Want to read more 2022 marketing trends?
Click below for a free PDF version of our overall 2022 marketing trends report.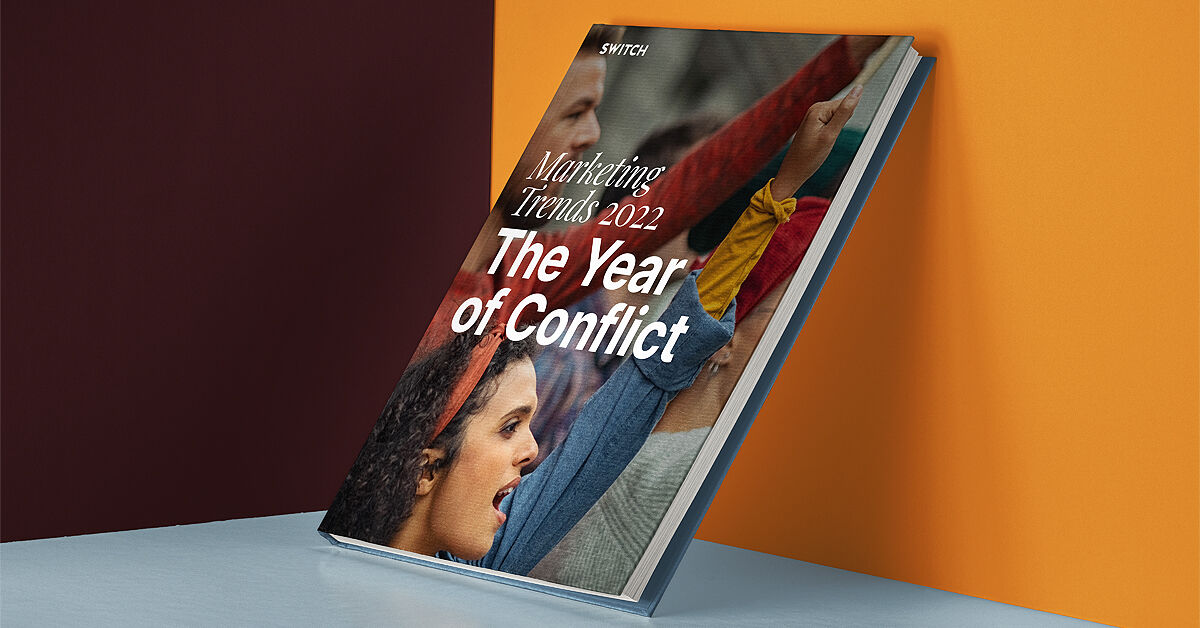 Marketing to businesses has never been harder, but if you know what you're doing, and you're aware of the latest B2B marketing trends, marketing to businesses in 2022 can be your best year ever.
We say this with full confidence because we've come out of one of the toughest years for marketing to businesses yet and our own marketing is giving us the best results it's ever given us in the history of Switch. And even though it made our lives very, very hard, the pandemic was actually the best thing that has ever happened to our marketing effort, and the rewards of our work are being felt daily.
This is no coincidence. There were two factors that came together to see our marketing results skyrocket. On one end we improved our B2B marketing process significantly, creating a new set of proprietary processes that make our work much more streamlined. We've applied this to all of our new B2B clients in 2021 and it like a charm every single time.
On the other end, the trend we've been foreseeing for over half a decade has finally hit the mainstream, and it's carried us along with it. We've been preaching about an evolving set of marketing trends for the past few years, but what was just a trend since the middle of the last decade (we first went out with the concept of "Digital is Human in 2014) has now become the only real way to market your business, especially if you're talking to other businesses.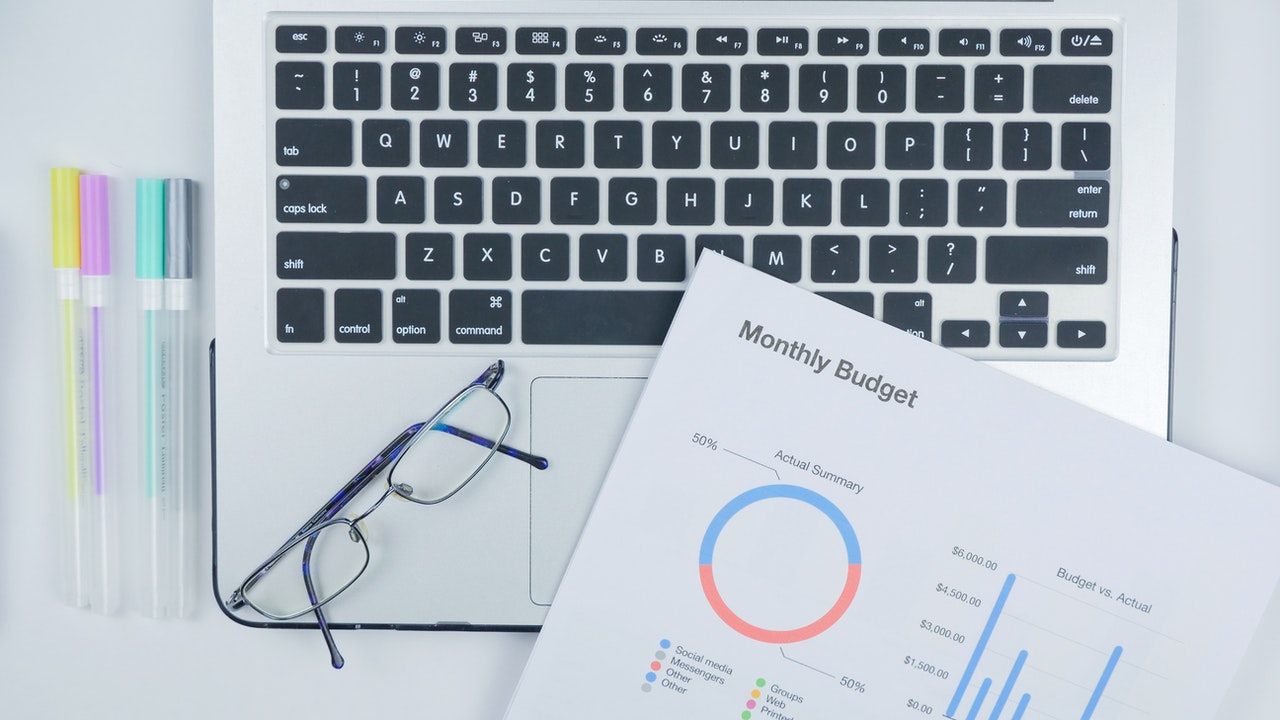 We go out with our own version of a trend-watching report every year, and this year was no exception. If you want to take a look at our overarching trends for 2022, you can have a read here, and if you want to see how brands should behave to benefit from the trends we'll be seeing in 2022, then we strongly suggest that you read what Ed wrote about Brand Trends in 2022.
If you're only after B2B trends, you can just keep on reading. We'll cover the relevant bits from the other reports here too.
Over the next few thousand words we'll be covering the basic trends that are affecting B2B marketing in 2022, taking a look at what is driving these trends, how they're manifesting themselves and, most importantly, how you can leverage them to stay ahead of the curve, because that's the only place you want to be.
Take this seriously and this could be the most important report you read this year. We'll be learning from this report, and we'll be applying learnings from this to our clients, too.
Overarching Marketing Trend for 2022: Don't be a dick.
If we had to look at the main marketing and brand trends for the year, we can quickly figure out that there's a recurring theme here. Customers are even more sceptical than they ever were. Customers are willing to go out of their way to make a difference in the world, and they will choose with their hearts as much as they choose with their minds.
And as we've mentioned countless times, the largest portion of B2B buyers are now millennials and Gen Zers, so you have to appeal to these people first, and they are going to hold you to task.
This trend affects most of the trends we'll be mentioning next, because you're going to be judged in the same light, no matter what the touchpoint and context is. It affects you internally and externally, and is just as important to win new business as it is to hire and retain excellent talent.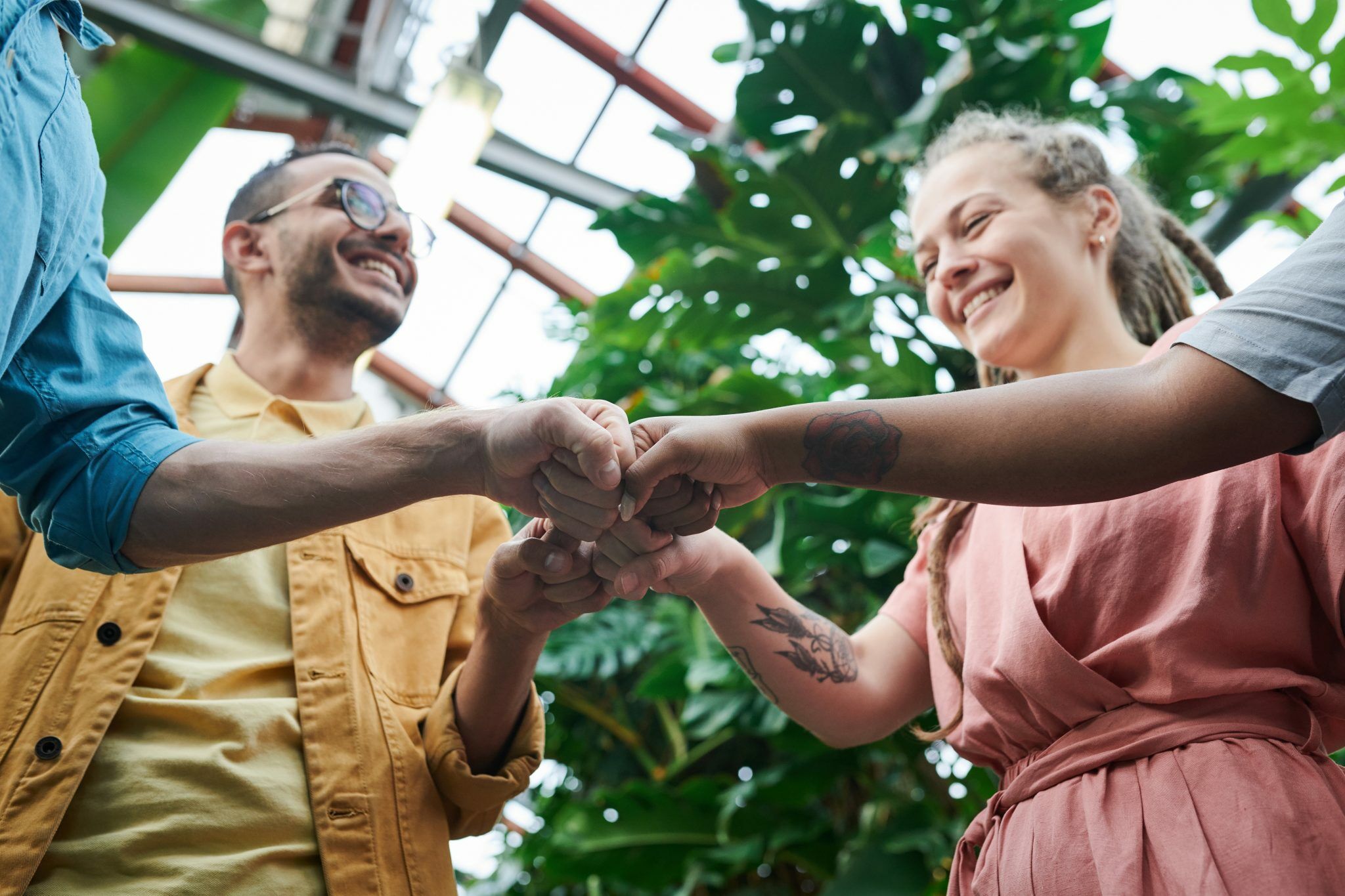 What does this mean for your Business?
Don't underestimate the power of good. People are willing to forgive a lot if they can see that you're genuinely trying to be nice. And people are willing to punish you if you go against their values. Over and above, it's no longer cool to work yourself and your people down to the bone. Gone are the days where you could boast about 80-hour weeks. If you're stuck in this rut, get out of it. Stop boasting about it and stop making the hustle your brand. Nobody likes it.
Case Study: Rethink in Canada puts their people first. "People, Projects, Profit" has been their mantra from day one and they stick to it obsessively. They have gone as far as giving their employees days off to protest, and their offices are all empty by 5pm: "When Chris Staples, Tom Shepansky and Ian Grais founded the company, they wanted Rethink to be an alternative to the typical wheel-spinning, stressful agency culture," And if you think that all of this has made them soft, think again (or dare we say, rethink). They've gone from strength to strength, growing by leaps and bounds and earning widespread recognition in the process: "For the third time in just as many years, Rethink nabbed three 2021 Agency of the Year medals."
Secondary Overarching Trend: Experimentation
The pandemic will blow over but we will carry the thinking it inspired with us for a long time. The playbook has been thrown out of the window. All that you knew is now changing. Some of the stuff we did pre-pandemic will still work, that's a given, but there is a new set of rules to play by, and we're all going to have to experiment to see what sticks.
Distance has become even more irrelevant than ever. Time zones are just blurs. Over the next 12 months you'll have more opportunities to try out new stuff than you've ever had before. Agencies can push their clients to try out new stuff, employees can push their bosses, and businesses can, nay, should throw out their clients and suppliers to find new ones that match their values more closely.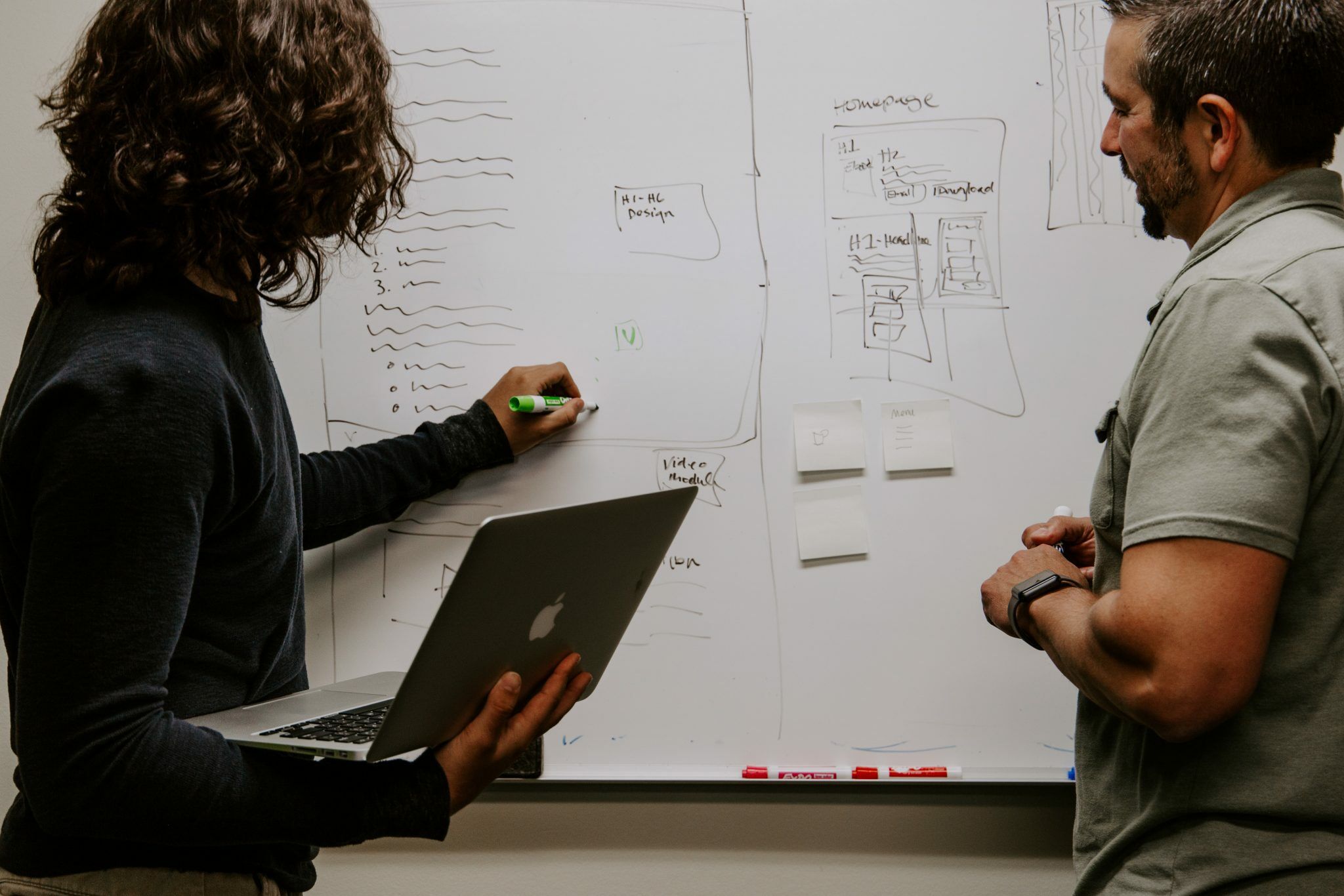 What does this mean for your business?
This is the time to experiment with all the methods you had been looking at but never found the time (or courage) to try out. This is the time to speak to your audiences using methods that you'd never thought you'd try out for B2B communications. TikTok anyone? Can it really be a good brand for B2B? Can I create interesting content on Instagram Reels?
As always, this is the time to take experimentation seriously, and that means having a solid plan for your experiments with a good vision of what a successful outcome would look like. We'd also advise to test hard and test aggressively, there is no value in trying stuff out half heartedly. Then you'd never know if the test failed because your hypothesis sucked or because your effort sucked. And remember: a hypothesis that fails is still a win. You're running experiments here, not a competition. You have to encourage audacious ideas if you want to see big results.
Case study – 3300% increase in ROI in 6 weeks.
This performance marketing case study might not be a B2B example, but it shows how, by setting a series of hypotheses out and testing them aggressively we got our client's return on investment from €1.30 in return for every Euro spent to €44 for every Euro spent, all in the space of a few weeks. Testing like this takes courage, and we outlined the methods we used to get to the results we needed.

Overarching B2B Marketing Trend of 2022: First party data
As it becomes harder and harder to track your audiences, the one consistent piece of gold that you can own is your audience's data.
While it is critical that you should be extremely respectful of this data, you should also see it as one of the major goals for next year.
Over the past 30 years of internet marketing, email has been the one constant, and we suggest that in 2022 you look at your list(s), clean them up, reactivate them and start using them to your advantage.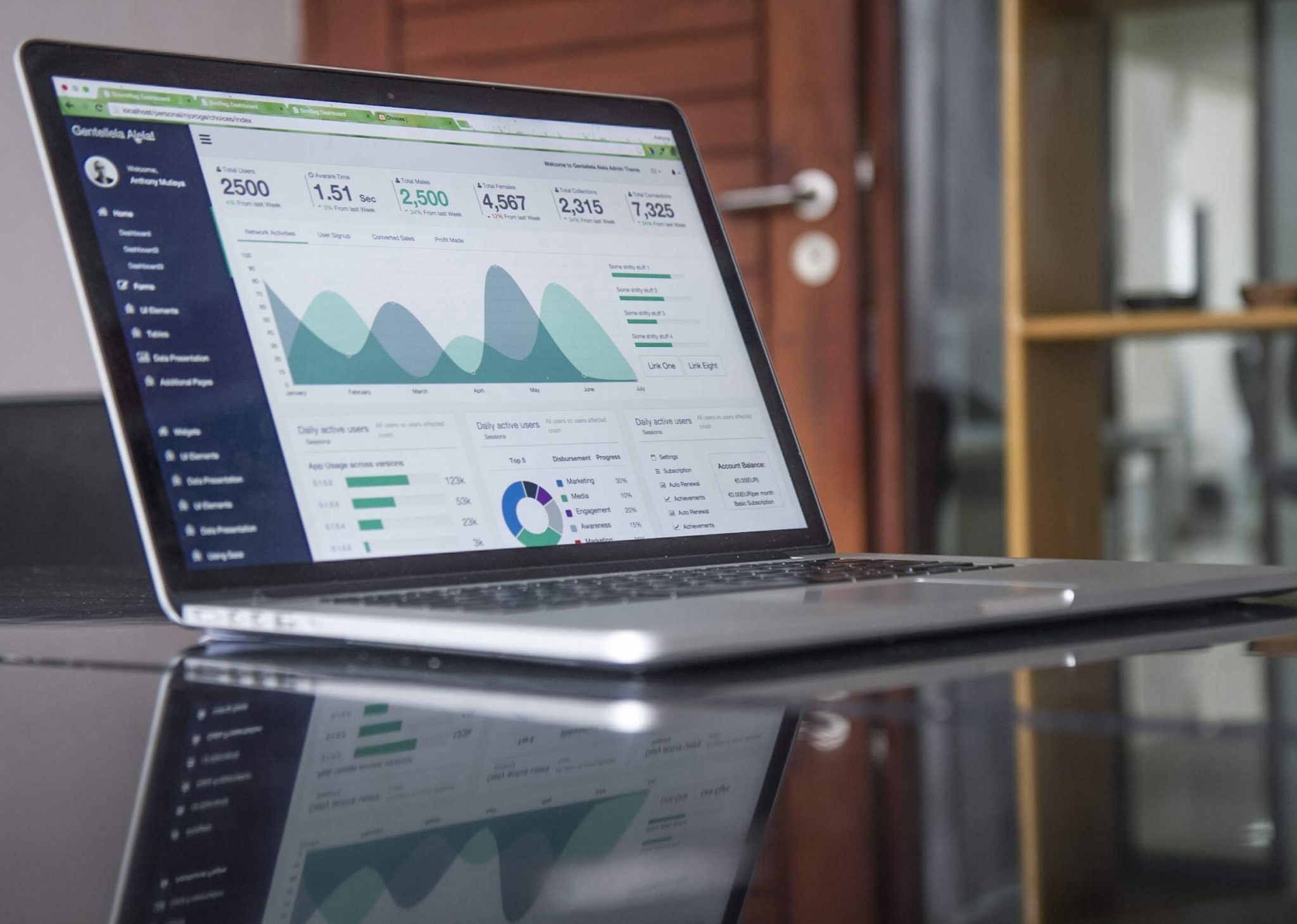 What does this mean for your business?
But wait! Before you go out and look for a fancy colourful template with big banners, if you want effective B2B marketing emails you're going to have to look at this just like everything else we're talking about in our trend reports. Don't use email marketing as a sales tool. Do not pitch your products, and definitely do not spam your lists.
Email is still highly overused by spammers, so people have even less time for bad emails. See email as a way to get your message across to your audiences in a way that's meaningful. Keep your name in their inbox, keep reminding them that you're there, and keep reminding them that you're the most trustworthy resource about your subject in their contact list.
Case Study
Beewits, one of Switch's own sites, has an email list that's close to 40,000 people strong. We've been collecting these addresses over the past few years. We send out emails to this list regularly, never trying to sell, never trying to push stuff that we wouldn't find value in ourselves.
When we need to use this list to bring people over to Switch, we send out a mailer directing traffic to our site. This gives us a guaranteed bump in high quality, relevant traffic whenever we create good content, sometimes doubling our weekly visitors in the space of a single hour. It has also become a source of new leads to Switch, bringing in conversations with other agencies on a regular basis.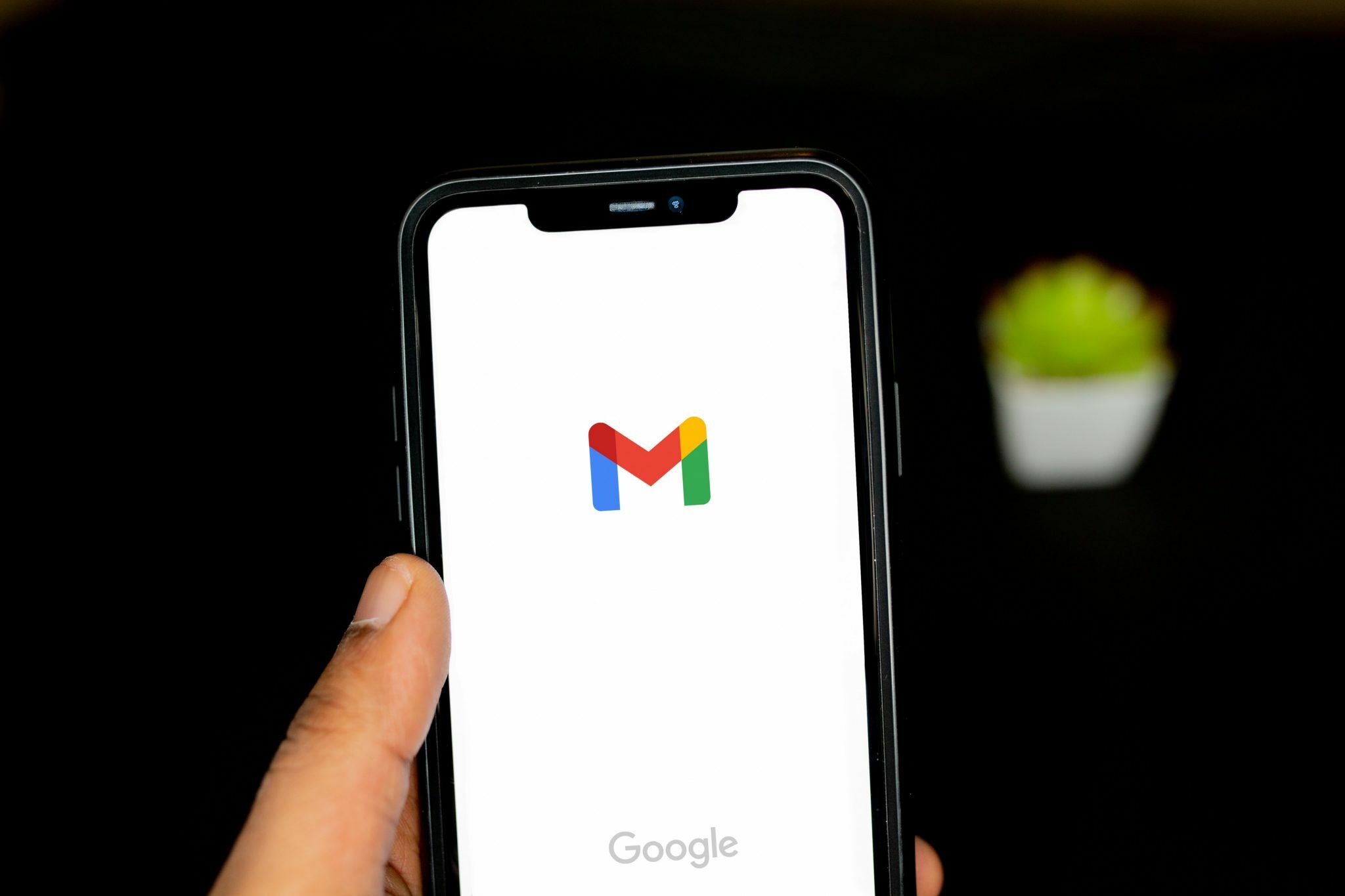 5 B2B Marketing Trends To Keep an Eye On
Finding a set of hypotheses for your B2B marketing will most probably lead to incredible gains on your current efforts, but we understand that the hardest part is choosing where to start experimenting if you've been running the same efforts (or no efforts at all) over the past few years. If you don't know where to start, we would suggest reading through the next 10 B2B marketing trends for 2022 to see which one of these might be a good place to start experimenting with.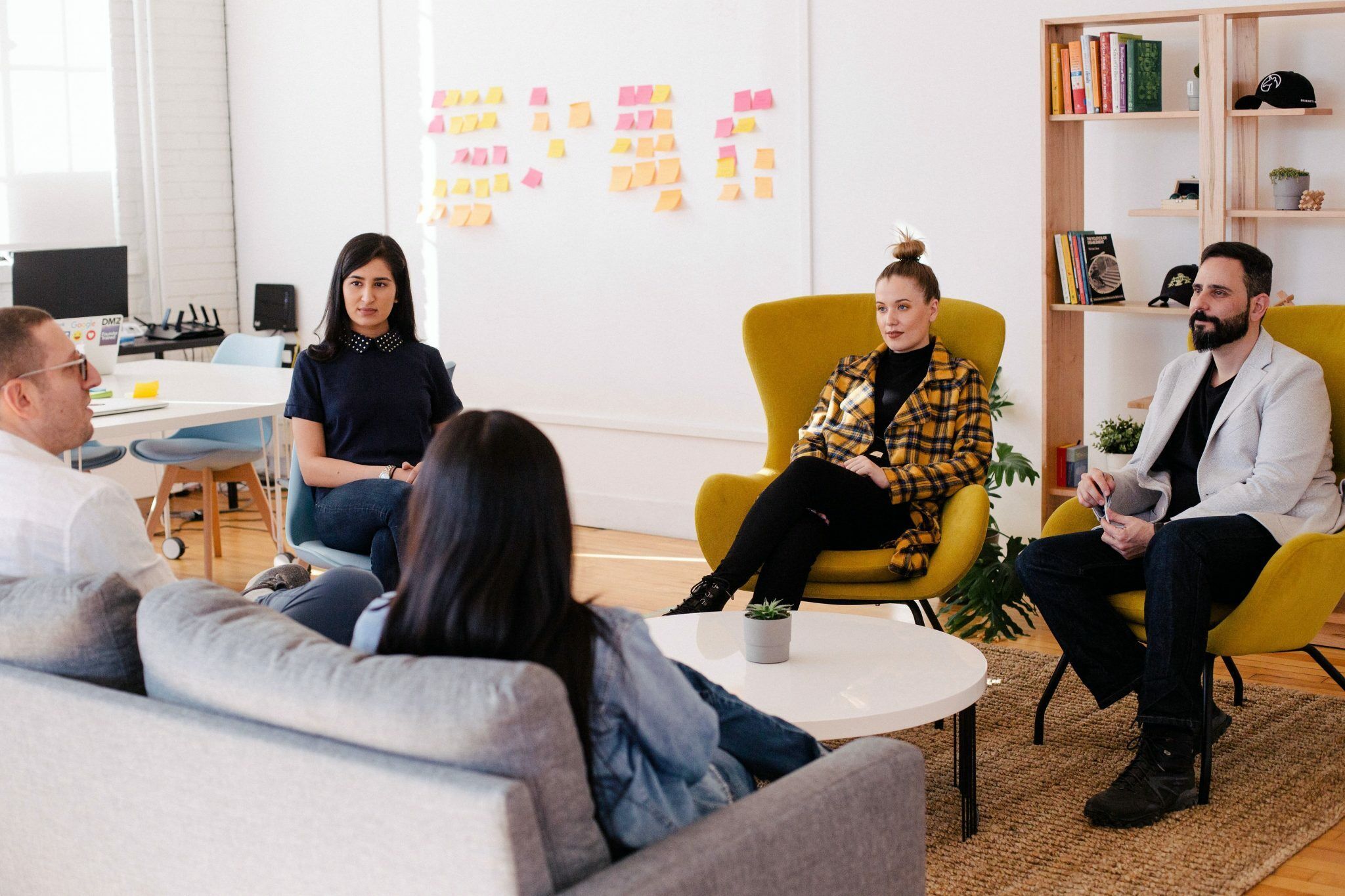 1. Human-first
Trends that affect consumer marketing are naturally going to have a bearing on B2B buyers, because B2B buyers are human after all. They still have needs and wants like everybody else, but we tend to think of them as purchasing machines instead of humans who make purchasing decisions.
The quicker you can change your communication style to speak to people like they're humans, the better. While it is critical for your brand to have a unified tone of voice, the people working for your brand should be encouraged to show up when speaking on behalf of your brand, to infuse your brand voice with their personality while respecting its core tenets. Don't force scripts down people's throats, and don't insist on perfect communication each and every time.
What does this mean for your business?
Gone are the days of stiff text that feels like it's been written by someone without a soul for B2B comms. People want to identify with the people behind your brand, and they want to feel like they would be working with an actual human, even if they never come in contact with one.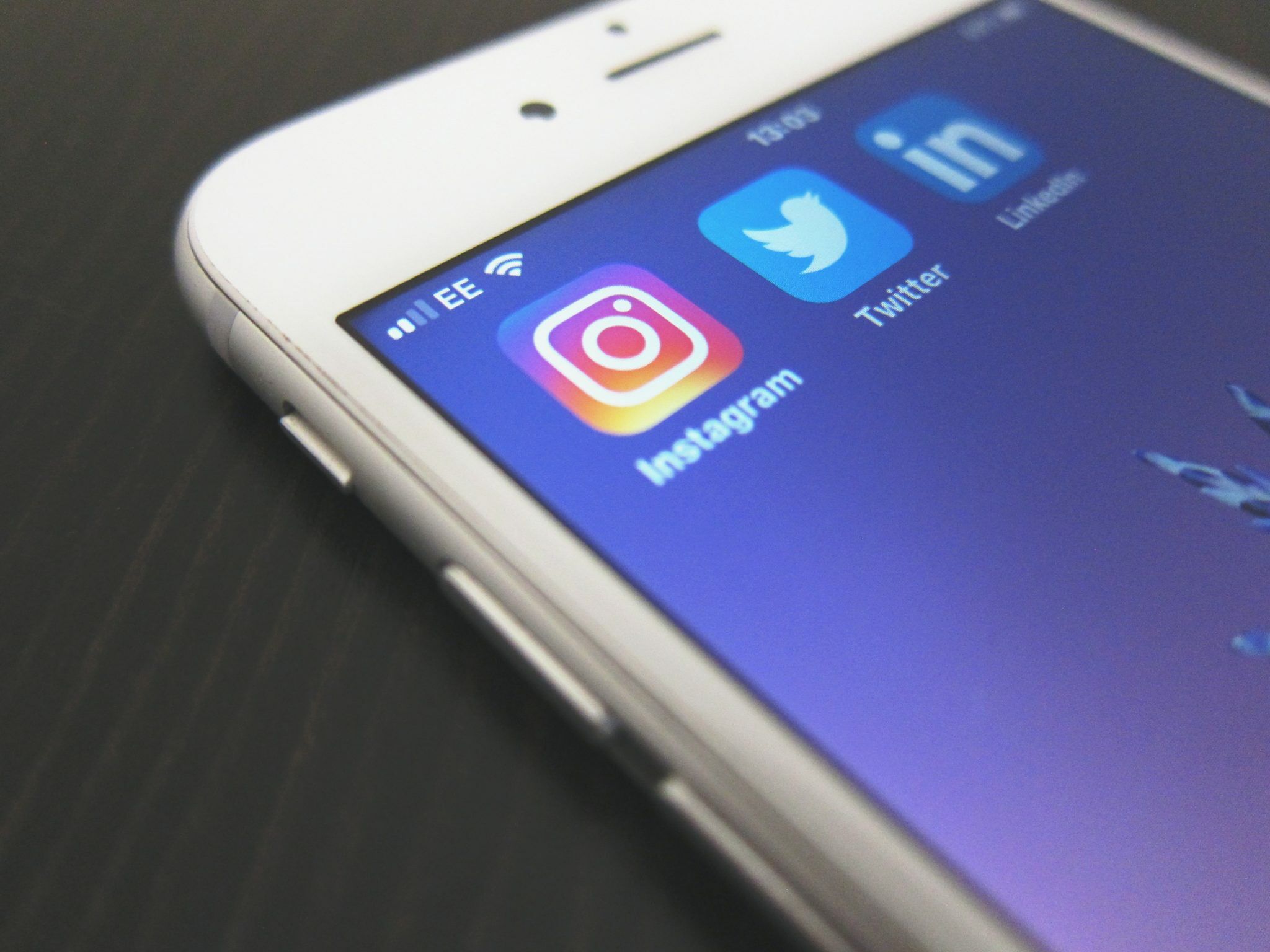 2. The Great Resignation/Reshuffle
We're going to keep this short. We already wrote about it at length in The Great Resignation and You: How To Retain your employees. This trend affects your communication efforts in multiple ways, even beyond the obvious. Let's start with the obvious: all your marketing efforts reflect who you are, the way you talk about your team reflects who you are, the way you deal with your public reflects who you are. And who you are defines what talent you can recruit and retain.
If we look beyond this, however, we'll also see that The Great Resignation is going to affect you in a couple of different ways:
Your B2B contacts are going to move at a higher rate than they ever moved before. It is absolutely critical that you build a great relationship with them on a one to one basis, as humans, not as employees of a company, and you increase your chances of gaining new clients as they move jobs.
B2B buyers are resigning from their jobs if they don't believe in the cause. Do you think they'll think twice about changing a supplier if they found one whose values resonated more with theirs than yours?
And, in the total opposite of the first point, as your contacts move jobs you have to start up new relationships at your clients, giving you an increased chance of losing a client as new contacts bring in old relationships.
What does this mean for your business?
As we'll see below, make it a point to increase the number of touchpoints you have with your audience. You might lose them on email when they move jobs, but you should be primed to win them back if they're still following you on LinkedIn or on Instagram.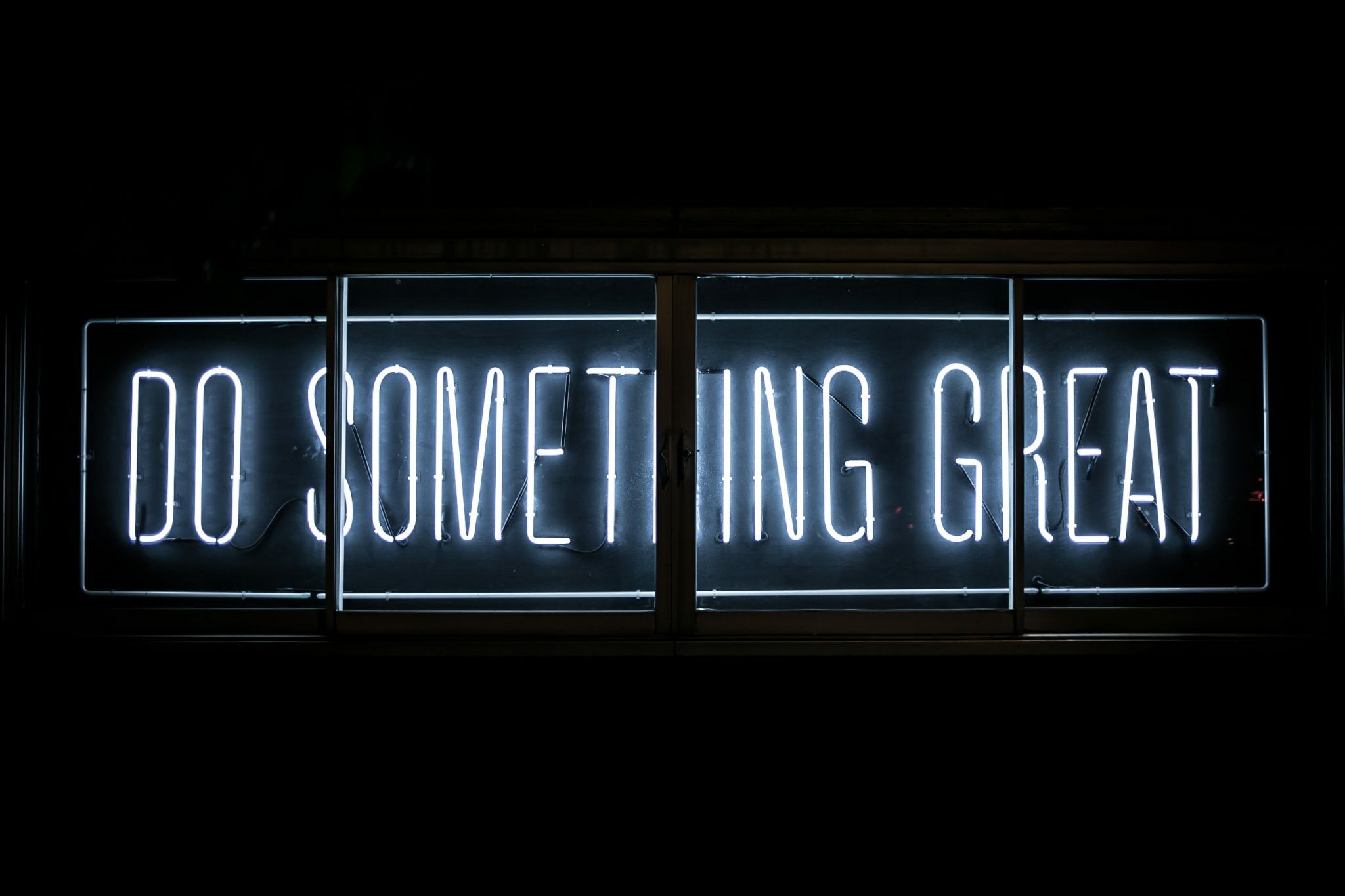 3. High Quality Content
From fantastic explainer videos to resource centres, reports, guides and in-depth blogs, B2B customers are going to be spending much more of their time (and money) with businesses that offer them excellent content marketing. It's easy to see why. You're as good as your weakest link, and if your content sucks, that automatically tells me that you're skimping elsewhere, too.
High quality content is also critical for the main B2B marketing trend we're seeing for 2022 – first party data. There is no better way to collect someone's email address (with consent) than to get them to believe that you will send them content that they would want to consume, time and time again.
What does this mean for your business?
Well, there's no way to sugarcoat this. You need to get cracking on creating a lot of high quality content. It might seem like it's an immense challenge, and that's because it is. The good thing is that the rewards for creating this content are much greater than the effort you put into them. The beauty of content is that it lives for a long, long, time. The benefits of content are cumulative, and while you might not start reaping results immediately, you will reap them in the long term (when you hear the term 'marketing investment', content is just that – an investment that keeps paying dividends for years).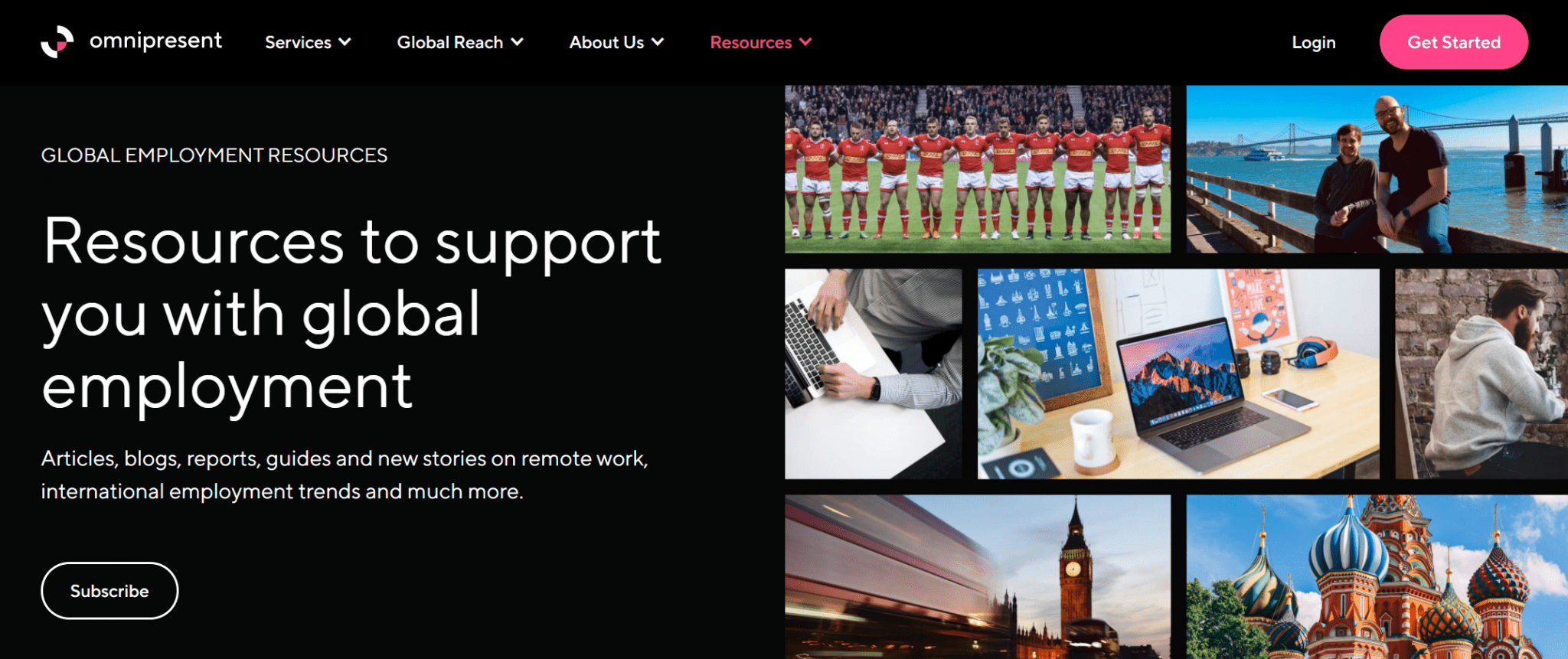 Case Study:
Omnipresent's resource centre puts them at the forefront of their industry by offering all the guides you might need when hiring someone in another country. They took the time to research the subject in most countries and they present the data in ways that makes it a breeze to find and understand. The subject matter is incredibly complicated, so in seeing the work they did you can't help but think that you can trust these guys implicitly. If they took all this time to put all this data out there publicly, can you just imagine how much knowledge there is in the company itself?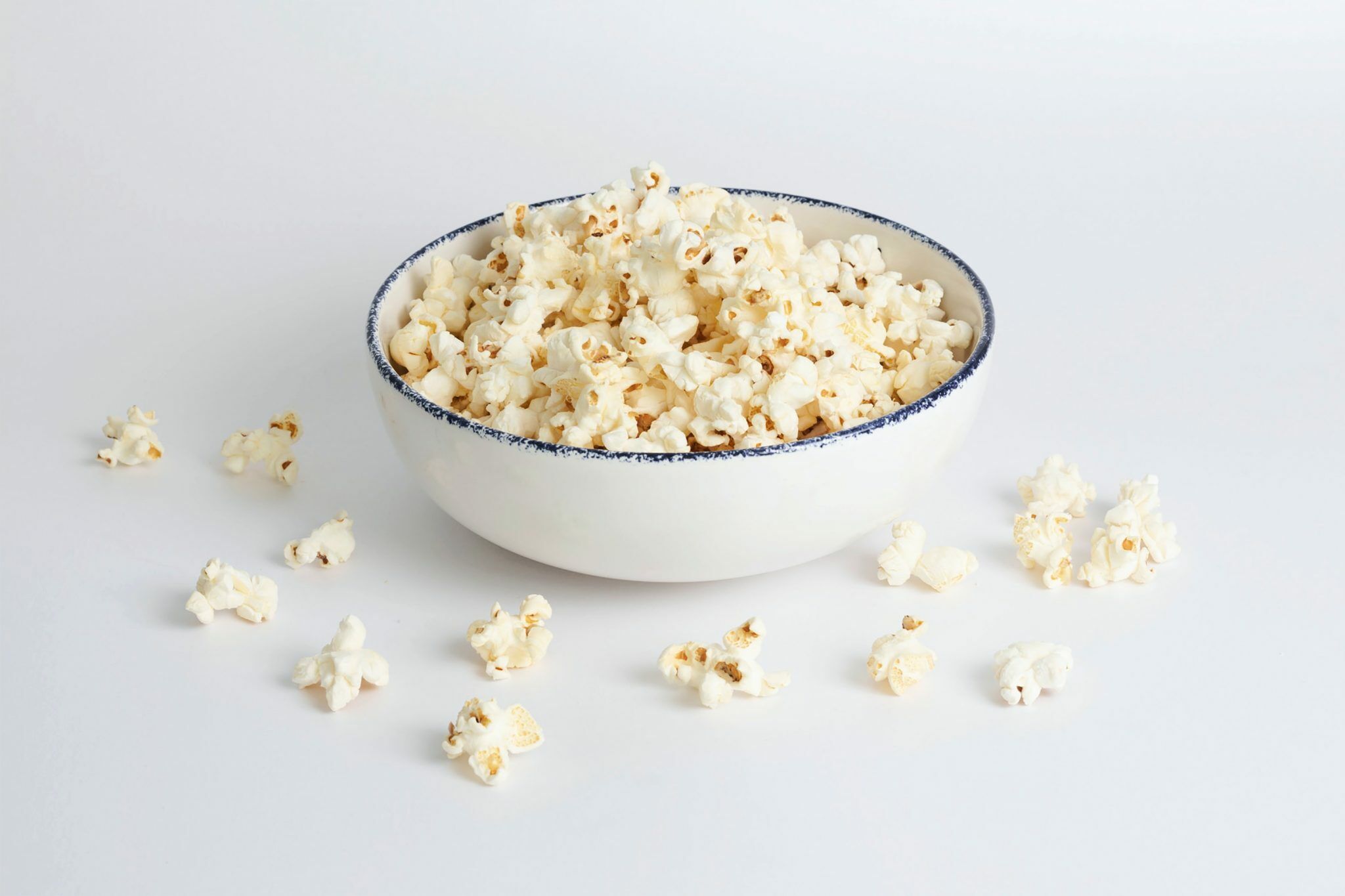 4. Snackable Content
We've discussed this before, too. B2B buyers are most likely to be Millennials and Gen Zers now, so you can't go around creating content for old farts.
If you want to stand out you have to fit in. That might sound counterintuitive, but it's just how it is. To stand out in the B2B area, you need to fit in with how other brands are talking to your audiences.
What does this mean for your business?
Take your content and make an effort to repurpose it in a way that makes it easy for people to consume it in a way that feels natural to a younger audience, too. White papers are critical pieces of content, but you should also factor in how that content can be consumed in 15-second stories, 1-minute long reels and maybe even on tiktok.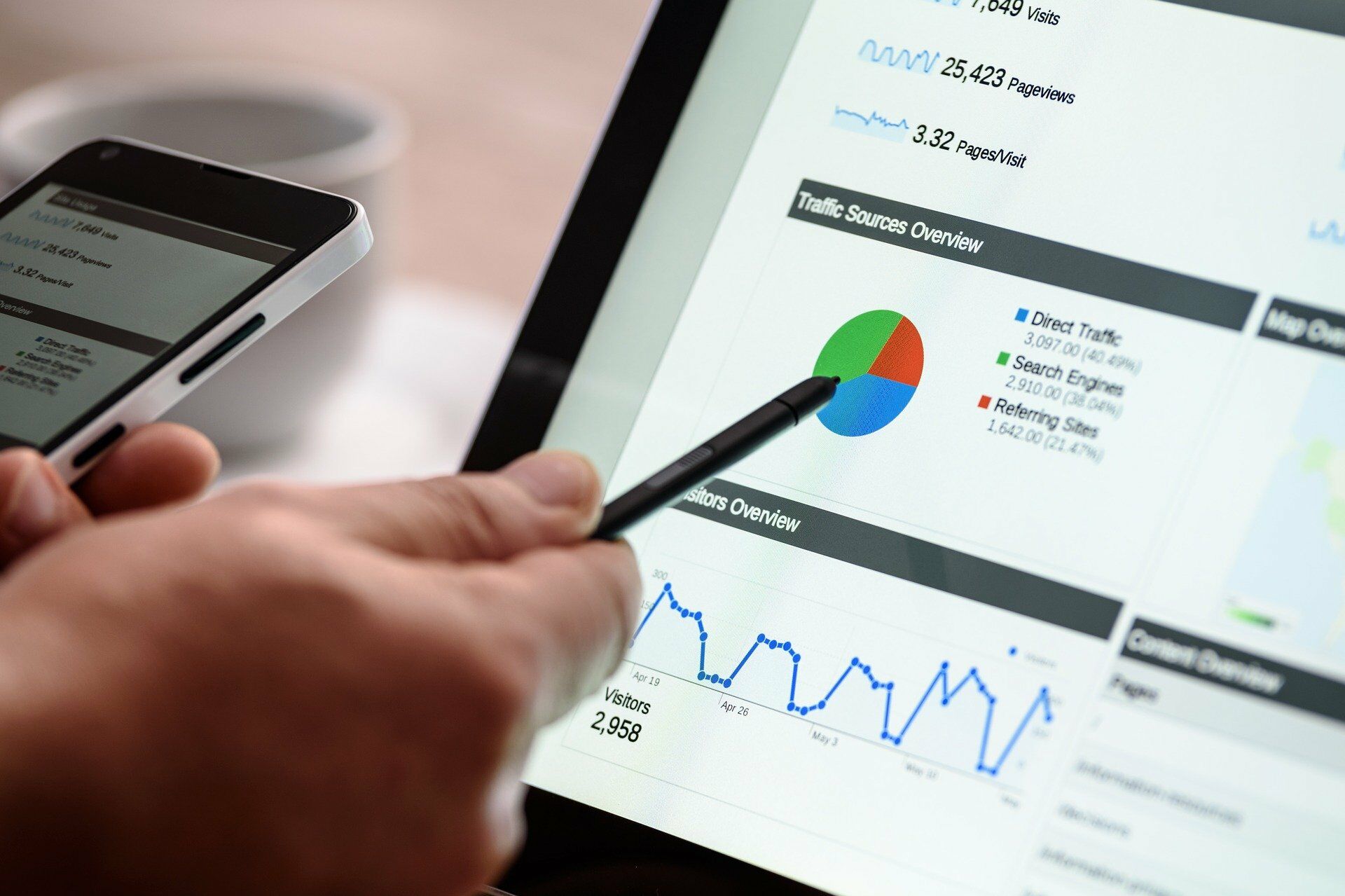 5. SEO
We've sat here and told you that email marketing is going to become important again in 2022. And we did it with a straight face. We're now expecting you to slap us when we suggest that you start taking your SEO seriously again, too. What next? Shall Switch be suggesting that we brush up on Fax marketing in 2023?
Well, not quite. But 2022 is the year in which SEO will become more important than ever, purely because it is going to become so much harder to rank as Google updates its algorithms to kill off the hard work that SEOs have been putting into their sites over the past few years.
What does this mean for your business?
Well, in short: It's a great opportunity to shine. If you look at search engines and see them as something that you will be ranking for naturally by creating extremely valuable content, then you can see a giant increase in traffic from SEO over the next 12 months.
But there's a catch. If you try too hard you're going to be caught out. You need to get the technical stuff right, and you need to write your content and present it in a way that attracts the right kind of attention, but you don't want to go down the route of creating content for SEO. You're going to be caught out, and you're probably going to lose on traffic instead of winning it.
And as clicks from organic traffic decrease, you're going to be facing even less competition.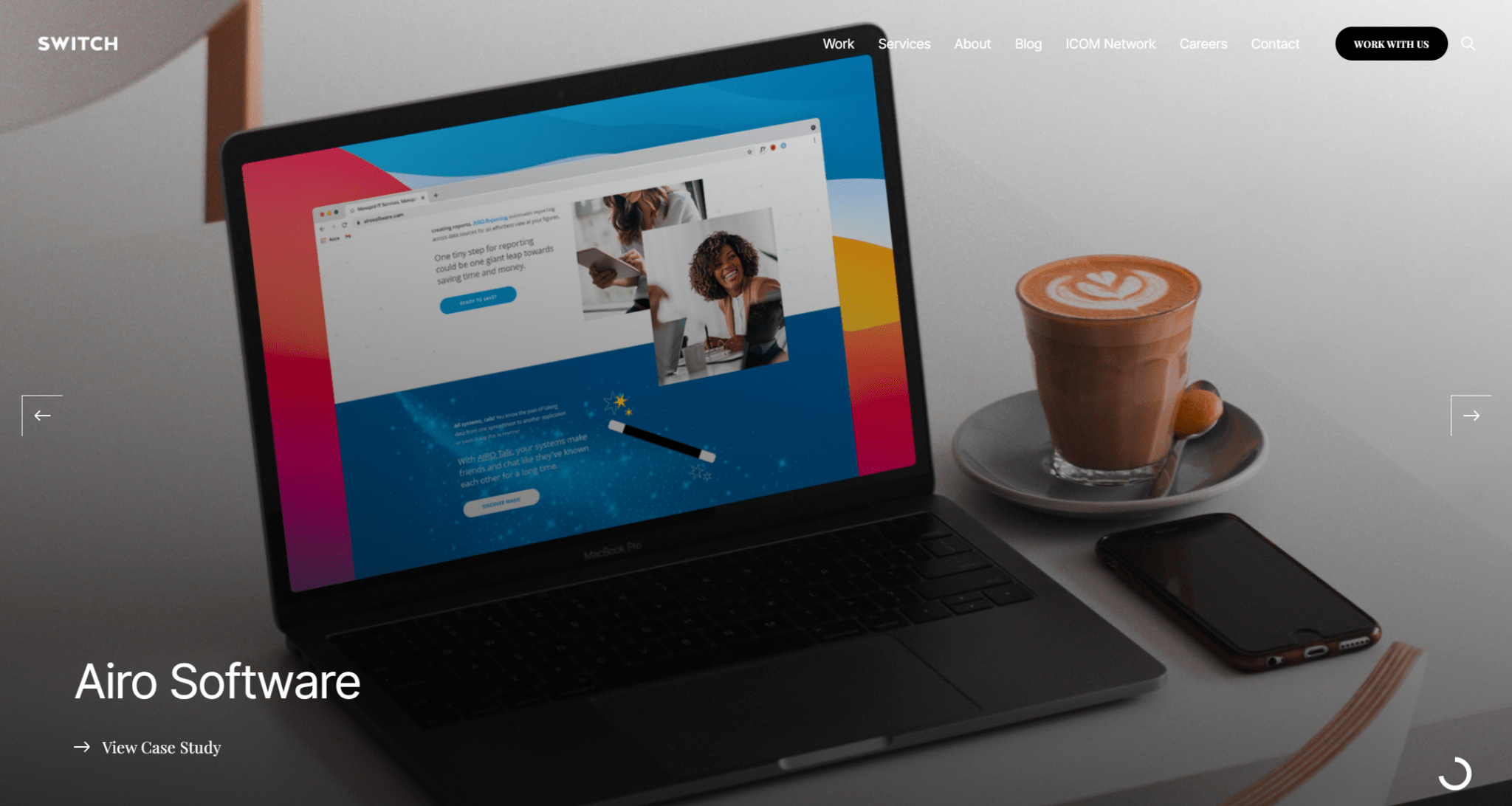 Case Study
Another one of ours here, with the results just coming in so we don't have a case study up yet. We put some effort into SEO for switch.com.mt over 2021, but it was never the primary focus of our work. We planned content around good SEO practice, and we created quality content around subjects that we excel at (like this piece, incidentally).
In the space of a year we dominated local SEO traffic, basically climbing up over 50 positions in our most valuable keywords, all without putting too much effort into the SEO side of things. All our effort went into creating high quality content on a regular basis, and this kept being picked up by search engines (and third parties, including Hubspot's blog at one point). By the end of the year, monthly SEO traffic had increased by 419%.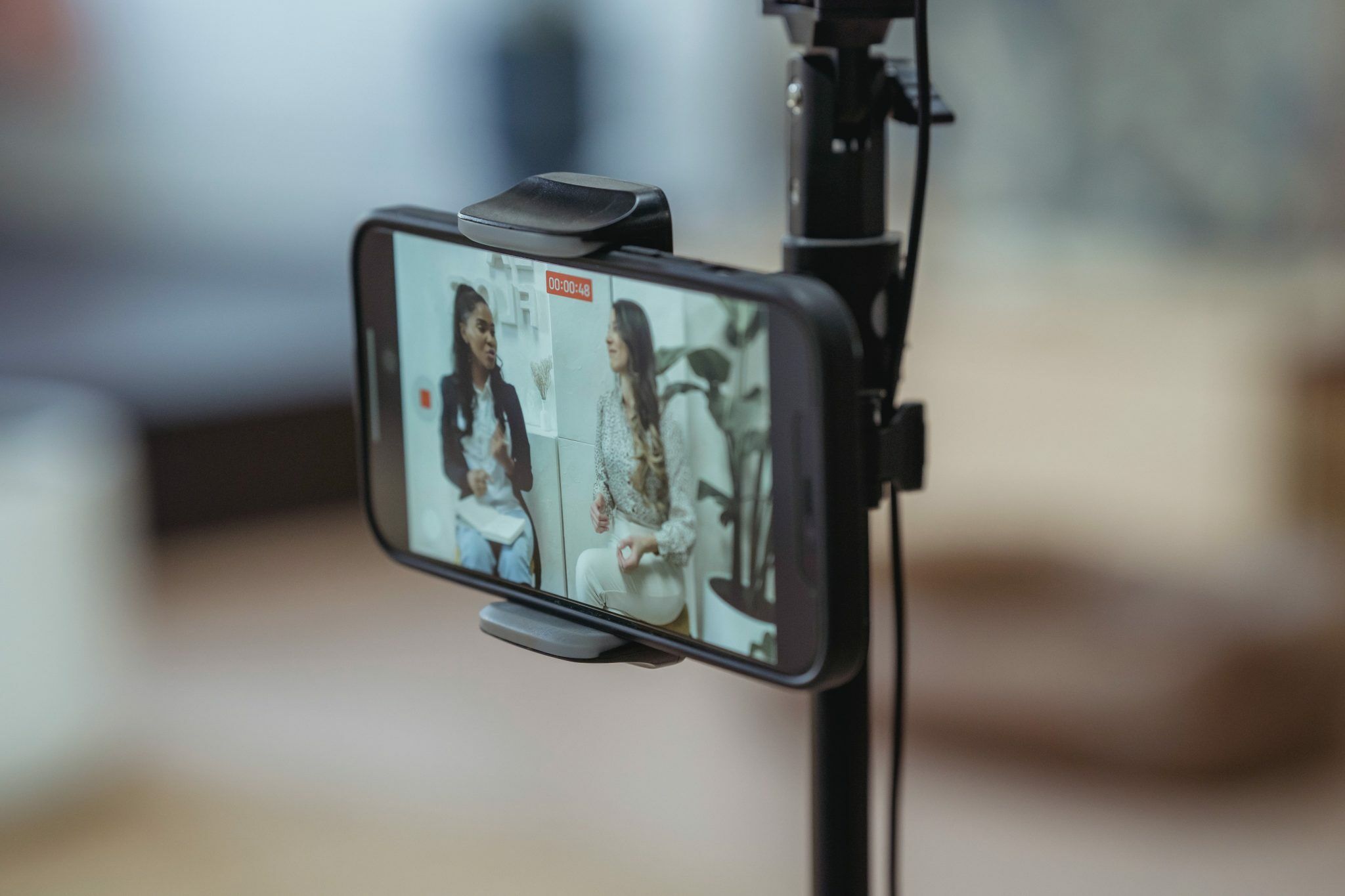 5 Other Important B2B Marketing Trends for 2022
There are quite a few other trends we are going to keep an eye on over the next few months, but they're not as critical as the ones above. We're listing them here just in case they're relevant to your industry:
Mobile Marketing
Individual engagement at scale
High quality online events
Need-driven marketing (and messaging)
More video content and p2p selling online
What to look out for in B2B Marketing This Year
As you can see by now, this year's going to be seminal for B2B marketing. Most of what has come before won't work as it did. It's going to become harder and harder to rely on cheats and shortcuts to hack your way out of B2B marketing problems. We're very much of the opinion that this is the year in which B2B marketers will realise that slow and steady does, in fact, win the race. Don't get caught out rushing through it.
Want to read more marketing trends for 2022?
Here are a few more resources we've put together, with more on the way:
Marketing Trends 2022: The Year of Conflict
Social Media Trends 2022: The Year of More