And by big book, we mean almost 200 pages packed with trends that cover everything from brand to consumer behaviour and from social media marketing to SEO and much more.
The last couple of years have been a rollercoaster for nearly every industry.
Now, it's time to start looking forward to what's coming.
How do people expect brands to communicate and act in a post-pandemic world? How has social media interaction between brands and consumers evolved? Is B2B marketing the same old lead-generation story, or has content marketing changed the game? What will the most cutting edge websites look like in the coming years?
All these questions are answered in our Big Book of Trends in 2022.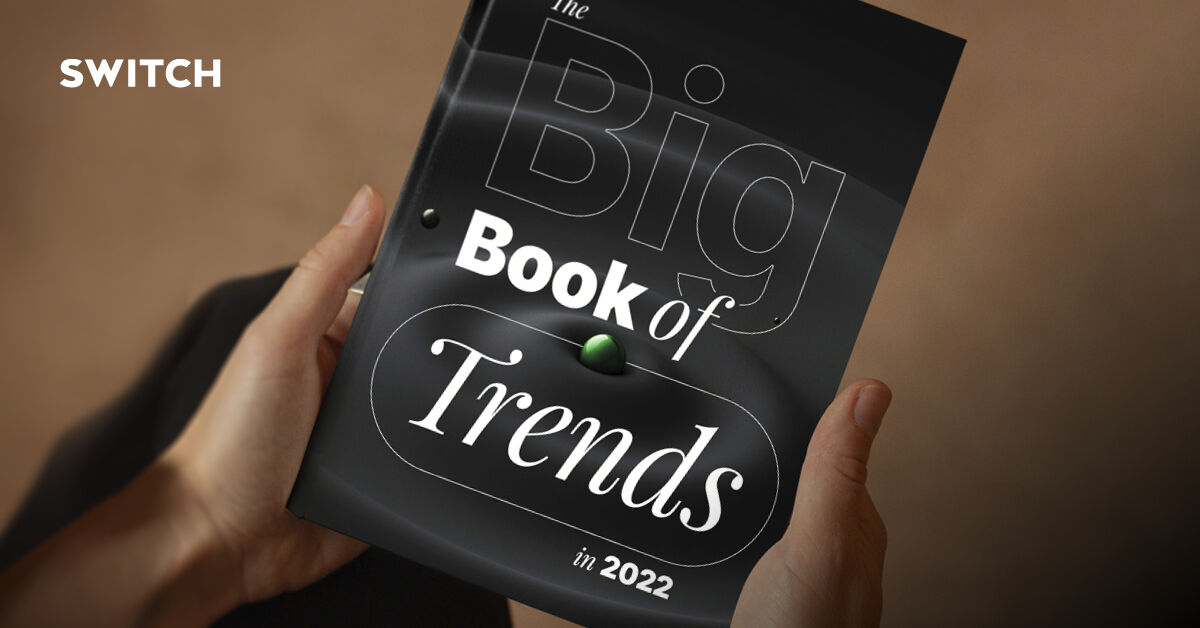 We put together all our experience, combined it with meticulous research, and put everything together into a number of deep-diving articles on each major area in the marketing industry.
We've linked them all at this end of this post, but we've put them together into one beautifully designed eBook for you to read at your own pace.
Just fill in the below form, check your email, and you're all set!
---
Individual Articles
If you prefer to read the articles individually, just click on the one you want below.
Marketing Trends 2022: The Year of Conflict
Social Media Trends 2022: The Year of More