SEO is mostly a thankless task, as it takes years of effort to start seeing tangible results. The work we did with the Beewits site, however, shows that it is worth the wait. The site now generates thousands of organic hits a week, and hundreds of leads a week, all for very little maintenance.
An in-house software project that morphed into a global resource. How Switch built a site, then used SEO, content marketing and Digital PR to consistently generate hundreds of interested leads a week.
Switch started set up the Beewits site for an internal project (see more below), but with the work and effort put into it, beewits became a site that generates hundreds of B2B leads every month, has an email list of over 45,000 people in it, and keeps on giving Switch a steady stream of income on the side.
Can we replicate it for your business?
Hell yes.
How did we do it? Well, read on.
Getting into the niche for Beewits' audience was never going to be an easy one. The market is incredibly saturated with excellent solutions, and most of those solutions have VC funding and millions of dollars in marketing budgets. We only had our guile and will to put in a lot of hard work.
The good thing about working on SEO the proper way is that it also benefits you from a human point of view, so our first port of call was to think about the steps we could take to get other people to talk about us because they wanted to. Begging for links is not our style, so we knew that we had to earn our links in an honest fashion. And what better way than to give people valuable tools?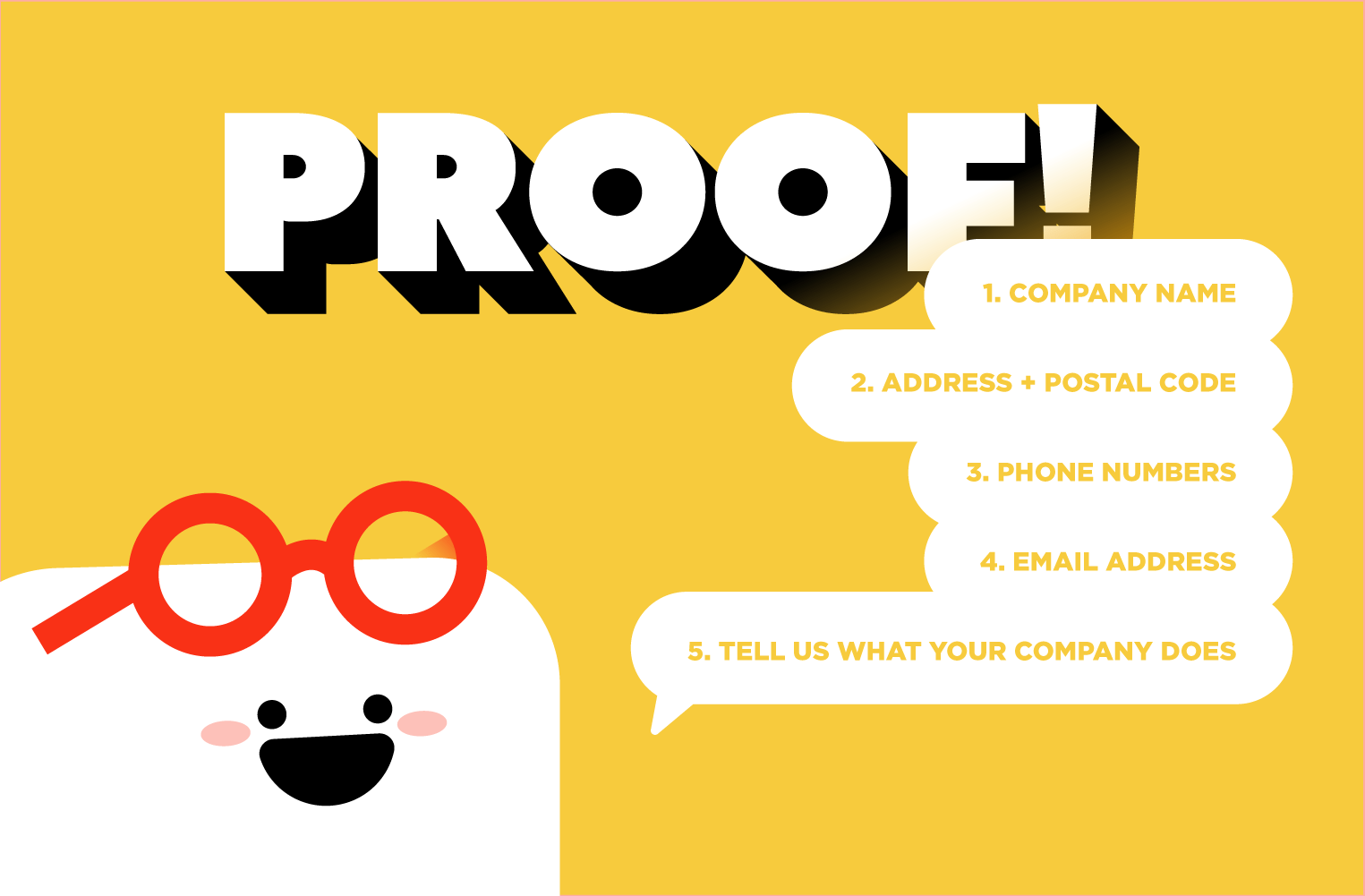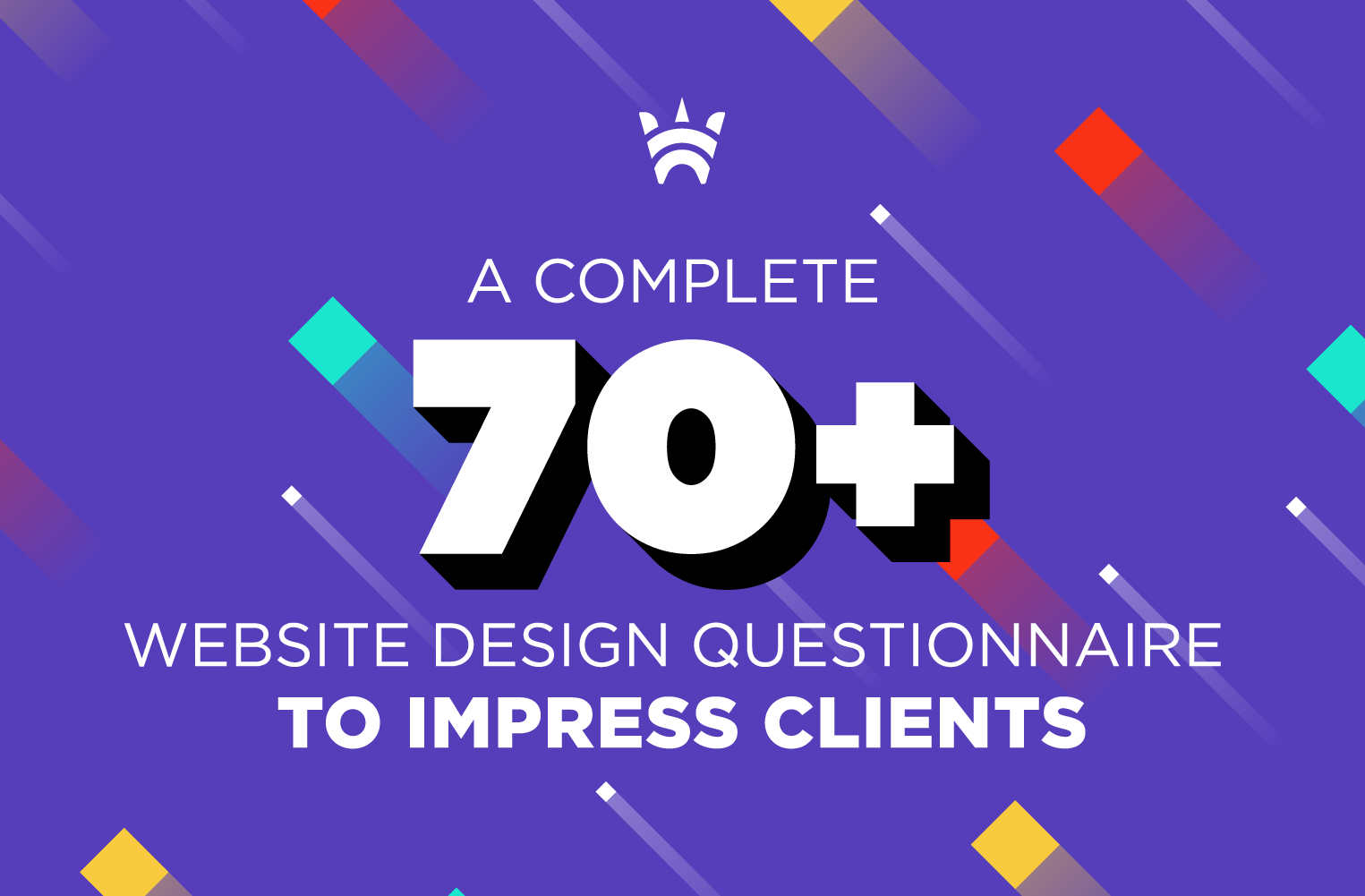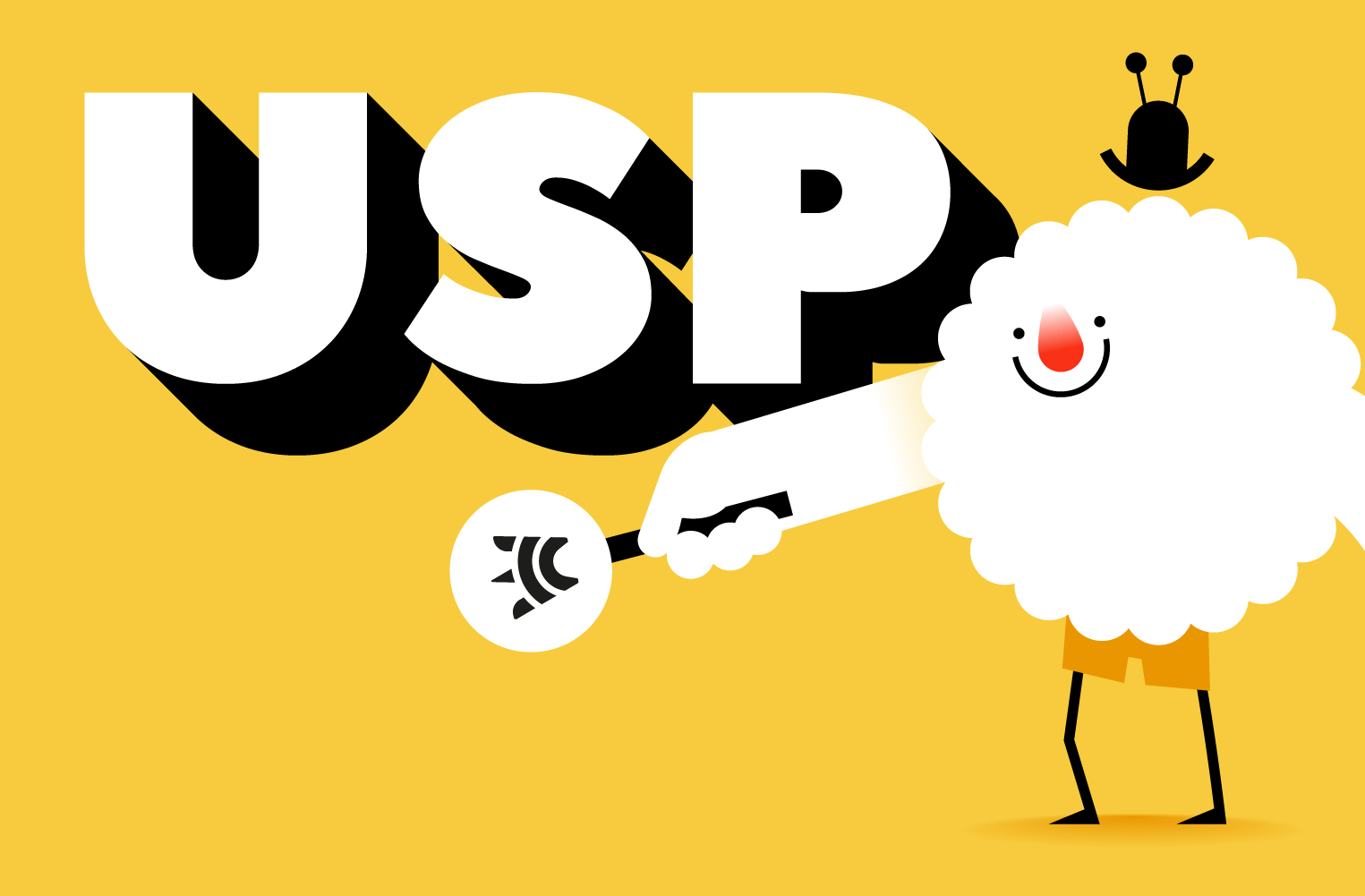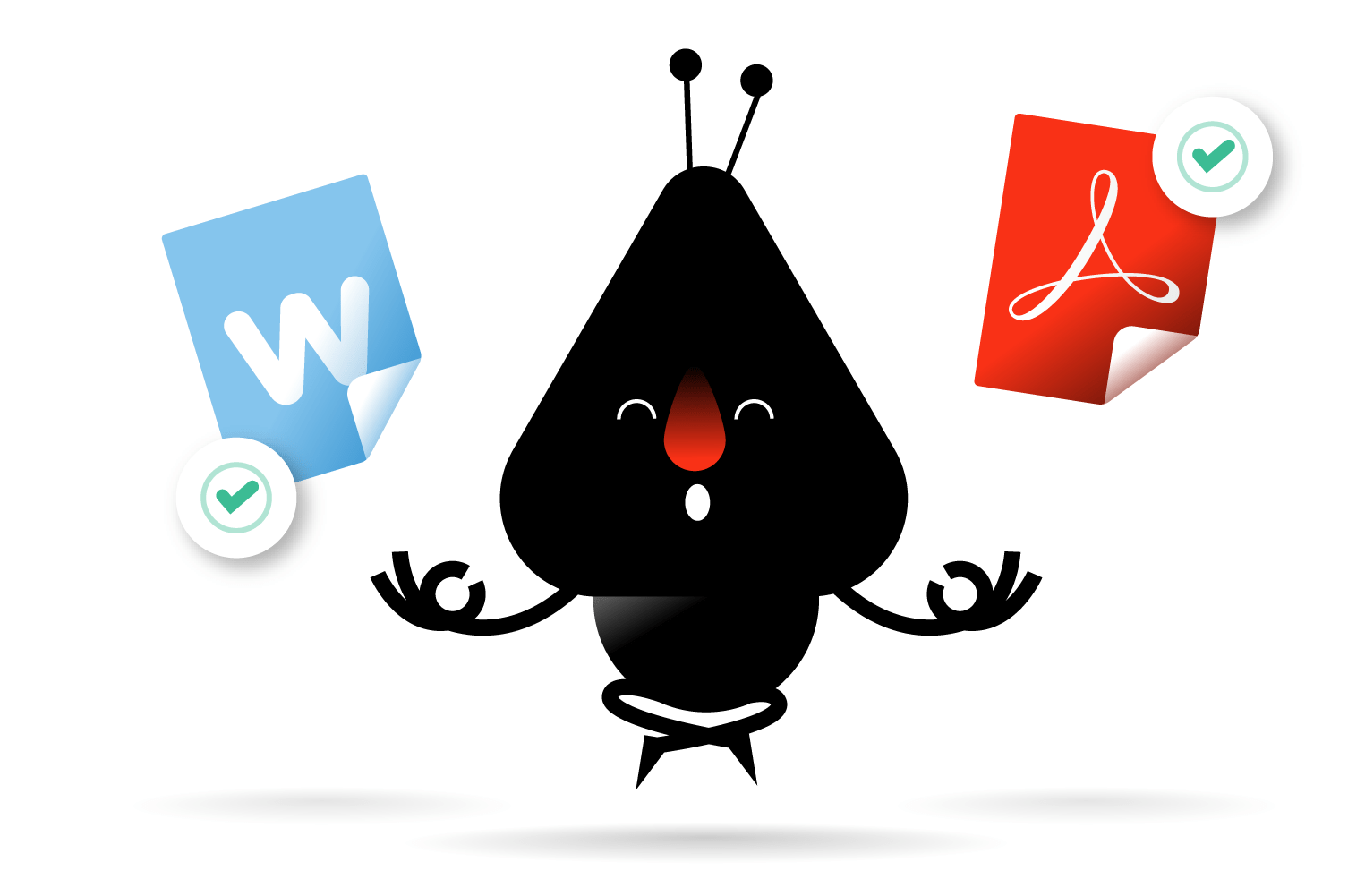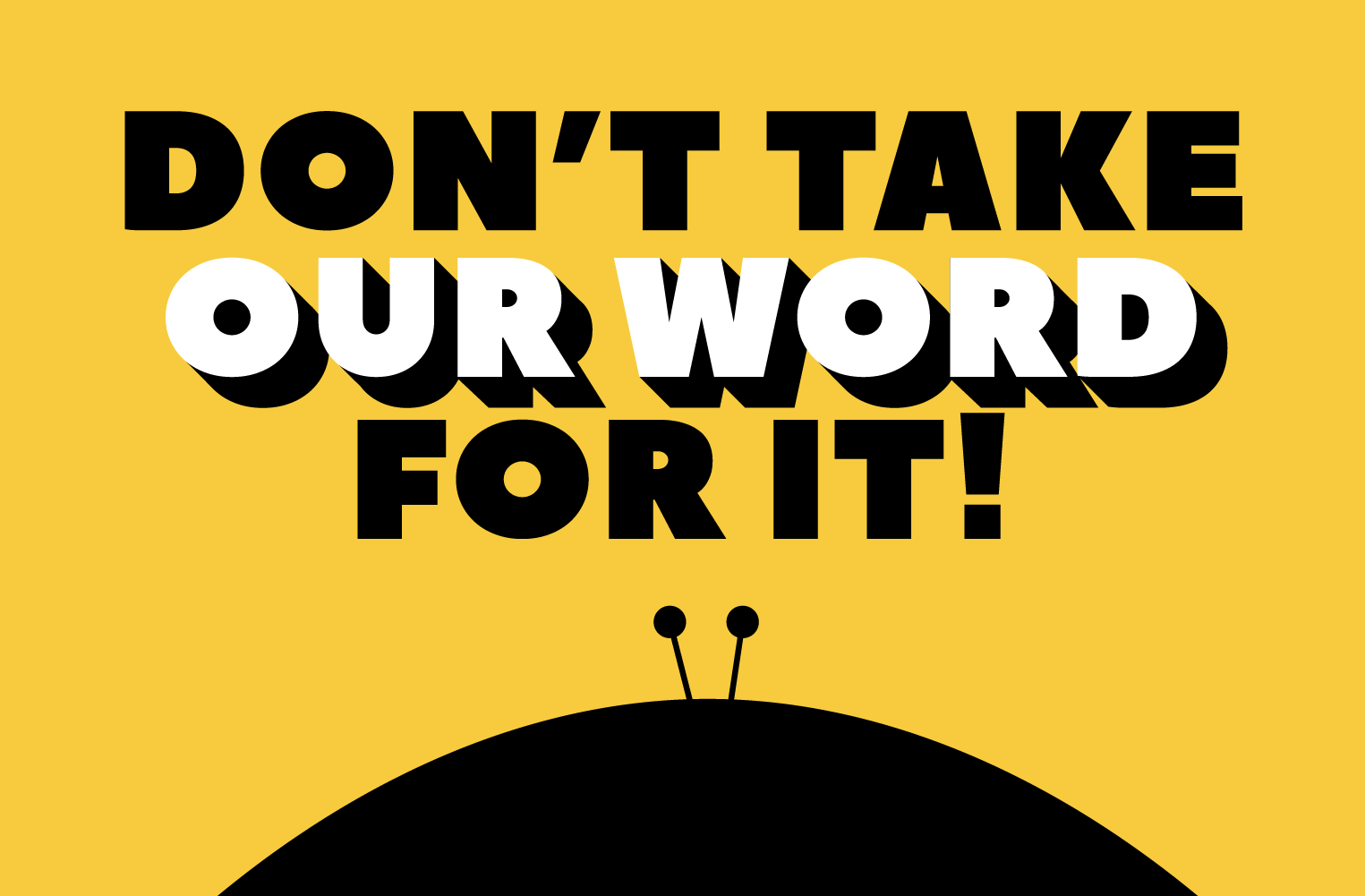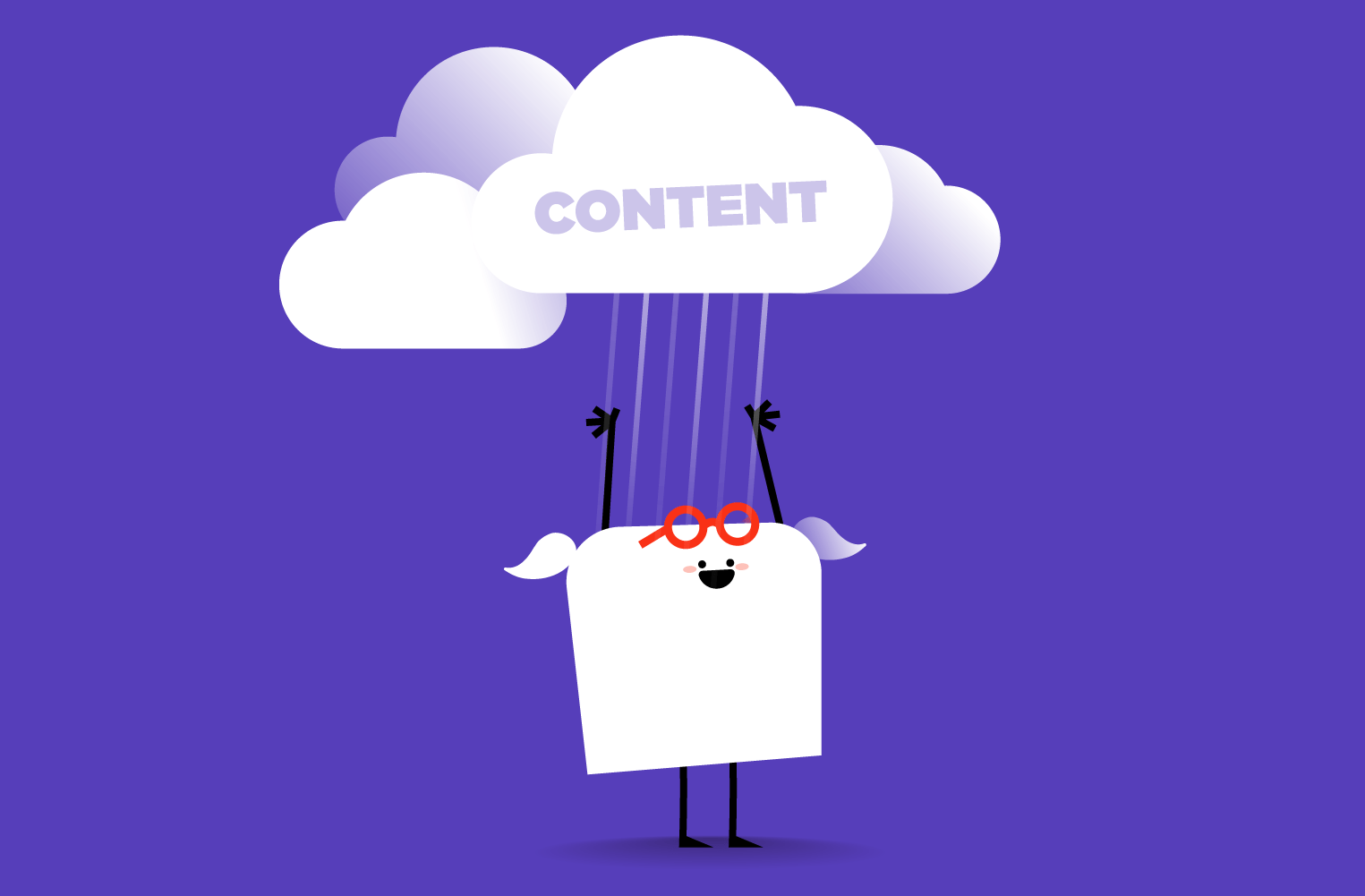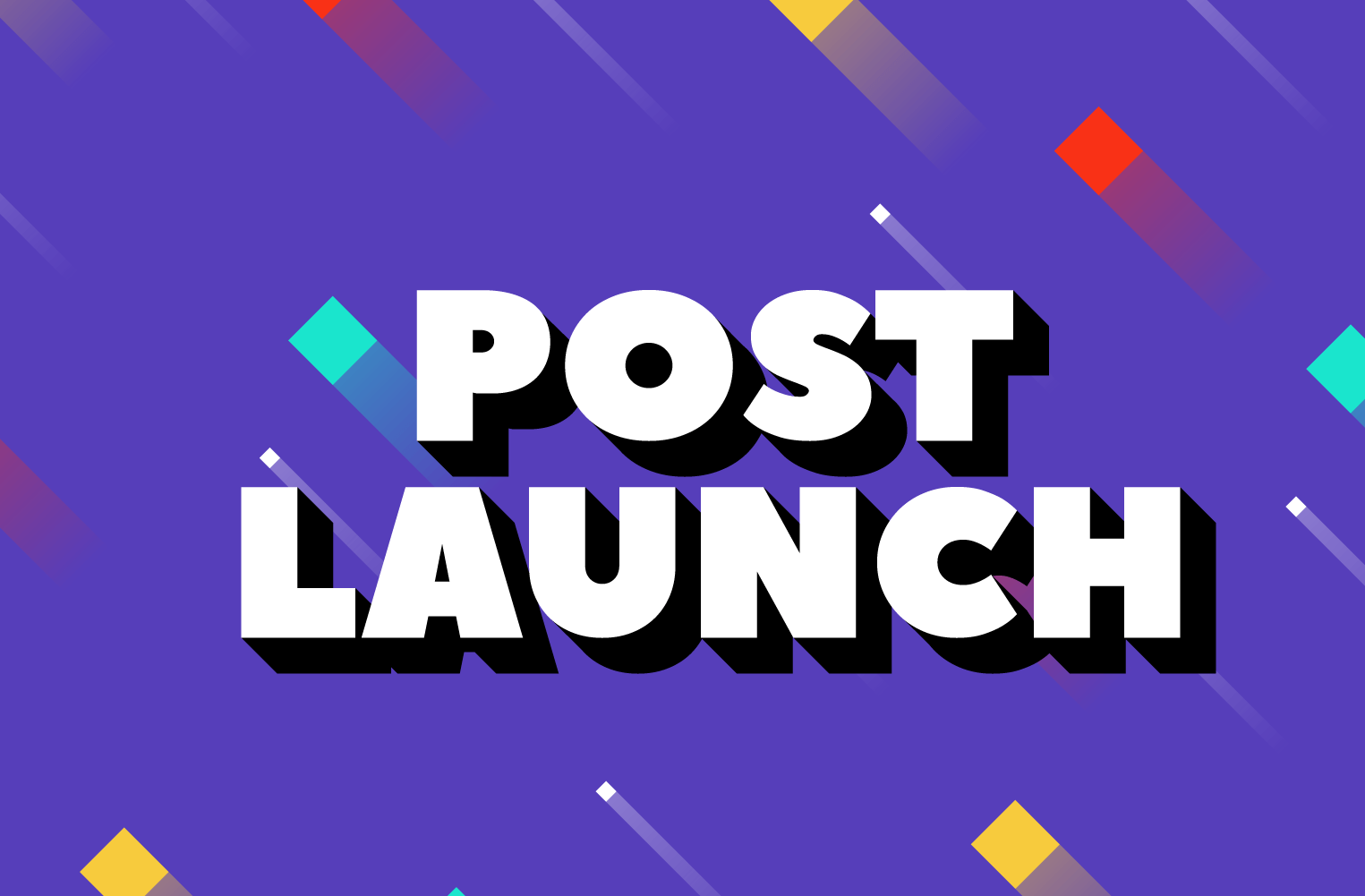 In the first few months of growing the Beewits site we built a host of tools that people were finding incredibly useful, and we were giving them away for free. We spoke to some contacts in the press and got covered on some top international sites (such as lifehacker, designtaxi etc). These were then copied ad infinitum, meaning that we got ourselves a bunch of good incoming links before we even started figuring out what content to build.
From then on we worked on a series of long-tail content around the intent of our audiences and worked hard on creating valuable content and resources for the people in our target niche.
Nowadays we still publish long-form content that usually ranks well relatively quickly, allowing us to still drive traffic, grow our email list and then market affiliate links to the audience successfully. Beewits also acts as a great lead generation tool for some of our own efforts at Switch and as a great case study to show off our Digital PR, content and SEO skills.
It shows that with patience and perseverance, long-term thinking benefits your brand by delivering excellent ROI, especially for B2B brands.