If your B2B SME has so far obtained its leads through personal contacts and word-of-mouth, but you'd like to expand your pool of potential leads through B2B marketing, then this article is for you.
We're going to explore 5 key performance indicators that any business just beginning to dip its feet into the world of B2B marketing needs to keep track of for an accurate reading of where it currently stands, and where its best opportunities lie.
The only thing required for any business to assess these KPIs is access to their own website's analytics (this is usually Google Analytics – ask your web developer for more information if you're not sure) and access to their social media pages analytics too. As long as data has been gathered on these platforms for a few weeks, we should be able to get a general understanding of where the business stands from a marketing point of view.
Let's get started.
1. Website Traffic Volume
Your website should be the landing point of any marketing efforts you're doing. Whether its social media, search engine marketing, outdoor advertising, or handing out flyers, sending people to your website provides you with the best opportunity to give potential clients a strong idea of what your company is all about.
Most website analytics suites, such as Google Analytics, will provide you with overall volume data, but more importantly, it will also give you a rough breakdown of where that traffic is coming from. Normally, you'll see traffic sources such as 'direct, 'organic social', 'referral', 'organic search', etc. Each of these will give you a clear picture of where your current website traffic is originating from.
Always keep an eye on these volumes of traffic as you conduct any new marketing efforts, as any spikes or changes can help you identify changes in your digital presence. For example, a sudden increase in organic search traffic likely means that your website has started ranking well in search engines for a particular search term that many are looking for. Based on which page is receiving that traffic, you can find out what that search term is, and whether it's beneficial to your business goals.
Likewise, an increase in traffic from social media can indicate that a particular social media post of yours has done particularly well. Knowing where you're doing well is an excellent way to achieve repeatable results.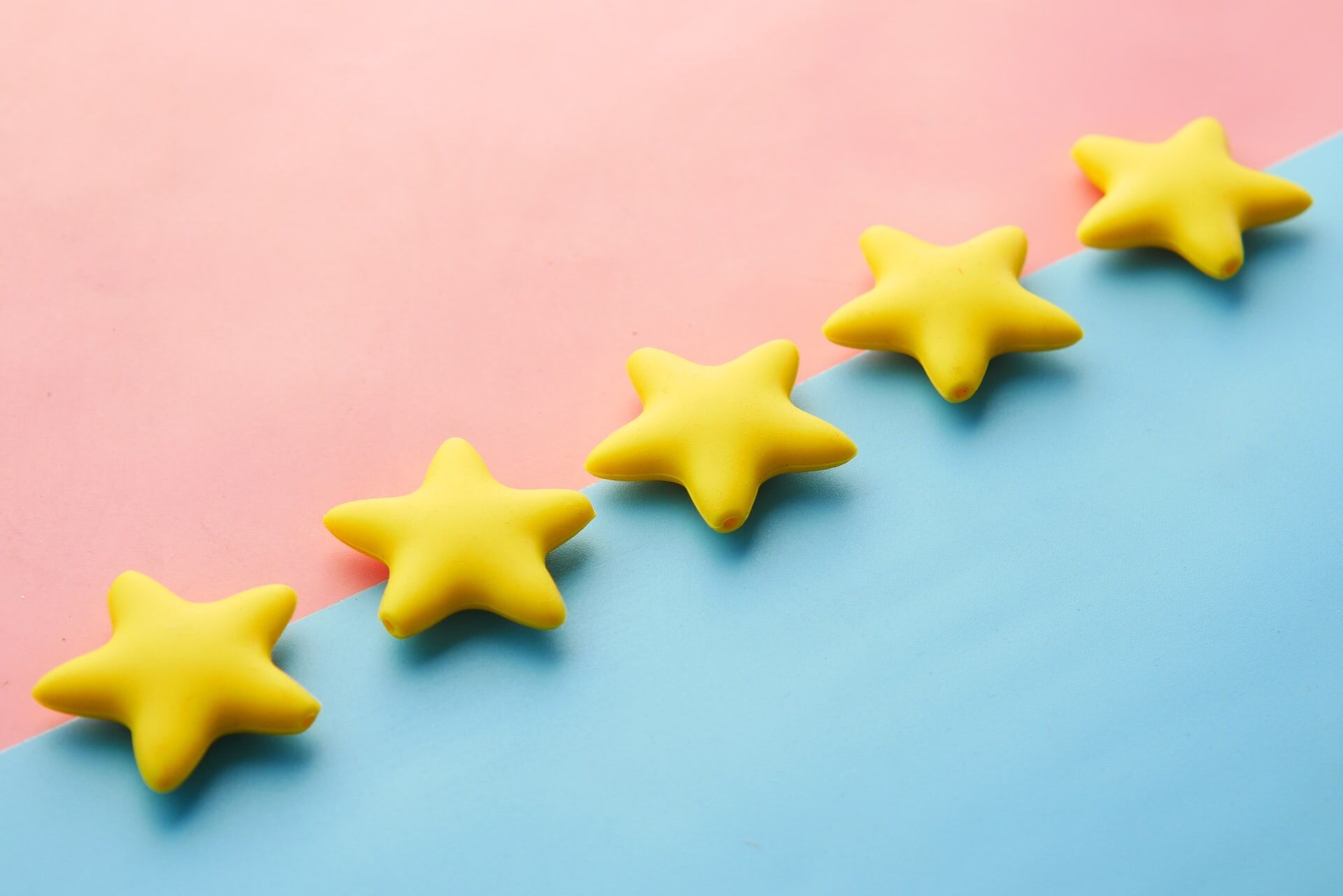 2. Website Traffic Quality
As you may have guessed, website volume is not the only important factor. You can quite easily bring in very high traffic numbers by creating an online advertising campaign, but if you're not attracting the right kind of traffic, it will all be for nothing. There are a few KPIs that most website analytics suites provide that can also show you whether the people being sent to your website through your marketing efforts are actually interested in the services or product you're offering.
For example, the latest version of Google Analytics (GA4) provides us with a metric called 'Average engagement time per session', which basically tells us for how long the average website visitor engages with our content. Traffic sources that generate a higher average engagement time per session are likely ones that are being presented to individuals who are more likely to be interested in the content of our site.
This may sound obvious, but it's very important to keep in mind when measuring campaign performance. Here's a practical example:
Over the last 3 months, our own website has generated 147 sessions originating from Facebook.com. In that same period of time, LinkedIn.com has generated 105 sessions. At first glance, it looks like Facebook is the more effective medium. However, the average engagement time per session on Facebook was 20s, while the same metric for LinkedIn was almost triple that number, at 57s. LinkedIn also provided us with a higher percentage of total engaged sessions.
This is something we discovered a while back, and since then we've made a much more concentrated effort to create great content for LinkedIn, which has resulted in better overall traffic to our website, and more business opportunities – all because we're communicating to a more interested audience.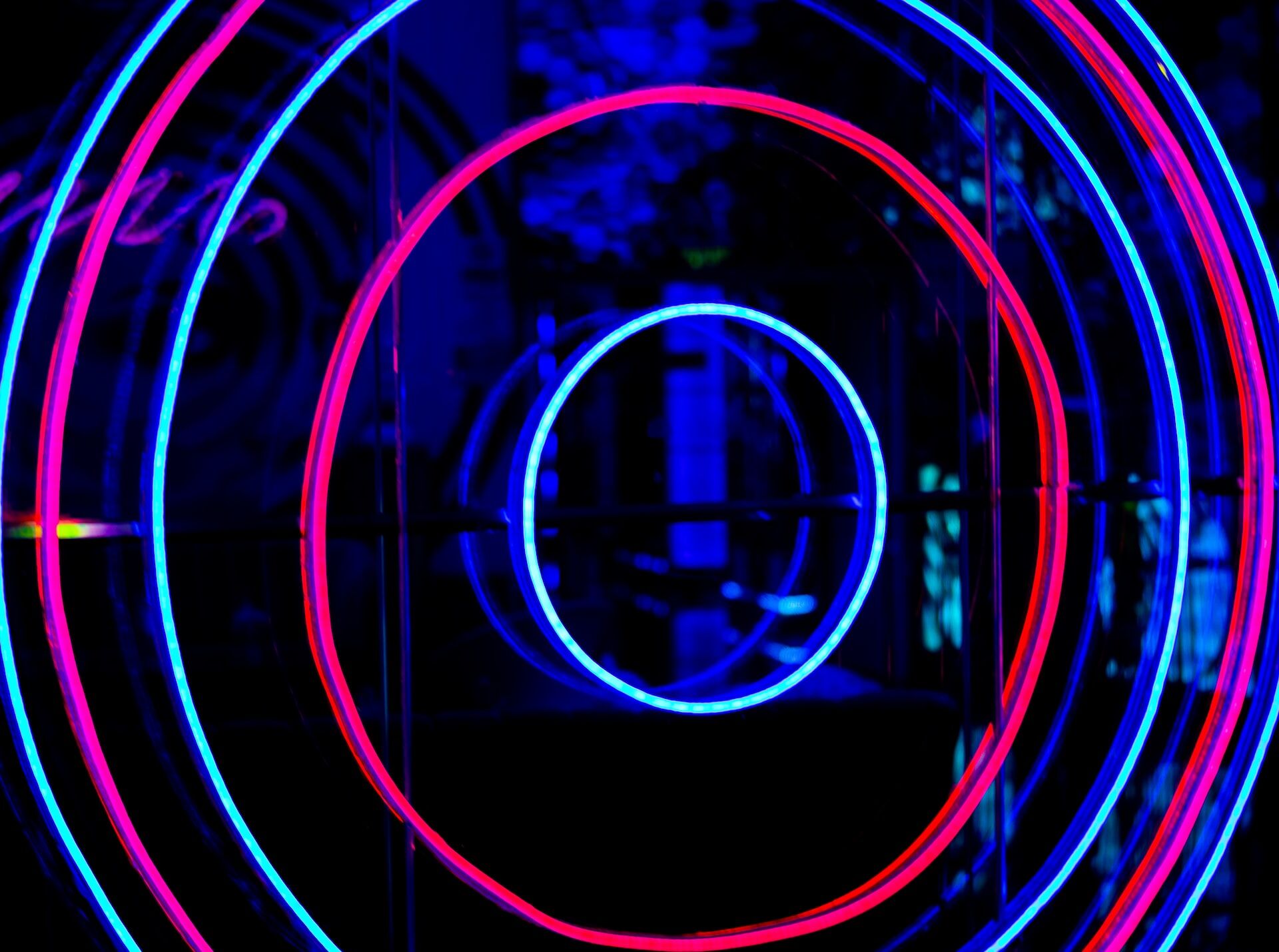 3. Website Goals
You might be asking yourself – great, I'm getting traffic to my website and they're spending time engaging with my content, but how do I know whether these are generating actual business? A very fair question that can be answered in 2 ways.
First off, it's quite likely that if you are attracting the right kind of traffic to your website, you're probably also getting more requests for quotes, or simply more people are getting in touch to request more information about your services.
Quite often, this uptick in requests for business is enough for most B2B SMEs to be satisfied with their marketing efforts. However, if you'd like to get even more granular about how you're generating business through your website, you can set website goals. These metrics need to be custom configured on most analytics platforms, but can give you an even deeper insight into where business is coming from.
For example, the amount and source of contact form requests can be tracked, giving you a clearer picture of which traffic source is generating the most actual requests for information. The same can be applied to clicks on a phone number or email address you have listed on your website's footer (or anywhere else).
This said, the way people get in touch can often be difficult to track exactly. Someone might just copy your phone number directly into their phone rather than click on it if they're on a desktop, for example – a non-trackable action. This can be solved by simply asking those who get in touch with you where they heard of your services from and recording that information manually.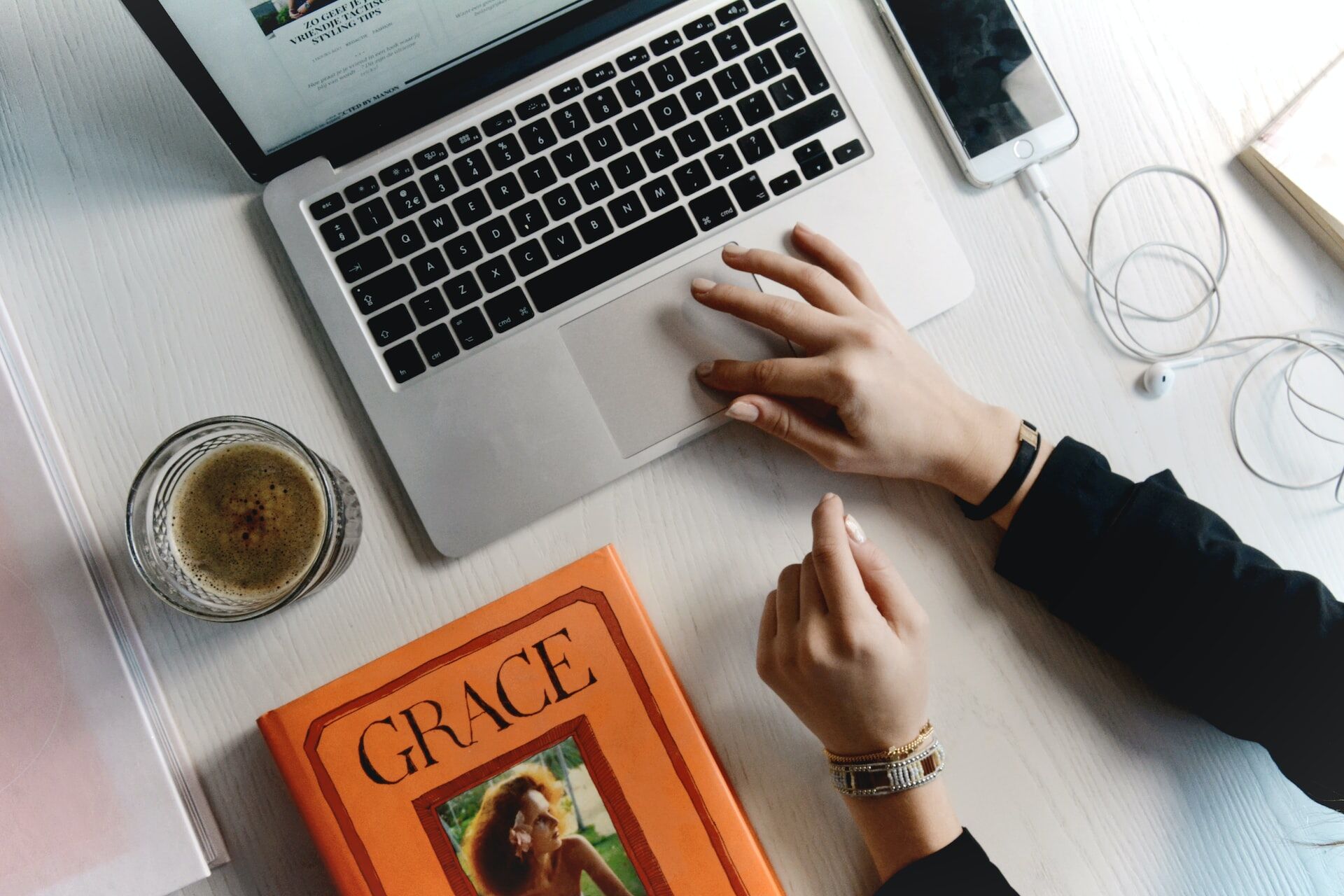 4. Content Click-Through-Rate
This one mostly applies if you're posting with some consistency on social media, and whether you're running any advertising on those platforms. Click-through rate (CTR) of each piece of content you're posting that leads to your website can help you understand whether the combination of target audience and content is driving the right sort of traffic to your website.
By analysing and testing different combinations of posts and audiences, you can begin to understand what content works best for each audience, and build future content and targeting strategies based on those results.
Remember, it's always better to have a thought-out social media strategy with goals and tests in-built and posting less often, than posting frequently but not being able to take any learnings from the results.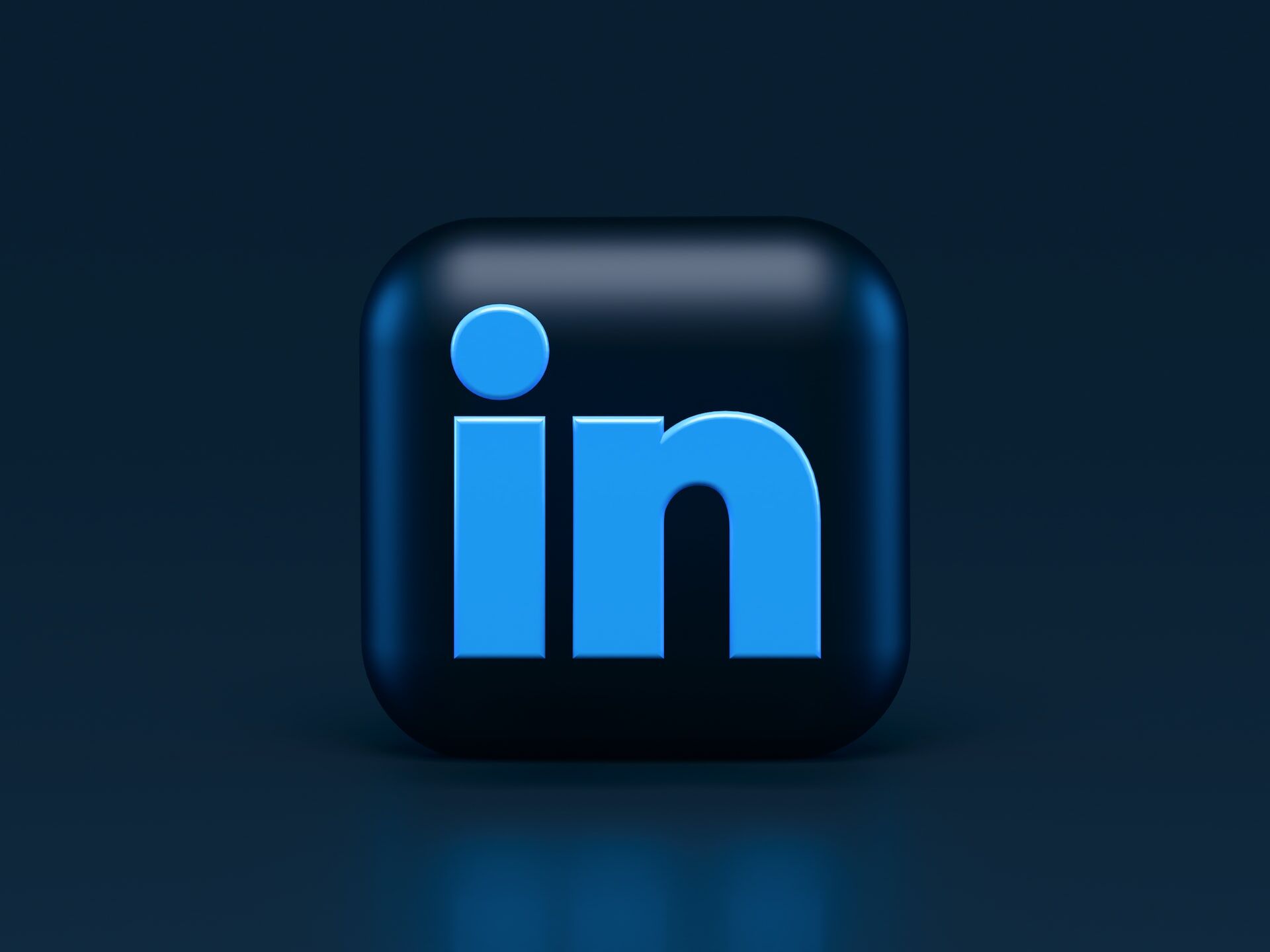 5. LinkedIn Data
There is no doubt in our minds that LinkedIn is by far the most effective social media platform for B2B SMEs to build business. We've talked about this subject at length in separate articles such as this guide to LinkedIn for business leaders and this LinkedIn strategy for CEOs, written by our very own CEO.
By posting frequently and advertising on LinkedIn as a business, and also posting on LinkedIn as a business leader and professional, you can get access to a very specific, highly engaged audience that is likely to be interested in your services – if you do things strategically.
Not only that, LinkedIn also provides very detailed demographic information of those individuals who have seen your content. You can view data split by their job title, just like the screenshot below. You can also split by location, industry, job seniority, company size, and even by individual company name.
This data allows you to fully understand who you've been reaching with the content you've been creating, and who has actually been engaging with it.
Wrapping up
KPIs are extremely important to monitor, however always keep in mind that if you try to measure absolutely everything, you'll likely end up hitting a wall. Use all these metrics to help you shape your strategy and measure success, but they are not the be-all-and-end-all of B2B marketing. Make sure you have a strong strategy that makes sense for your business goals, and go about executing it with consistency and quality.
If you need help getting that done, we're happy to provide a no-strings-attached 30 minute consultation to help you understand how to get started. Just get in touch.