Telling world-class stories.
Sixteen years ago, we started out as a traditional agency and are now a brand and digital firm that partners up with a selection of clients that are like-minded.
Our clients, like us, understand that creative has to be strategic and that strategy needs to be creative. So, we work together to tell world-class stories with them.
And we have a hell of a lot of fun as we do so.
First.
We start with our clients' business objectives, establishing a purpose
for our activities.
Next.
We then follow a process that ensures we've covered all bases,
across all bases.
Finally.
The results are ones we can measure and that lead to tangible successes for our clients.
We are based in Malta and are a happily multi-cultural team.
Each of us a specialist in their respective fields and usually fielding a couple of additional skills and quirks that contribute to the unusual brand of thinking we're known for.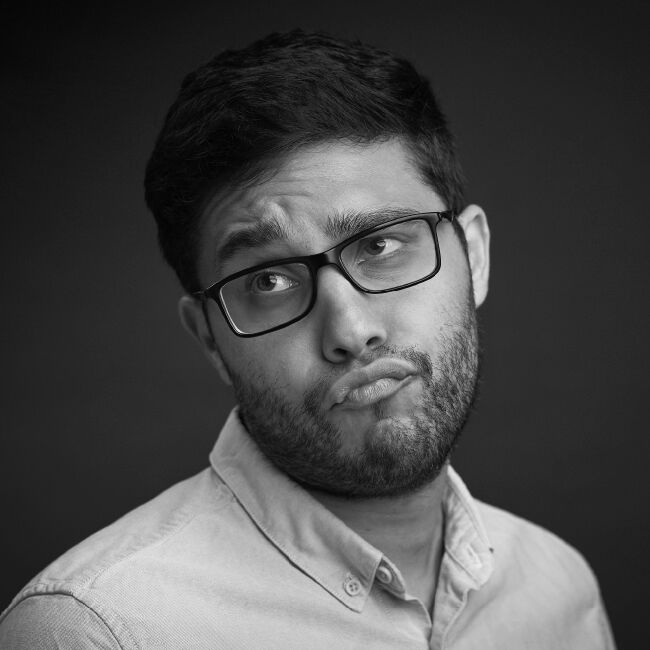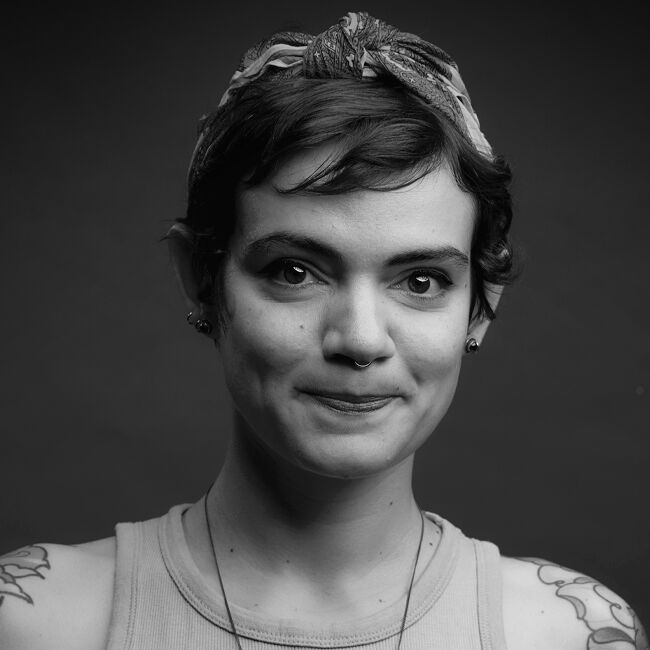 Camille
Project Administrator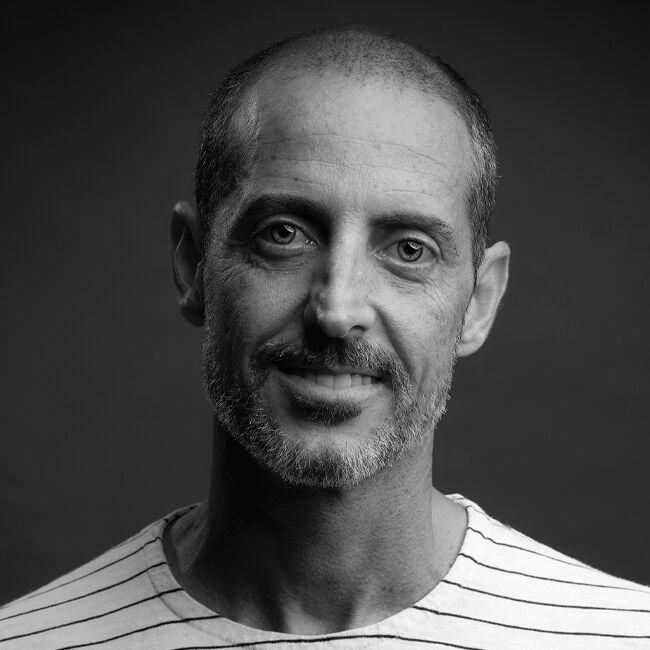 Ed
Head of Brand and Creative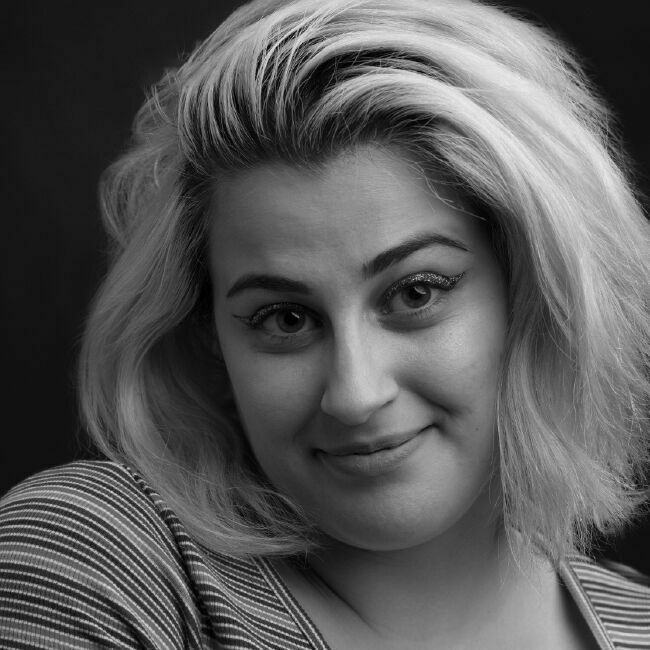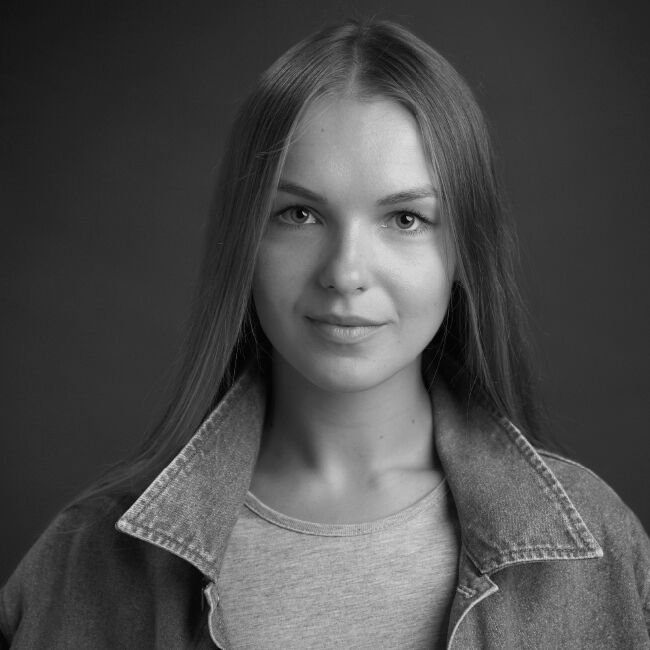 Ernesta
Lead Marketing Strategist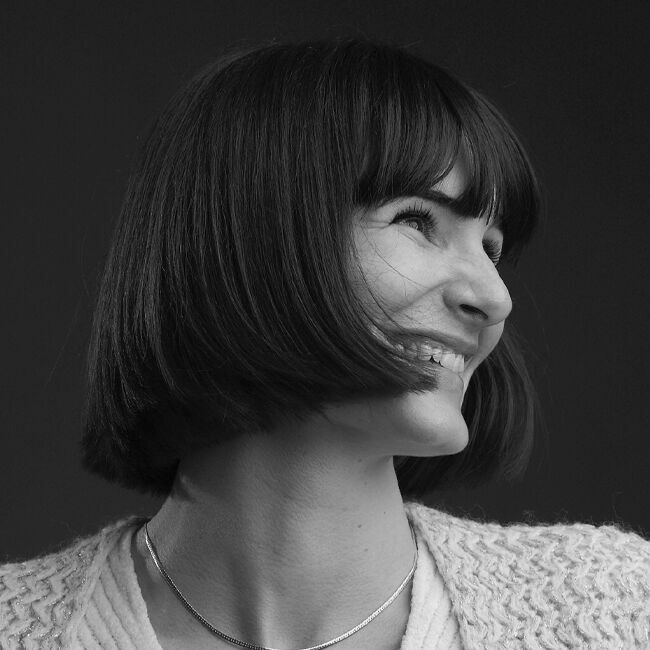 Fanny
Project Administrator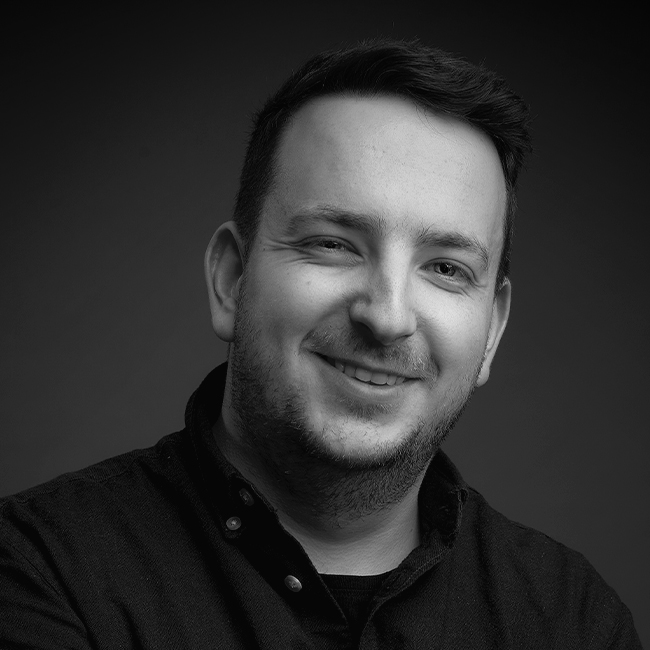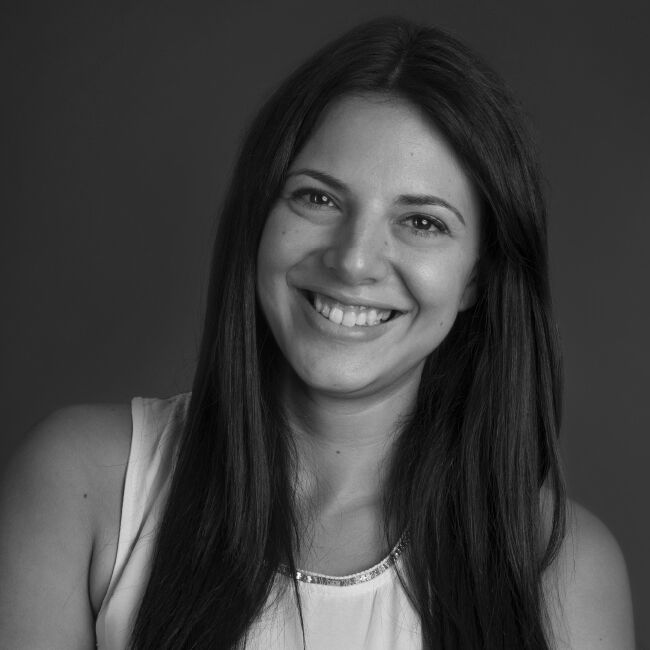 Kathleen
Office Administrator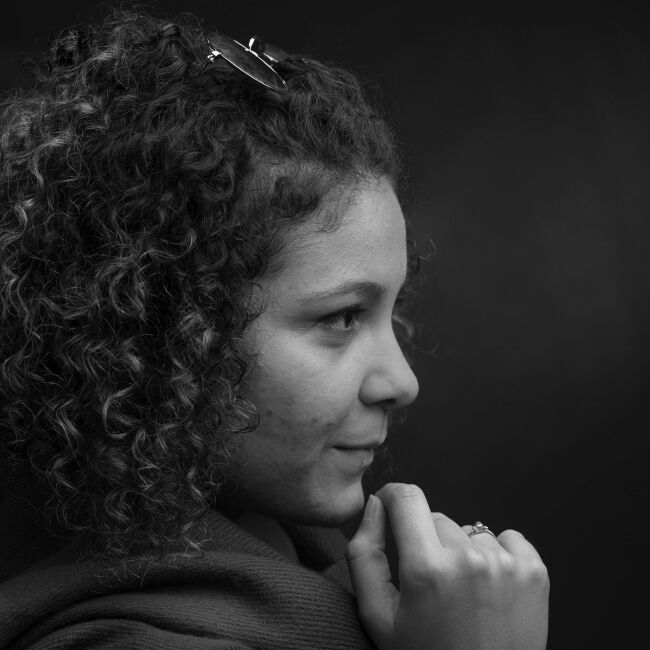 Laura
Web Project Manager
Lisa
Head of Client Services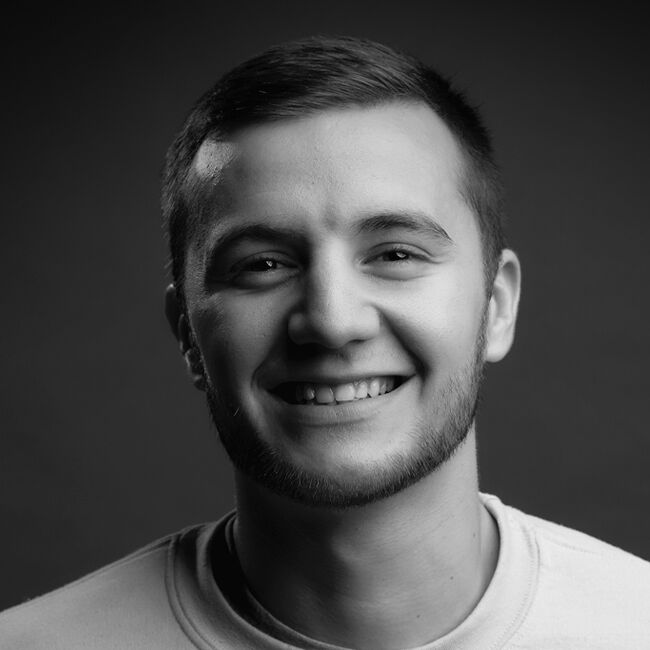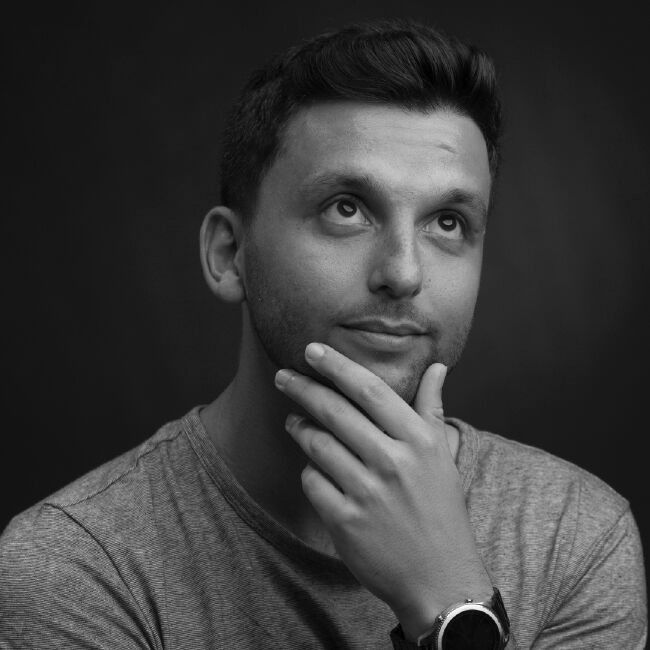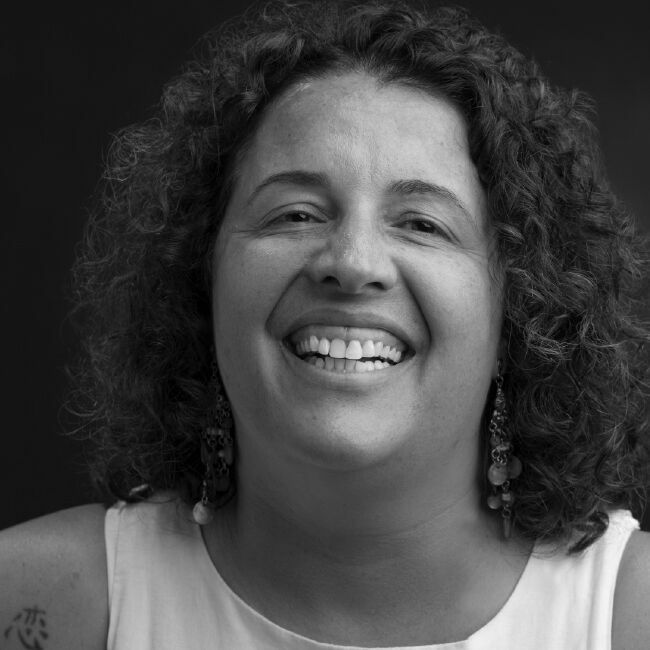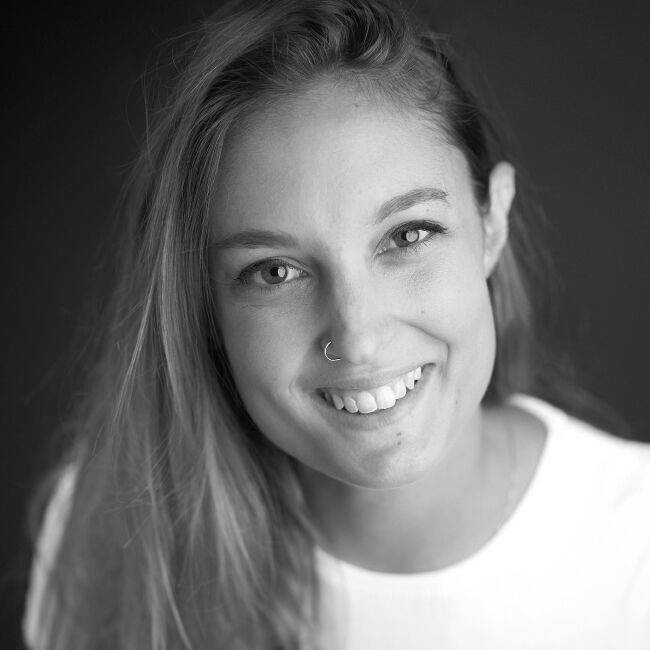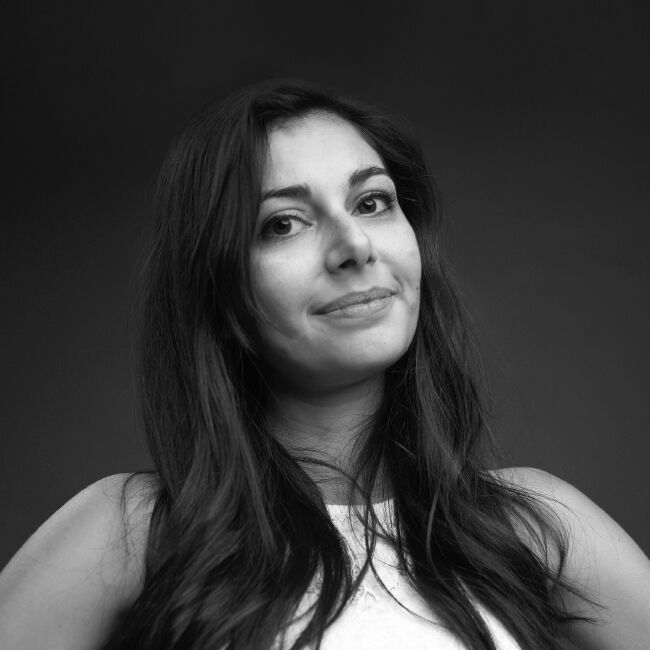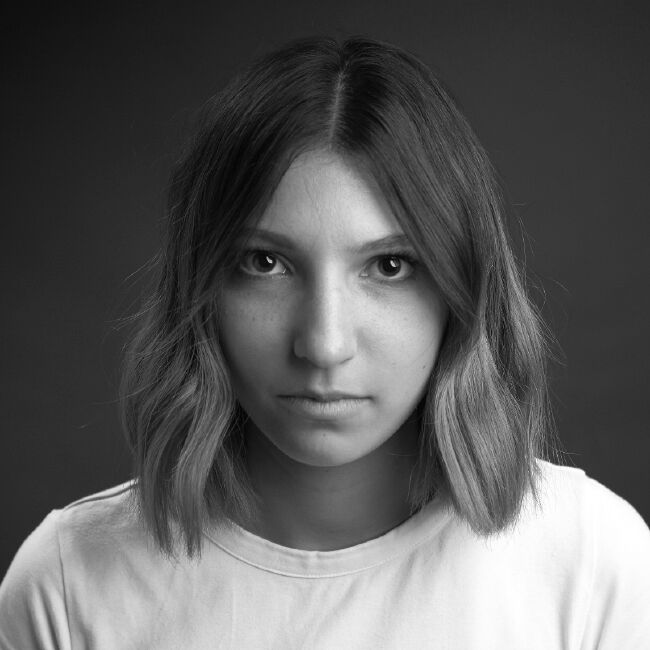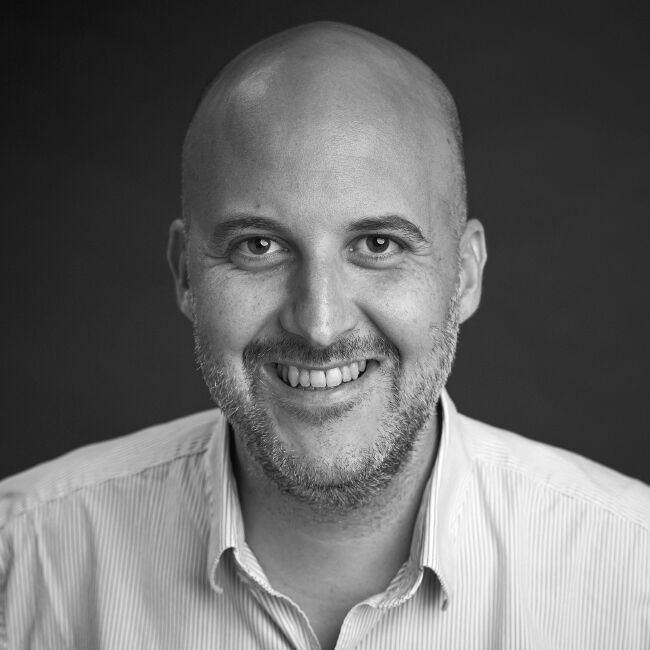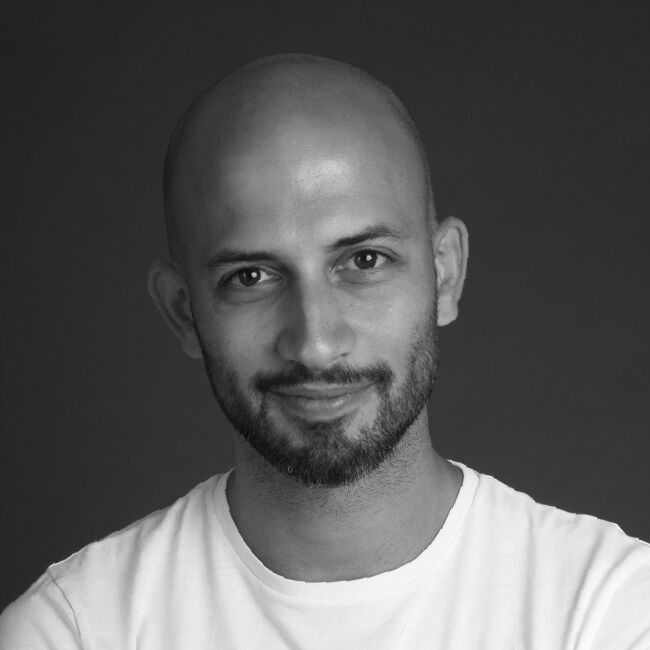 We form part of ICOM, the global network of independent agencies.
This means we have a professional (and very social) network of like-minded teams across the globe, brilliant agencies with an entrepreneurial and fiercely independent spirit that we can count on and who count on us.
More about the ICOM Network
We have created brands and worked for brands across industries and of all sorts of scale