The ICOM virtual world conference was attended by people in over 60 countries, over two days, and with multinational speakers from all around the world.
It was only possible virtually.
The annual ICOM world meeting is a big deal for the member agencies; it's our chance to connect and learn, to teach what the previous year has taught us and see what we can do differently, do better, do right.
Hosting it is nerve-wracking, in a good way.
Attending it changes the way you look at things.
Missing it is terrible, even if it can't be helped. With so many agencies in far-flung corners of the world, it's not always easy to connect and learn, and the one opportunity to do so was waylaid by pandemic measures.
The 2020 meet-up couldn't be held, for pretty obvious reasons.
In 2021, the ICOM World Meeting went virtual.
Initial caveats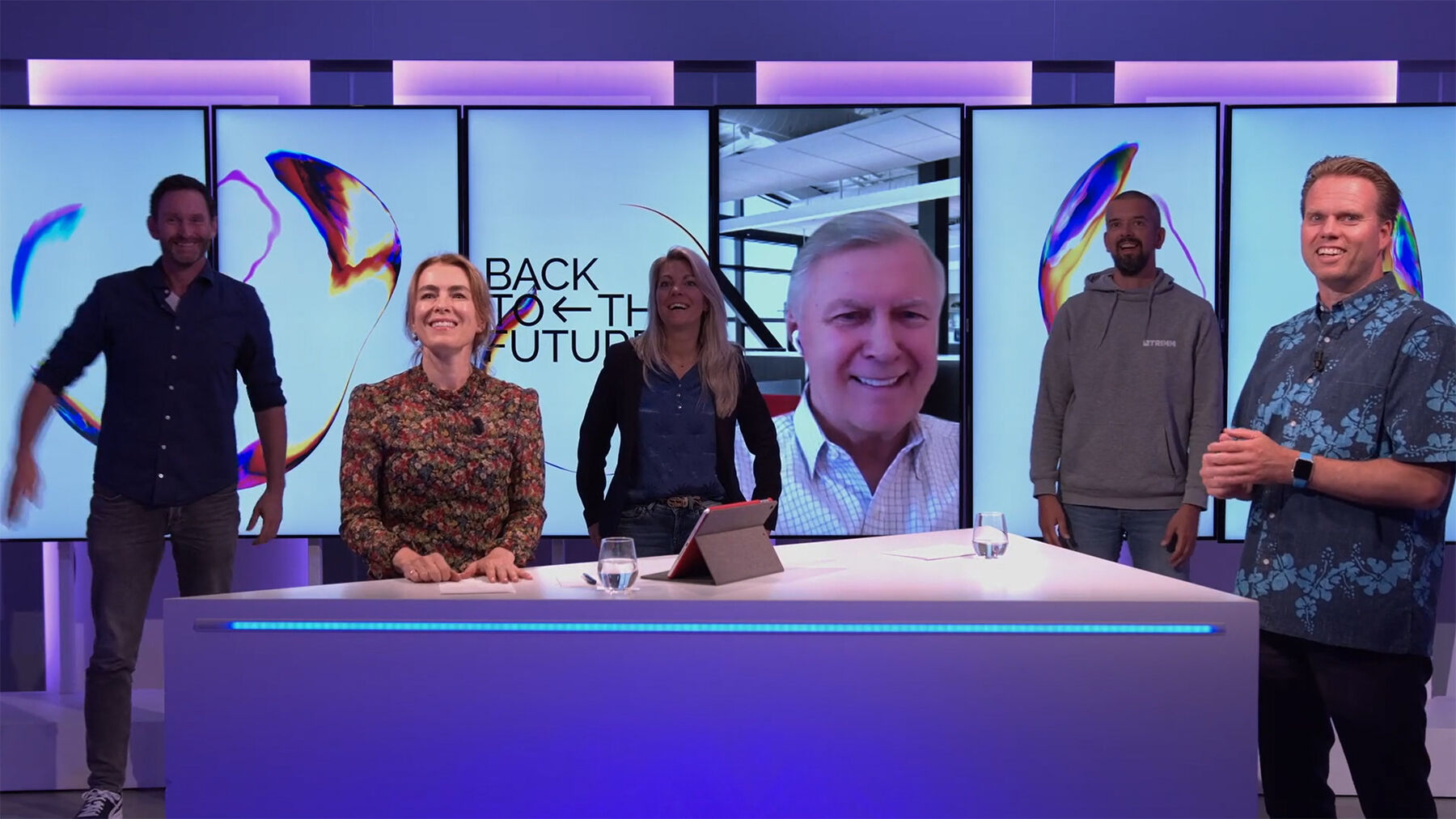 Part of the beauty of the ICOM World Meeting is the ability to network.
When you take a meeting online, that capacity for networking is a little harder to do. There's the issue of network connections giving out, the chaos of a multinational online call, the problems of dealing with working from home: it isn't easy.
Taking the ICOM World Meeting online wasn't going to be easy either. Over 60 member agencies in varying time zones logging in at once was going to be a strain on any network, and there was the issue of finding guest speakers, of allowing for time to network, of making sure people could tune in whenever (and from wherever) they wanted without feeling as though they were tuning into any regular international conference.
ICOM is about connections: from independent agency to independent agency, from advertisers to the audiences they speak to. That connection had to come through.
It did.
Format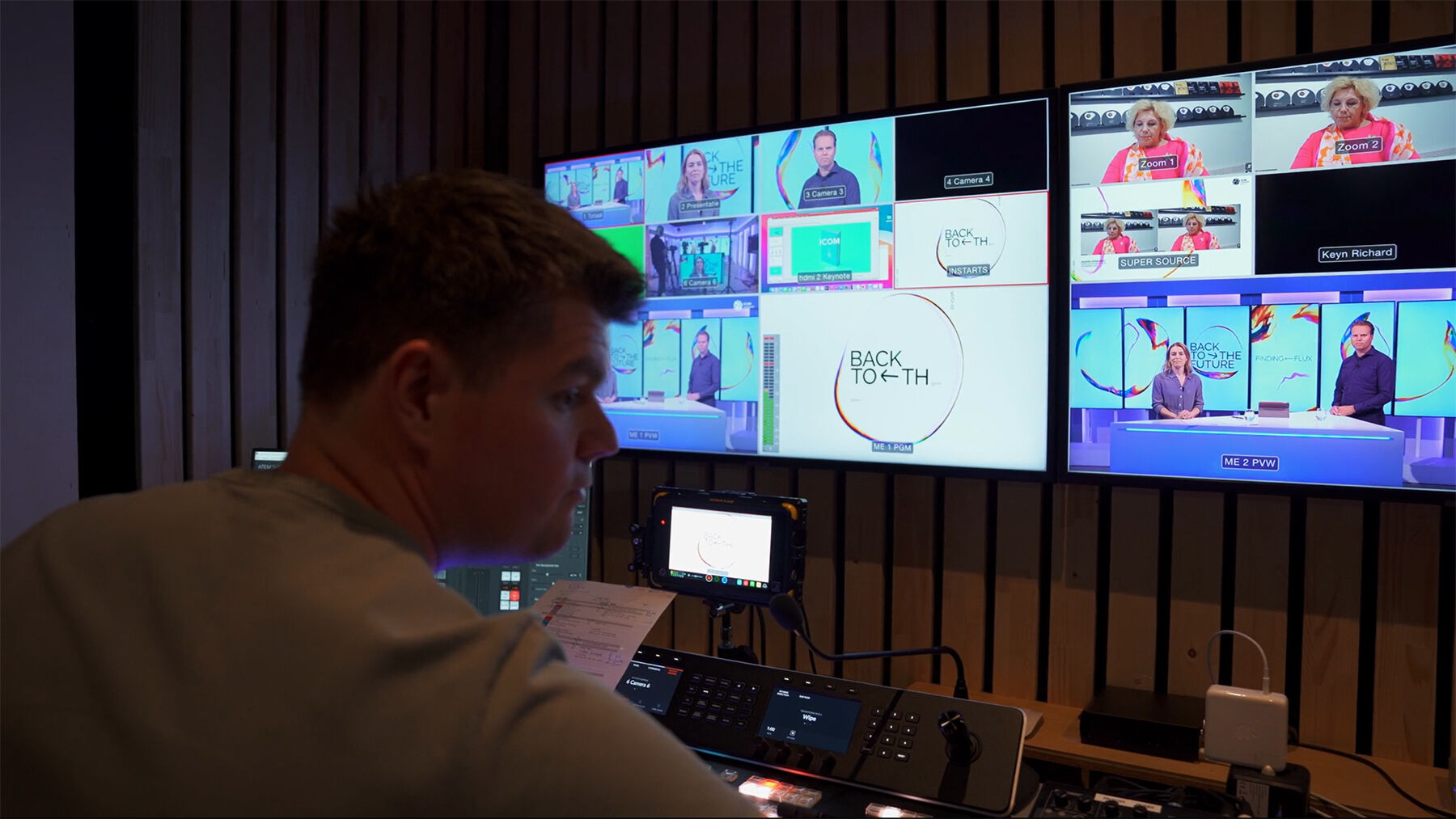 I've been to multiple online events over the past 8 years, and this was up there with the best.
The fact that we could speak to people from around the world about a variety of topics, and the fact that it was open to entire agencies instead of just agency leaders, was such a good approach to an event that had to deal with multiple audiences tuning in from different countries.
At Switch, we also commented about what was happening on our internal group chat, and this really helped to get a good understanding of how everyone in the team was processing the same information, and got us some really good insights on the talks.
Obviously, it was hard not seeing our ICOM friends and that human connection was much softer than it was in person, but the opportunities offered by the virtual format made up for it. If it means that we can have more of these events, I would love to use this format, or some similar hybrid, to open up ICOM to bring in more people.
Content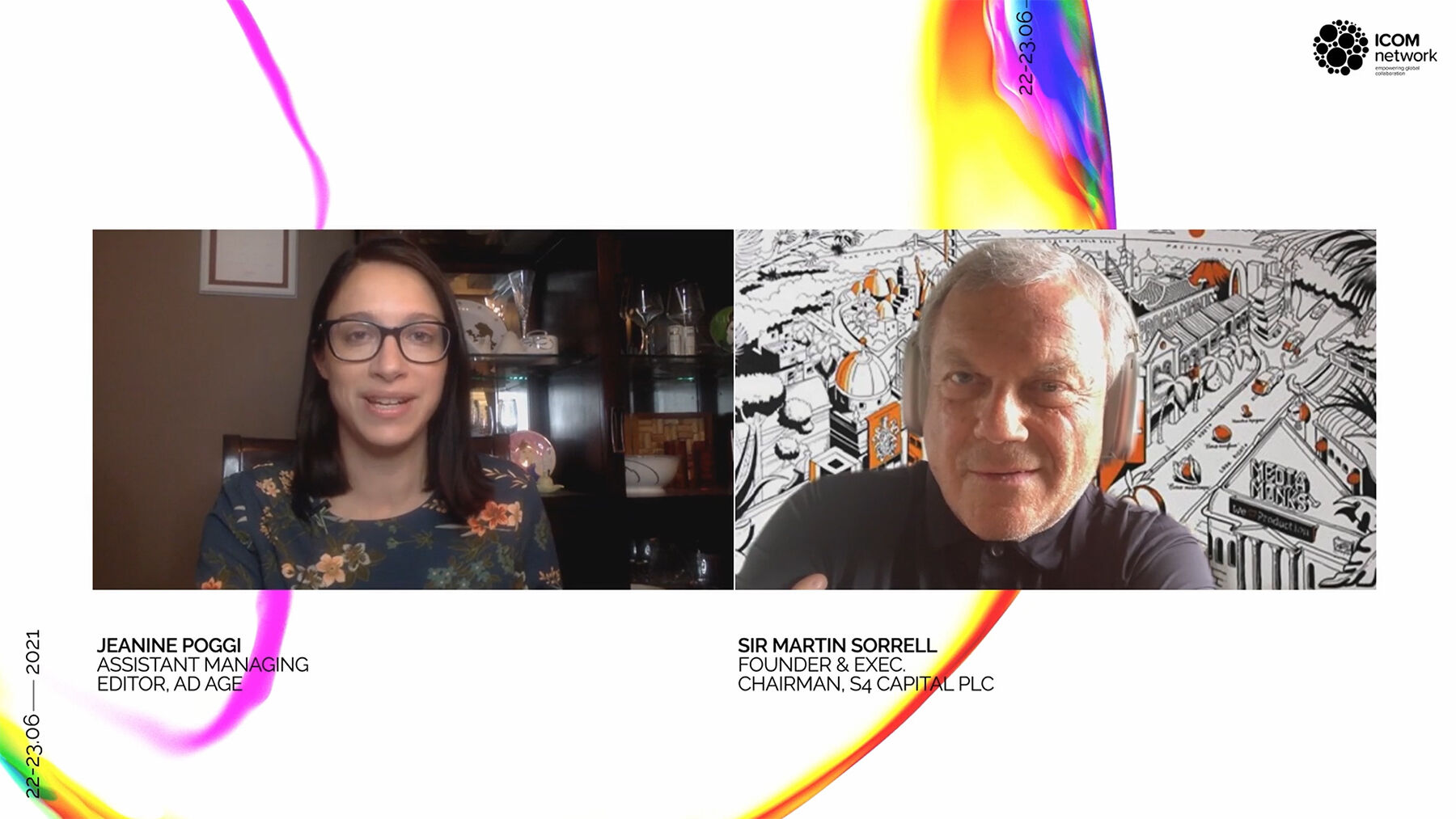 There was a lot of good content, so I'll keep it to just the highlights that stuck with me over the course of two days – otherwise I'll still be writing this post by the next ICOM meeting!
Brent Hodgin and Sir Martin Sorrell served as excellent reminders that we, as agencies, need to be constantly on our toes, pushing the envelope farther and driving clients to do new stuff. We need to constantly bring new stuff to the table for our clients, and make sure that we don't stagnate, because if we do, we will lose all of our business. After all, the 'regular' stuff that we do can be very easily replaced, even if it won't be as good.
Espace-M, C-K, and Quarry complemented Brent and Sir Martin's presentations perfectly. The tools they gave us are invaluable in making us more useful to our clients. Advanced social listening, SEO, and lead capturing strategies are all tools that agencies can implement internally. At Switch, we already do SEO and lead capturing, but advanced social listening is a new one to us, and one we'll be trying out!
Kaya and Richard really made us think about the future of the industry, and of the world, and what we can do to improve. I think that, as agencies, we definitely have a responsibility to try and make things better and to help the world we live in in whatever capacity we can.
Technicalities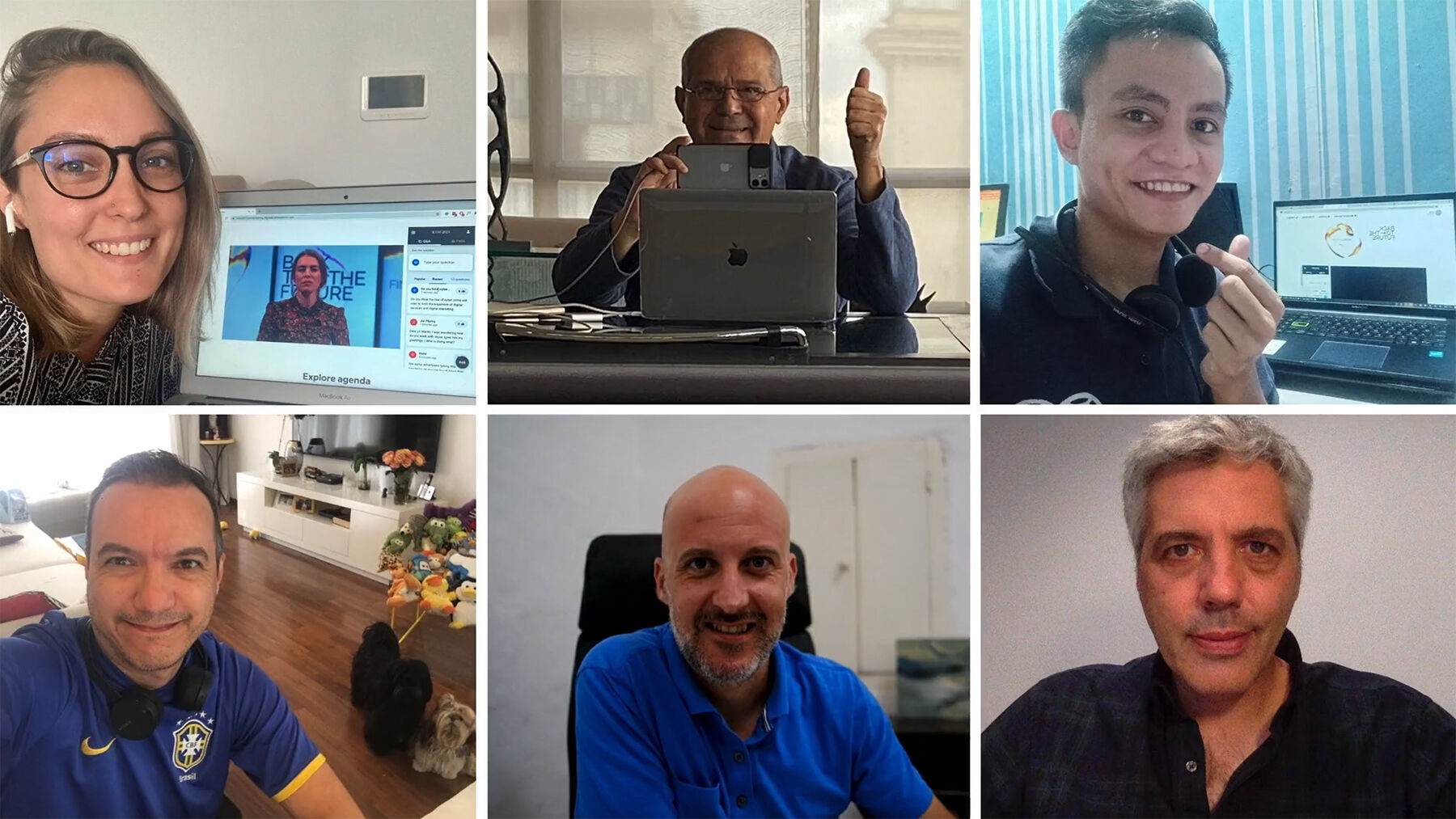 The thing I appreciated most about the ICOM 2021 Virtual World Meeting was how Emma, Bob, and Marc took time in between talks to make sense of everything. You never felt lost or like you didn't know what was happening around you because there was ample time and space to take in the information that you'd just heard, and the question feature came in very handy to clarify points that you didn't quite understand or were struggling to understand.
I missed the networking; that's a part of the World Meeting that's hard to replicate in the virtual space. However, I think it worked – it was easier to connect than I thought it would be, and I'm looking forward to seeing how the technology improves over time if we have more virtual meetings.
Overall, the ICOM 2021 Virtual World Meeting was a resounding success for us, and we can't wait for the next one, no matter whether it's virtual or in real life.