The ICOM Network is an invaluable resource for Switch. It's funny, there are many memberships available that are just a stamp of approval. Something you do to check off a box.
ICOM is the opposite. It's a real and thriving network that's made of like-minded agencies, each one of them striving for excellence in their respective geographies.
In conversations we've had over the years, we found that we have a lot in common with many agencies in the network, but none stood out more than how much we share with Olomana Loomis ISC, the ICOM agency in Hawaii.
It must be the sea air.
Working with another agency is tricky. Here are a few things that make or break the relationship: time constraints, creative disagreements, misunderstandings on intent. These stories are everywhere on the internet.
This is not one of them.
Our relationship with Olomana Loomis ISC started as an experiment: can we help out a fellow agency with design work across continents – with a twelve hour time difference, and a different culture, at play?
Spoiler alert: We can.
Here's what that was like.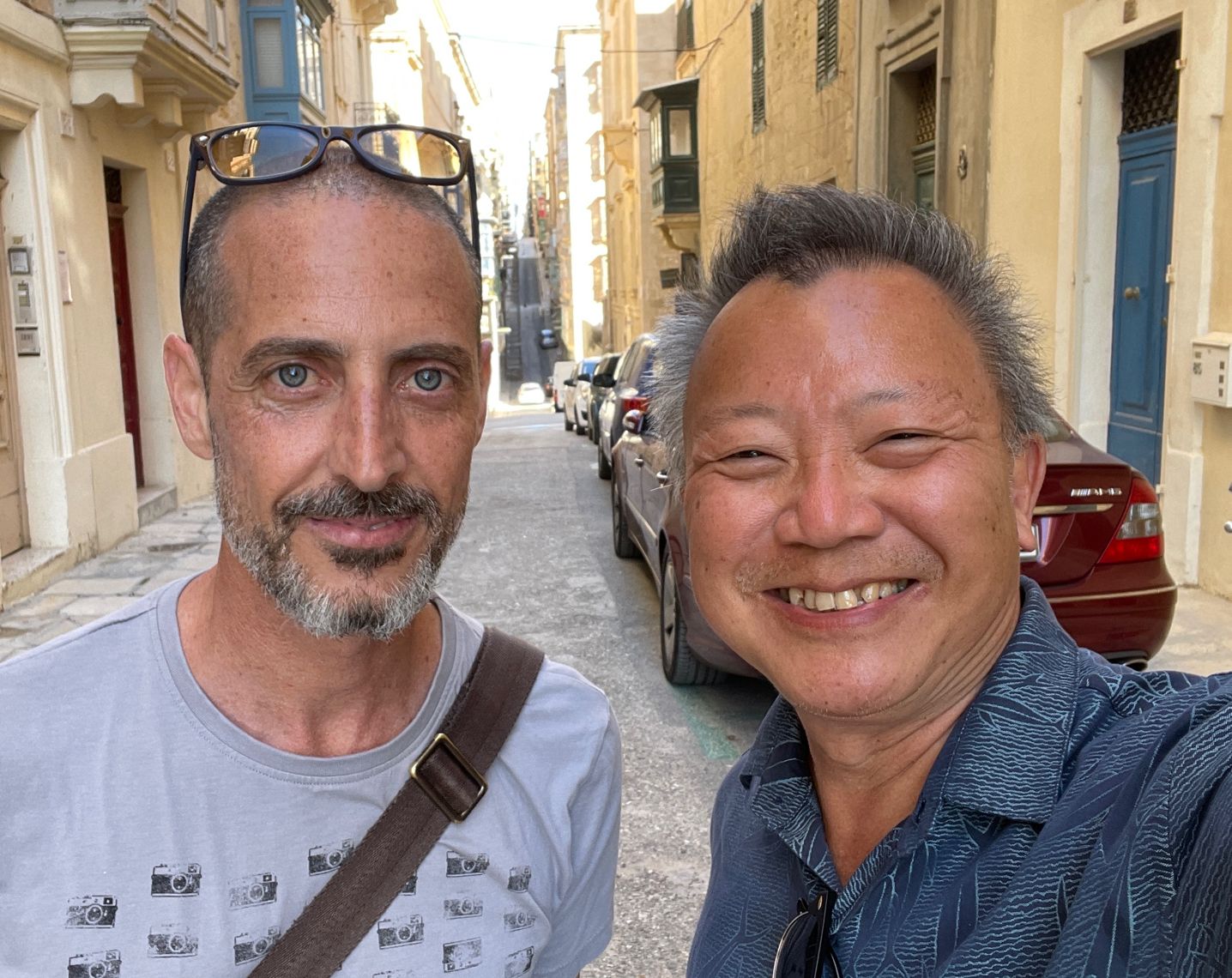 Creative relationships driven by both sides
We started working with Olomana Loomis ISC in 2021. At the time, we were already working remotely regardless of the opening of offices and buildings on the island, so when we had to get cracking with a partner who we'd work with remotely, it made no real difference to our workflow. As for Olomana Loomis ISC, they were growing despite the pandemic and needed additional capacity to accommodate their needs in the community. It seemed like a reasonable match.
There was the small matter of a 12-hour time difference, though.
It turns out that the time difference proved to be the biggest asset in our relationship. It helped that Olomana Loomis ISC were like-minded people who loved their work as much as we do, and that we could work with them in cycles.
The twelve hour time difference allowed us to be more flexible in what we could deliver: overnight, for Olomana Loomis, the time difference turned us into a 24-hour agency where requests were fulfilled like this:
Olomana Loomis ISC would send in a request to Switch during our night time.
In our daytime, we work on it and send any feedback or questions by the end of our day.
During our night, they'd review the work and get back to us.
We worked on feedback the day after, while Olomana Loomis ISC slept.
Twelve hours seems like a lot of time when you're working. With Olomana Loomis ISC, it seems like nothing – like they are just down the road from us, a team we could connect to seamlessly thanks to that difference.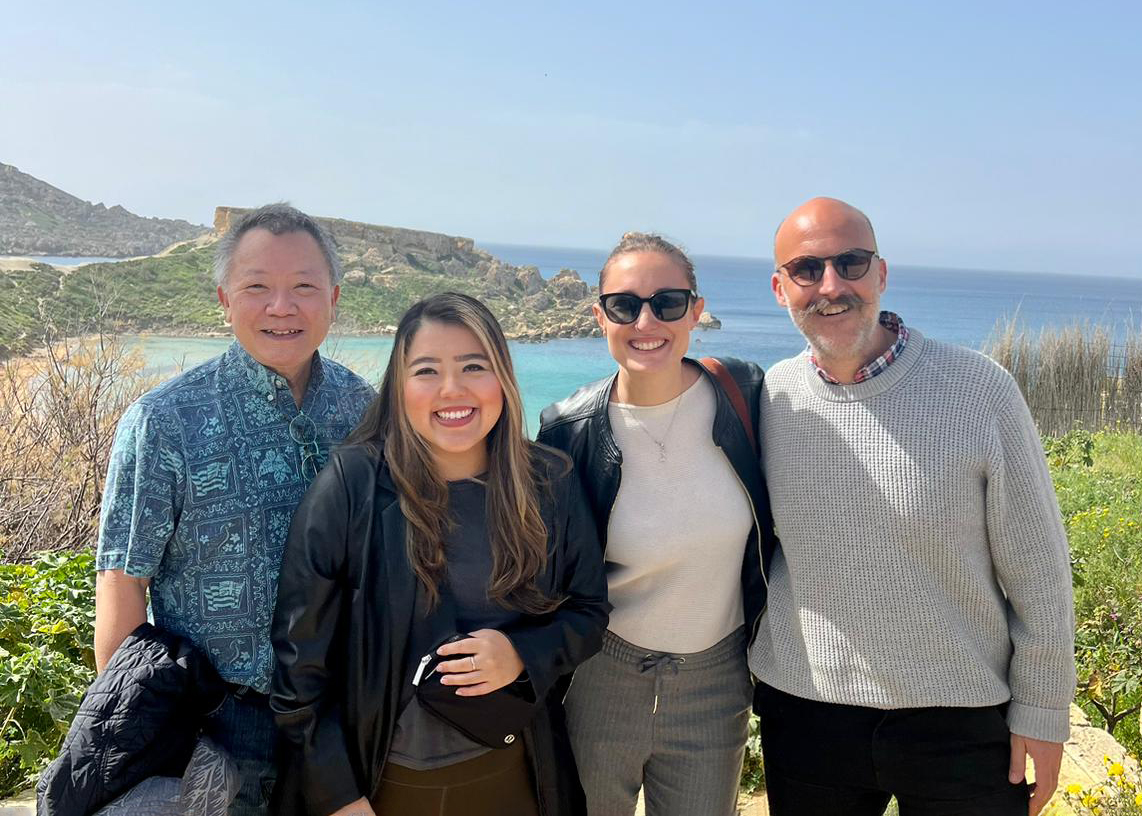 Starting strong
The first project we worked on was for one of their bigger clients, a company that needed new staff. Governmental benefits had kicked in in Hawaii, and interest for new jobs was low despite the increased demand.
Olomana Loomis ISC needed to help their clients showcase what a great place to work their client was, and they needed help getting the ads ready. This is where we came in: we became an extension of their studio.
They shot the content we needed that would run on their client's social media feeds.
From that we designed the ads that would be used in the communication.
Their client loved the ads and the campaign performed excellently. A resounding success all around!
What next?
That was the testing ground: the proving project that would show both of our agencies that this relationship would work. It was – and is – a success, and a team effort, and after the first project ended, more came.
We helped them design a brochure, as well as editorial ads. We helped them with bigger projects too – always on the digital or the creative side, using materials that they sent in ahead of time.
By now, we've been working with them for a year and a half on projects that are interesting and that have led to some amazing opportunities.
For example: we're welcoming two of Olomana Loomis ISC's team members to Malta for a week, and we're planning on working on our relationship further while they are here. Each ICOM agency has its own strengths, and ours work well with Olomana Loomis ISC's.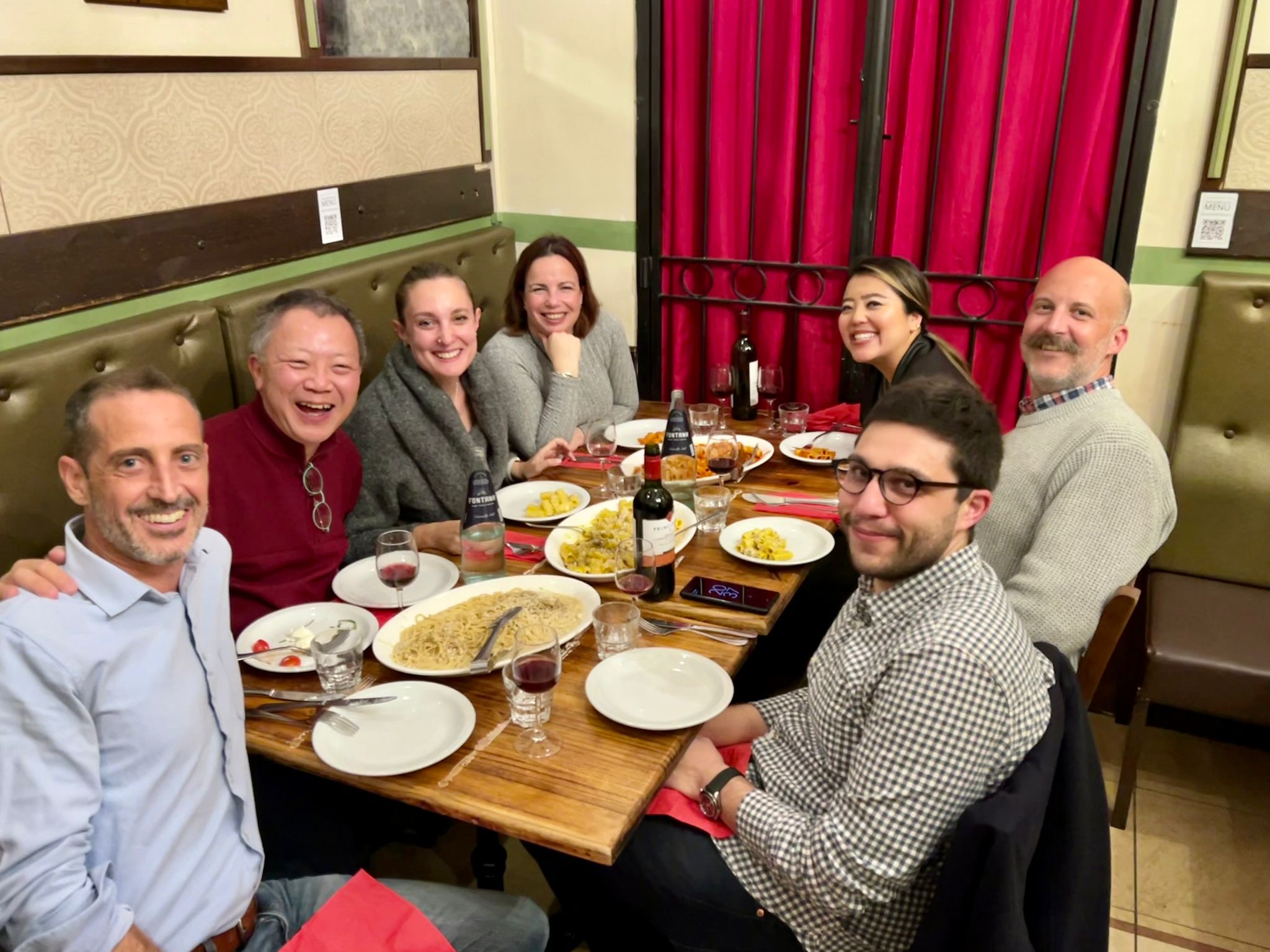 Lessons Learned
None of this would have been possible without forming part of the ICOM Network.
But even as part of the network, it takes individual effort to make something like this work. Alan Tang, Olomana Loomis' CEO, works tirelessly to build connections around the globe.
ICOM is the key to these relationships, but a key gathers dust if you leave it on the dresser, it's up to you to get up and open doors with it.
We're really excited to see what the future of this relationship will bring – watch this space for updates!