Covid was an extremely tough time for Switch – we lost around 60% of our business in a week when the news first broke out. We had put a lot of our eggs in the tourism marketing basket, and when tourism sneezed, we caught bronchitis.
You Have to Start Somewhere
I had never run before in my life, but starting a 5K running program seemed like a good idea at the time. I had more time on my hands and it was good to give some structure to my week by inserting the regular cadence of a training program.
I also loved the fact that I thought it was under my control. When everything else was going haywire, running was a simple part of my day that depended entirely on me, there was nothing that I could pin on outside situations if it went bad.
(Bonus lesson: One of my first lessons was that, yes, in fact, there are things that can go awry that are beyond your control, but luckily, at the time, I was running far too little to put a strain on my body.)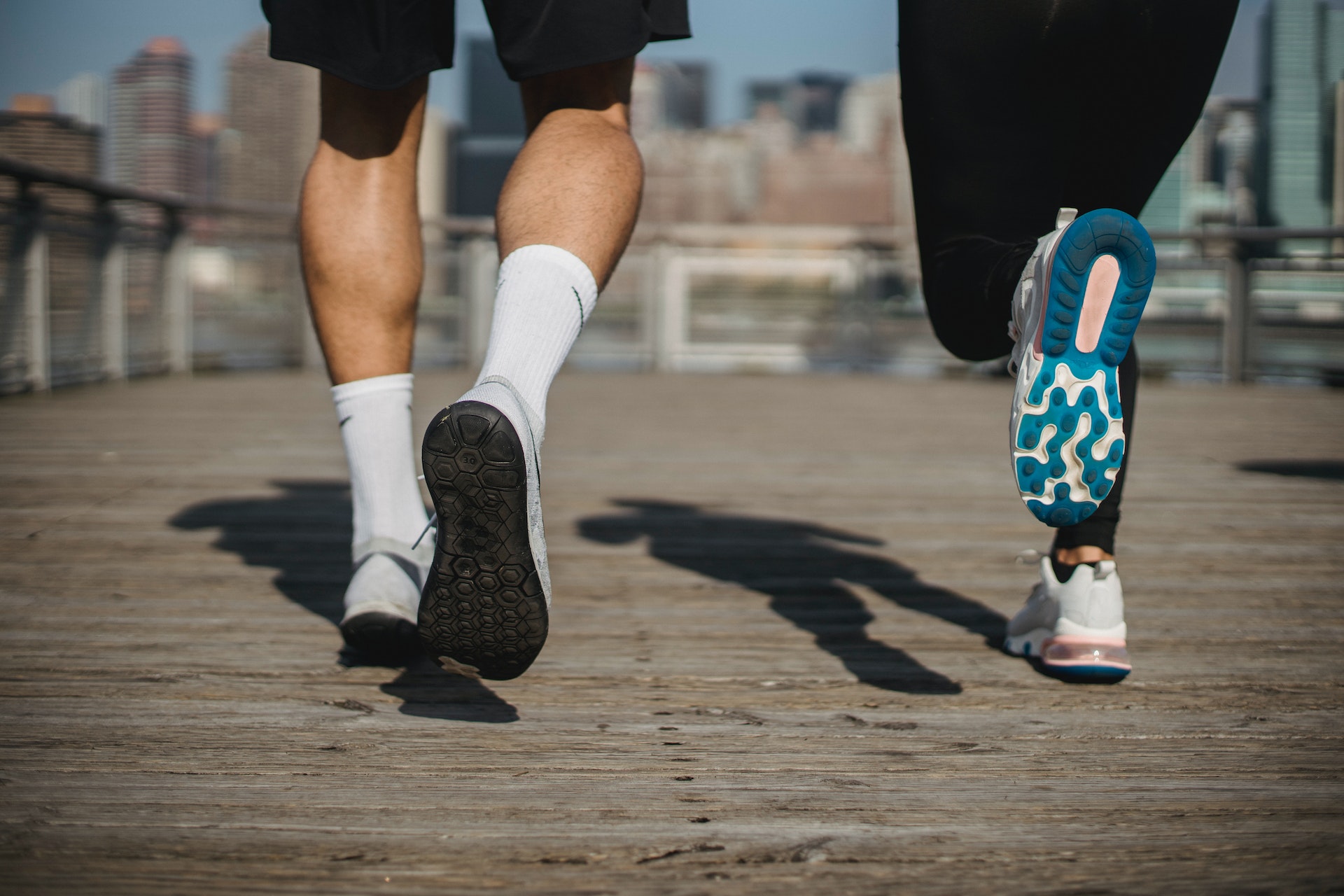 Setting a Goal
With some ups and downs around general health and some small niggles, I've been running pretty consistently ever since, and as I was talking to a friend of mine who decided to attempt a full marathon before 50, I thought it would be a good idea for me to attempt a full marathon before 40.
She was running her marathon in Valencia (Spain) in December, so I decided to hop on for the ride.
I followed a program pretty regimentally, understanding the ins and outs of what was prescribed to me as someone who was running his first full marathon.
5 weeks before the race, however, I hit a snag. A small foot injury that committed me to the sidelines for three weeks. I ran a little bit in the two weeks leading up to the big day, however I got to race day in anything but race form.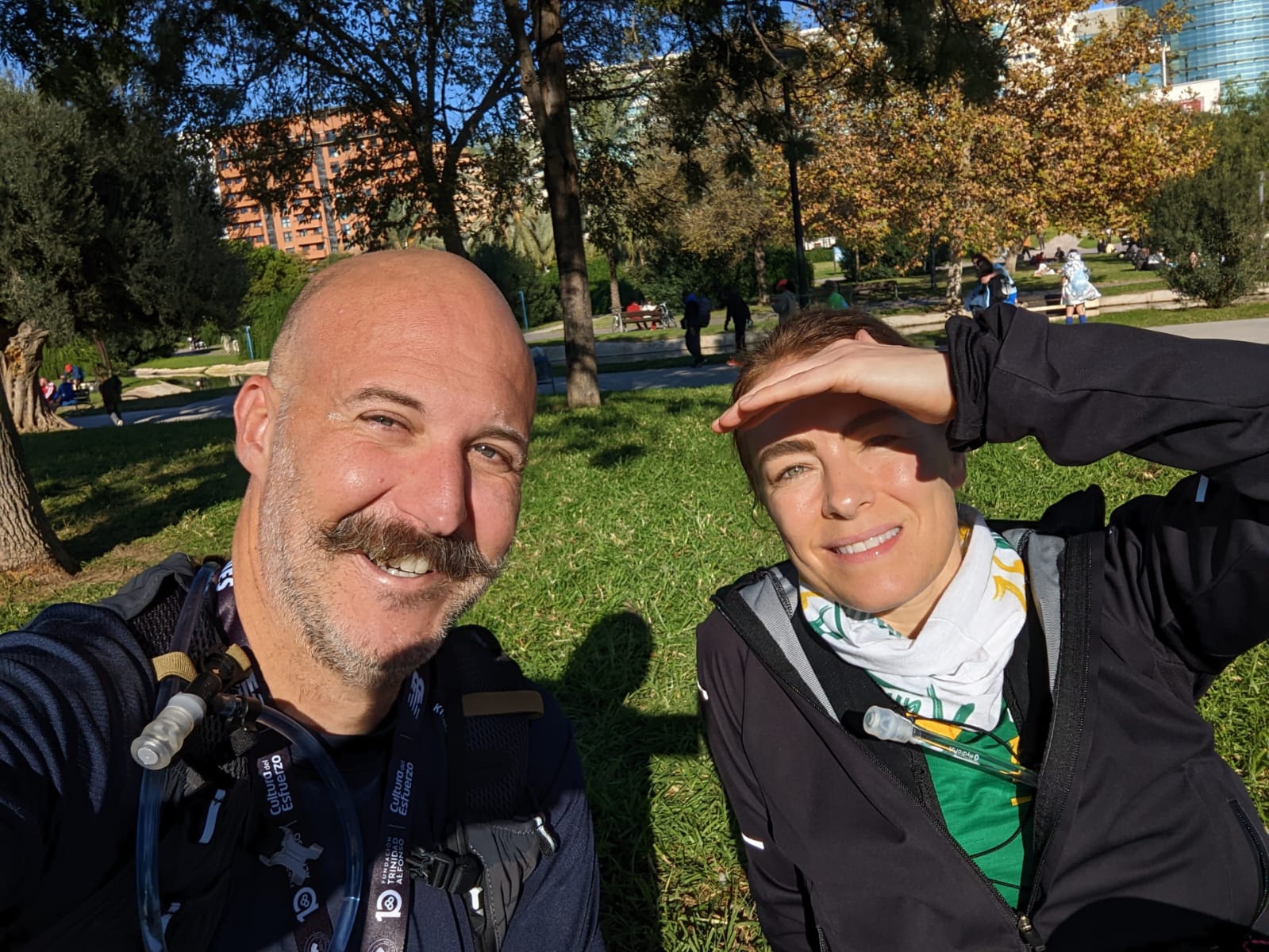 The First Race
I ran the first 23km of the race at a great pace, but then my lack of fitness hit me. I started cramping badly. It was some of the worst cramping that I had ever felt in my life. There were points where both my legs locked (at the same time) from my hamstring to my toes. The only way to unlock them was to stop by the side and stretch for a minute or two until I could run again to my next cramp.
It was excruciating, but I had trained for far too long and far too hard to give up then. I pushed through, seeing my goal time evaporating with every cramp. Then I saw my "respectable" time vanish in front of me, and finally I even saw the time I thought even a toddler could do the race in.
But I pushed on. A toddler could have beaten me. In fact I'm pretty sure one did, as I saw someone running past me with a pushchair at one point. But I got to the end, and if nothing else, I'm incredibly proud to say that I did.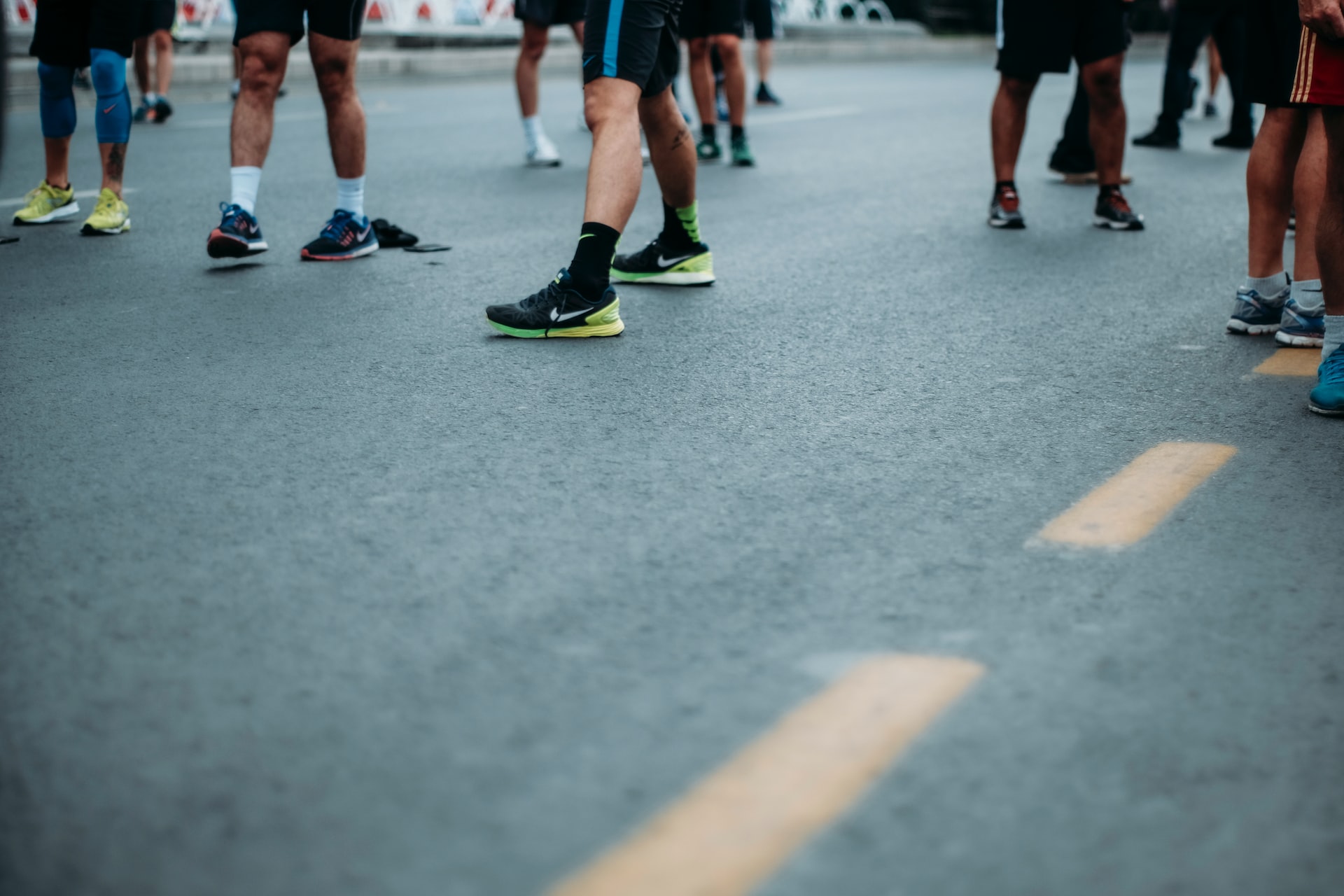 Lessons Learned
As I was running I kept thinking of how this event will make me a stronger person, a better person, a fitter runner and ultimately a better business leader.
Here are some of the lessons that I feel training for a marathon and running it have taught me about running a business.
1. Commitment
Just like running a business, running a marathon requires long-term dedication and planning. It's important to stay focused and make sure that both short-term and long-term goals are met in both cases. You're allowed a let-up from time to time, but as long as you keep turning up you'll see progress.
2. Preparation
Preparation is key when it comes to running a marathon. Knowing the route, understanding the terrain, and having the right equipment can make a big difference. The same is true for running a business – prepare for potential obstacles, understand the competition and make sure you have the right tools to succeed.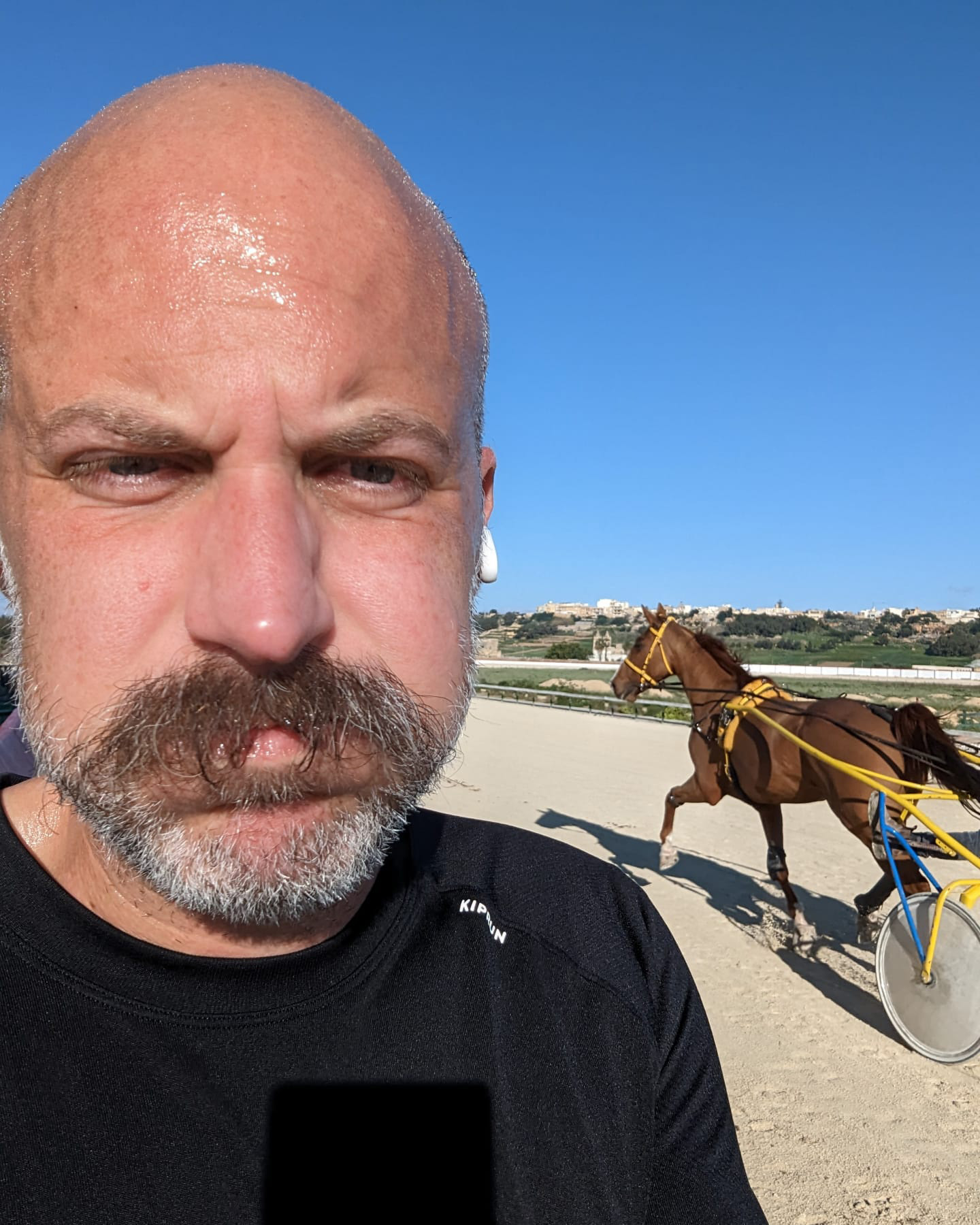 3. Resilience
Running a marathon is not easy – it takes a lot of mental and physical strength to reach the finish line. And you know what, it's so bloody tempting to stop and just call it a day when you're halfway there. But be resilient and don't give up when things get tough and you'll be rewarded, in both cases.
4. Patience
Running a marathon takes time and patience. Sprint out too early and you've ruined your chances. And it's mostly the same with businesses if you want to build something that will last. Don't expect overnight success, even if it might look like people around you are achieving it and have patience for the long term.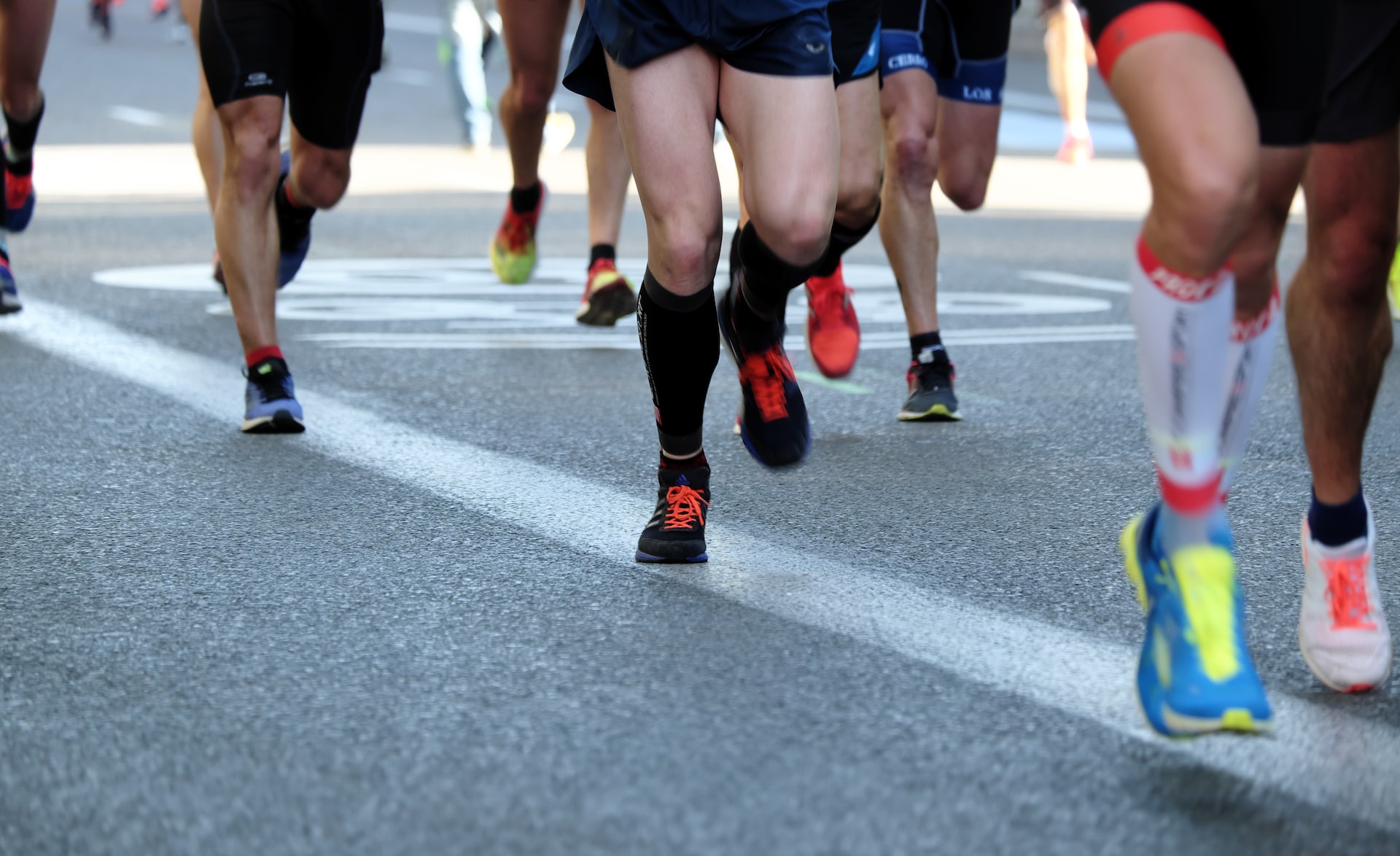 5. Focus (on the race)
During a marathon, it's important to stay focused on the task at hand and not get distracted. It's so easy to just get lost, seeing the people who are running faster than you, seeing people run past you as you cramp or tire out. Focus on your goals. Focus on getting to the finish line.
6. Focus (on yourself)
You're running the race for yourself. Don't lose sight of what's important, and don't compare yourself to others. Everyone is running their own race, both on the track and in business. Everyone runs to the best of their ability, everyone has done their own preparation, and the rice is not as hard for them as it is for you. Even worse, with business it's so easy to highlight the good bits without talking about the bad that it might seem that everyone around you is winning.
7. Teamwork
Running a marathon is much easier when you have a team of people to support you. It might seem like an individual effort, but people around you have to support you if you plan on training for a marathon. Take the time to acknowledge the help you've received, even if you were the one running.
8. Adaptability
During a marathon, it's important to be able to adapt to the conditions and adjust your strategy as needed. I had a playlist planned out for the race, each song chosen for a specific time, designed to help me though the tougher moments or the boring bits. These all went out of the window when I started cramping. I just needed distraction, so I did the unthinkable and switched to a 4-hour long podcast about World War II.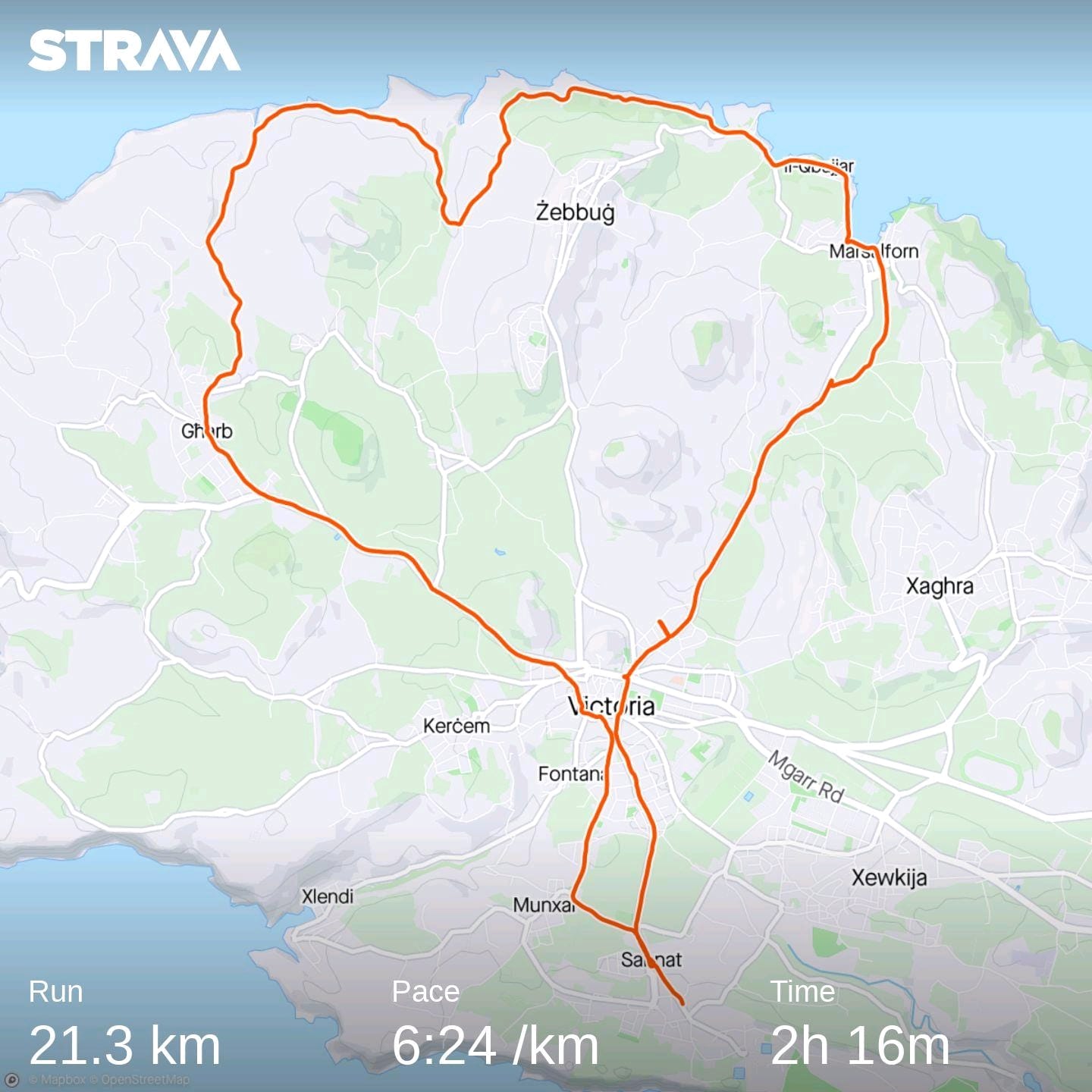 9. Discipline
Just like running a business, running a marathon requires discipline and commitment. You can't hope to get to the finish line if you don't turn up to training, even when you feel like it least.
10. Enjoyment
Maybe we focus a little too much on this, but running a marathon is more enjoyable when you have fun and appreciate the journey. Business should be the same. Enjoy the process and don't get too caught up in the end goal, we spend far too much of our life working to do stuff that we don't enjoy. We have one life. Live it.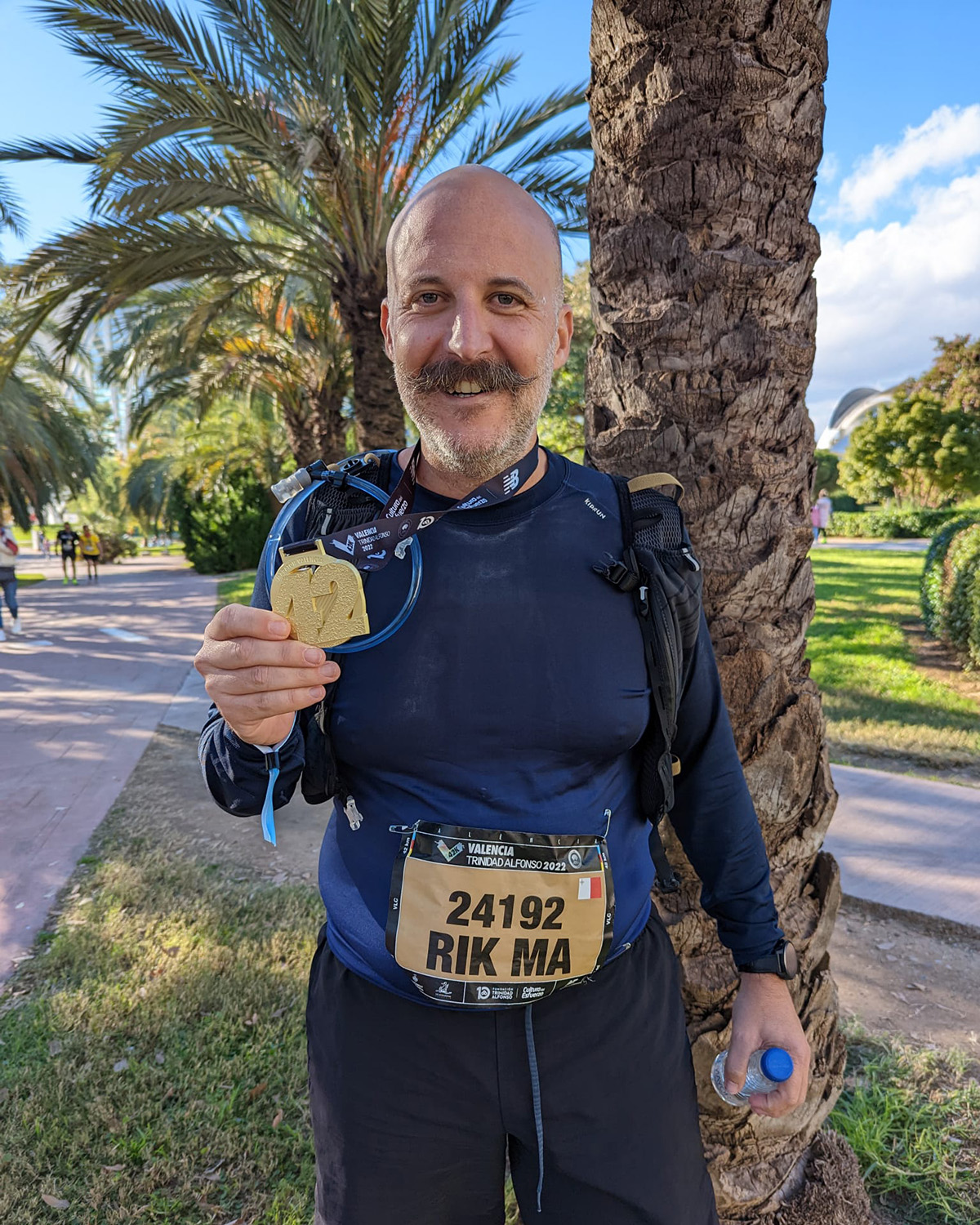 I'd like to close off by highlighting a few differences, though. A marathon's length is defined, which is a luxury we don't have in business. There's no finish line, which makes resilience even more critical. Make sure to include some breaks in your work life or you'll turn into a machine.
I was prepared that running a marathon was going to be one of the toughest physical endeavours I've ever undertaken, but it turned out to be one of the best life lessons I've ever learned, too.
Exercise is extremely personal, so I hesitate to suggest that anyone else should give it a go, but I can wholeheartedly recommend that you should find a goal outside business to focus on, it will not be a distraction, it will just make you a better human being.