On my own in a foreign country, new people, new situations. It was overwhelming at first, but it moved me forward on many levels. Culturally, work-wise, and personally and I would like to share it with you.
When I started my journey alone to a foreign country, I was stunned. New people, new situations – it was a whirlwind of emotions. However, this experience at Switch and in Malta has been a catalyst for my personal, cultural, and professional growth. Let me share my insights with you.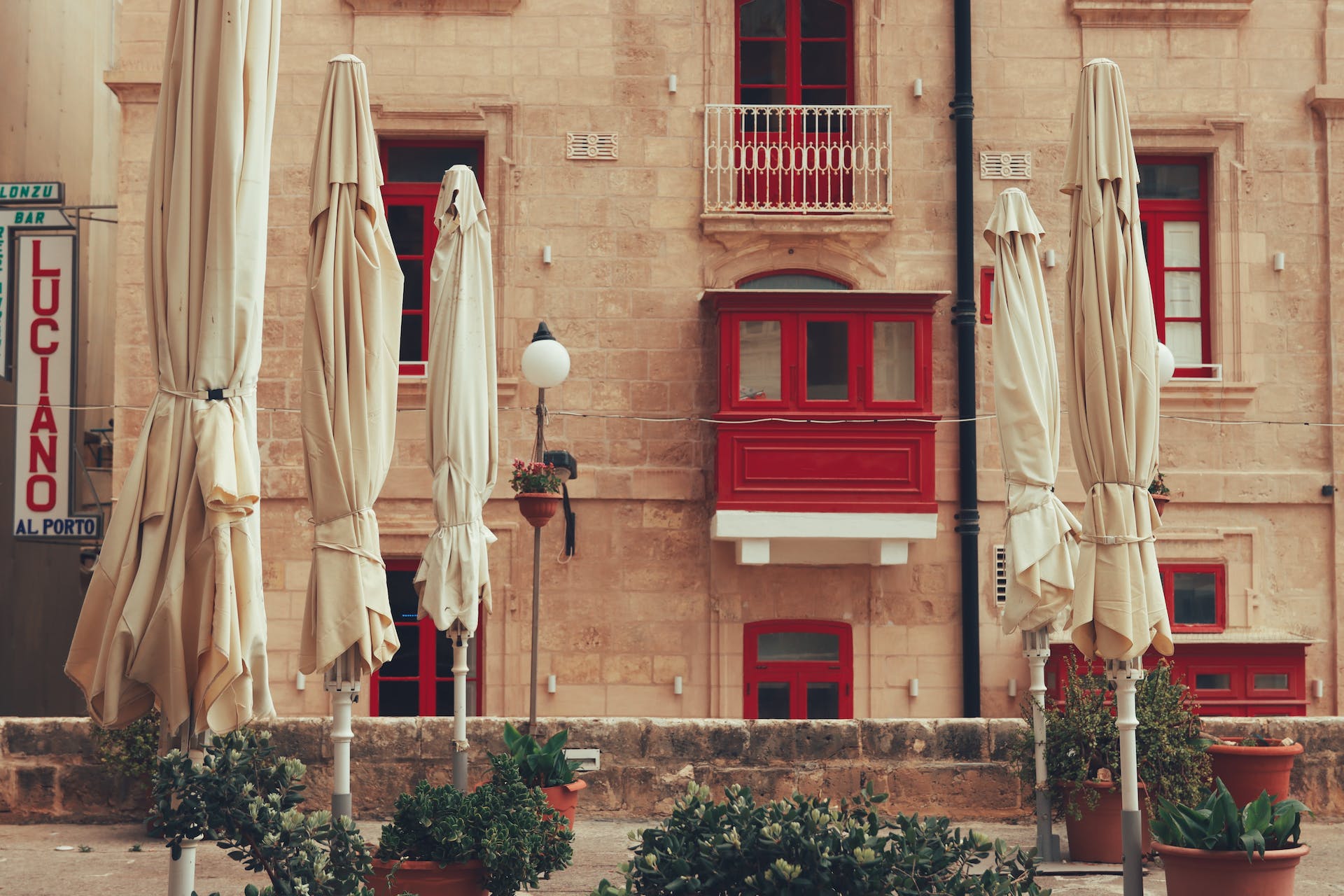 Mela.
My stay in Malta allowed me to immerse myself in a rich and diverse culture. It is a vibrant island full of different cultures coming together, which makes it special and exciting.
Thanks to my wonderful colleagues, I was able to pick up bits of the local language, I was given super tips for places, and especially for food. If you're ever in Malta, definitely try ftira – trust me. And for coffee enthusiasts, LOT61, Coffee & Strangers, and Coffee Circus are fantastic places to savour a cup of excellence.
It broadened my perspective and I was able to absorb part of the culture well. I'll take it back to Germany with me.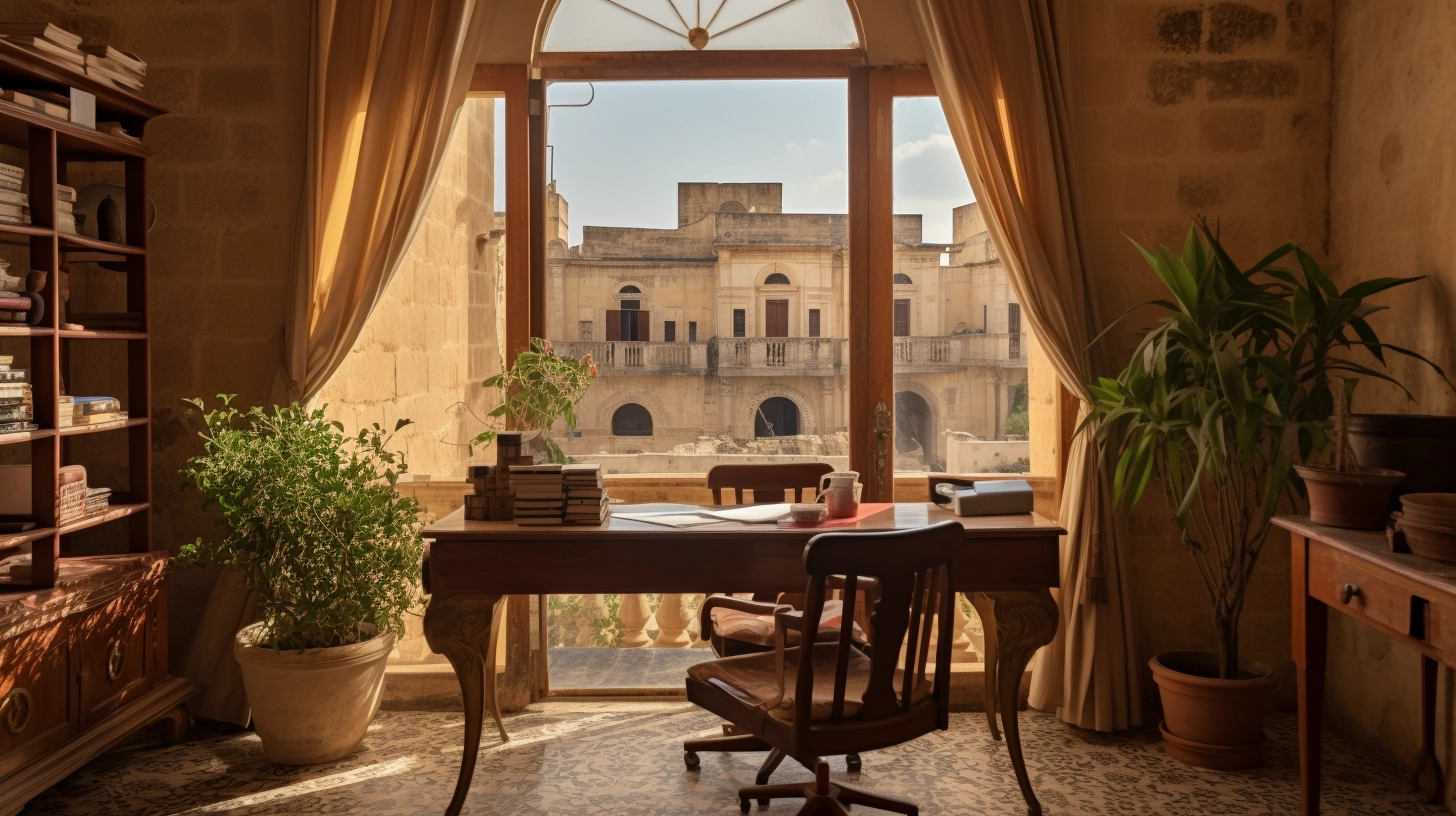 Workwise
During my time at Switch, I had the privilege of contributing to various projects, spanning from brainstorming sessions, quality assurance, campaign setups, on-site activities such as Pjazza Kinnie, SEO, blog writing and many more…
Some highlights from my experience include:
Communication Strategy
Crafting communication strategies always fascinated me. The approach is structurally the same, but the content is always different depending on the situation. It's where diverse topics intertwine, forming a web of connections that link business goals and creative ideas. Playing a role in shaping these strategies was a truly fulfilling experience.
Proposals
I always felt like as soon as one came up, you could say "Avengers Assemble". Every department would collaborate to meet an approaching deadline. It felt like a ship with everyone scrambling to stay on course with the Proposal. To the untrained eye, it may seem chaotic and disorganised. However, it's organised chaos. It motivated me to see what can be accomplished with teamwork when everyone pulls together. It's like a puzzle, where individual pieces come together to create something significant.
AI Integration
AI is an integral part of our life in the future. Switch knows that and adapted quickly. It has not only eased my concerns about job security but also showed me the immense potential of AI tools in enhancing our work lives. Adapting to technological change is essential to be successful in the ever-evolving professional world.
Internal process optimisation
When I first started, I optimised a spreadsheet file to more easily track my own processes and shared this with colleagues. What started as a simple task of optimising a spreadsheet soon evolved into a significant internal project. Coordinating tasks, managing extensive data in Excel, and conducting in-depth data analysis became my responsibilities, highlighting the importance of process optimisation.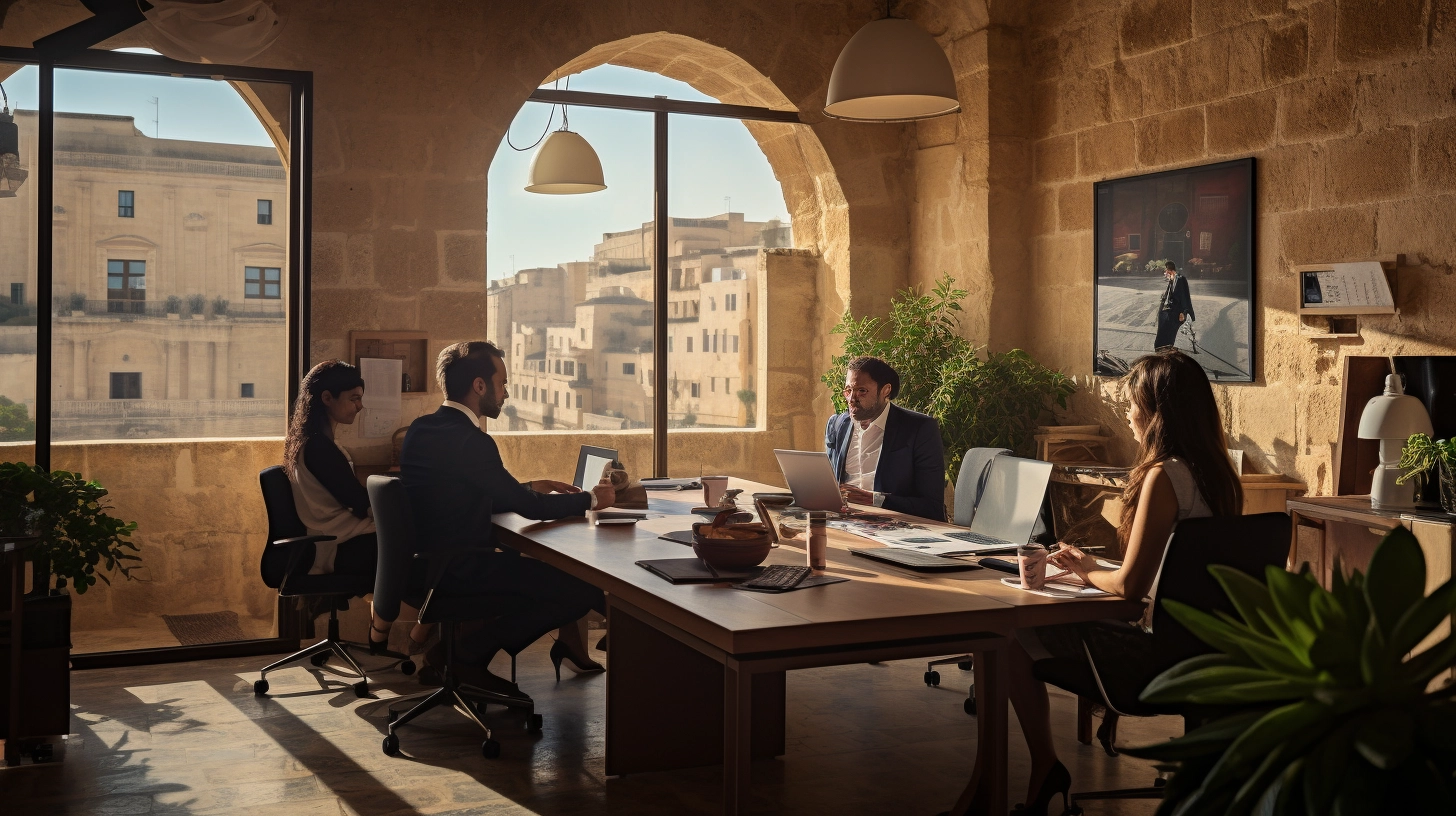 Branding
I told you about the Brand Project in the last blog, but this inspired me to do an internal brand workshop. It was exciting and insightful, but at the same time overwhelming and complicated. There were so many, sometimes slightly different opinions, views, and ideas. Redefining results following the brand exercise was tricky and took a lot of time and energy, but I the end result was worth it.
A special thanks to Ed. I had the pleasure of working with him on the Brand Project. He has incredible knowledge about brand.
He was always open to a lively exchange. Many thanks for the support at the internal band workshop. I loved Branding so much that I couldn't let go and asked directly if there will be a new brand project and if I could be part of it. And yes, there was one and I was also able to be there in the beginning.
All this showed me that branding interests me and where I want to go:
Branding, here I come!
Lifelong learning
Never-ending inquisitiveness – My time at Switch fostered a never-ending curiosity, driving me to delve into backgrounds, understand contexts, and think towards the future. Participating in meetings and initiating my projects allowed me to apply and expand these skills.
Self Organisation – Small businesses, like Switch, presented a variety of tasks and situations, teaching me the importance of prioritisation based on relevance and importance. Self-organisation is a crucial aspect of working in an environment
About me – My interactions with colleagues highlighted the significance of human connections and the motivation they bring. Feeling comfortable and happy in my workspace became a key aspect of my personal growth.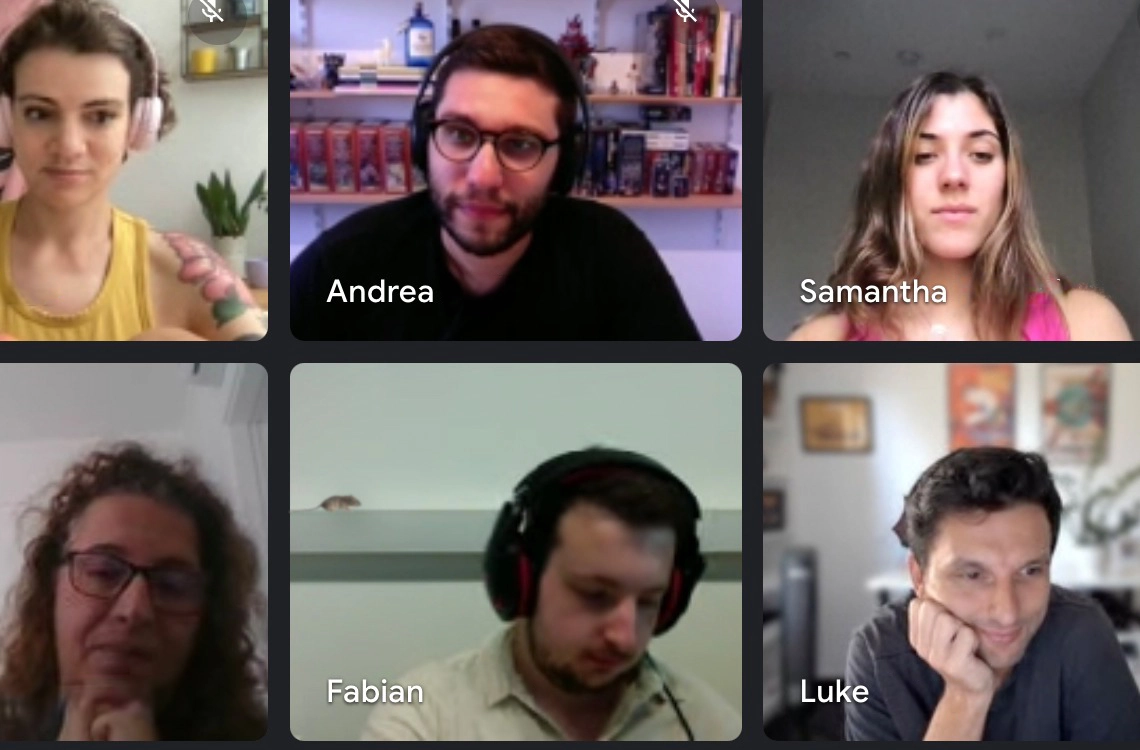 Gratitude
I am grateful for all the trust. Various colleagues came to me several times and gave me a task that sometimes had to be completed by the end of the business day (end of business). I had the privilege of participating in customer meetings and working on projects autonomously. Thank you for these opportunities.
Thank you.
A special thank you goes to Luke who brought me into this team. Don't worry, internally, I thanked everyone as well 😉
My highlight
Switch is a diverse group of people each of them with unique hobbies, personalities, and skills. However, the common thread that binds them is the care and support they have for each other. That's what makes them so strong together. I'd like to extend my heartfelt thanks to everyone for the warm welcome, the encouragement to ask questions, and the chance to contribute to various projects.
My ultimate highlight of the internship is the team itself.
You guys are an incredible team. Stay curious, open-minded, and most importantly, be who you are.
I will stay in contact with Switch. That's for sure. And you guys should get to know them as well. Great people do great business. Go for it!
Fabi out.
Peace, love, and coffee