Best Practice 2022
Trends and emerging behaviours can affect an entire industry. This applies to your brand or company if you're in the industry that's seeing this shift. New opportunities, drastic shifts, or even a stable, long-term change to the industry situation can be the result. Here are some insights we have gained from a retrospective look at industry trends:
Be strategic in Content Marketing and document it
Have a dedicated Content Marketing Team
Measure the effectiveness of Content Marketing through ROI accurately
Prioritise the audience's needs over yours when it comes to Content Marketing
Instagram was the platform with the highest ROI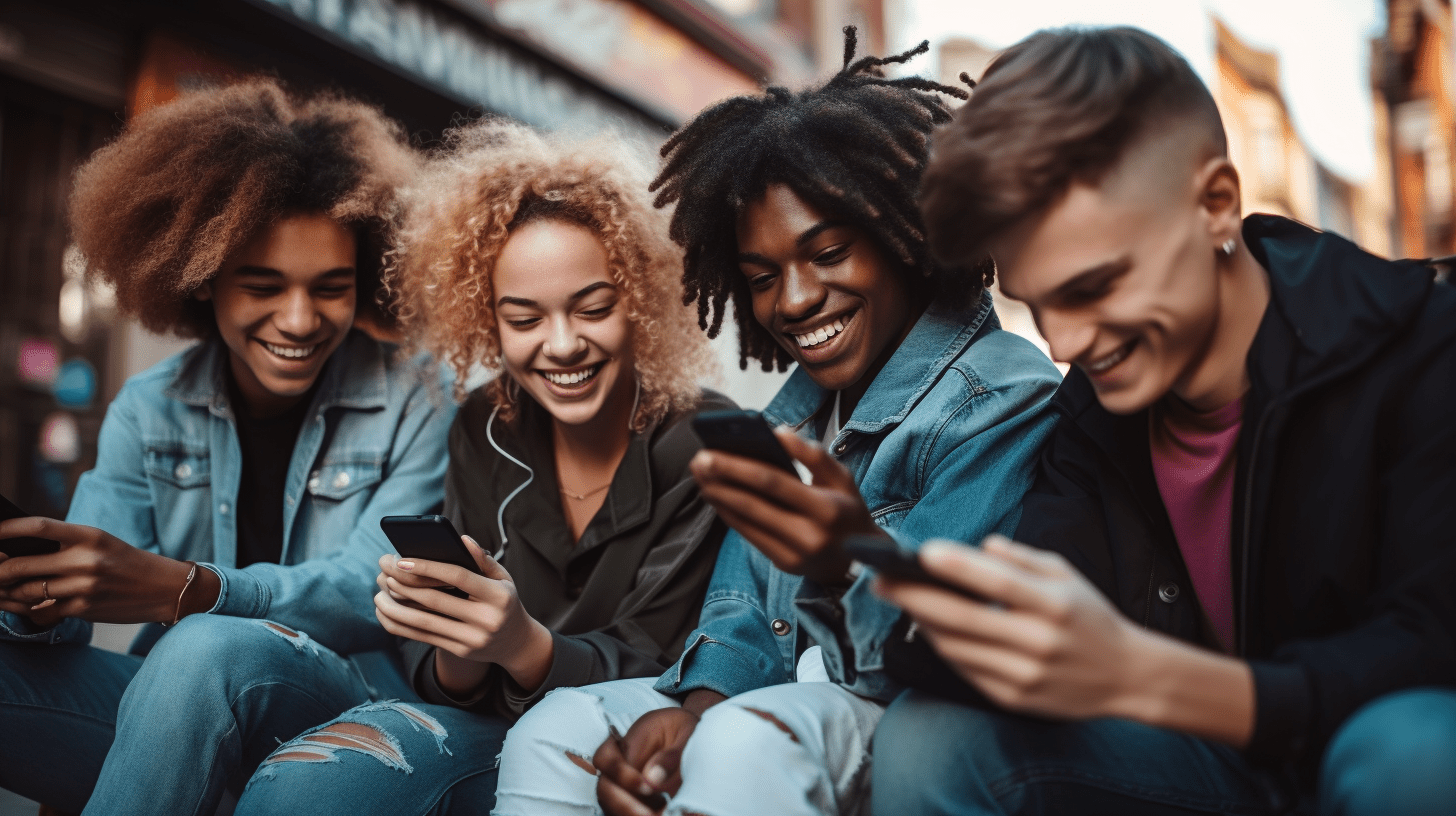 It's all about communities (and valuable content)
54% of surveyed technology companies are confident in investing more in creating communities.
Companies should try more than ever to build a community that has an interest beyond just products/services. Values, vision, mission, and goals are a powerful mechanism to keep people engaged and interested.
Consumers want to know more about your company. Today more than ever, buying a product is often a personal statement. Therefore, companies should do all they can to build a community that has an interest beyond just products/services.
What do I do about this?
To build a community, it's important to figure out what your specific audience finds interesting. More specifically, ask yourself who the company wants to target and why. Community building is not about imposing your will on potential customers. Rather, it is a two-way game of positioning yourself (in terms of values) and recognising what is important to your target audience. People out there build the community, not the employees, the CEO, or the company itself. Content should be created to match the current customer journey. Content should add value to the community.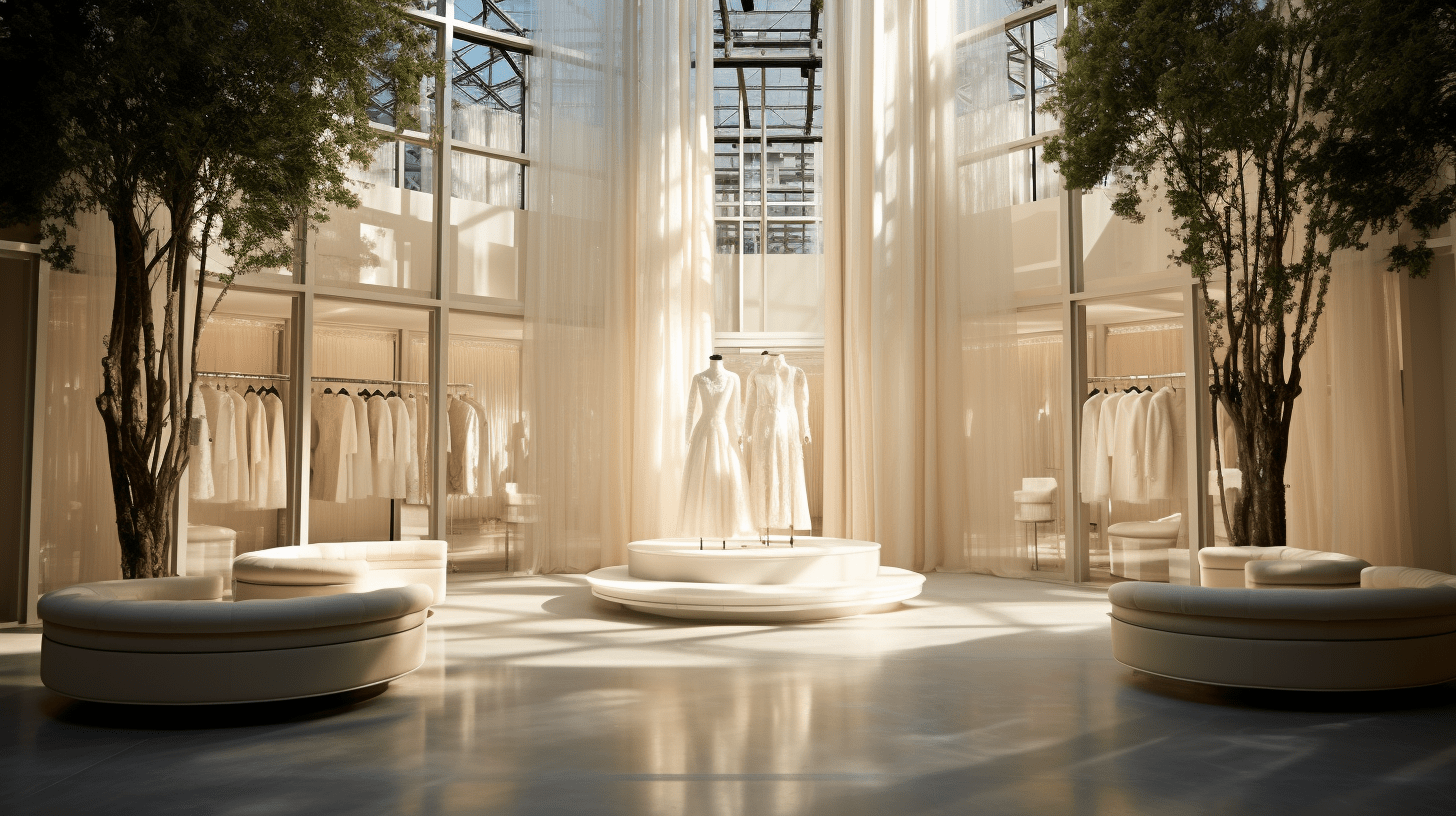 Class, not mass
Experts predict that a mass of (low quality) content will be produced with AI and flood the market.
Generative AI is now accessible to everyone and can be used for content creation. Therefore, many will not check or adjust the content in detail, which can lead to an immense wave of unqualified and undifferentiated (or even factually incorrect) content.
What do I do about this?
Generate high value content. What does high value mean? Tailor it to your target audience and their needs. You could do good and talk about it, show your workflows, and engage in discussions with your audience. Help readers reach their goal and understand the reason for their search and pain points. Ask yourself what is the benefit of your content for each of your audiences regarding their goals. Use AI as a tool not as the solution. HubSpot mentioned that Generative AI can be very good for idea generation, text improvement or information retrieval. At the same time, be critical, check the content, and give it a personal touch.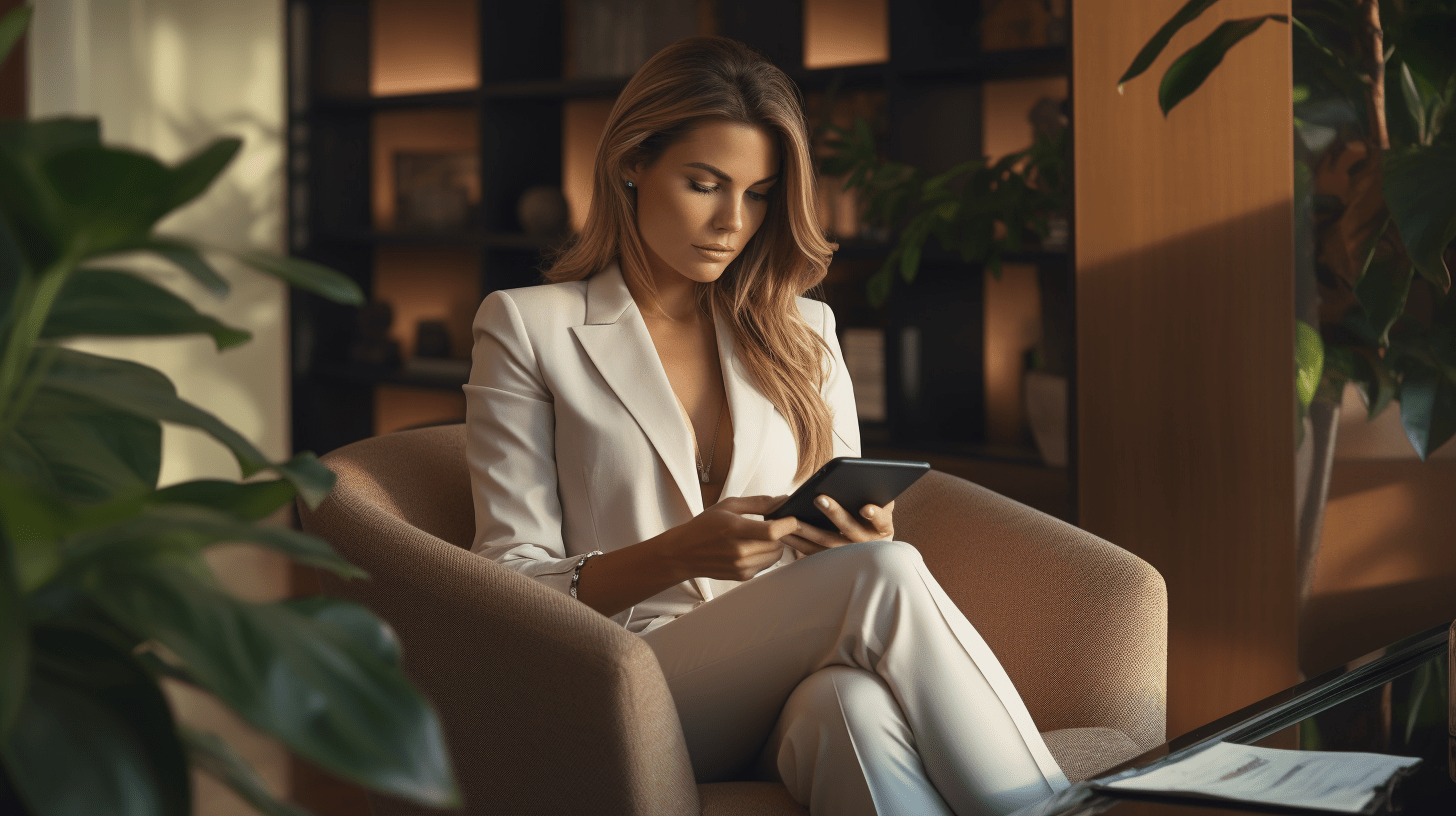 The new use of Social Media
Social Selling
McKinsey predicts that in 2025 5.2% of all e-commerce will be made by Social Commerce.
Hubspot anticipate that in 2023 more sales will be generated via social media platforms than via the company's own website.
Social media is increasingly being used for sales transactions. Social Selling is a major selling point in China and even in America it is too big to ignore. Someone scrolls on Instagram and sees a great piece of clothing or is reminded of their recently broken cable and has the opportunity to buy the products directly on the platform.
What do I do about this?
To sell on social media, brands need to establish trust on these platforms. Users ask questions about security, legitimacy and quality. This raises questions such as: Can I return it? Is it really genuine? Is it of the same quality as on the brand website? At this early stage, companies can develop structures to exploit this new sales source.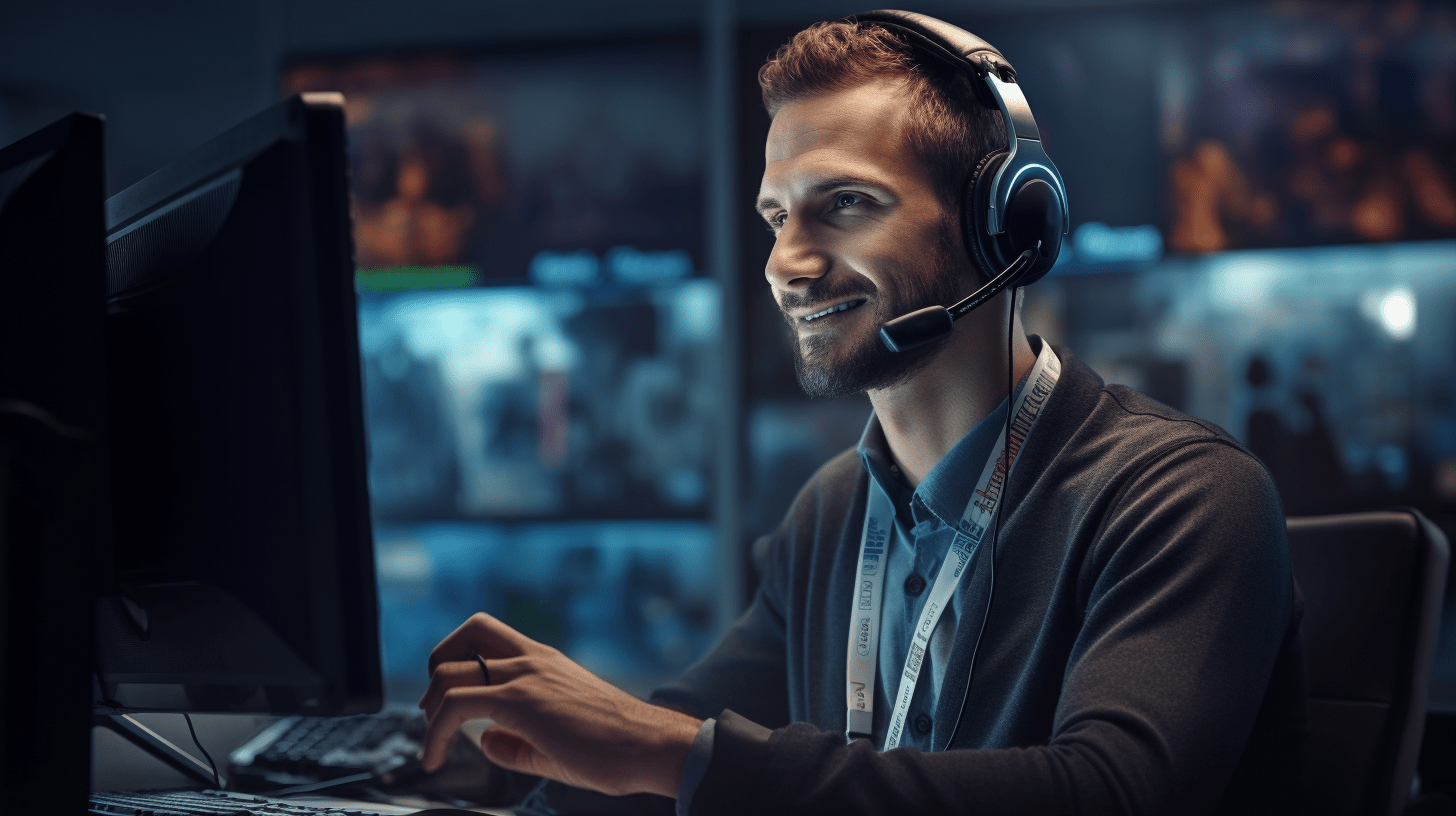 Customer Service
About 20% of GenZ, Millennials or Gen X have sent a message on social media to contact customer service.
Social Media is an easily accessible source for consumers to contact a company. Therefore, it's no wonder that customers are increasingly contacting companies via social media.
What do I do about this?
Companies should train their customer service department on this and work closely with the social media team. As part of the emerging trend of "social selling," these inquiries may become more frequent. See it as a chance to gain trust and to build a long term relationship with a customer, if you are able to solve their problems fast and with patience.
Social SEO: Social media as search engines
Social media are supplementing search engines. This is a prediction from Hubspot.
The reason lies in the change in search behaviour. Consumers use various sources of information, including YouTube, Instagram, Facebook, etc.
What do I do about this?
Evolve your information points to take advantage of this as a company and stand out. The integration of keywords/hashtags is essential and an easy and consistent username is convenient for consumers to remember. Make it as easy as possible to find your company throughout the whole internet. You can use these sources for research as well to be up to date.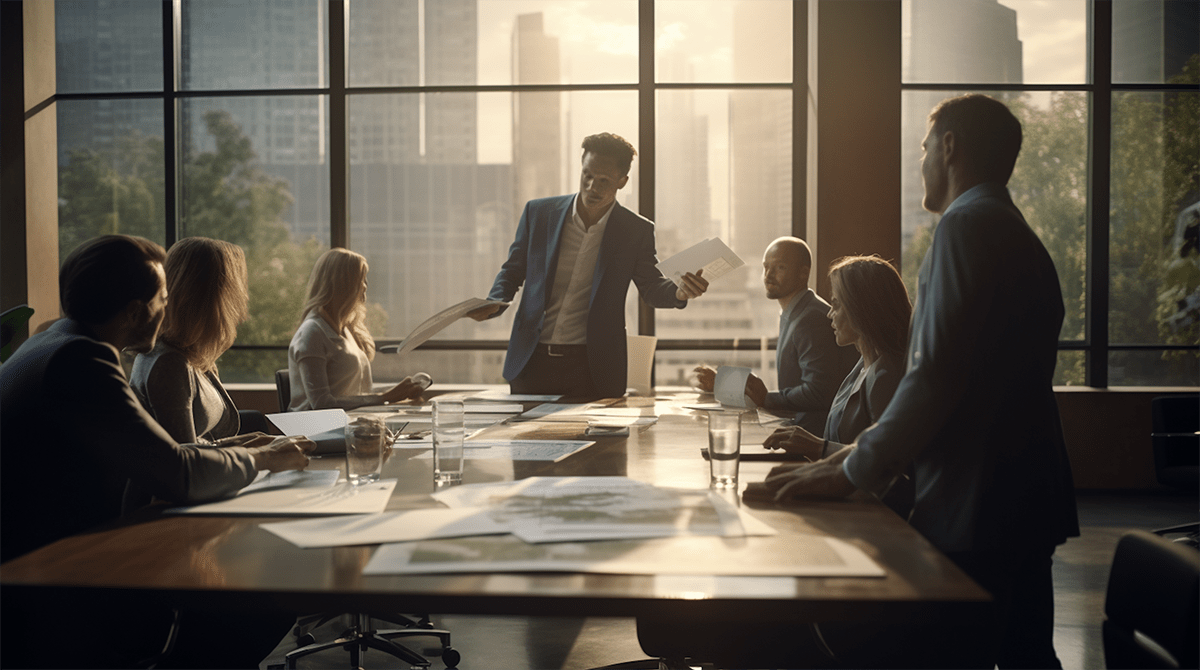 Your opportunity
Trends can change drastically from year to year, but they will still affect the way your business will grow and change in the coming year, and so it's vital that you pay attention to what's happening around you. Whether you're a small enterprise or a large corporation, trends can still bite into, or create profits.
If you're struggling to make sense of how to use these trends, we're always happy to help, so drop us a line and let's do this!