I'm Fabian, a student from Germany. I hold a Master's Degree in Business Administration and I was eager to gain some international experience. I enjoy thinking strategically about business, have a keen interest in Digital Marketing, and I'm a fan of playing D&D, good food, and coffee.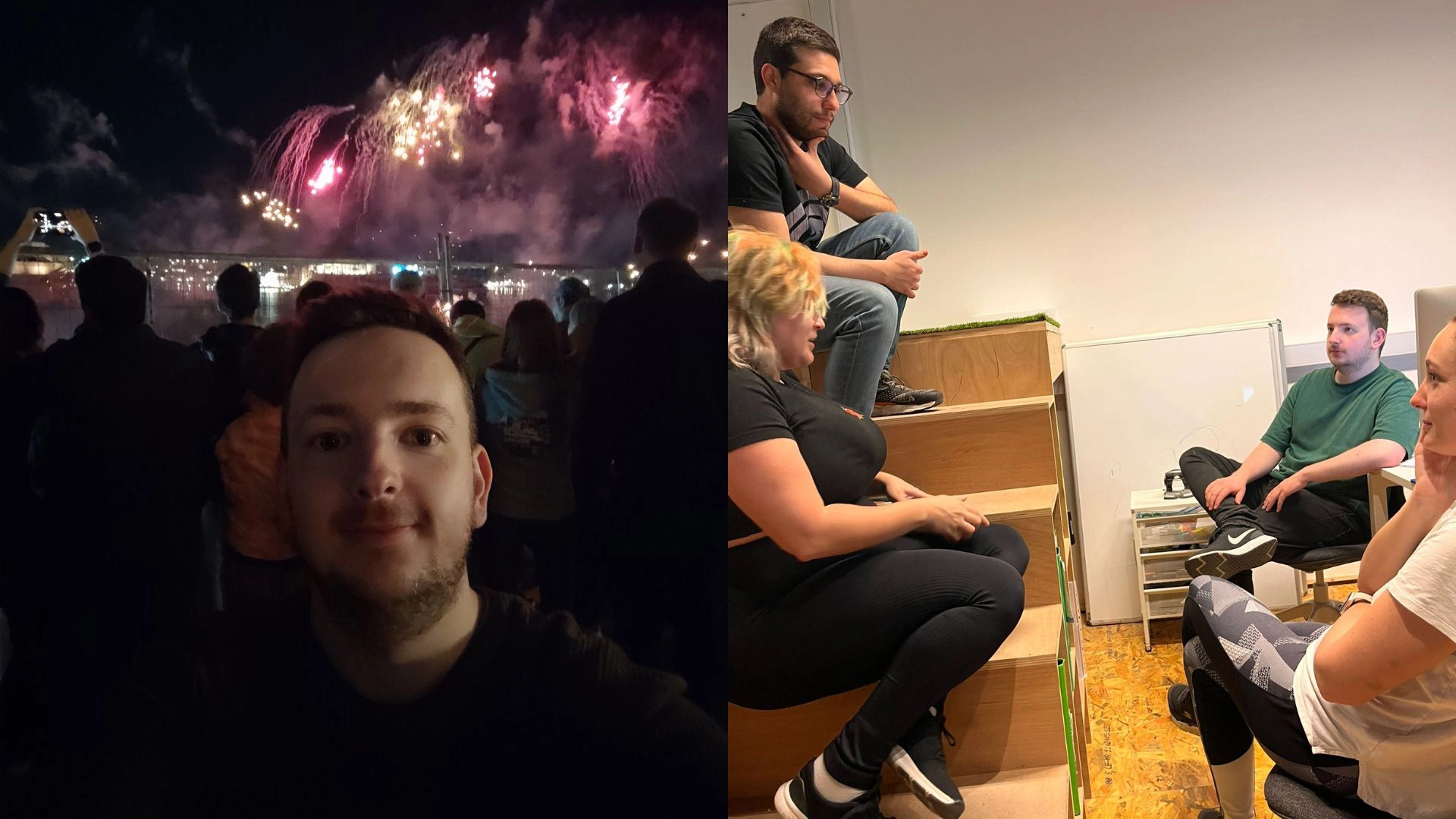 Why Switch?
My aim was clear – I wanted to dive into the world of Digital Marketing and Strategy, work with a diverse, open-minded team, and explore a range of topics. So, I began my search for a digital marketing agency that not only knew their stuff but also valued a strategic approach, who worked deliberately rather than worked just based on what sounded good at the time.
I aimed to glean insights from enthusiastic and driven individuals, become a part of the team, and share my own expertise.
This is precisely what I discovered during my time at Switch.
When I stumbled upon the Switch website, its cool design caught my eye. The idea that creativity and strategy should be combined intrigued me.
Looking at the team pictures, I thought, "This is where I want to be." The team seemed friendly, approachable, skilled and above all different – qualities that were a perfect match for what I was looking for.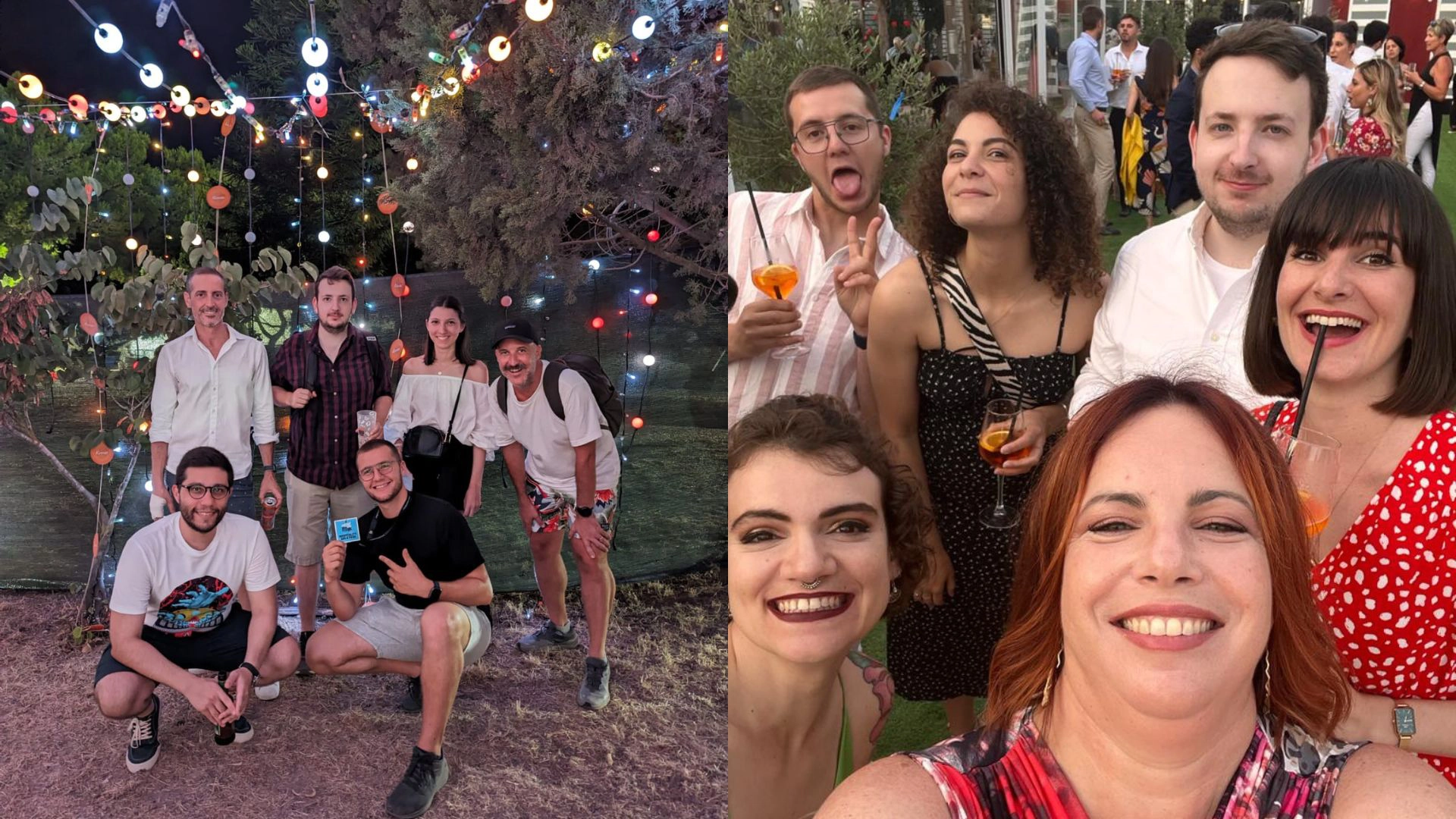 Getting Started
Starting this journey was exciting and nerve-wracking. It was my first time abroad alone. Stepping into Malta, I was welcomed by a lively atmosphere, stunning sea views, and plenty of spots to grab a great cup of coffee.
My first day at the office was reassuringly warm. Adjusting to new surroundings can be overwhelming, but I quickly found my footing. I had online meetings with colleagues in those initial weeks, which helped me get a grip on the company's vibe and build connections.
During my time at Switch, I got involved in some interesting projects – brainstorming sessions, face-to-face activities, marketing strategies, and a captivating brand project.
The brand project, in particular, was amazing.
I was able to experience all the steps from the beginning. From the initial idea of how the company was founded to the final brand presentation. Branding is more than just logos and colours. It is a deep dive into the values and culture of the company, and it was super exciting to witness how a well-developed brand strategy can positively influence a company.
I learned a lot – both on this project, and in general during my time at Switch.
The only downside was that my internship was scheduled for just three months, which seemed to fly by.
An Unexpected Offer
But shortly before the end, they offered to extend the internship. I was thrilled to continue my journey with the Switch team!
So, stay tuned, because I will be back and let you know about the other 3 months!
Final Thoughts
Thanks for joining me on this ride. If you're on the lookout for a friendly team of experts to level up your marketing game, give Switch a shout. Trust me, it's worth it.
And hey, they're always up for a coffee and a chat!