When the team behind Dr Organic Malta approached us to manage their introductory campaign on the local scene, we couldn't wait to dig in.
Our only brief was to introduce the range to the public with a bang, informing everyone that Dr Organic was now available in all leading pharmacies and health stores around the island.
You might have noticed the brand over the past couple of months. Together with our mates at Switch, we put together a fully integrated marketing strategy using all the most effective methods of both traditional and digital marketing, so you've probably noticed their new Facebook page or heard the ads on the radio.
One thing we couldn't ignore was the massive potential we saw in the local blogosphere. As an agency, we're in contact with the majority of Maltese bloggers. We recognize that when brands and bloggers work well together, great things can happen. With Dr Organic being a beauty and skincare product, we reached out to 10 of the more relevant beauty bloggers on our network and invited them to a luxury event held in their honour.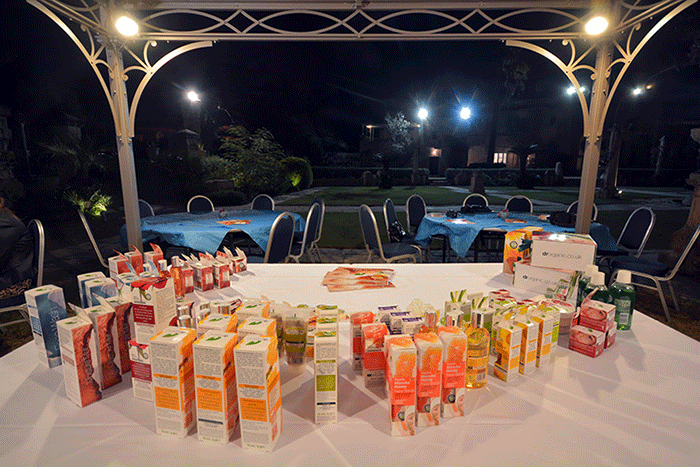 The concept was simple – our guests would be greeted in the gardens of the gorgeous Villa Bologna in Attard for an evening of flowing drinks, gourmet canapes and a brief introduction to a selection of products from the Dr Organic range. All guests were invited to take any three items of their choice from the display to try out for themselves at home. All in all, it was a lovely evening – people got to enjoy themselves, people got to know each other and most importantly, they got to know all about the brand.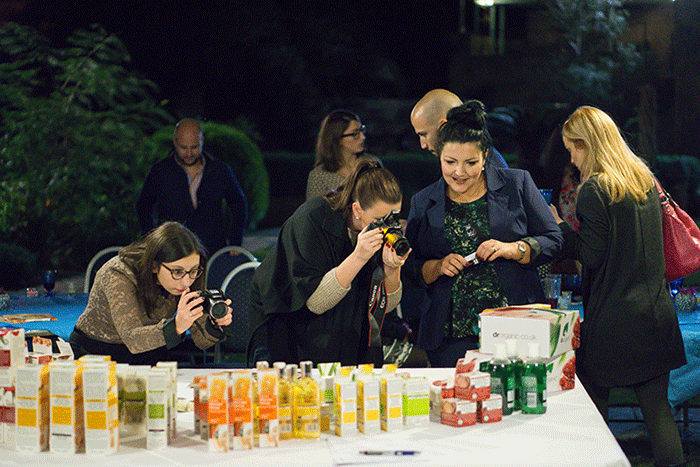 A few of the blogger reviews have already been published. Our efforts in organising the event are already beginning to pay off in terms of fantastic exposure of the Dr Organic brand.
Some have asked: Why not just put up a billboard instead? That must be a far easier job to carry out, right?
Well, yes. It's easier. But it's nowhere near as effective.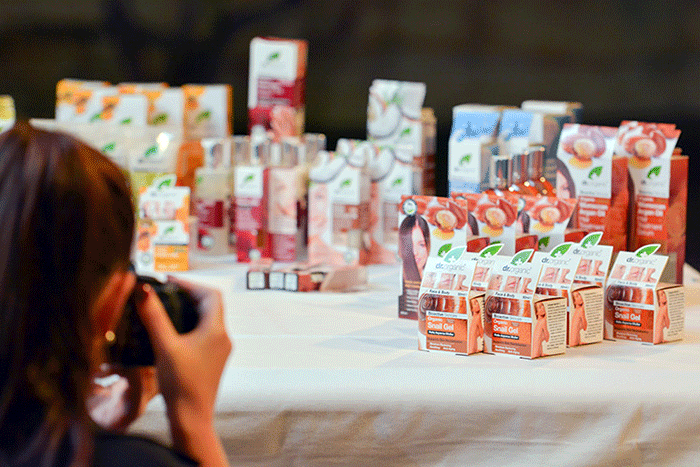 By tapping into the social media following that these bloggers have built, the brand will get more than just another advert dropped in front of members of the public. These readers have followed the blogs for months, if not years. They've grown to trust the honest opinions and guidance of the bloggers regarding make up, skincare and hair care products. Whatever they say on their blog will not only be seen by the followers, but – and this may come as a surprise to many of you – it will actually be read! Noticed! Registered! Internalised!
How's that for some serious PR?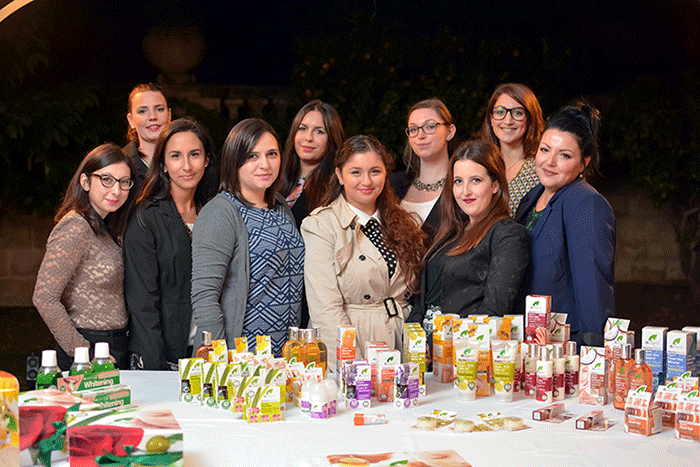 All in all, great fun and a huge success. We look forward to having more opportunities for events like this – both in terms of working with these lovely ladies, and in terms of eating and drinking in great company!
Until next time, everyone.