The luxury Duo Délice dog food brand is all about giving your four-legged friends the delicious taste they want with the exceptional nutrition they deserve.
When you're dealing with a product that's loved by anything that barks, it deserves a campaign that will be noticeable in all the right ways. At least, that's exactly what we thought when a regular client of ours first approached us to promote the brand.
Together with the marketing team at Nestlé Malta, we ran two campaigns for Duo Délice that spread out over 7 months. It was a lot of work, but even the non-dog-lovers in the office had to admit that both campaigns were good fun, especially once we saw the results. Here's what happened:
Doing things digitally
Before we started promoting the brand, we needed to lay the groundwork for the campaign. The brand had zero online presence in the local market, and we needed to fix that. We first built a responsive, one-page microsite for Duo Délice – a flexible modular platform that can easily shift around to house the different campaigns we had planned for the months, and potentially years, to come.
Once the site was live, we turned our attention to building a local Facebook community. The new page provided an ideal platform for customers and competition participants to post any questions or comments about the site, the contests or the products themselves. Once everything was in place, it was time for the first campaign to kick off.
The June Campaign: Not your average Selfie Competition
You read that right – we hosted a selfie competition for dogs! Well, not actual selfies, but you knew that already. The idea stemmed from the Duo Délice brand itself – it's a product that is luxurious, yet not exclusive.
Every dog can be a Duo Délice dog, and we wanted to drive that point home by encouraging loving dog owners to upload photos of their favourite pooch to the site for a chance to win the grand prize: a year's supply of Duo Délice and the opportunity for their dog to star in the next brand campaign. Everyone had an equal shot at winning the grand prize – all you had to do was submit a photo and lobby for as many votes as possible through the microsite itself.



One thing's for certain: We never thought we'd receive 219 entries within 2 weeks alone. Once the voting opened, engagement skyrocketed both on Facebook and on the website – 8,181 votes were cast on the site alone, which is significant when you consider that each user could only vote for each dog once. After a few weeks of tight competition and heated voting, Harley was announced as the clear winner.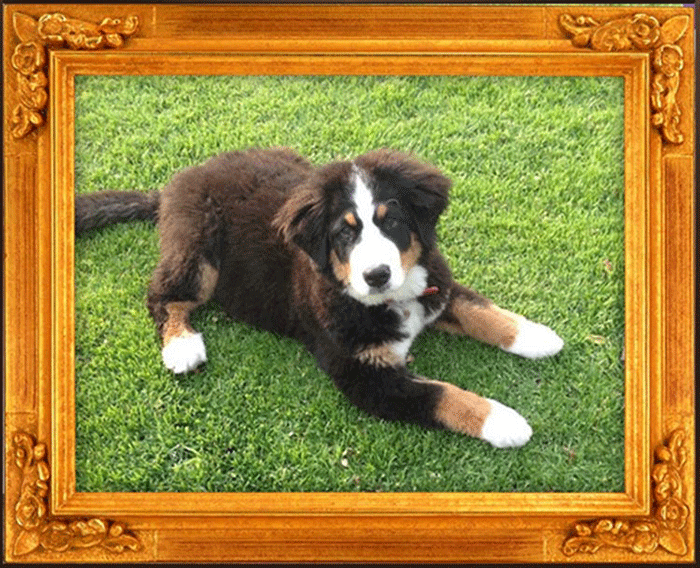 The October Campaign: Grab your free bag of Duo Délice
The next step was to put a number of small sample bags that were available to good use. And what better way to promote pet food than to let the pets try it for themselves? A new section of the site was installed to allow interested pet owners to subscribe to the offer.
Before we knew it, there were over 700 hungry doggies that were one step closer to tasting deliciousness. To sweeten the deal, everyone who signed up to receive a free bag also received a surprise voucher for 10% off their next Duo Délice purchase!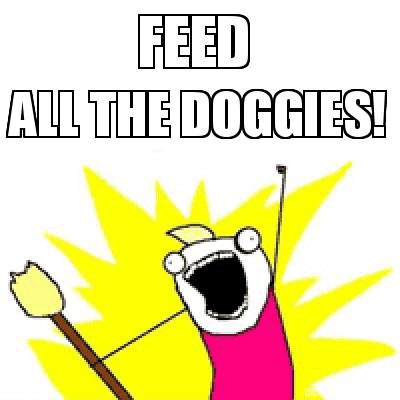 Results
Practically every dog owner on the island was targeted with Duo Délice promotions at some point during 2014, so brand awareness has been firmly ticked off our to-do list.
Just over 1000 dog owners actively participated in the two campaigns, and a few thousand others engaged with the campaign to help their favourite pets win the grand prize over Summer.
Around 700 owners have sampled the product (or rather, their pets have), and that will definitely translate into increased sales from a number of new, happy customers over the coming months and years.
All in all, it was just the type of project we like to work on: An interesting blend of web development and digital marketing strategy, with a few furry friends thrown in to make us feel all warm and fuzzy as we go about our workday.
Many happy customers + many happy dogs + one very happy client = A very happy Switch!