Being on the end of my second long term travel stint in the last 5 years I've learned that everyone has different reasons for travelling, although one thing that always seems to get the perfect trip off the ground is a serious lack of funds.
Obviously, I'm not an expert on the matter, but at 32 countries travelled and counting I thought it might be beneficial to our Office Blogger readers if I shared my 5 favourite tools that I use when planning trips. That way I can hopefully inspire you to get out there and scour the globe, without breaking the bank.
Skyscanner
I'm sure you have all heard of Skyscanner, or use a similar service like expedia.com to search across all airlines for the cheapest available flights on the dates in mind. Although there're a couple of features that I find particularly helpful when planning an upcoming vacation.
Whole Month
This feature allows you to view the costs of flights on every day of the month, so you can easily find the cheapest dates to travel.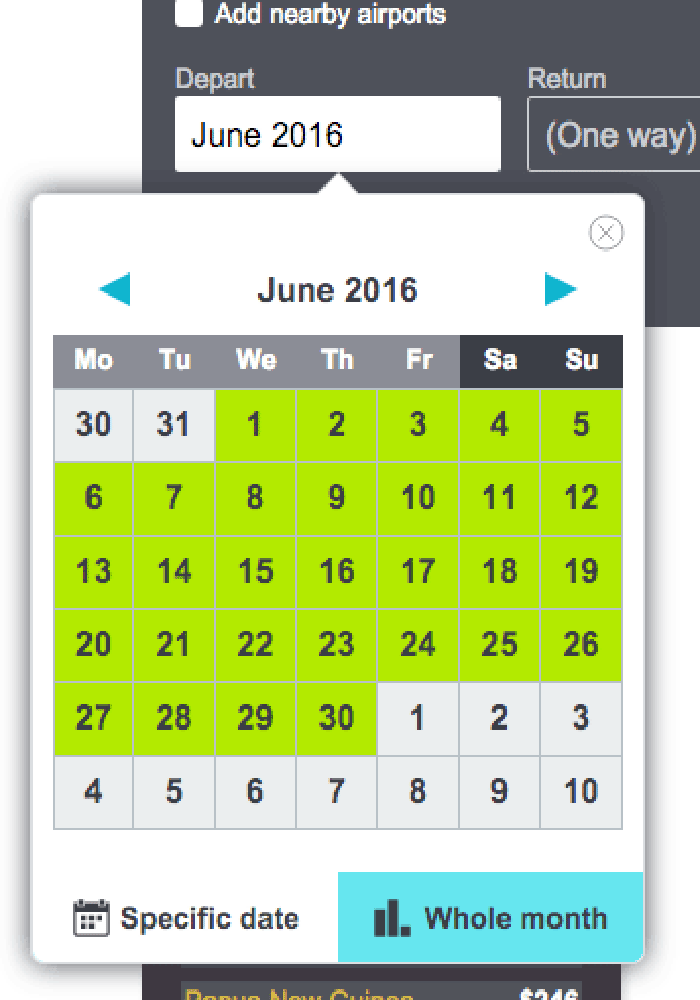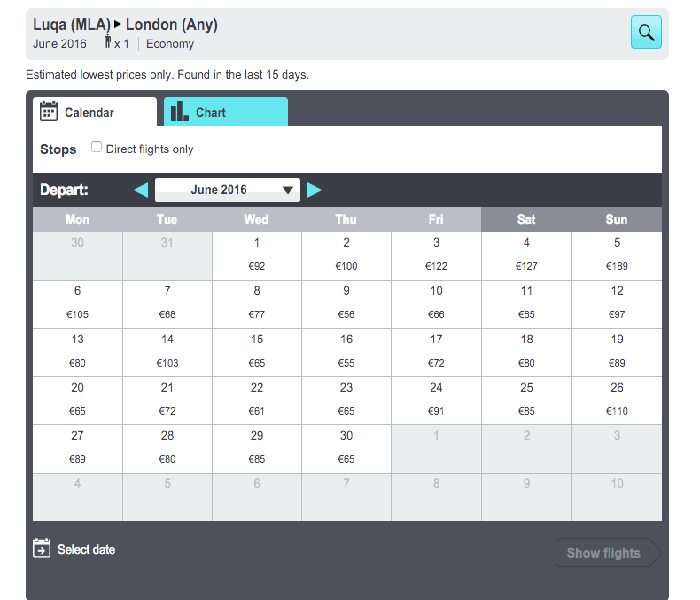 Cheapest Month
If you only have a destination in mind you can easily use the "cheapest month" feature to check the cheapest time to travel to your destination throughout the whole year.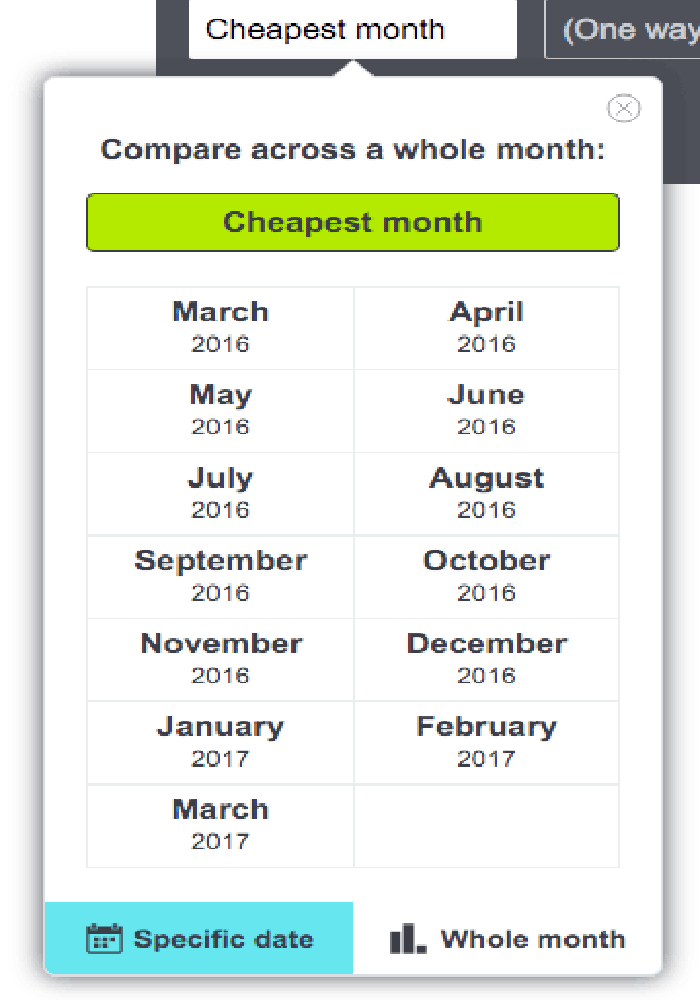 Airbnb
Airbnb is a fantastic international service that allows you to rent out properties directly with the owner instead of booking a hotel. Its 100% safe – your money goes to the Airbnb platform so you never pay the owner directly and most of the time you don't even meet the owner of the property. Unless it's to collect the keys at the beginning of your stay and give them back at the end (Although sometimes not even then, I stayed in one place in Canada that just had a keypad to let you in).
Airbnb has completely changed the way I travel, I can't remember the last time I stayed in a hotel in the past 4+ years, excluding 1 month in Morocco last year, and I have used it all over the world. Plus, if you like to cook or are on a budget it's great because you have cooking facilities to make your own food, saving you the money of eating out 3 meals a day that you would spend at a hotel. Even if it's just breakfast at home, every bit counts towards your budget!
House Sitting
The basic idea of House Sitting is free accommodation in exchange for taking care of their house, and usually their animals or gardens as well. The part I particularly like about housesitting is being able to assimilate with other cultures. You are very much lead by where the availability of the house sit is – so you end up travelling to areas in countries that you may never have thought of going to.
The requirements are also so varied so if you keep your eye on the availabilities you could find a week long stay in NYC, a weekend in London, or 1 month in a beautiful house on the southern coast of Turkey with 6 dogs & 4 cats.

House Sit in Kas, Turkey (4 weeks)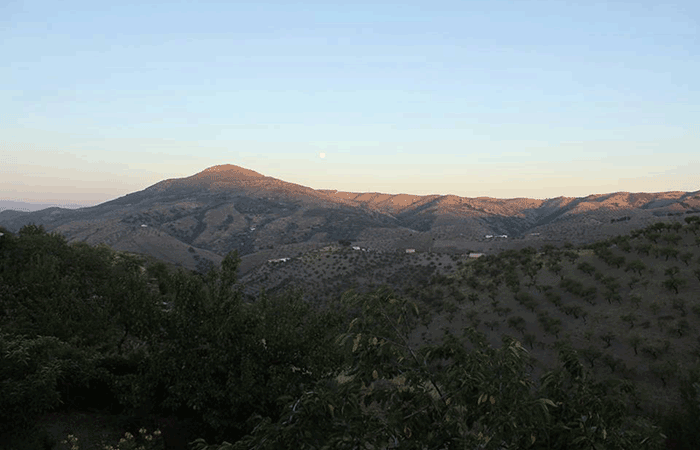 View from the back veranda of our house near Granada, Spain (6 weeks)
Woofing
If you're up for a little more of an adventure, love the outdoors and aren't afraid to get your hands dirty then Woofing is a great option. Another international service that will help prolong your budget by giving you free food and accommodation in exchange for work (the arrangement varies per agreement, although ours was 3-4 hours of work per day Mon – Fri). Of course, there are some horror stories floating around so do your research, but everyone I have spoken to has had a similar great experience to me, met some fantastic people and learned a lot of new skills – I now know how to heard 40 odd sheep.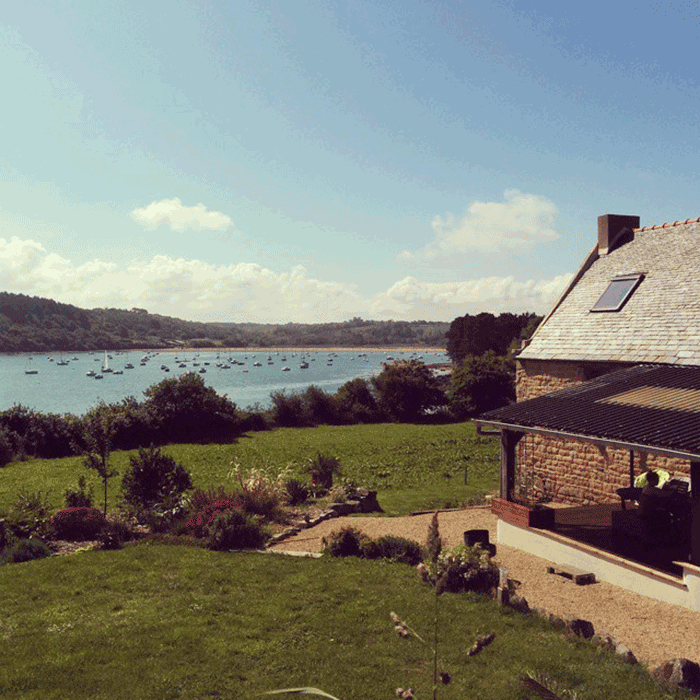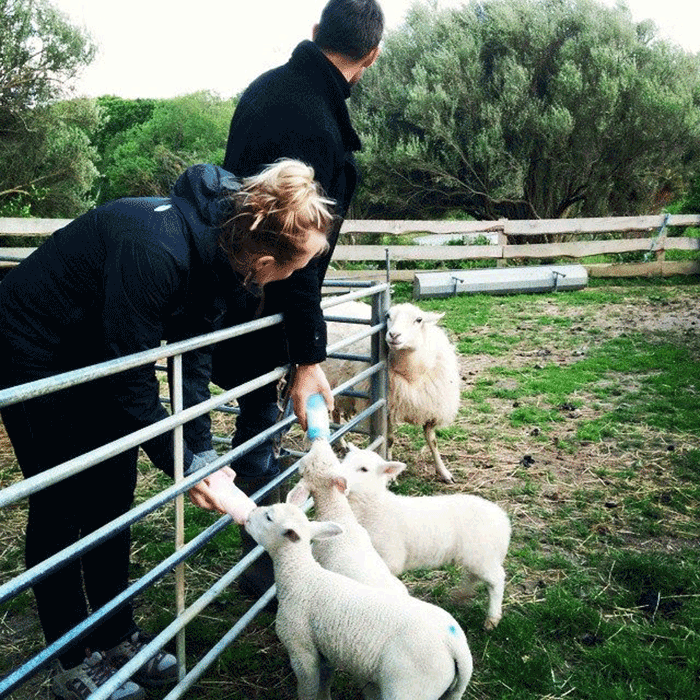 Lonely Planet Guidebooks
Never leave home without one, they're completely invaluable. With their suggestions for accommodation, restaurants and itineraries this can help you save so much time and money. Plus, after travelling for 18 hours on a bus and finally arriving at your accommodation the last thing you want to do is sort through rubbish Tripadvisor reviews to find a terribly overpriced restaurant.
Happy Travels!