Switch stands with the people of Ukraine.
The written word is as mighty as the sword. We're not good at wielding a sword but we can help to tell the right story.
Each member of the team at Switch will donate an hour a day of expertise to humanitarian causes.
We can't just sit back and refresh news sites without doing anything to help.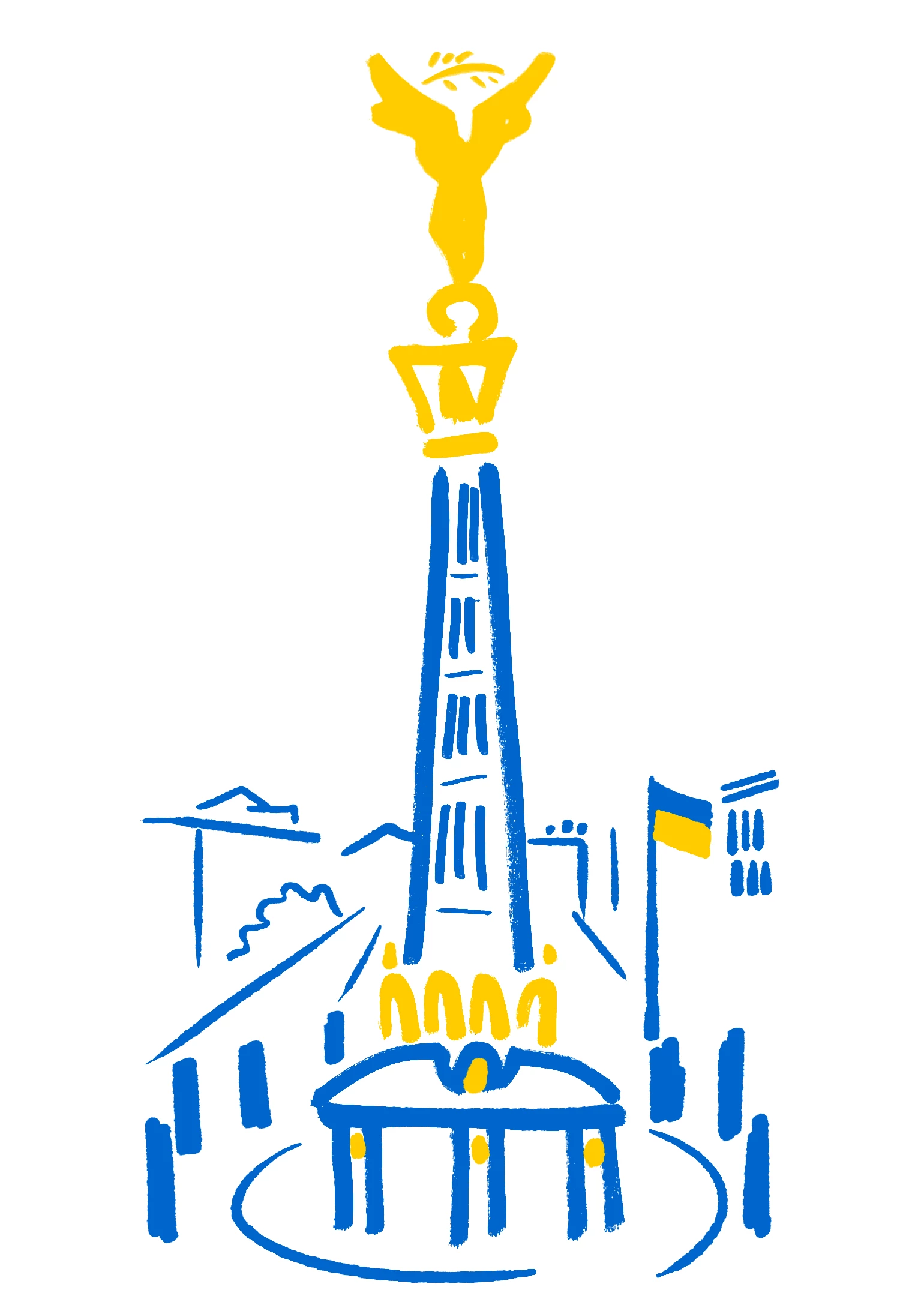 Who shall we help?
Anyone who we can make a difference to by: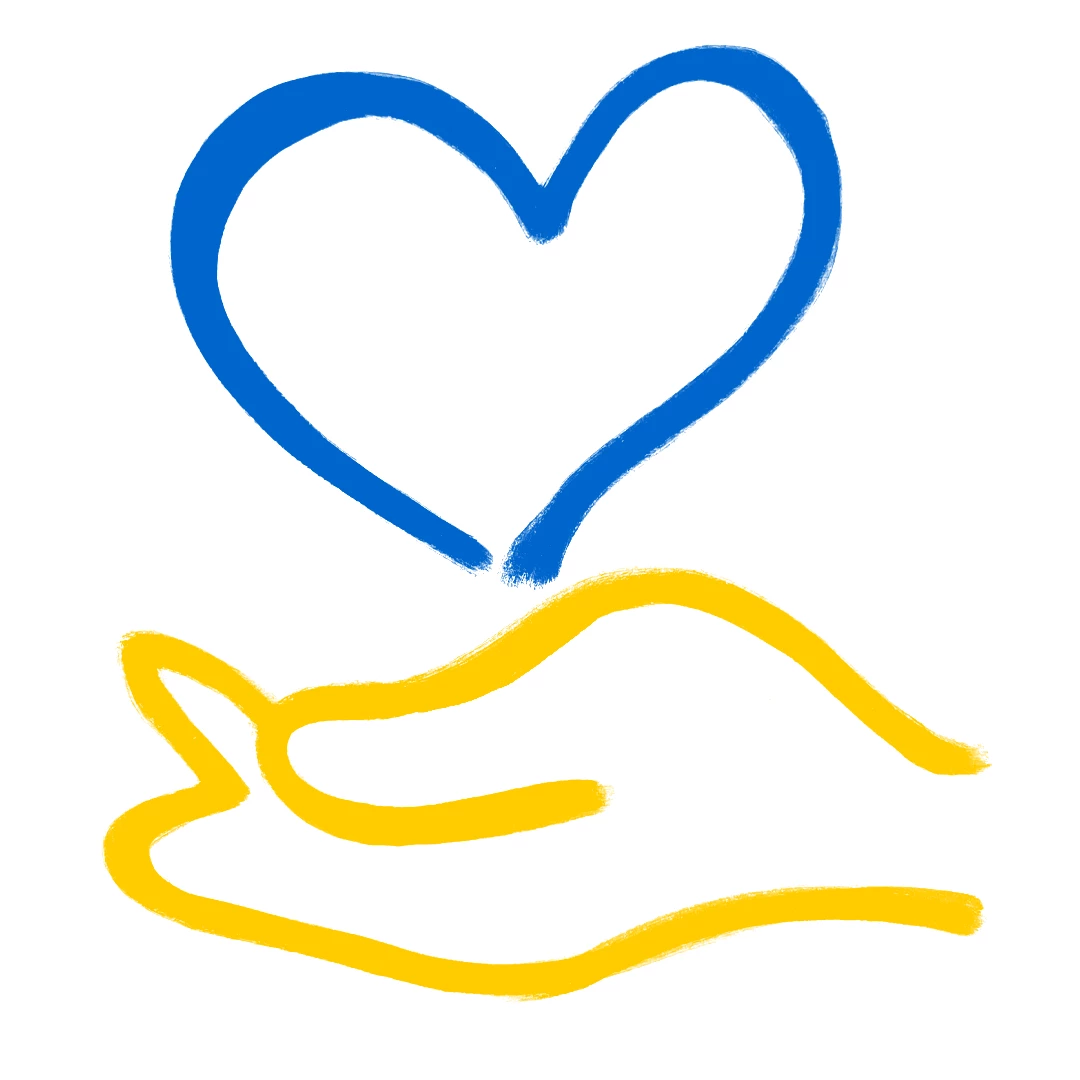 Spreading the word about humanitarian help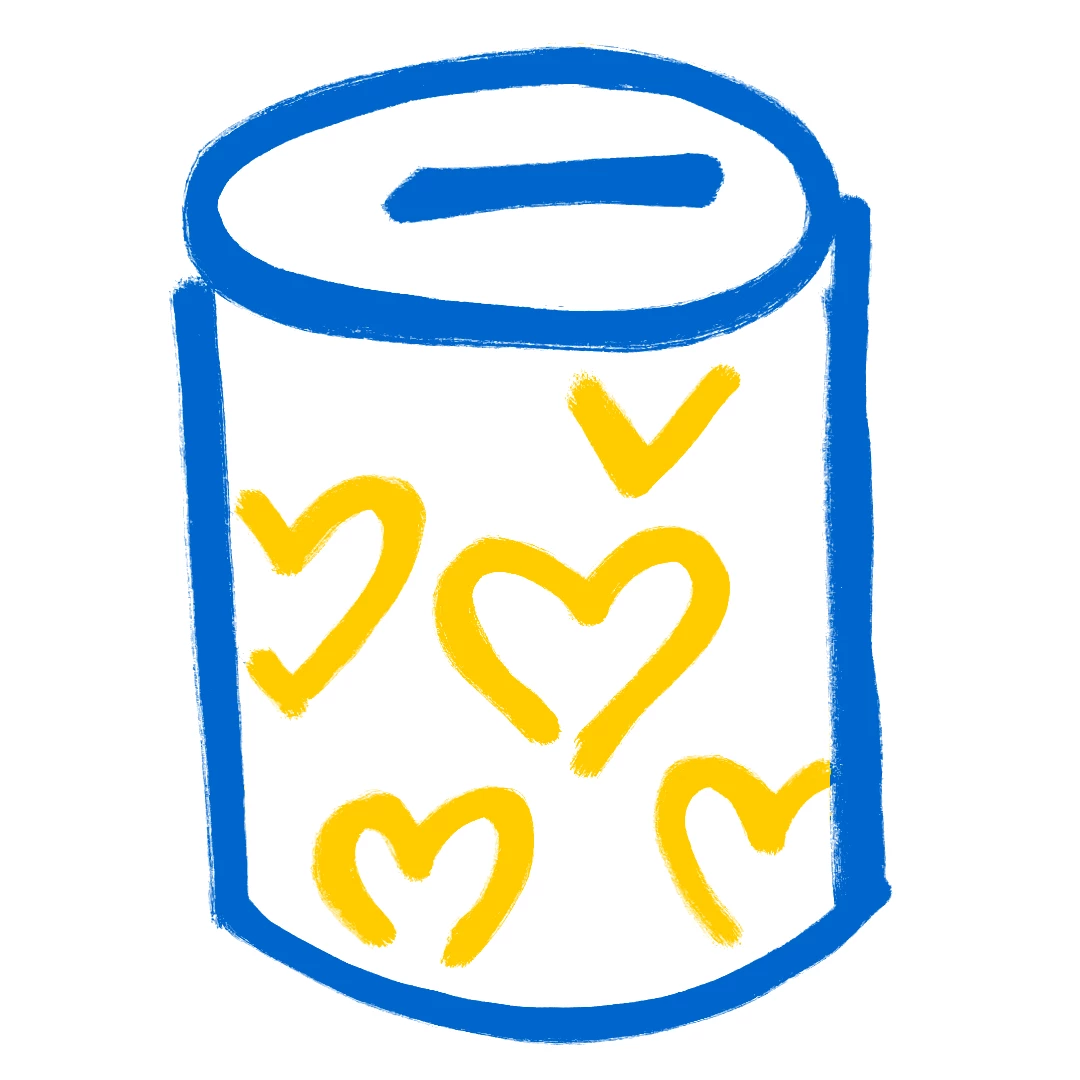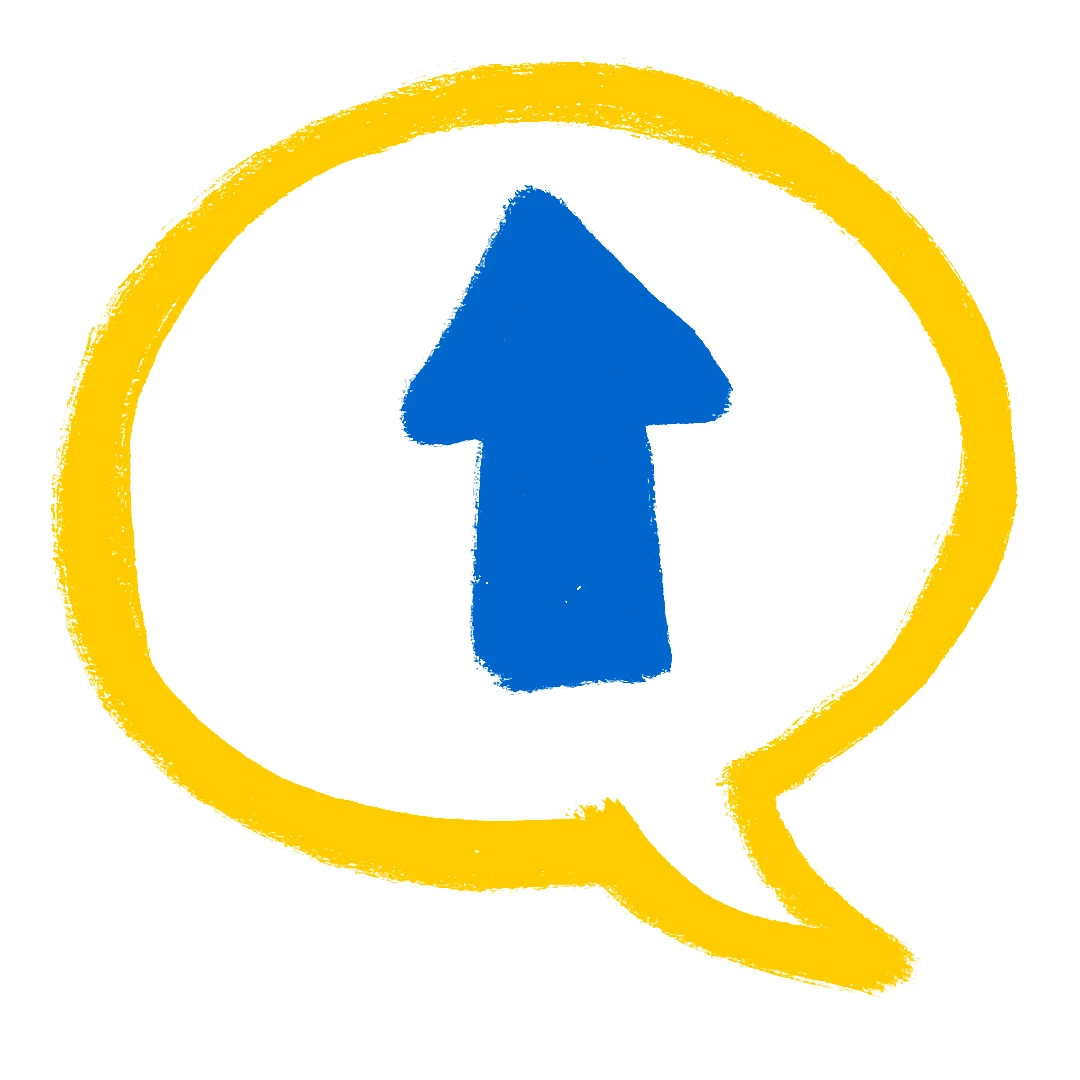 Promoting Ukrainian businesses which are making a difference on the ground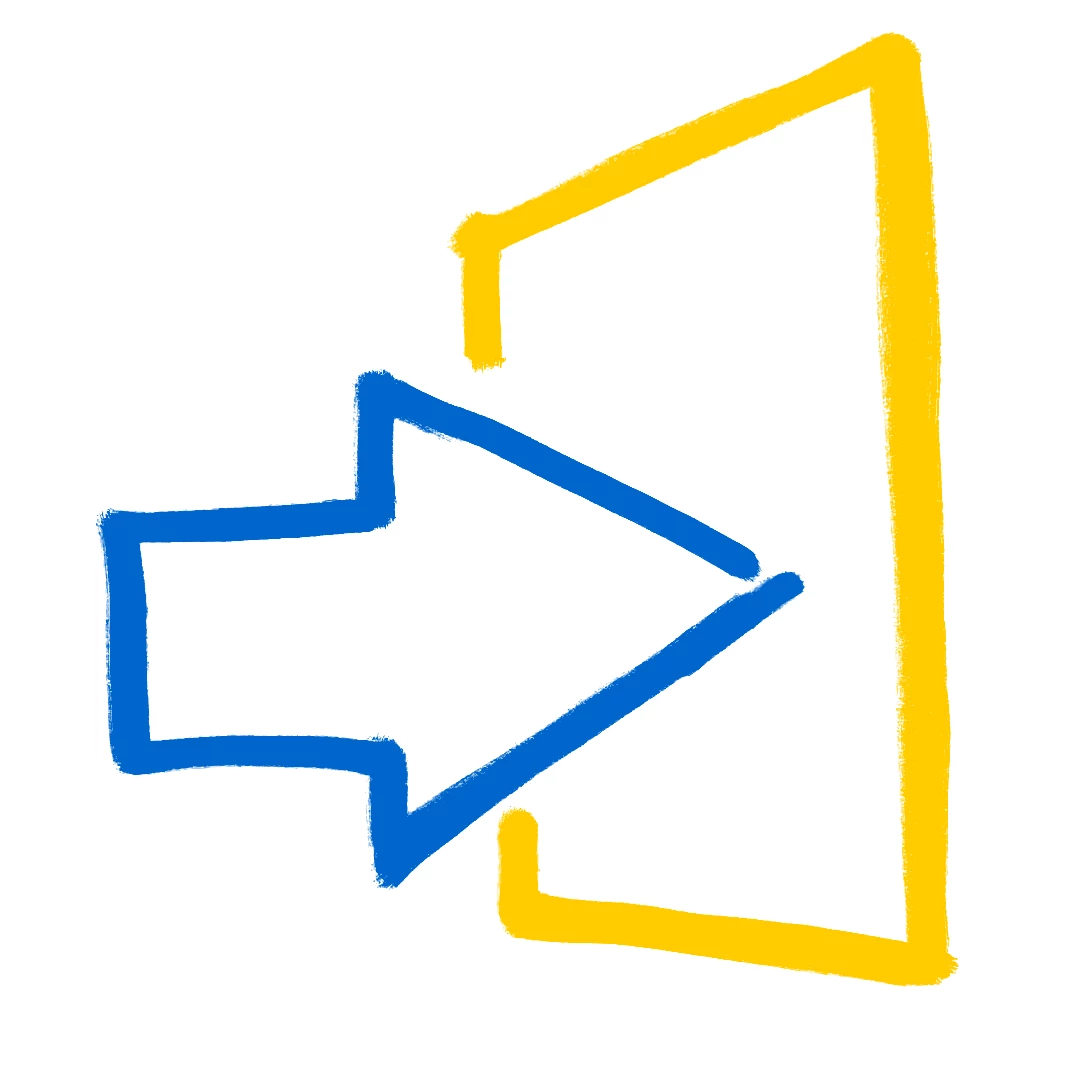 Spreading awareness of escape routes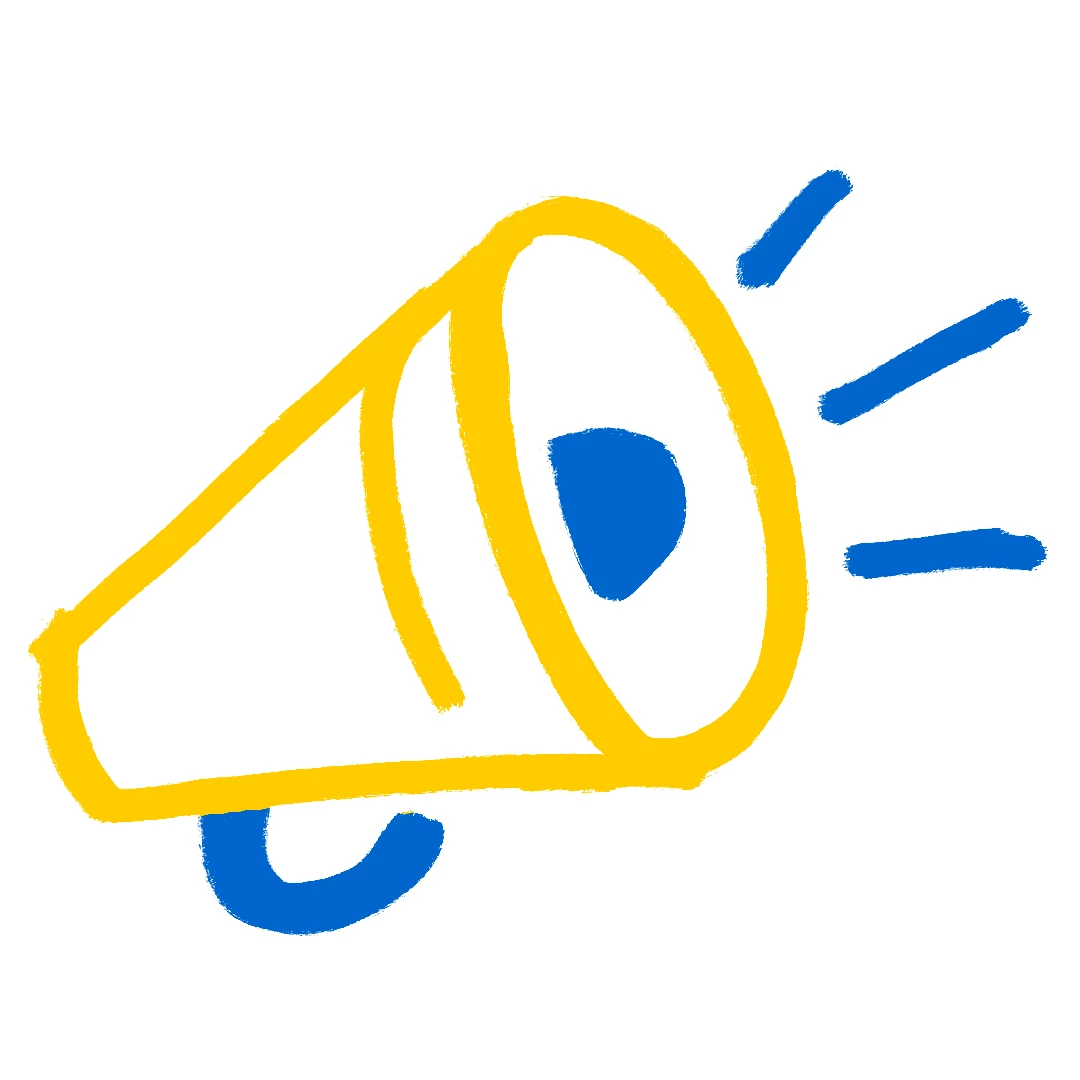 Help to counter propaganda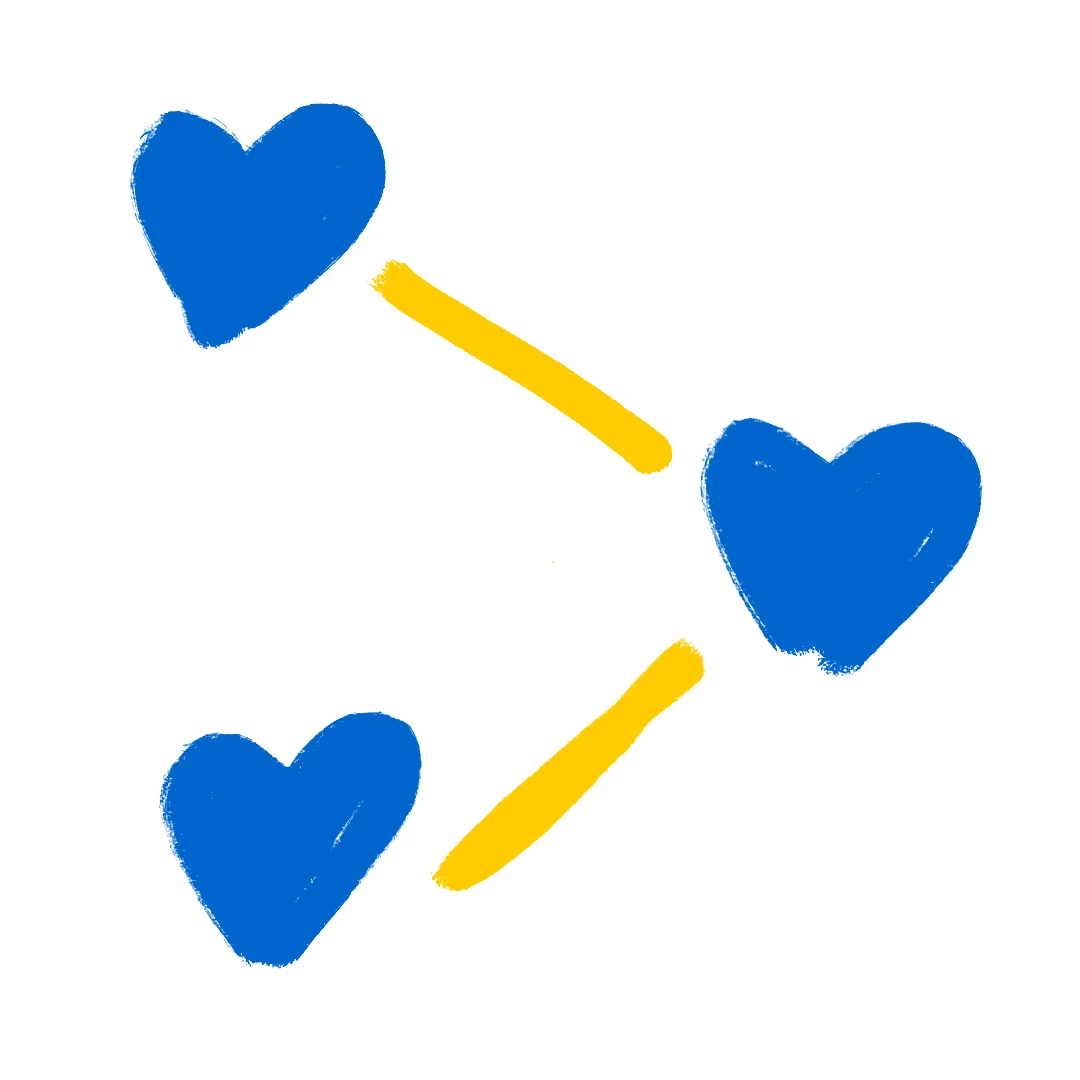 Any other message that needs spreading as the situation unfolds
We can offer all of our areas of expertise and the time it takes to work on it: Marketing expertise, design, content writing, social media content creation and organisation, and more.
We're also going to do what we really excel at, bring more people to the table to help out if we can. As an agency we're used to dealing with multiple suppliers to get stuff done, so we'll be putting our project management hats on to amplify our assistance.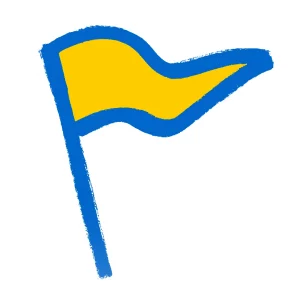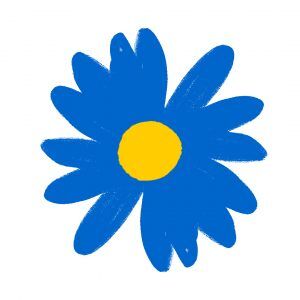 If you would like to offer time, money or resources, but don't know where to start – get in touch with us and we'll help put you in touch with people who need your help.
This is not about taking sides.
This is about helping humans.