News about the war in Ukraine is everywhere, to the point where it's being dubbed as the most documented war in human history.
Among the steady stream of news articles, images, videos, comments, tweets, and data going around about the situation, we have to remember that not all of it is true, accurate, or factual, and not all sources are reliable. Some of it is misinformation, some is blatant disinformation aimed to divide and confuse.
An example of misinformation around Ukraine includes out-of-context images and photos from previous protests or conflicts that are circulating online as if they are happening in Ukraine now.
The higher our emotions are running, the less we become capable of critical thinking, and the easier it becomes to believe what we see as being true even when it's out of context or incorrect.
To help fight the spread of misinformation, we've gathered a list of some websites, pages, and other sources of news that you can follow in order to stay updated on the situation.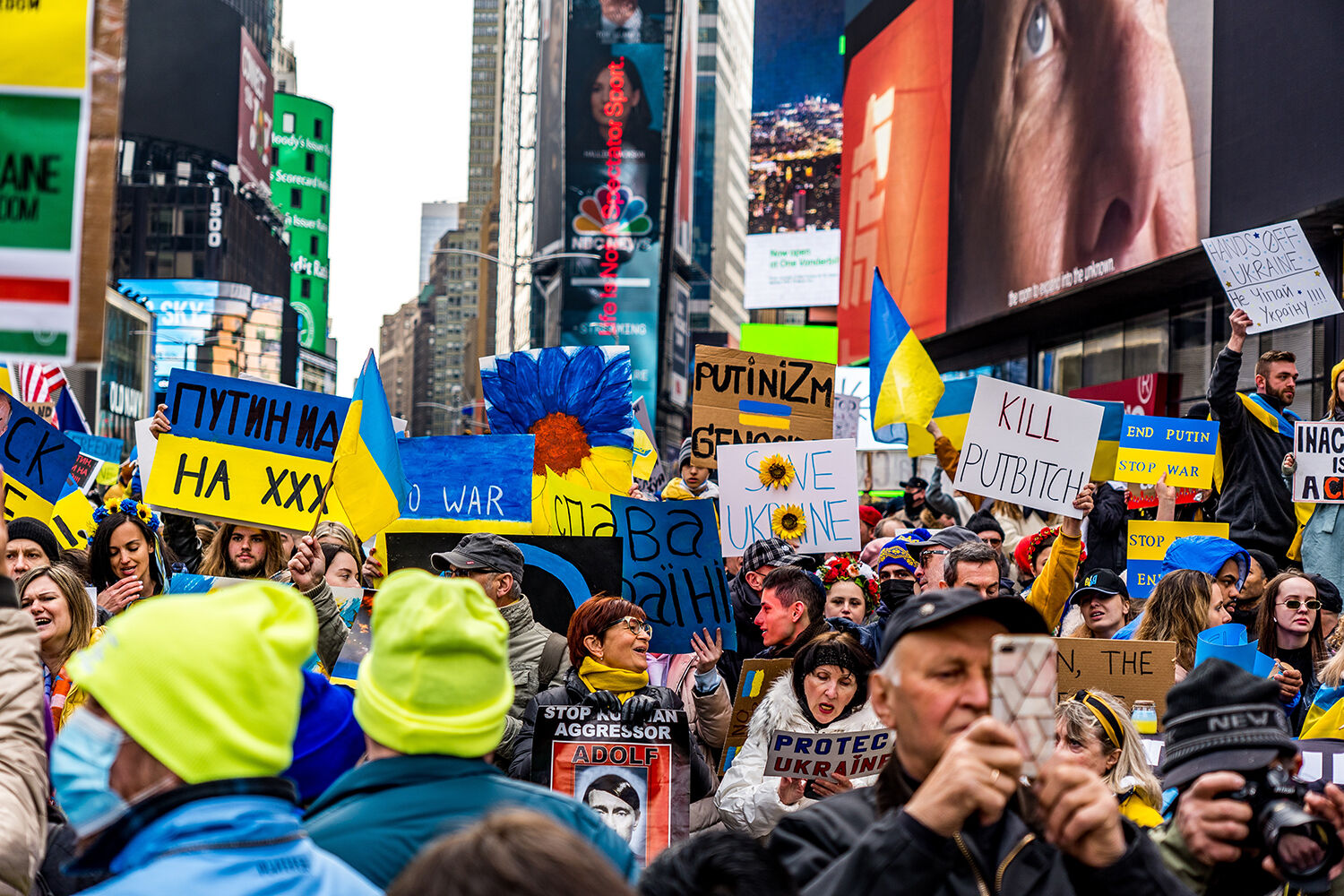 Reliable sources
A database developed by Maldita – a Spanish nonprofit news organisation aimed at combating disinformation through fact-checking and data journalism – that publishes fact checks on the mis/disinformation circulating in Ukraine. There are currently more than 400 entries in #UkraineFacts from over 45 countries.
The official Twitter page of the Ukrainian Ministry of Defence has been sharing information about ongoing happenings. They post in Ukrainian, but some of their posts and retweets have English translations, or are entirely in English.
Visit Ukrainian Ministry of Defence
The official Facebook page of the Ukrainian armed forces. On their page, they've been posting videos and images of the Ukrainian leaders and the troops, as well as sharing military updates about the battles being fought, the condition of the enemy troops, victories, losses, and the state of the invasion.
An independent international collective of researchers, investigators and citizen journalists using open source and social media investigation to cover the invasion and provide reliable fact-checking as well as debunking myths and claims regarding the war. They also put together a spreadsheet specifically for fact-checking dubious narratives that appear to be attempts at disinformation.
Established in 2015, EUvsDisinfo identifies, compiles, and exposes disinformation cases originating in pro-Kremlin media that are spread across the EU and Eastern Partnership countries. They also have articles and guides aimed at teaching readers how to spot deception techniques used by the Russian government in their propaganda and in the dissemination of disinformation.
The Live Universal Awareness Map website has been in operation since 2014 with the aim of providing the world with information about the Ukrainian conflict, which is active and helpful now more than ever. They provide live news and updates, and their map-centric approach also allows users to see information such as explosions, blasts, armed forces, deaths, injuries, shellings, territories captured by Russian forces, and many other happenings of the war.
The Ukraine-specific part of the BBC News website, featuring the latest news about the refugee crisis, live reporting on evacuations, speeches, new sanctions imposed on Russia, news about corporations and their stance on Russia, and everything else related to the war.
Ukraine's English-language media outlet, created by journalists who were fired from the Kyiv Post for defending editorial independence. The values behind the operation are all about editorial freedom, lack of censorship, and spreading information that serves the people. The platform is funded based on monthly subscriptions, and they currently also have a GoFundMe page where readers can support the media outlet throughout the crisis so that reporters can keep writing about the situation. They can also be followed on Twitter for real-time reporting, where they use a lightning bolt emoji to help readers quickly differentiate breaking news tweets from other tweets.
The Financial Times have dropped their paywall on their coverage of the conflict in Ukraine for the sake of providing news and content for as many people to read as possible as events unfold.
Launched on the 2nd of March this year, and with several new episodes per day, NPR's State of Ukraine podcast features reporting from NPR journalists on the ground, and conversations with officials, experts, and other newsmakers. The podcast also takes a big picture approach to the war, since it considers the conflict's past, future consequences, and what each new development means for the rest of the world.
Visit NPR State if Ukraine Podcast
You can also sign up for the New York Time's daily newsletter, sent out every evening, which delivers a summary of all the major news and updates of the day about the war straight to your inbox.
An independent analytical platform that also writes news articles debunking misinformation about the war and other political information relating to Russia and Ukraine.
Curated by Daniel Dale, a CNN reporter and fact-checker, this Twitter list includes users and accounts who are sharing live updates and reports about the war on the ground, as well as breaking news about politics and sanctions imposed on Russia.
Curated by María Ramírez, a journalist who's been in the industry for 20 years. The list curates tweets from other reporters, news outlets, academics and other experts on Ukraine and Russia.
Visit Ukraine War Twitter List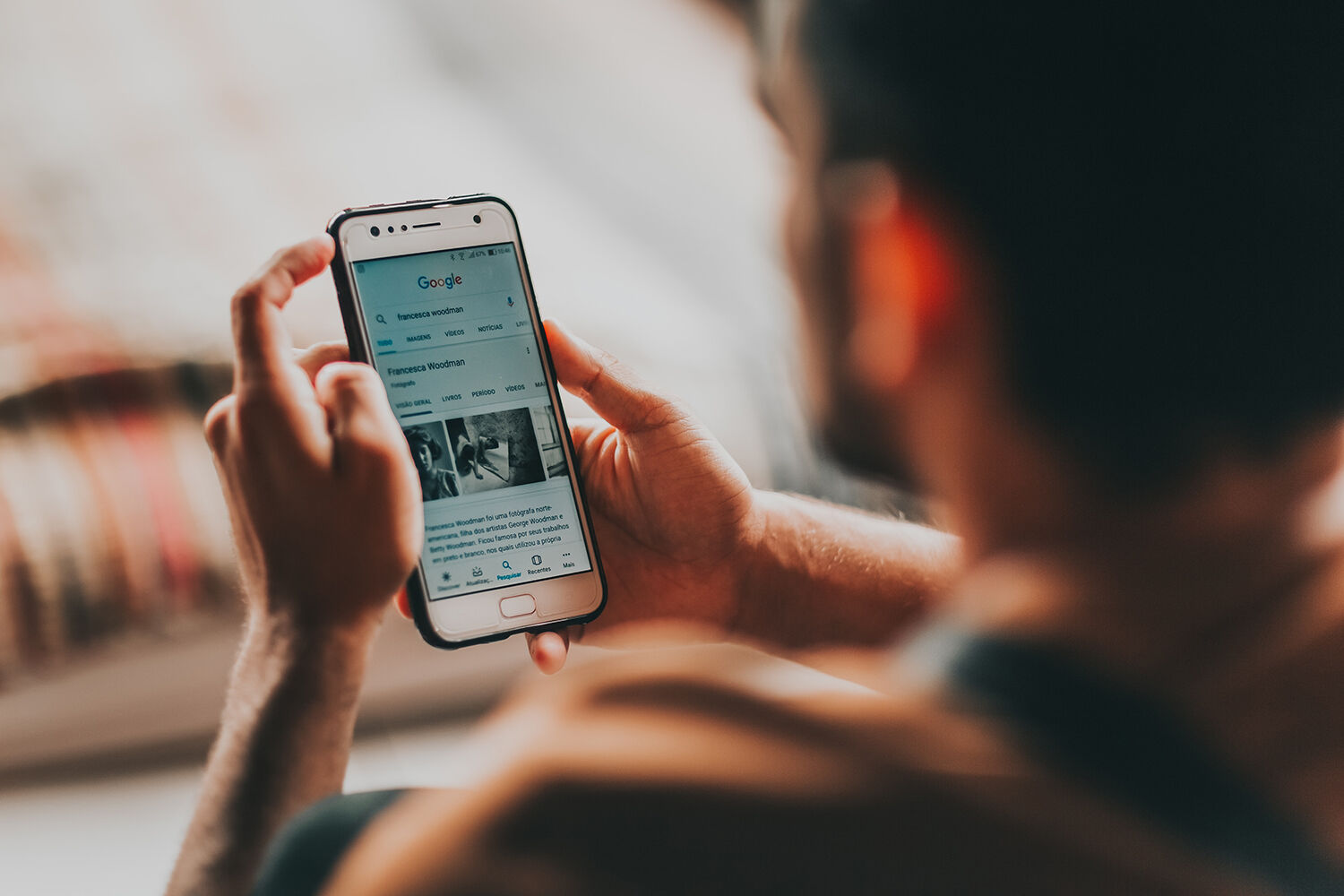 Tips for spotting misinformation
Even if you follow reliable sources of information, you might still come across content about the way on social media shared by people you know or follow. So how can you determine what's real or fake and prevent spreading misinformation accidentally, without being a journalist or doing copious amounts of research?
Here's a couple of pieces of advice from the experts:
Be sceptical. Think twice before hitting send or share, especially if a piece of news or content elicits a strong emotional reaction. News about war and injustice is naturally going to do so, but if it drives you to react instead of reading further, be wary.

Be cautious of unfamiliar accounts, especially on platforms like Twitter. If an account is brand new, has few followers, and has no previous tweets, it could be an account engineered for the occasion.

Reverse search images and videos with Google or Yandex, especially if they seem particularly striking or surprising. Try to find their original source.

Always be wary of anyone asking for money online.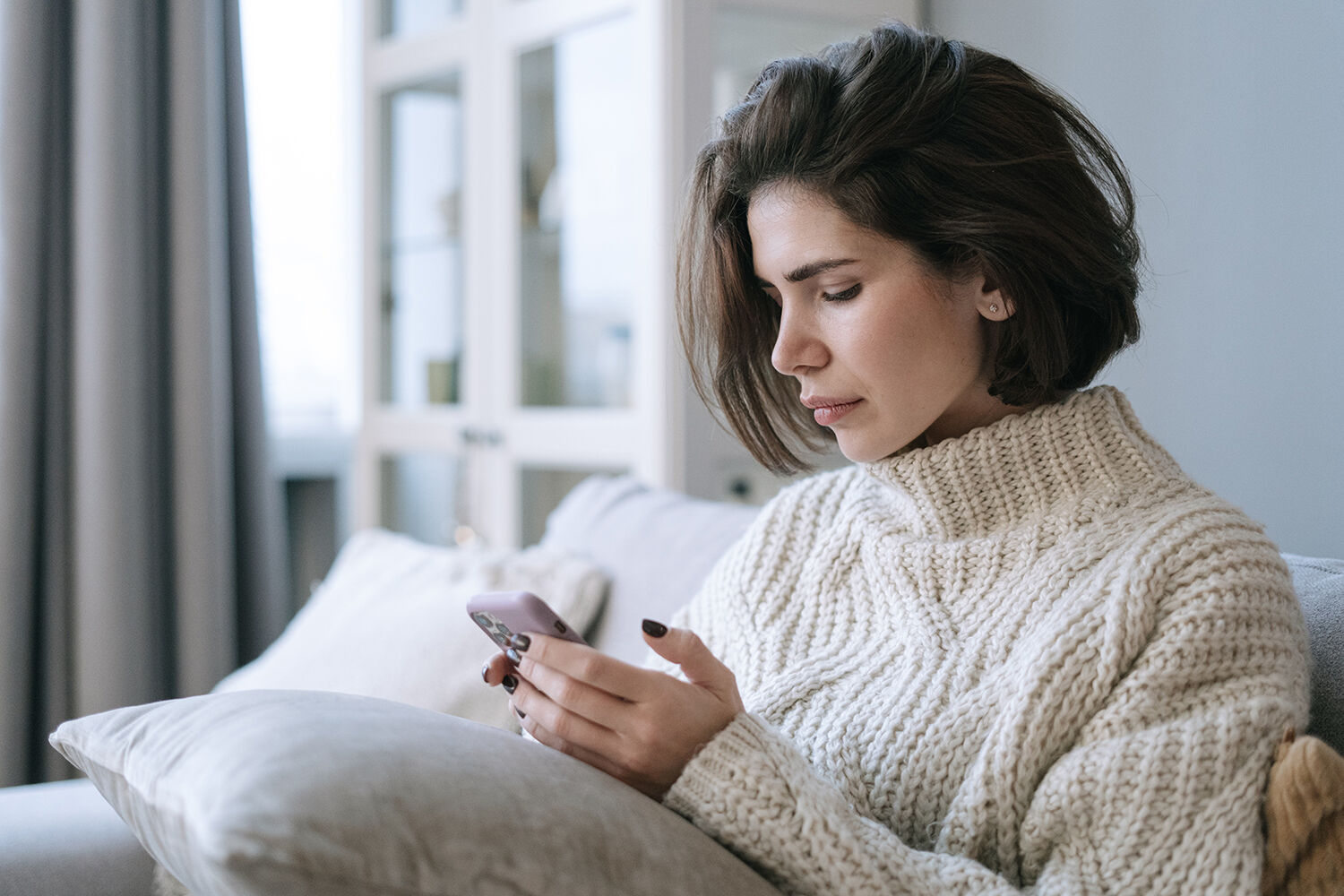 Conclusion
Even in times of crisis, don't believe every image or video that's shared, and think twice before you share pieces of content related to the war in Ukraine.
It's very easy to get lost in the sea of information, opinions, and content being published, so make sure to double-check the source and think critically about what you see online.
Each member of the Switch team is donating an hour a day of expertise to humanitarian causes. If you would like to offer time, money or resources, but don't know where to start – get in touch with us and we'll help put you in touch with people who need your help.