Louise says: Making noise above the noise is important for a company, I would say, it's essential. But what happens when everyone uses the same tool –Facebook, a blog, twitter, a website- and writes about the same topics –SEO, E-marketing, photography-? It happens that the content isn't powerful enough and the readers get the bad impression that they don't learn anything since they already read it a hundred times. So basically they leave the website and look for something more instructive. Making noise above the noise is about knowing what kind of company you want to be. The company that doesn't take risks and writes about common things, or the company that the reader will find while they're looking for informative content?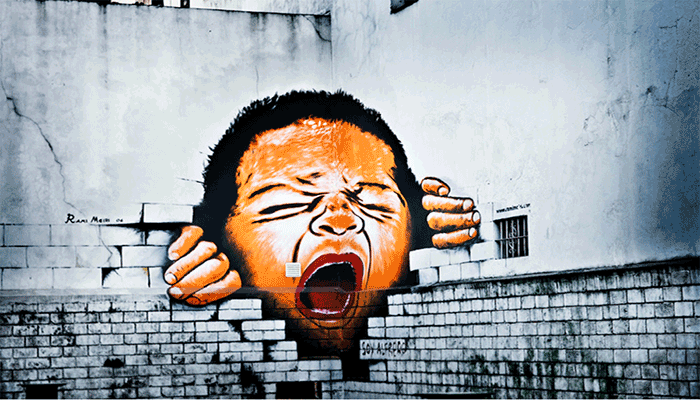 It's Friday 17th of April, it's only 9:26 a.m. I'm writing this post and according to Worldmeters, 151 300 posts have been already published today on blogs. I could feel demotivated but I won't, and I won't give up either. I want to make noise above the noise. But how is it possible? Here are some rules I encourage you to keep in mind if you want to write something that makes your readers want to read your next post. Because this is what we want, and this is what they want, we have to be a source of information for them:
Friend X: "How can I be heard above the noise?"
Friend Y: "Just check weareswitchdigital.com it's full of plenty of  information that can help you (and your business)!"
Choose a target and a topic
If you're a fashion blogger, don't write about bad news in the world, write positively and bring some happiness to your reader. You have to be consistent with your main subject. We are a Digital Marketing Agency, so we write about what we know, giving you some advice on how to develop your digital marketing activity. It's that simple.
Have fun
If you write about something that does not interest you, your post won't be easy to read and your readers won't crave to finish it. But remember to be consistent with your main subject (see the point above). Having fun doesn't mean writing something crazy. You just have to love what you do, so that you'll do it well.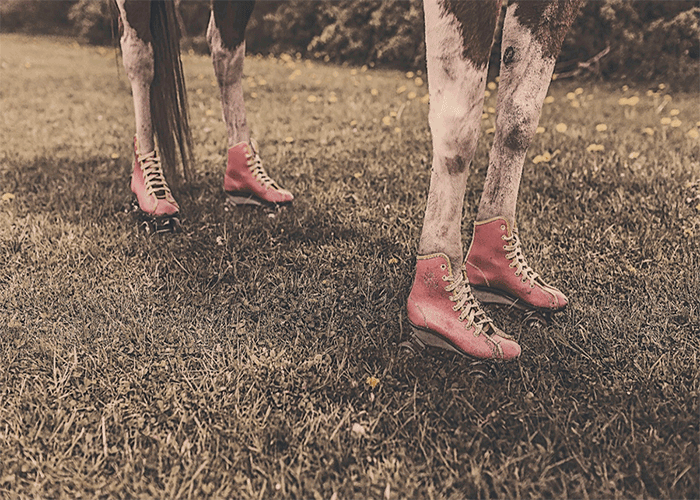 Know your audience
This is true for every business. Knowing your audience is the key to catching their attention, to be relevant and meet expectations. You have to see your blog as a business (because that's clearly what it is). Your posts are the products, the readers are the clients. The more they read your posts the more they will talk about you to their family and friends and the more opportunities you'll have to actually sell your products/services.
The blog is an open window on what you do
It has to reflect the company atmosphere, present what you do, what you sell, and who you are. But don't misunderstand, this is nothing to do with a basic brochure. On your blog you can use a tone which is less professional, you shouldn't have to speak a specific language that could be hard for readers to understand. The goal is to catch everyone's attention. Even if it took you four hours to write a post, don't let it show, be natural, friendly and easy to approach.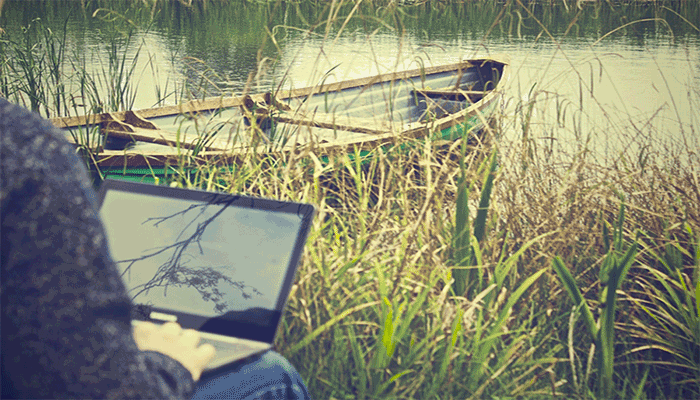 Don't follow rules
Yes I know, at the beginning of this post I said that I encourage you to follow these rules, but I made a mistake…To err is human! Instead of rules I should have said "best practices". Because on your blog there is no place for conventional writing. You have to enjoy writing (see point number two) and your readers have to enjoy reading. Don't hesitate to speak with really simple sentences, avoid endless and technical phrases, otherwise you'll be boring which is the last thing you want.
Be Offbeat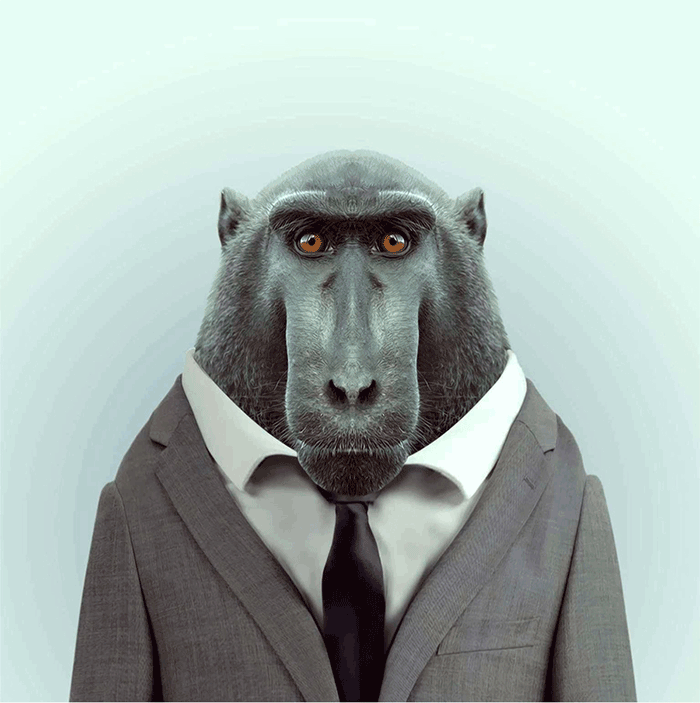 Don't write the same thing everybody else is writing, find subjects that are really engaging so that your readers feel interested in what you have to say. Encourage them for feedback, comments, or ideas they would add. By the way, what are your own secrets to make noise above the noise? Share them with us in the comments!