Sometimes things get overwhelmingly crazy, we just launched a new blogging series called The Office Bloggers, we're working on some exciting new projects, and also have to juggle client work – combine all these into one day and you might find yourself racing the clock! Here are our ten tips on how to maximise work efficiency when things get crazy.
1. Ignore your emails
Most of us in the office get pop up notifications whenever we receive an e-mail. This means that we're constantly stopping whatever task we're doing to check an e-mail. This can interrupt your work flow and it can be hard to get back into the zone. So sometimes we just turn the pop ups off! We don't suggest you do this for a long time because you might eventually get back to your inbox to find " IMPORTANT URGENT ANSWER ASAP" casually sitting there from 4 hours ago. But turning off notifications for an hour or two won't hurt!
2. Track your time
Plan how much time something should take and then do your best to stick to that slot. We use Paymo to track how much time we spend on projects – eventually we figured out more or less how long something should take us which makes planning our day so much easier!
3. Keep things close at hand
Working on a variety of projects means a variety of specifications and needs. Create lists of the different things clients need and keep these close at hand. Some of us tape lists to the wall, others write them on a big sheet of paper stuck to their desk, and two of us have turned their work area into a post-it-note hangout! Call us old school, but it works!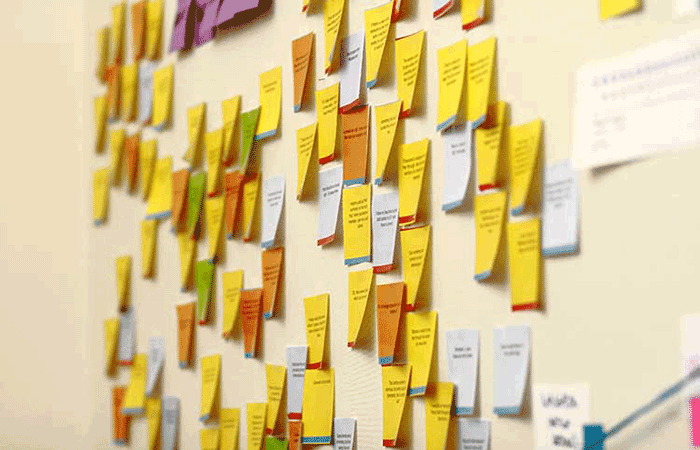 4. Plan, plan, plan!
Busy days don't just drop out of the sky (okay, sometimes they do!). Plan your week and make sure you make time for everything you need to do. If you've got a relaxed day use it to do some behind the scenes work which would simplify things for you in the future. Whether it's stock image hunting or creating titles for future blog posts make sure that you use those quieter days to their full potential.
5. Have resources
Speaking of stock imagery, we're always working to improve our database of beautiful royalty free images. But whenever we're really stuck in a jam we like to use one of the many sites on this great post over at BeeWits. It's been a lifesaver more than once!
6. Set reminders
Schedule in reminders to remind you about things at intervals (1 week before, 2 days before, on the day). We've got a weekly reminder for our 10 Before 10:00 posts, and other reminders for our newsletters. This combined with numerous post-it-notes, and verbal reminders from members of staff ensures we never miss anything!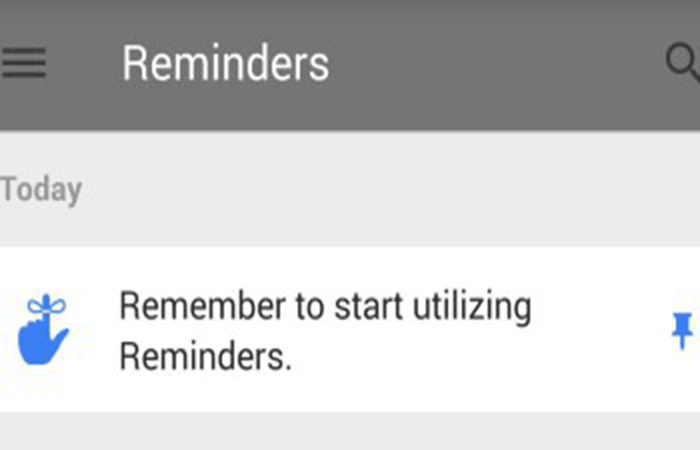 7. Hold regular meetings
You can't spend 8 hours a day staring at your monitor isolated in the digital world! Sure you can communicate on Skype, but nothing beats sitting down at a table with a mug of coffee and a notepad. Having regular meetings not only helps you plan work strategies- it also increases team dynamics. So if you can't remember the last time you had a team meeting it's about time you have one!
8. Get yourself a whiteboard
We've got a white board at the end of the room and we're proud to say it's quite a beast! It's got our marketing strategy fully laid out and whenever we're in need of some inspiration we go through the (never-ending) list. It provides us with a great visual on the aims and motives behind our work. (Plus who doesn't love a whiteboard?) If you really can't get a whiteboard go ahead and write on the glass. Just make sure you don't use a permanent marker and wipe off any joke comments before client meetings!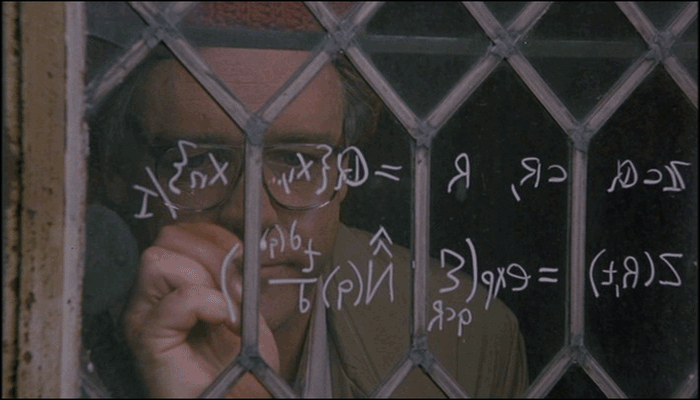 9. Lose yourself in background sounds
While we've got a very sociable office environment each one of us has a pair of headphones. Sure most of the times we can still hear what's going on in the room but the music does drown out the office sounds. If music doesn't work for you why not try rainymood or coffitivity? Sometimes a thunderstorm combined with coffee shop murmurs is just what you need!
10. Feed your brain
We're massive foodies and over time we've learnt that you can't focus on low fuel. While we advise you to stay away from a giant plate of carbonara, we do recommend that you stop for lunch and have something yummy to recharge your bodies and keep you going. There are many great recipes out there dedicated entirely to feeding your brain so why not carry out a quick google search?
All in all how you work depends on your own personality – are there any tools you find indispensable, or do you have some sort of secret which helps you get through things quickly? Let us know!