Balancing effort and resources between long and short-term objectives is, and will always be, a strategic conundrum that will mystify businesses for all time. This also applies to B2B marketing strategy.
However, there is a way for businesses to hit short-term goals without compromising long-term success.
Attempting to generate leads to sustain current business can also work hand in hand with a brand positioning strategy that will stimulate growth and opportunities much further down the line through the authority and perception that is created through consistent communication.
Here's how we do it for our SMB clients.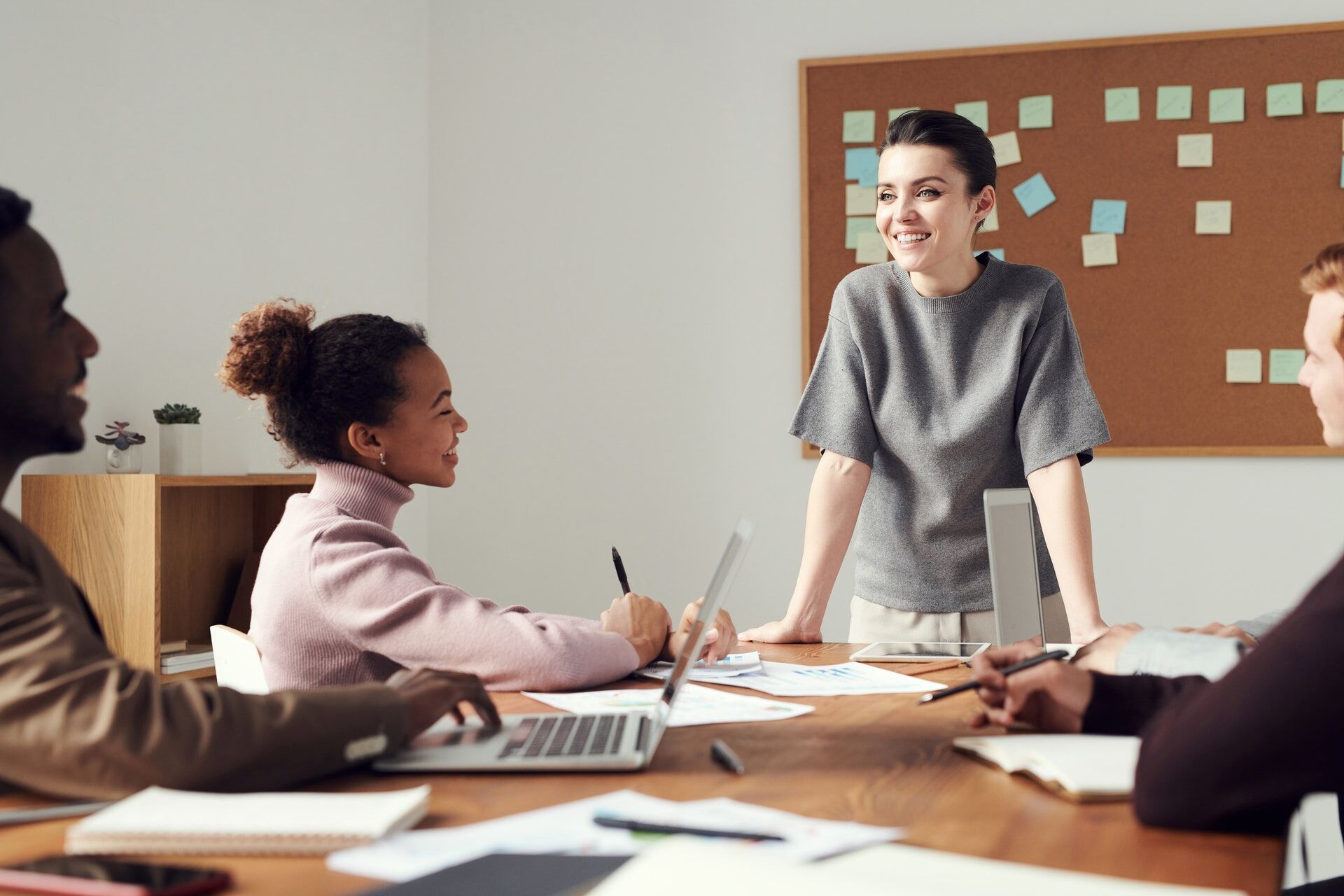 Set and understand your communication goals
You can't work effectively without knowing what you're working towards.
Establish measurable KPIs and goals and constantly keep an eye on them. The following goals are nearly ubiquitous for most B2B businesses:
Building brand recognition and reputation among decision makers in target industries.
Generating awareness of your particular product or service.
Generating business leads.
It's important to understand that your particular business might not require all three all the time. An IT provider likely doesn't need to advertise that it can help set up your printer, but the same company might also do automation work that some businesses don't even realise they need.
Generally speaking, the first two goals on that list are generally seen as long-term goals – they are definitely not easy to achieve in a short period of time unless your marketing budget permits it.
Neither may directly generate business leads in the short term, because for many businesses, hiring a B2B service takes time and a level of trust in the supplier that normally isn't as much of an obstacle in B2C situations.
Multi-purpose content for SEO, SEM, and Social Media
The most effective way to leverage your communication budget is through clever planning and use of the content you create.
What we suggest is the creation of content that works for both your short and long-term goals: content that provides value for those who have never heard of your brand, but also builds your brand's overall reputation if seen regularly by the right people.
For example, in order to build brand recognition, you may decide to opt for an SEO strategy that has the goal of placing your website at the top of high-intent search results related to your business.
This is certainly extremely viable, however, it normally takes several concentrated months of content creation and strategy to execute, and results can take months, sometimes even years, to fully bear fruit.
In the meantime, your business may be in dire need of business leads.
Taking the content that you've created for your SEO efforts, and adapting them to social media (primarily LinkedIn, for B2B purposes) could not only allow you to further build your reputation and brand awareness but also generate leads in the short term All without significantly raising your communications budget.
Here's how.
An IT services provider wants to generate leads more consistently and has just launched a new website.
As part of their lead generation strategy, they're creating content to rank highly on local search engines for IT services.
One of the SEO-focused pieces of content they create is called 'IT Security Compliance for SMBs'. Their plan is to have this piece of content ranking on the first page of search results within the next few months.
In the meantime, however, they take the content they created and turn it into a well-designed PDF that is available for download on their website in exchange for an email address, and they create LinkedIn ads designed to drive website visitors.
Their CEO also creates his own LinkedIn post talking about the importance of security compliance based on his own personal experience.
3 birds, one piece of content.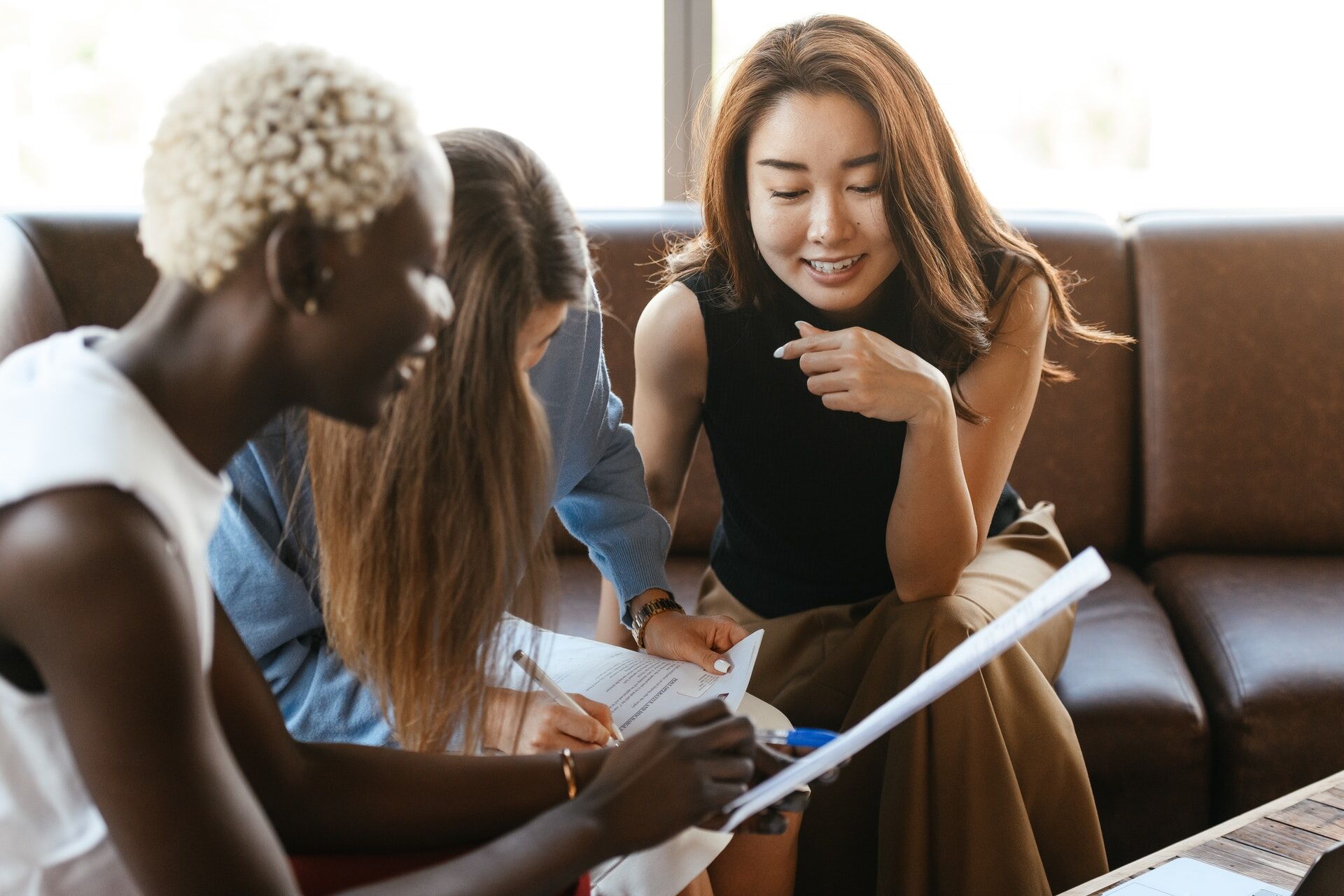 Bonus: Communicate with purpose
A lot of B2B companies think that since they live in the B2B space, they need not invest as much into the appearance and depth of their own brand.
This is true, to a point.
Most businesses don't need Nike-levels of investment in their brand, but it is essential nonetheless if you want the above process to work well.
Building a reputation for being more than just your run-of-the-mill service provider requires your company to communicate in a way that attracts like-minded leaders that have partnership potential.
Communicating in a human, value-focused manner can open up opportunities for dialogue that would otherwise be impossible.
We go into more detail about the power of brand in B2B marketing here. But don't just take it from us. Here's what IBM's Chief Marketing Officer, Carla Piñyero Sublett had to say about the way she approaches her role.
"Since the advent of ad tech, B2B marketers have lost their way. We forgot that our No. 1 responsibility is to create relationships and add value. That's not going to happen by peppering LinkedIn inboxes, chasing with banner ads or flooding emails. I want to create more of a pull than a push by educating and inspiring customers through rich storytelling."

Carla Piñyero Sublett, IBM
Conclusion
While creating the communication content for your B2B business might not be particularly simple, making the absolute most of it can be. Once you've gone through the hassle of creating excellent content, it would be a crime not to leverage all the viable channels available to maximise its effectiveness.
It's a tried and tested approach that has worked for us and a countless number of our clients, when done strategically.