After 2 years of being held remotely, the International Festival of Creativity, Art and Digital Design had an in-person event for its 21st edition. From the 5 – 7 May, the Design Museum in Barcelona saw 3 stages of 75 inspiring speakers from the field of creativity, design, visual art and digital culture, with an NFT exhibition, masterclasses, workshops, live mural paintings, projection performance, participants from all around the world, good food, colorful drinks and the sun.
It was inspiring. A 3 days marathon of intense inspiration. And, like all respectable artists with full impostor syndrome and thousands of self-doubt sessions a day, I decided to participate at OFFF Festival to get some answers to my questions. But, like all great things in life, OFFF Festival, wasn't an event in which I found answers to some specific questions, but rather it gave me a new set of questions to be mindful about.
And for that I am grateful.
What moves you?
Gmunk (Bradley G Munkowitz) is a multi-platform visionary whose creativity and invention have placed him as one of the world's top visual and design directors. His unique style is enigmatic, atmospheric, and metaphysical, combining science-fiction themes, psychedelic hues, and practical in-camera effects. The artist may be best known for his collaboration with Oblivion, Tron legacy or Windows 10, an image that all of us had at some point on our desktops.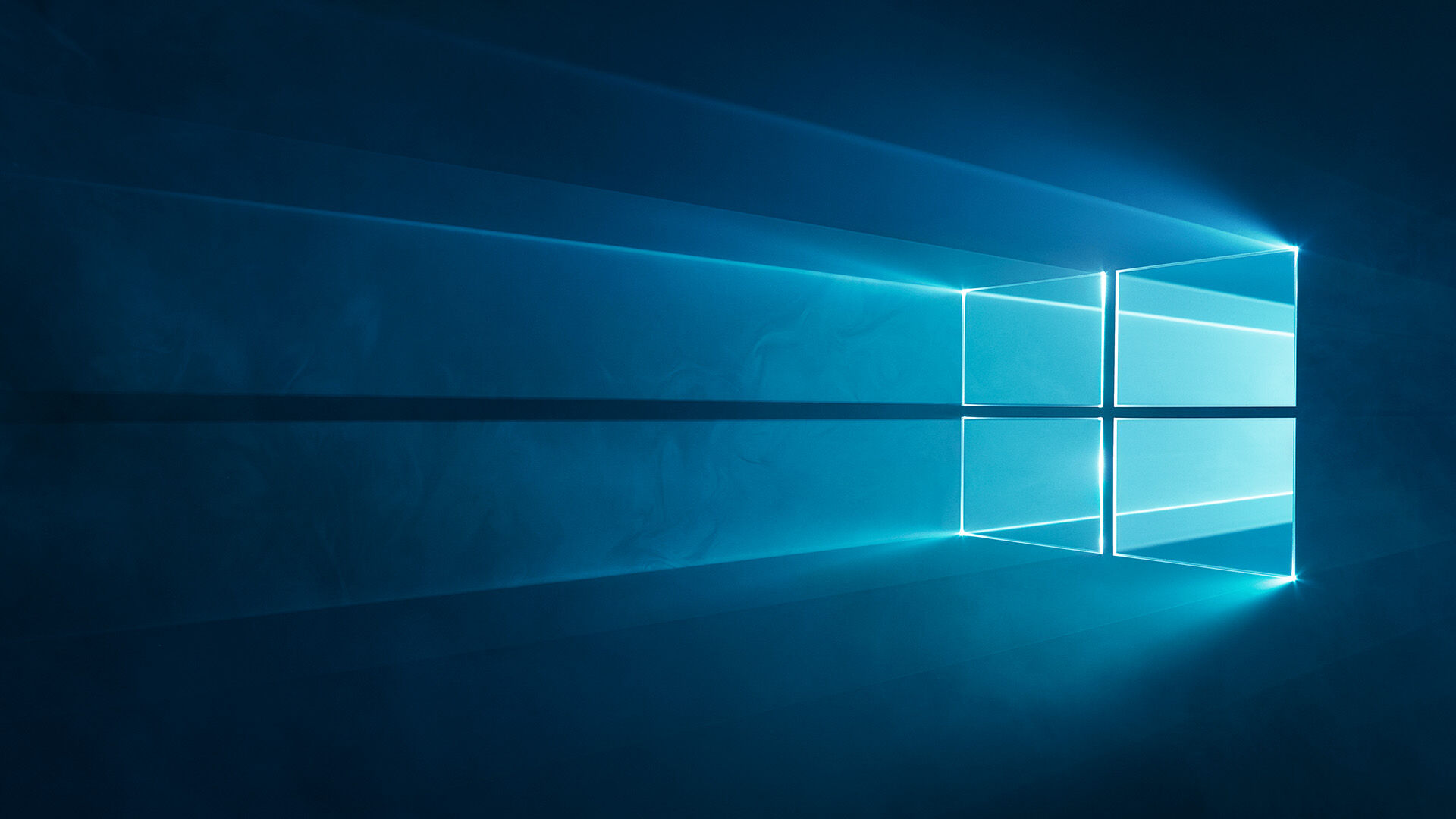 At Offf Festival, I had the opportunity to find out about Gmunk's behind the scenes process – like the fact that everything that he does is mostly in the offline medium (playing with visible or invisible light, wood boxes or patience while filming a time-lapse of wondering fog), but besides learning, I had the chance to feel.
Like feel, feel.
His work is full of emotion, passion and curiosity that it is impossible to remain a stranger to his artwork. For this year's title sequence for OFFF Barcelona, Gmunk presented his short film,"Decima". The artwork explores themes of transmigration, empowerment, soul passage, and illumination, a subject that emerged into his life after his dad passed away in 2015.

This made me think: how do I deal with my emotions?
Do I hide them between a rug of anger? Do I transform them into art? How do I stay present in the moment and curious? How do we all deal with the losses that we recently experienced as a society? COVID-19? War? Our dearest ones?
What is your fear?
Rick Banks is the co-founder of F37®, a Manchester-based studio that specializes in branding and strategy, typography, art direction, and packaging. Rick presented some of his work through a collection of 10 pieces of advice.
At point number 5 and 6, bells were starting to ring in my head.
"Don't be afraid to fail" and "Feel the fear and do it anyway" went straight to my heart and took me to a flow of questions.
Rick Banks suffered from dyslexia as a child, but after reading "Dyslexia is my superpower" by Margaret Rooke, he found a way to spin the negative. This is how personal projects like Clubbed (a visual history of UK club culture), Football Type (a book celebrating the rich history of football and typography) & I Belong To Jesus (a book that pays tribute to a disappearing football tradition — the undershirt goal celebration) were born. Rick Banks approached the world in his own unique way – through images. Because, as Saul Bass once said, "Design is thinking made visual".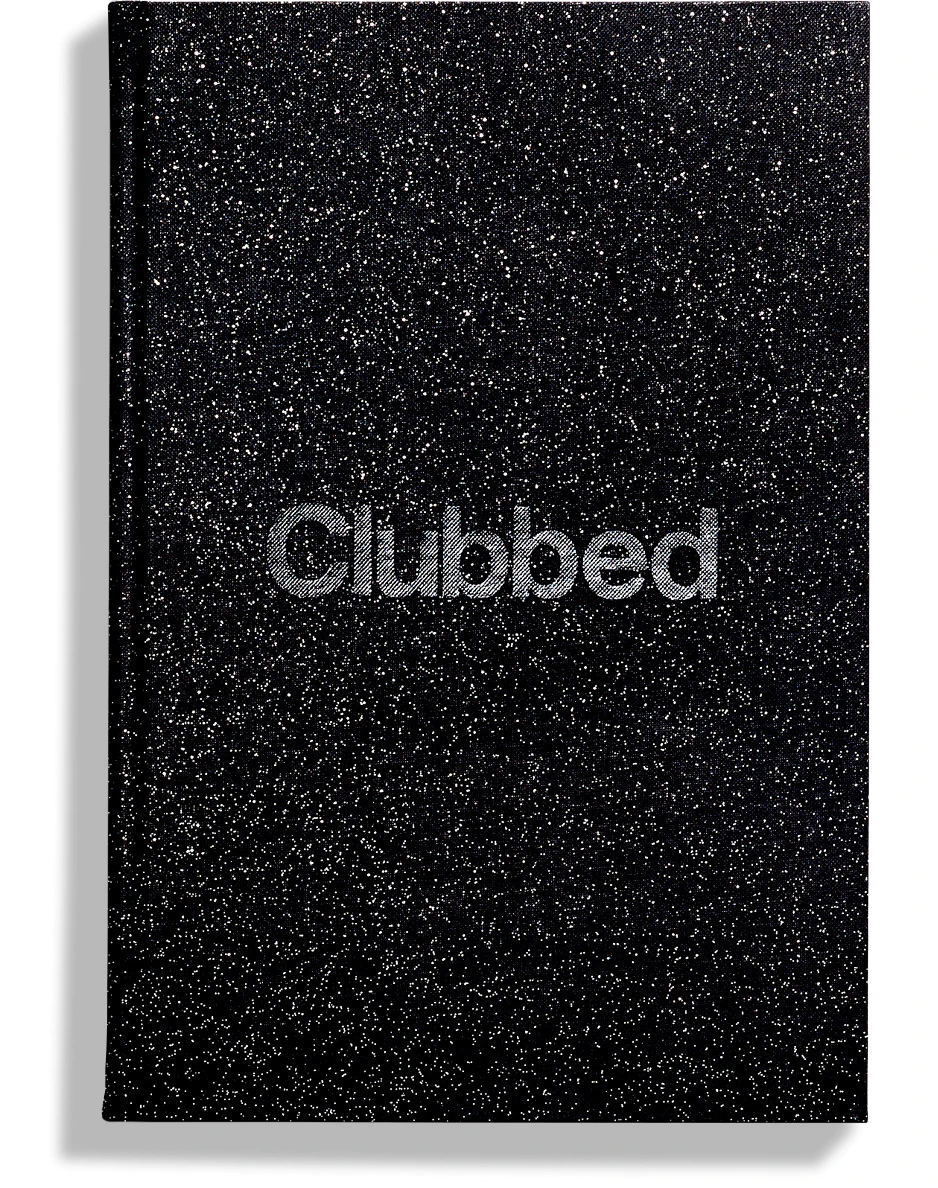 This made me think about my fears, as well.
What are my hidden superpowers? What am I hiding from the world that it is so beautiful, yet I don't believe in it yet?
How much attention do you pay to details?
Musketon must be one of the first illustrators that I discovered when I started in this industry. Bert Dries likes to play with vector shapes in a very detailed, bold and colorful way. He brings into discussion topics about pop culture and its impact on human behavior. His artworks are poignant, powerful, satirical, and sometimes nostalgic, but always fun, and full of little surprises that are waiting to be discovered after a closer look.
After zooming in, but like really zooming in, "The Last Supper" artwork has a series of elements which are either funny or awkward and were taken from real-life events: Maurizio Catellan's banana auction, a scene from Up, Trump's bleach, Facebook's intrusive presence, his ex-girlfriend reflected on the teapot and a pair of Nikes with a scene of Adam and Eve in Eden.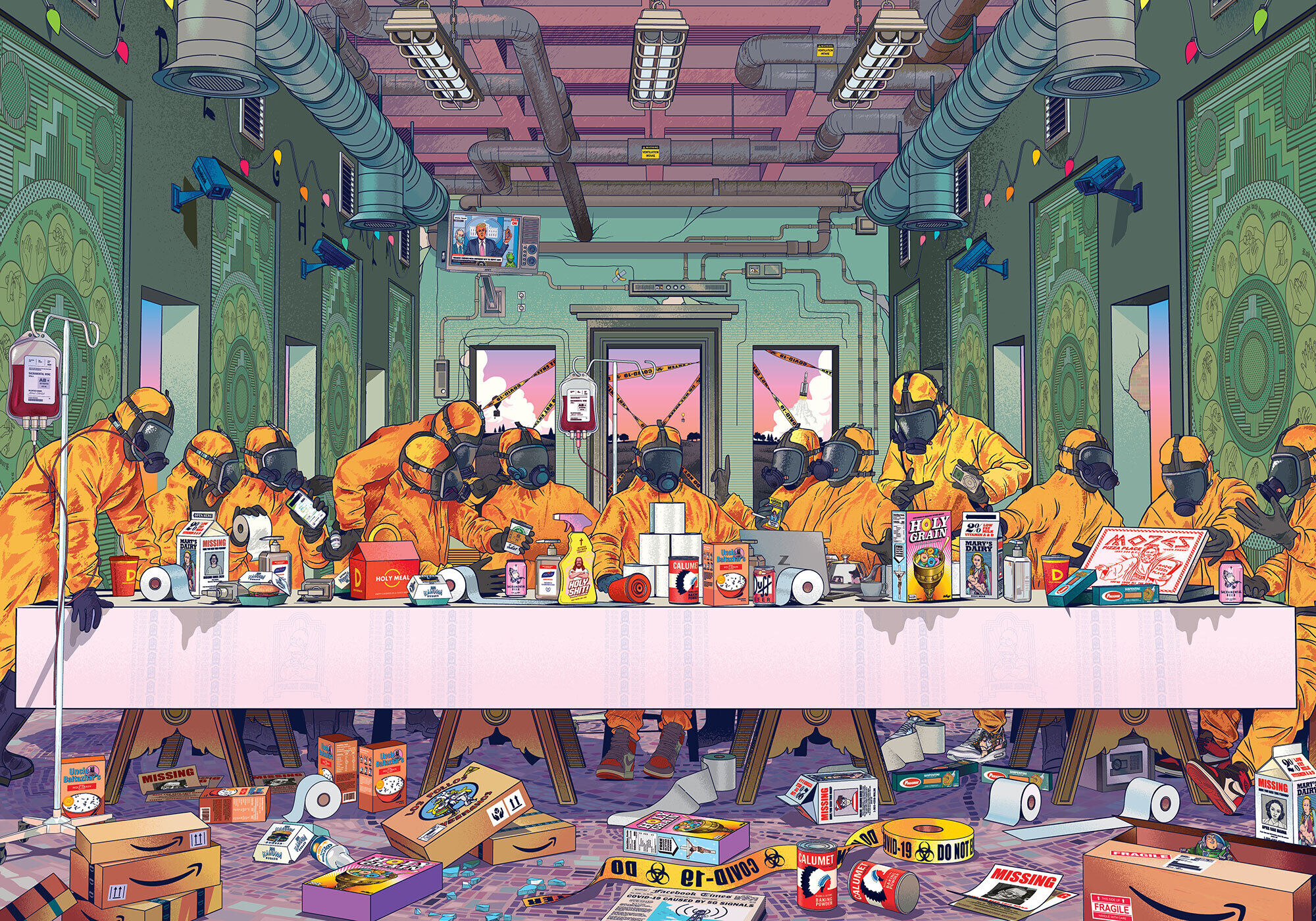 If I had to describe Musketon as an artist, I believe I would call him a "hard working guy from Belgium". When talking about work, there are no shortcuts for him. I was impressed to find out that in order to build his 2D illustrations, he first builds in Cinema4D the 3D version of his desired object and then he traces it using Illustrator. I mean how more invested can you be?
In order to build the "Netflix in the '90s collectible" he first built his 3D model and then he used that to trace it and to make a 2D illustration out of it.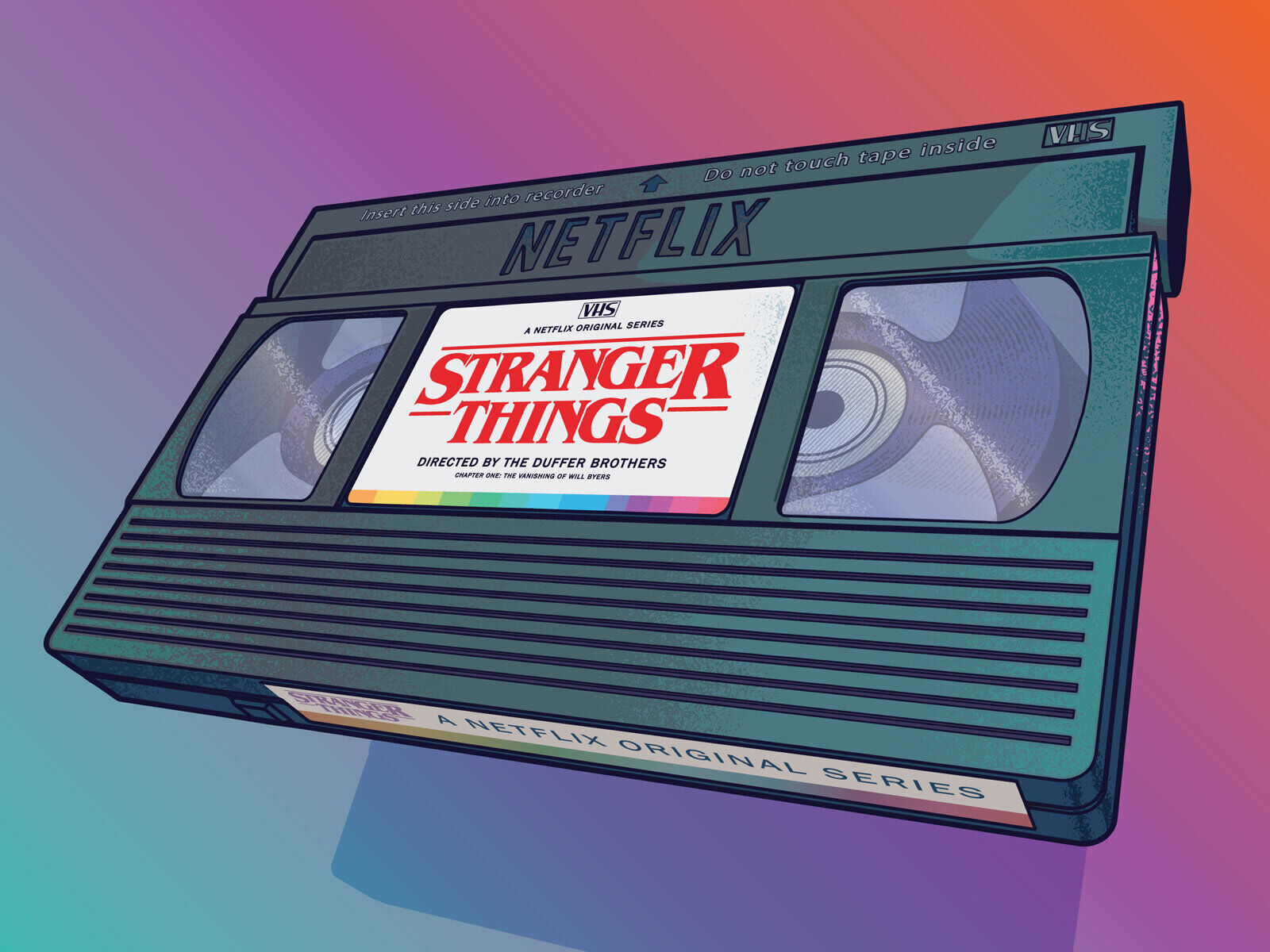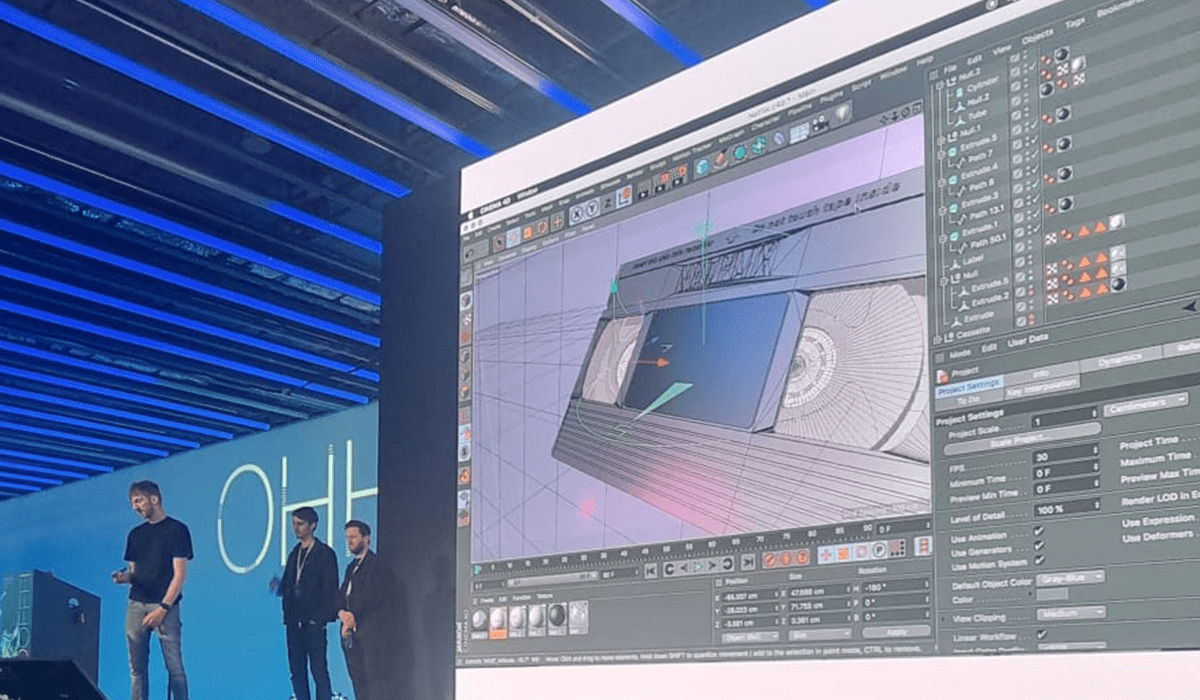 This made me think about how much I pay close attention to the little joyful moments in my life.
Am I living every moment with a "stay in the present" mindset? Do I always have the ability to really zoom in and see all the little details that make my life funnier or more colorful as Musketon's illustrations?
What is the definition of success?
Thierry Brunfaut is one of the co-founders of Base Design, an international network of studios that are based in Brussels, New York, Geneva, and Melbourne and are dedicated to strategy, branding and digital.
Instead of choosing to present a showcase of his studios' best works, Thierry chose to talk about the way in which you can create a successful studio culture. Coming from a background of being friends with the notion of control freak, long after work hours, eating in front of his keyboard, and defining the core of his company through stress, Thierry chose to start a major shift in himself and in his company in order to change the definition of success.
Now, success for him doesn't stand in the ability to have an opening at Moma, but in having a truly healthy company.
For that, he changed the structure of the company. No more division between the management and the creative team.
He took time to learn to say 'No' and to inspire others to be mindful of their boundaries as well.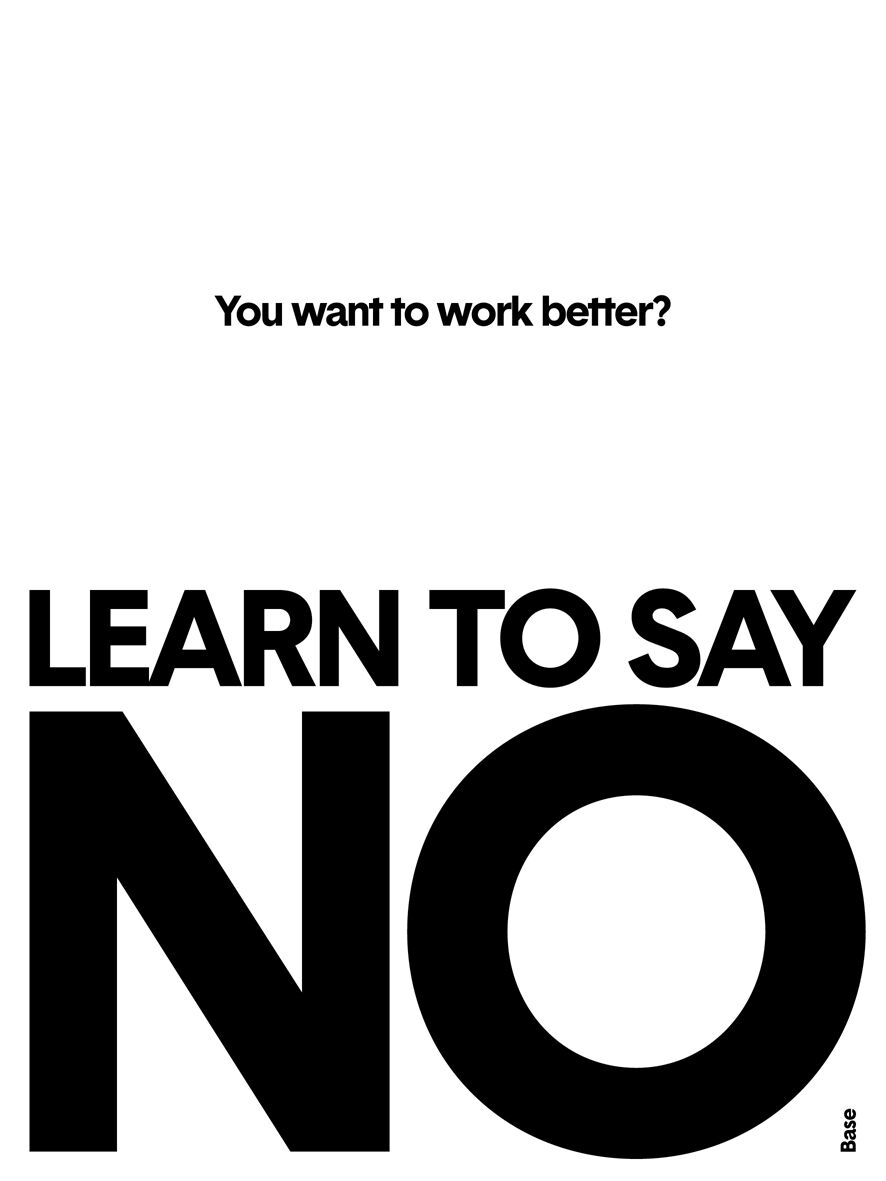 He created team rituals. Every week has to start with a meeting in which every team member shares their challenge of the week. Every Wednesday, they met for a creative meeting in which the inclusion method was applied (1. What is my energy today? 2. What has happened since last week? 3. What are my expectations? 4. What will be my contribution?).
Every Thursday they had lunch together and 2 people from the team were responsible for cooking for the rest of the stuff. And every Friday they had the opportunity to give the feedback of the week and revise the Monday's challenge.
He implemented the 4 day work week.
And he held one-to-one interviews with each member of its team to find out their motivations:
The desire to learn everyday
The need of ownership over the projects they were involved in
The wish to have mixed teams between management and creatives
The necessity to have more autonomy in terms of timing
This made me think about my definition of success.
Thierry's talk made me grateful for being part of the Switch family. I mean how similar are these internal rules? 4-days work week? Being empowered to take care of my boundaries and have a healthy work schedule? Having no clients/work-related talk meetings (Bacon hint for the insiders)? The transparency of the management team regarding every decision, even the financial ones? The no division feel between the design studio and the management one?
All these goodies, and many more of these, have been a real help in my healing journey towards my relationship with my work and my self-esteem. A big cheer and thank you for that, Switch!
Who are those people in your life that you are grateful for?
Malika Favre, a France and Barcelona-based illustrator, is known for her deceptively simple style, which has graced the pages of publications such as The New Yorker and Vogue. Her art is instantly recognizable, with clean, powerful graphics and exquisite geometry.

Malika takes a unique approach to the design discourse at OFFF Barcelona 2022. Rather than presenting her artworks one after the other, she chose to immerse us into a journey of gratitude towards the people in her life that were key points in defining her career, "because whether you work with brands or individuals, you're working with people," she says.
From Nat, Fred, Alex, Paul, Françoise, or Henri, all of these names made me think about the people in my life that without their presence I wouldn't be where I am today and to which I am deeply grateful.
Who are the people in your life which were iconic points in your career that you are grateful for? Making a call or sending a hug emoji on social media wouldn't hurt in these hard times that we are going through as a society, right?
What do you do with all this data?
After 3 days of intense inspiration, I left OFFF Barcelona Festival with a lot of insights, revelations and questions.
In other words: a lot of data. And one of many questions that I had while interacting with this experience is what should I do with all this data?
Refik Anadol was there at the right time for me to help me find at least one answer. Refik is a new media artist and designer. His artwork is based on data-driven machine learning algorithms that have the ability to create abstract environments.

Refik takes a huge amount of information and transforms it into art. He has the ability to transform, for example, research with a lot of hard to read information into a beautiful artwork that can move and transport you into a dream-like world.
This is what I decided to do with my questions as well.
Let them sink in me, and hopefully, in the future, will be able to breathe into their own life, just like Refik's artwork that was presented at the closing party of the festival – Living Architecture: Casa Batlló.