Using a predefined content strategy and a solid distribution method, this B2B company ended up with more leads than it's ever had.
After one year of implementing our B2B funnel through the use of SEO, social media, and email marketing, our client went from receiving around 1-2 leads per week, to 5-6 leads per week. Organic search traffic to the website was increased by over 500% between January 2021 and January 2022.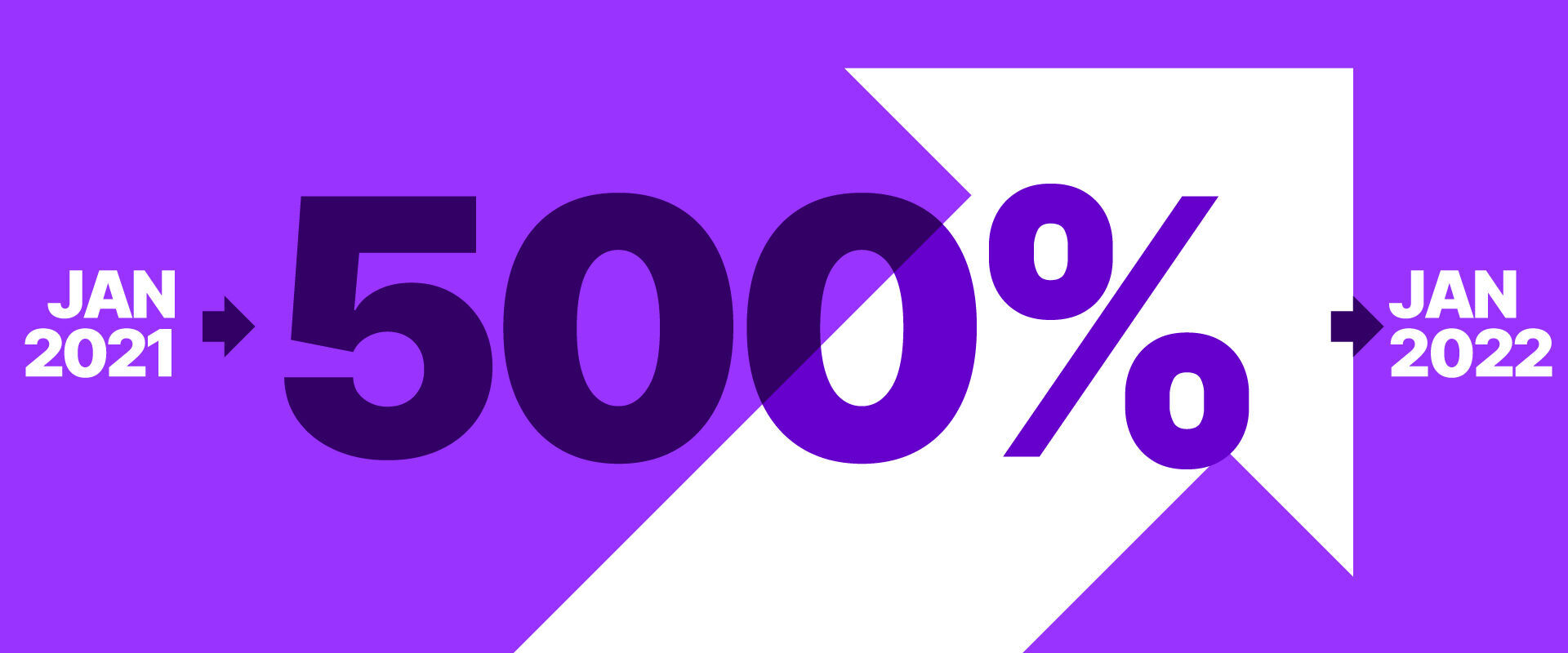 Most companies in their industry are required to compete for business through RFPs, but through the communication strategy we implemented, the amount of direct contacts for business increased substantially for this business. This had the effect of having much easier access to new business, along with the ability for the organisation to choose the business they saw as more valuable.

Context
We started working on this company's lead generation strategy in early 2021. Just like many other organisations, they had suffered through a tumultuous economic year in 2020. Their traditional sources of revenue had been significantly impacted by the pandemic, and they needed to shift their strategy to build business from more profitable sectors and overseas markets.

So how did we go about achieving these results?
We started off by getting an in-depth understanding of the company's brand values, business model, and ideal target audience. With all this information in mind, we put together a communications strategy that covered: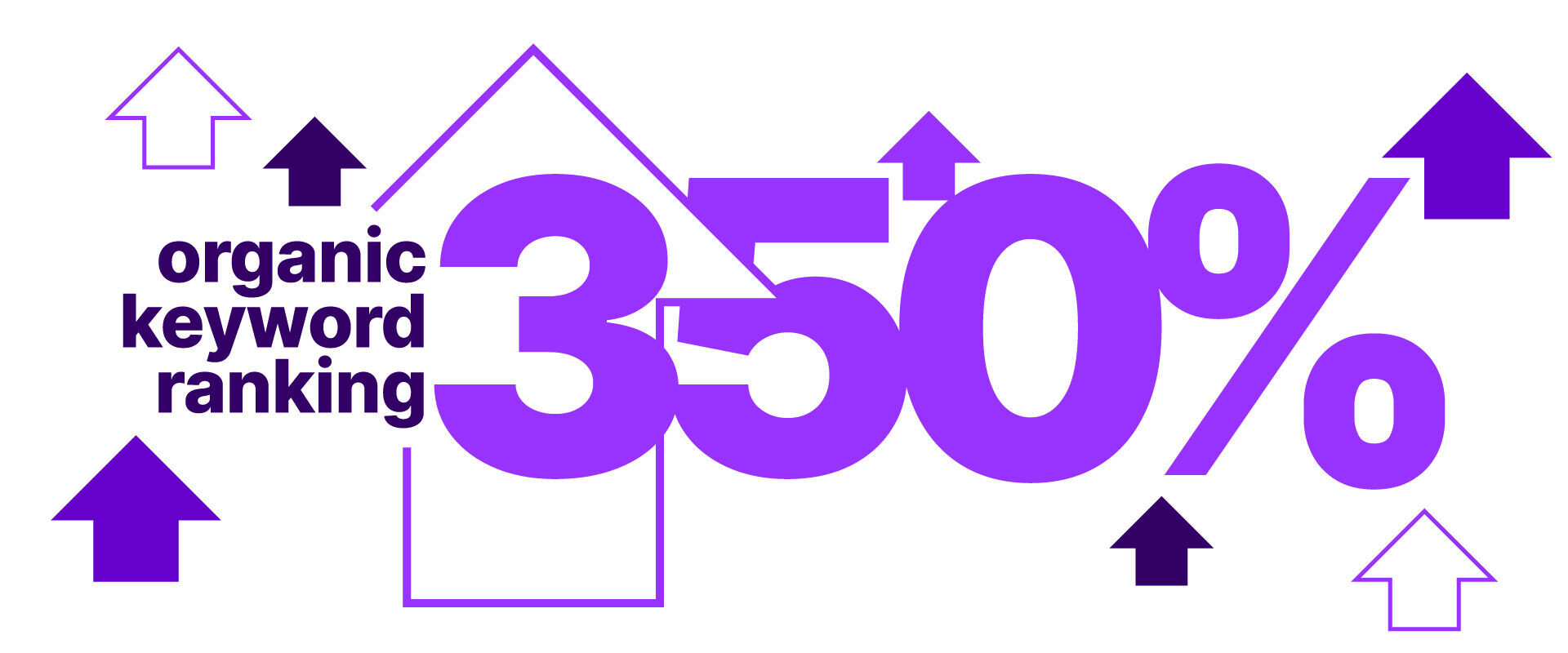 SEO-driven content to build organic traffic from the right markets
Through several keyword research sessions throughout the year, we highlighted key subjects and search terms that the company's target audience consistently searches for with high intent. This was done strategically, with the understanding that certain search terms have high ranking difficulty due to competition from higher authority websites. By selecting particular keywords that provided the best value, and aggressively attempting to rank through high value content, we were able to increase the number of organic keywords that the company ranked for by over 350%.

Content for social media distribution and amplification to key audiences
While SEO drove a significant portion of our content strategy, we also leveraged social media as a tool to reach the target audience. Through well-targeted social media placements, we were able to provide more opinion and value driven content to key audiences, straight from the client's leadership. The content reacted to the latest developments in the industry, while providing insight that key audiences would take notice of.
Email marketing with the goal of building relationships through value, not sales tactics
To amplify the effect of any email marketing strategy, we also needed to build the client's email database. This was done through multiple high-value epic content pieces that were distributed throughout the year through several channels, such as social media, organic search, and digital PR. These pieces helped us collect hundreds of email addresses from key audiences that we would go on to communicate with on a consistent basis.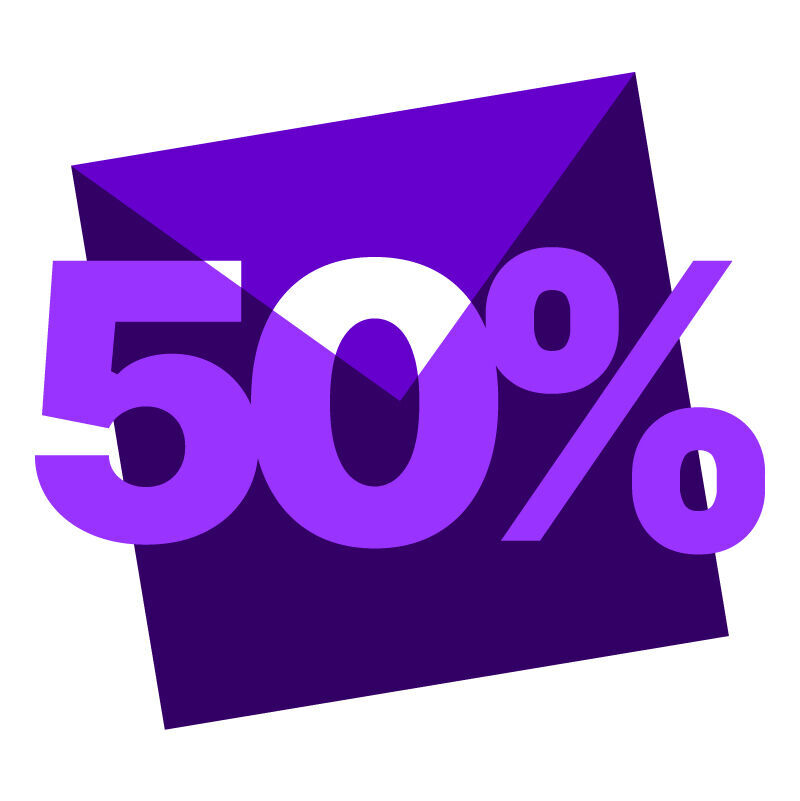 Our email marketing strategy didn't focus exclusively on conversion and sales – more importantly, we built 2-way relationships with our email audience, encouraging dialogue through content that was transparent and value driven. The strategy has netted the client 6 new email signups per day on average, with an email open rate of over 50%.
LinkedIn communication strategy for company leadership to build industry authority
Many company leaders either underestimate or are intimidated by the prospect of sharing their thoughts consistently with their LinkedIn connections. To further amplify the effectiveness of our content strategy, we trained and encouraged company leadership to share their thoughts on LinkedIn for maximum engagement with their peers and potential clients. This provided extra high-value exposure from a resource that often goes untapped by B2B companies.
Conclusion
This particular case study is just one application of our B2B marketing process that we can apply to practically any industry and company, and is the result of a close partnership between both entities with a common goal and shared value systems. If you're interested in having a conversation about how we can build your business's reach and lead generation ability, get in touch.