We're introducing a new series of blog posts and we're calling it "The Office Bloggers"! The idea is simple – every Friday a member of staff will be publishing a blog post about something related to their work. It could be anything, so be ready for some surprises! In the meantime, enjoy the first in the series!
Rodianne says: I chose to write about SEO because, even though it might take time to get it right, it reaps the results of a complete digital marketing strategy. It shows that hard work pays off by winning people's trust. If the strategy is implemented correctly, all you have to do is execute, measure, tweak and repeat to get the results you're after. This post is about how I work on it.
Ok, so let's make one thing clear: Search Engine Optimisation was, is, and will always be important to help any website rank higher in Google search results.
The term or phrase that we refer to it by might change, but that's besides the point. SEO is no longer something that you actively do. It's what happens when you do everything else right.
There are a lot of factors that determine the ranking of your website, which is why a good search engine optimisation plan will help synchronize everything so that each and every section of your website is in harmony. I have gathered the most relevant ones to help you get your website to the top of results.
Choosing a domain name
If you already have a domain name, this section might not be very useful to you. Then again, knowing the gist of why a domain helps SEO won't hurt. If you're still trying to choose the best domain name for your business or project, don't give up.
It's becoming very difficult to find the URL you want that is not registered yet. I've found that the best domain ends with a .com but there are successful websites nowadays that end with every possibility you might think of.
Contrary to popular belief, the keywords that you're aiming for don't really have to be in the domain name, so you can feel free to choose a name which is not directly related to your subject matter.
After all, it's all about the way you run your site, and in terms of SEO it doesn't make much of a difference if the content of your website is relevant to the keywords you're trying to rank for.
It is also good to know that some sources say that having your website registered for at least a year helps. As your domain ages it gets more attention from Google.
The length of your URL is another factor that should be given some attention, as it is suggested that the length of the URL will be better if it's 8 letters or less.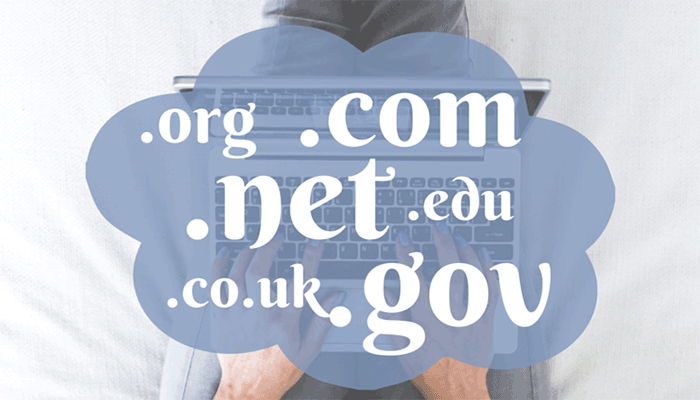 Choosing the best keywords
Now that you have chosen a domain name, you can start researching the best keywords for your website. By best I mean the ideal set of words to use in your site's content to make it more appealing to search engines.
This helps search engines get to know your website better, and consequently show it as in results which match your target users' searches.
Start off by finding what keywords your competitors use and what people are more likely to search for when looking for sites like yours.
Next, gather the top 10 keywords and start including them in the text of your website. Remember to add some of your main keywords to some article headlines to make them more prominent.
But don't overdo it and duplicate a lot of content just to stuff different keywords in. Google will realise that you're trying to cheat and won't be very willing to show your content to those searching for it.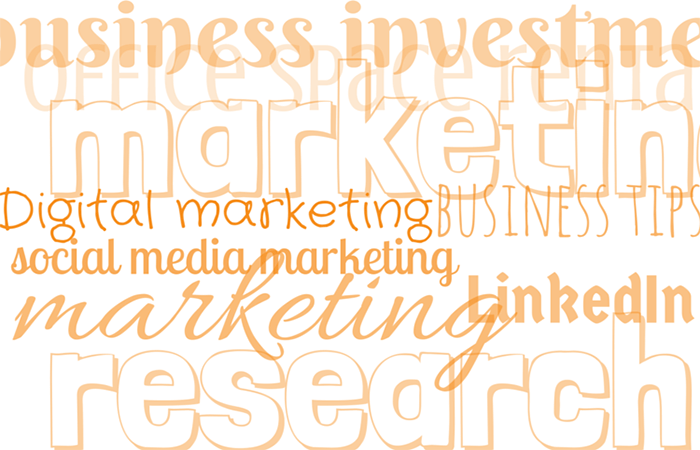 Get your content to work for you
Now that you know what keywords are best to use on your website, it's time to getting them to work for you. The best way to start is to add them to title tags, alt tags, meta descriptions and in H1 tags.
Contrary to popular perception, content length doesn't really matter as long as it's original content. So don't lose sleep over whether the text on your pages is is 500, 1000 or 2000 words long, even though quite a few sources say that the ideal is to have around 1500 words per page. It's better to have less content that makes sense in the context of your site than to have a lot of content that's rubbish just for the sake of it.
Other factors that might need some attention include page speed and image optimisation, finding and fixing broken links, grammar and spelling, HTML errors, W3C validation, and designing a user-friendly layout.
Bringing your website to life
User experience is another vital factor that determines how much traffic you can get to your website. You cannot just have a website designed and leave it there doing nothing. It's best to update it regularly to show Google that it's still active and might be useful to users. It's also important to have a contact us page that is clear and easy to understand and use, maybe with a form and a map so users can easily find you and get in touch if they need to.
Google also promotes mobile-friendly websites on searches originating from mobile devices. Having a mobile version of your site (or a responsive website that adapts itself automatically to mobile devices) will therefore increase your chances of winning traffic from mobile searches.
Other relevant technical factors include the presence of a sitemap, using Google Analytics & Webmaster tools to improve performance, easy navigation, and including terms of use and privacy policy pages.
The presence of reviews, testimonials and comments on your website help perception too, but this all depends on the nature of your business.nIf you're working on a link building (and/or guest posting) exercise to improve your chances of being ranked higher on search engines you have to ensure that you're only getting links from high quality sites that are relevant to your industry.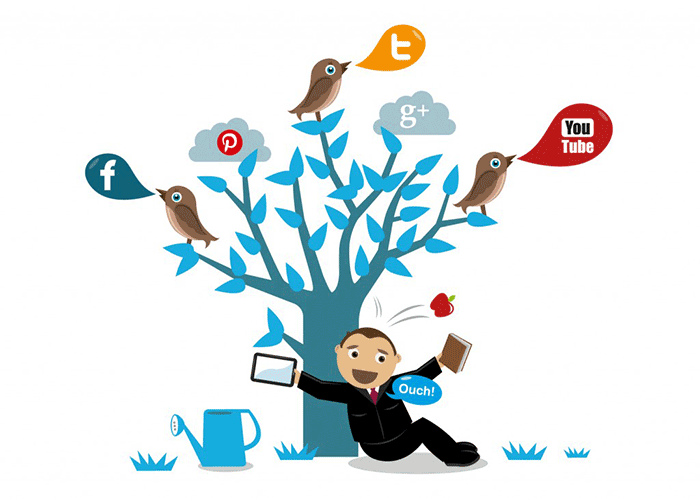 Engaging users through social media
Your presence on different social media is considered to be as important as having a website. There are a lot of platforms to choose from to engage users, but you have to decide on which are the best ones for your business.
For example, it doesn't make sense to use LinkedIn if your target audience aren't business people. Google gives a lot of attention to businesses that have a significant amount of tweets, number of Facebook likes and shares on Facebook, Pinterest pins and other mentions and interactions.
A lot of hype was made about whether or not Google+ ultimately makes any difference or not for SEO. Lately, Google released an announcement saying they are going to split Google+ into different sections so that it will make much more sense to get some SEO relevance from it.
As you may have noticed this topic is broader than expected and might be quite a lot to handle. If you decide that you need some extra advice, we'll be glad to help you along with the process.
As you go along be careful you don't opt for shortcuts to optimise your website as Google will penalise your website and it might be difficult to earn its trust back.
Remember that SEO might take a lot of time to eventually work and get you to the top of results, so roll your sleeves and start working on it now.