Look: it's complicated out there for businesses. There's competition. There's the ever-present push to be vocal and visible on social media. There's the risk of getting bagged and tagged by the latest frenzied moral outburst when all you share is a name and the semi-fault of not speaking out.
You can deal with all of those without having to add coming up with fresh, new B2B marketing ideas to your mental business to-do list.
Like we said, it's a tough world out there. We could all afford to be a little kinder to each other, pool our resources, and tell better stories.
So here's our tip for telling better stories: read B2B marketing blogs.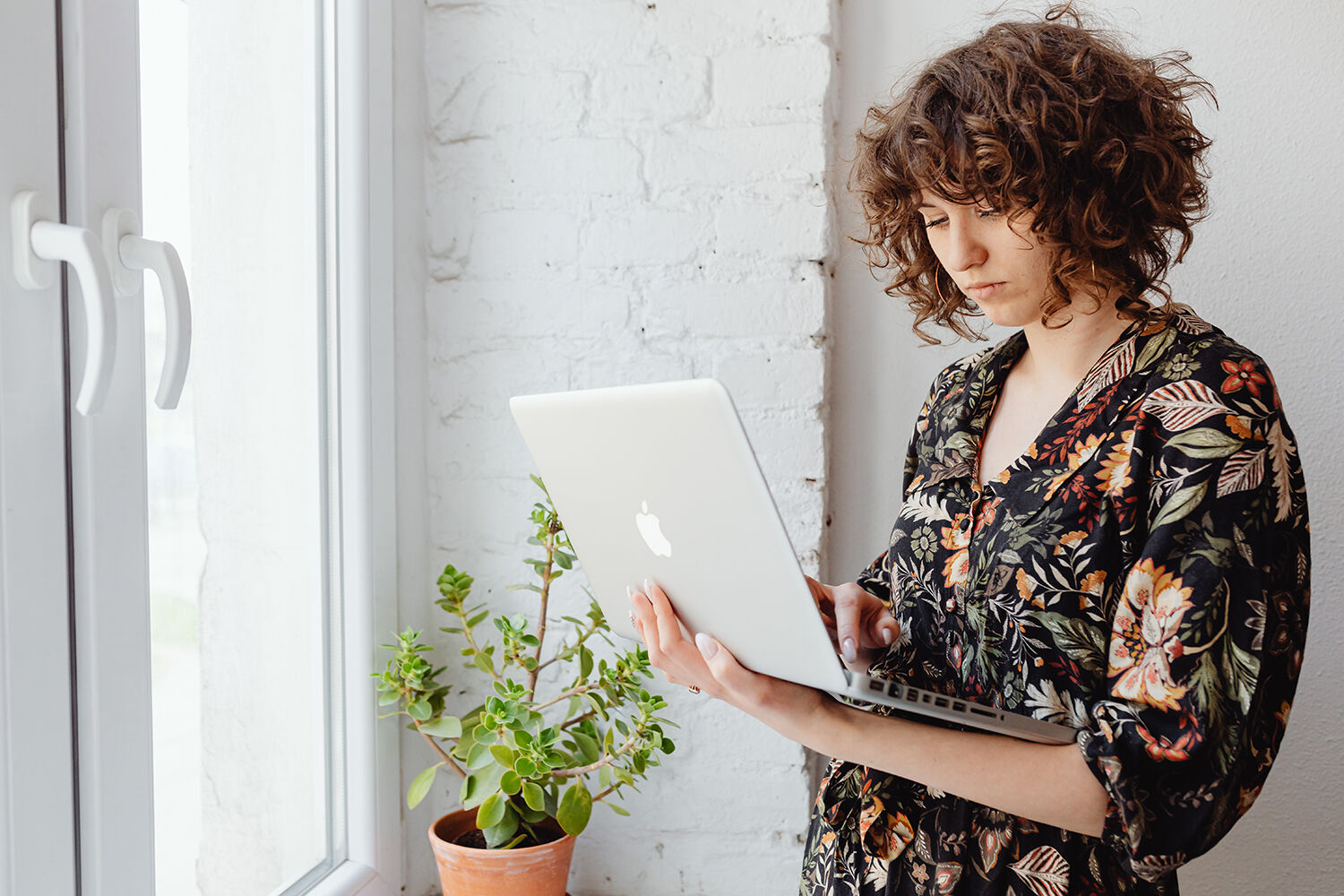 I'm a busy person and I don't have time to read B2B marketing blogs.
Then your best bet is to find a company who'll read the B2B marketing blogs for you.
Look, there's no way to get around the fact that the world we know is changing faster than most businesses can keep up with. Consider this: in the space of a year, Facebook went from a social media company to a virtual reality company (success notwithstanding) and that's a megacorporation. It might not affect you today, but businesses who have already started to capitalise on the trend for virtual reality and online lives and digital business will make it affect you eventually.
And if you're absolutely positive that it won't, think smaller: your consumers are changing. Your consumers will keep changing.
The only way to stay ahead of that change and anticipate where it's going to take you and your business is to research yourself, or trust someone to do the research for you.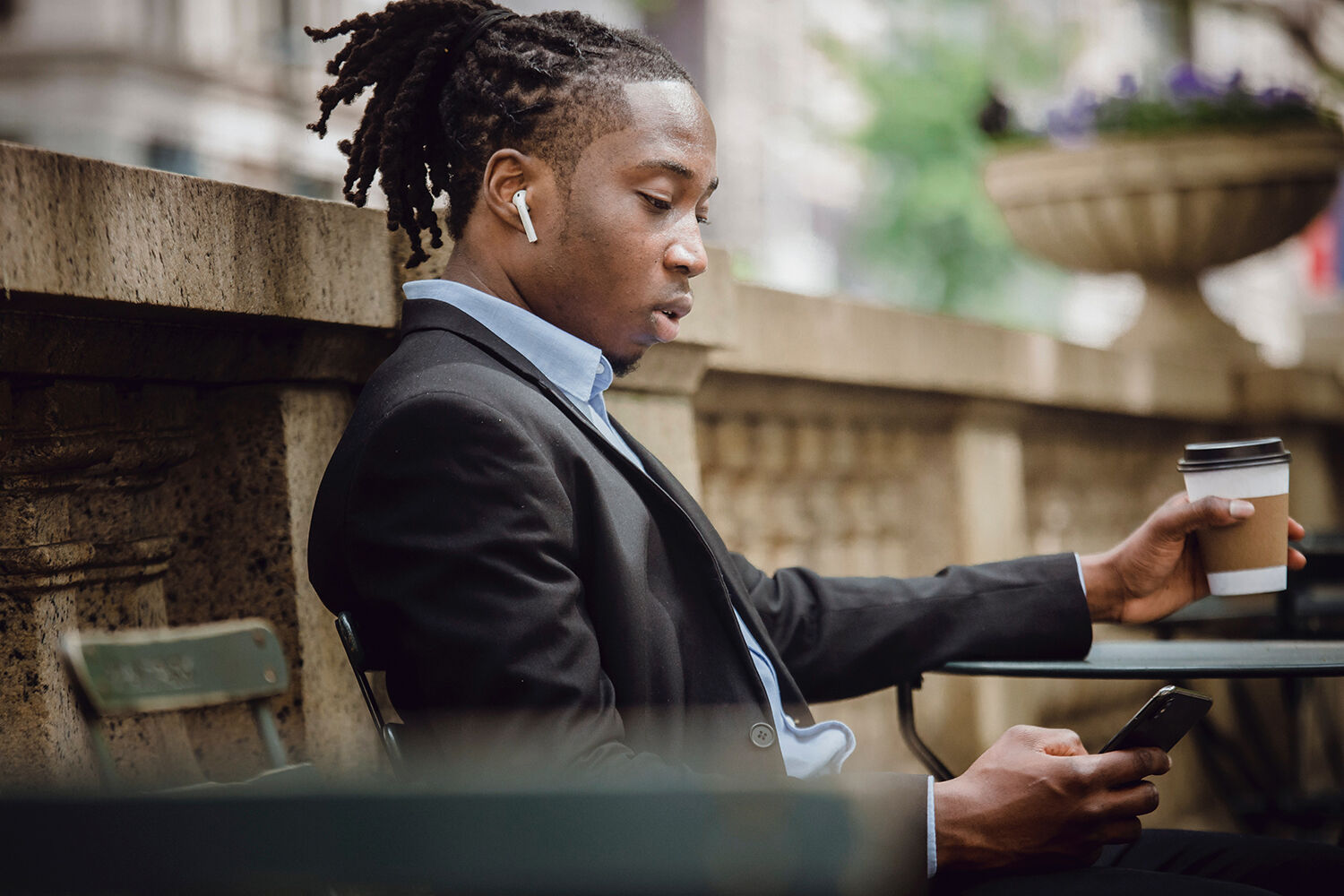 Can't I just wait for B2B marketing trends and then jump on the bandwagon?
If you like. It's not an effective strategy: in this reality, the first company to offer the newest product and keep innovating on it is going to win out. If you don't believe us, then believe brand history.
Okay, so do you have any B2B marketing blogs you recommend?
Glad you asked! Here's our best recommendations.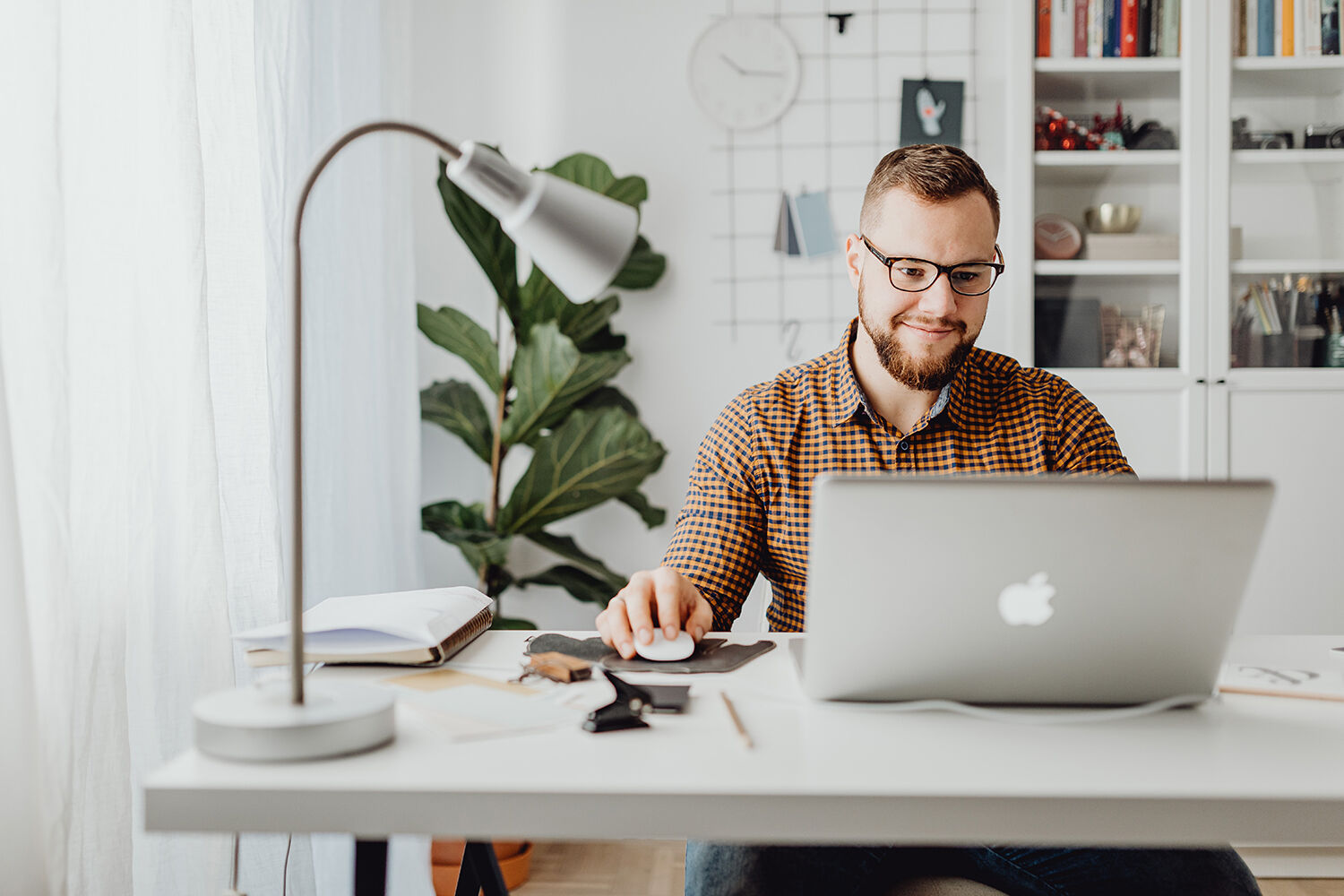 Best General B2B Marketing Blogs
1. HubSpot
No B2B marketing blog would be the same without Hubspot; if you've got a question you want answered, a social media you want broken down, or you're just interested in getting the latest news, you can never go wrong with subscribing to Hubspot. Their State of Marketing Reports are perfect if you're looking to keep up with what's happening in marketing globally, but our favourite articles are the ones written by Roberta Risberato, who has a knack for explaining complex topics in simple words. However, everything that Hubspot puts out has high value to it, so what we would really suggest is just taking a deep dive into their website.
2. Seth Godin
Everyone in marketing has read, or heard about, Seth Godin's 'Purple Cow', his explainer book on creative advertising – and the ongoing issue of people who just plain avoid all advertising, no matter how good it is. 'Purple Cow' has pride of place in our bookshelves at the office, so recommending the blog that follows on from that is kind of a no-brainer. If you're not sure where to start with this one, we recommend working your way through Seth's top 100, a list of the most popular articles on the blog; otherwise, we suggest starting with 'Portfolio Thinking', a very brief exploration of how portfolios with wide-ranging projects help companies to make a better impression when they pitch.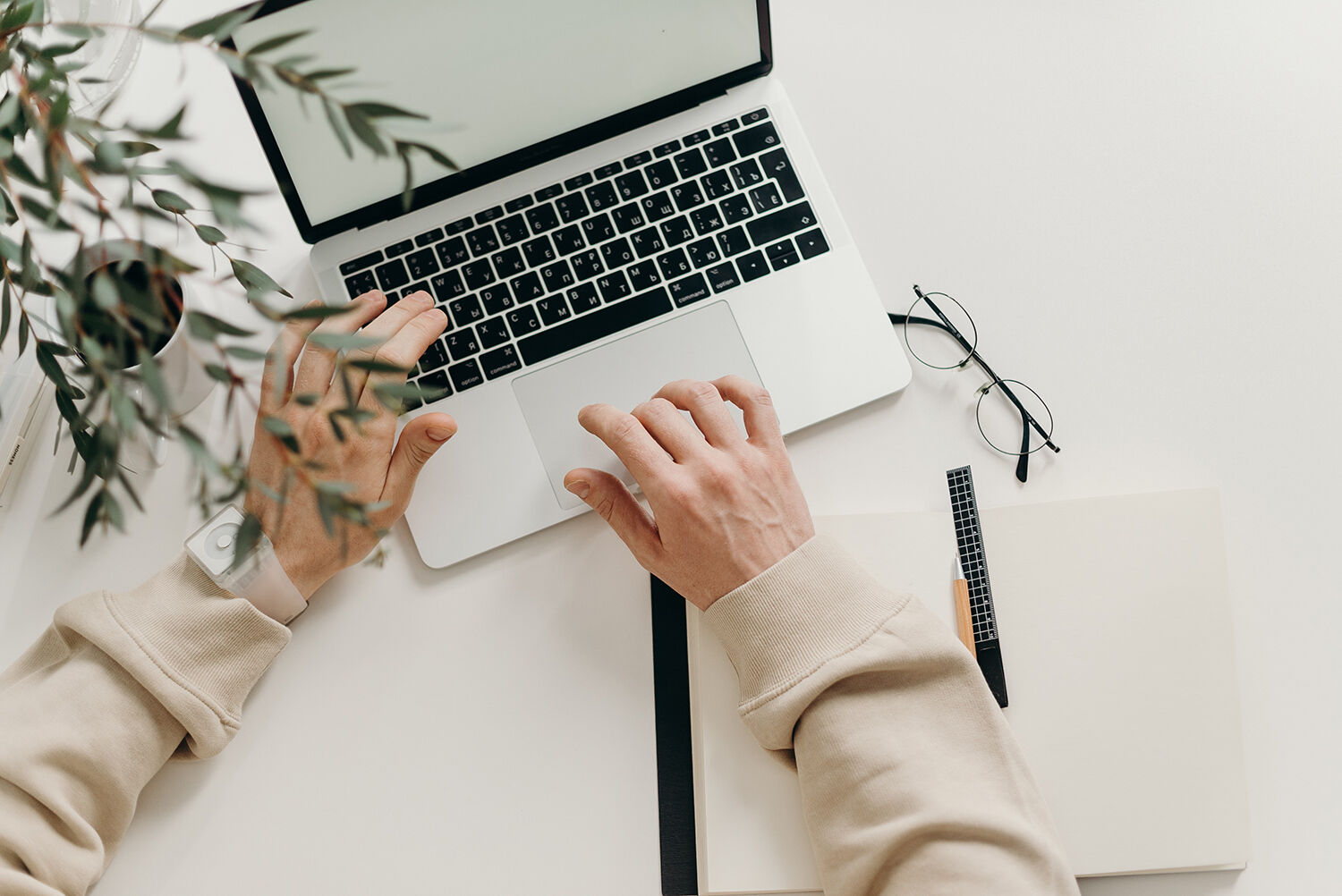 Best B2B Marketing Blogs for SEO
3. Neil Patel
SEO is a beast of a discipline; get it wrong, and you'll struggle to realise without wasting precious time, money, and effort, get it right and as the discipline changes, you might get it wrong again or just miss out on a lot of opportunities until you find your new method. That said, getting SEO right and keeping it that way is a lot easier if you just keep up with Neil Patel's blog. One of the OG SEO experts, Patel's blog is on the cutting edge of what's happening in SEO but it's also more than that – and he's always eager to recommend stuff that will make your life easier.
4. AhRefs
AhRefs is an amazing resource for SEO, and we could leave it at that, but if you haven't checked out their blog yet, you're missing out. They don't just go into how AhRefs, the all-in-one toolset, works; they also test out and explore competitors and free to use products, such as the Google Keyword planner, and have a wealth of case studies and research to look through. If you're especially interested in understanding SEO from a technical perspective and building on that knowledge for far better rankings, AhRefs is the blog that you should keep on-hand as a reference tool.
5. Backlinko
Brian Dean, a globally-renowned SEO expert, created Backlinko to give back the lessons he learned during his early ventures: everything that helped him set up, survive through a few hard failures and slow starts, and ultimately succeed at online entrepreneurship. On Backlinko, you'll find easy to understand articles about squeezing every last conversion out of your SEO technique, and it's all up to date. If you want to take just one article as a taster, the one we recommend is the on-page SEO guide, which is updated every year and an invaluable resource for anyone who wants to optimise their on-page SEO.
6. Semrush
SEMrush's business is based around SEO: keyword analytics, market exploration, and data metrics, and the blog really highlights why you should be using best-in-class methods for your SEO. As we said before: the internet is big, and your webpage or business is only 0.000001% visible on there, so you definitely need all the help you can get in order to push viewership and make sure people actually come and see what you have to offer. SEMrush's blog on choosing long-tail keywords is a must-read for anyone who has even a fragment of interest in SEO (so, everyone), but don't stop there: we also encourage you to check out their ultimate keyword research guide for 2022.
7. Moz
Moz was founded in 2004, and their blog reflects that: they've come a long way from the blogs they wrote about the early ideas of SEO. Their article on B2B storytelling is one we recommend to everyone who says 'hi', but if that's not your speed, check out their advanced SEO category for tips on how to use SEO far more effectively and generate the kind of results that you want to see.
As a business, Moz is all about generating localised SEO and managing your reputation with a dedicated tool, but regardless of whether you download their software or not, their blog should be on your must-read list.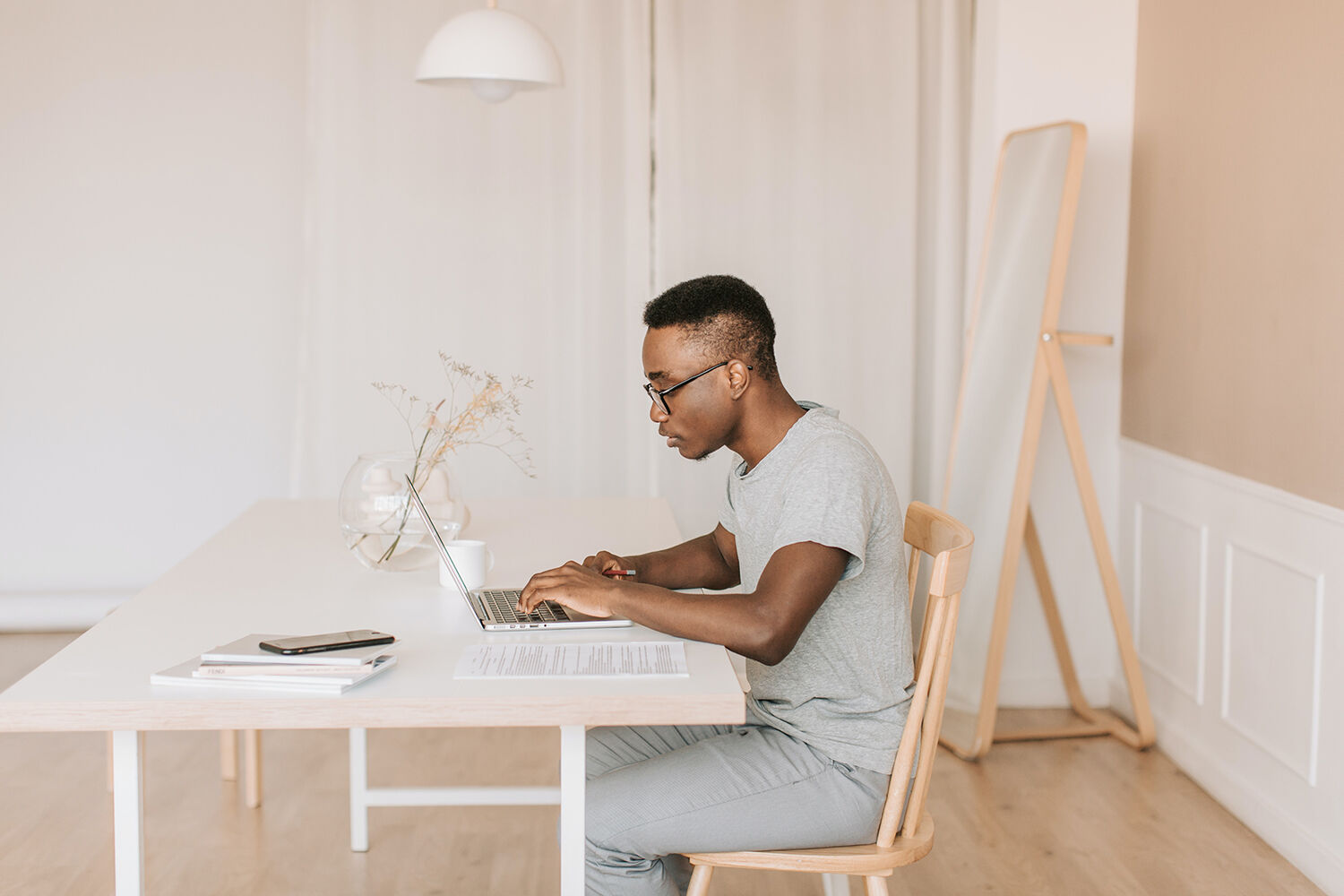 Best Social Media B2B Marketing Blogs
8. Social Media Examiner
You could spend years testing out the best way to use your social media to really make a difference to your business, or you could still test out your social media in different ways but use information backed up by the experts writing at Social Media Examiner. Social Media Examiner has a way of going back to basics and overhauling everything you know about social media, so even if you think your socials are doing well, we recommend you have a look at this blog and see if there's something you can improve upon. For a start, check out their guide to improving your Instagram ads performance.
9. Content Marketing Institute
Companies struggle without good, memorable, eye-catching content, and they have ever since the businesses started to invest more in digital and online marketing, when the internet became a giant playground for businesses. As the internet becomes more populated, louder, and smaller, the only way your business is going to stand out is by making content that people come back for. Content Marketing Institute is one of those blogs with content that you keep coming back for: our favourite most recent one is all about content marketing's role in 2022, but we also have a soft spot for this 2017 article about the differences between content and content marketing.
10. Copy Hackers
You can have good content without good copy – but it won't be as effective or as long-lasting as good content with good copy. Copy Hackers is a blog all about conversion copywriting, bringing together copywriters from around the world to share their expertise on everything from writer's block to figuring out how length factors into copy effectiveness. If you haven't overhauled your copy style yet for 2022, this is the website you should look at to help you through it – and it isn't just for long-form copy, as you can see from this article about using copy to engage Instagram followers.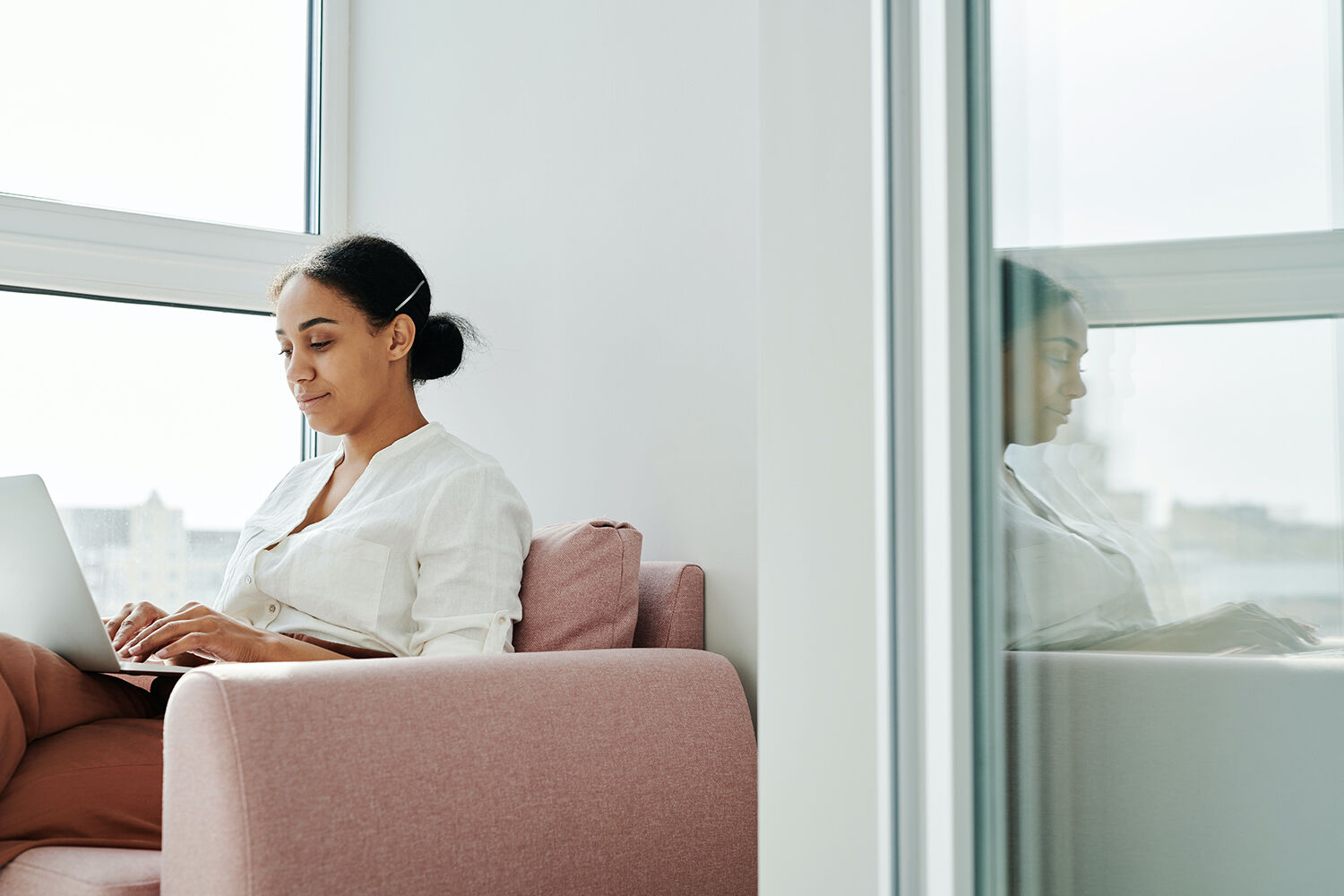 Best B2B Marketing Blogs with Case Studies
11. B2B Marketing Insider
Every article on B2B Marketing Insider pulls together a lot of data, experience, and personal knowledge to create dozens of self-contained articles where you really don't need to look up any extraneous data to understand what they're trying to explain to you. Their primary focus is simple, clear explanations and how-to guides for businesses that know they want to boost their conversions, but don't quite know how to go about it yet.
This infographic on emotional marketing is one of our favourites, but if you're looking for food for thought, you should definitely check out their article on thought leadership, one of the currently biggest topics of conversation for marketers.
12. Drift
Drift's blog has been around since 2014, and they've been consistently churning out excellent B2B content since then. If we had to absolutely pick a favourite article, the classic breakdown of how D2C brand 'Glossier' grew would be one of our top ones, however you can't really go wrong with any of their case studies (check out the related stories at the bottom of the Glossier article, and enjoy the trip down the rabbit hole!) If you're not a fan of case studies, there's also their 'ultimate guide' series which goes into proven ways to help your business grow.
13. eMarketer
As a resource to stay up to date with what's happening in marketing, eMarketer is excellent for those people who like to put a name or a link to their marketing news – and eMarketer does both with their deep dives. Their latest exploration into the Super Bowl is a good example of the kind of in-depth marketing journalism we aspire to: clear, easy to understand, and with data you can quote and build reports around.
If case studies are not your thing, their podcast episode on current marketing events bears mentioning as they do an excellent job of explaining why data privacy laws are still leaving marketers struggling.
14. Databox
Databox is an excellent blog if you want to learn how to make actionable changes to the way you do business. We're a fan of how easy some of the blogs are to understand and how Databox packages each one of its articles with practical, doable solutions that anyone can undertake, no matter their background. For example, this article about sales reports also features 18 examples from top sales professionals that you can use, and if you're interested in analytics, their analytics category has dozens of articles that go into everything from KPIs to what makes a good profit margin for a new business.
15. Duct Tape Marketing
Duct Tape Marketing is an interesting one; it's a professional marketing blog created specifically to help small and medium sized businesses who might not have the same resources available to them as other bigger entities, and who still should have the same opportunities for growth. Duct Tape Marketing talks about affordable ways to boost your business, and while it does feature podcast interviews with leading experts, each interview comes with a transcript – we're particularly fond of this one about humanising your brand, something that every brand should keep in mind as we head into another year of highly competitive marketing.
Bonus! Ours
When we write, we write about the stuff that matters to us: good stories, the best ways to tell them, and what's happening around the world that will change the way you tell your story, and how many people it will reach and how many people it could reach. Our business is to make sure that you're always equipped with the understanding and the background of what's going on – so we have to recommend our own blog, if you don't subscribe to it already. If you want an idea of what kind of content you get when you read our blog, check out our free ebook.
It's like that, but just slightly smaller.