Kinnie: When the classic goes aperitivo
We've been handling all aspects of Kinnie for a couple of years now and it is one of those brands that keeps us creating a steady stream of fun content. This year, Farsons came to us with something of a wonderful surprise –
Kinnie Spritz!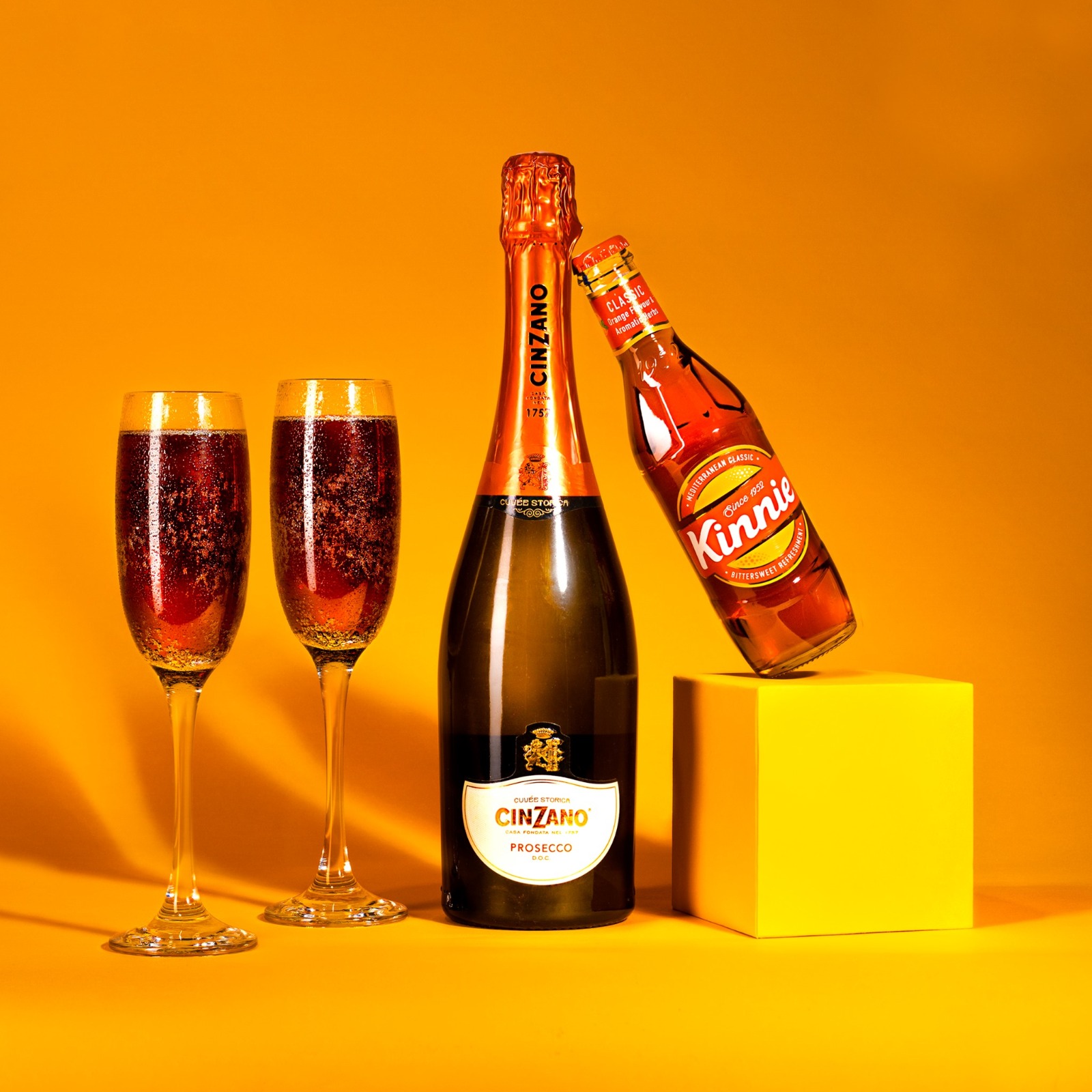 When we started work on the brand, Kinnie had a predominantly older audience on Social Media.
As we worked to broaden the audiences, we were sure to remind them that Kinnie makes for a wonderful mixer with drinks containing alcohol. 
A Kinnie product that's prepared with alcohol was an excellent brand extension.
In fact, immediately after the launch of Kinnie Spritz, the product flew off the shelves and Farsons had to work hard to keep it in stock! We were thrilled with the flood of user-generated content that came with this instant popularity. And working perfectly with our metrics, the audience for the brand included younger adults.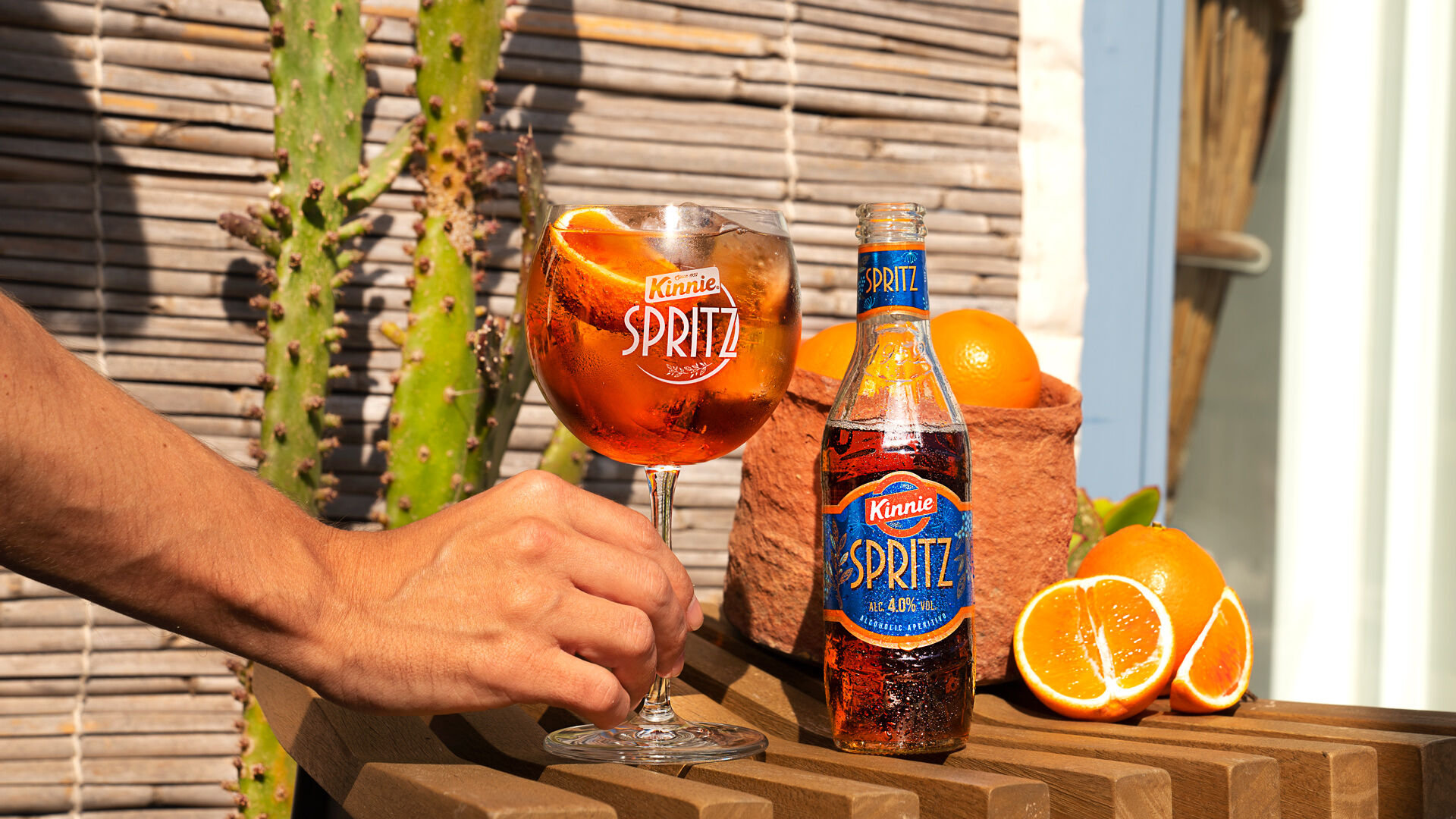 Years of consistent hard work at gently nudging the perception of a brand were paying off.
Working alongside Farsons, a client with the experience and staying power to see this kind of slow-burning but long-lasting perception shift is one of those dream relationships an agency can hope for.
As part of our efforts, we worked on different streams of content that added an adventurous edge to the bittersweet drink – through recipe videos, activations and a series of images showcasing the versatility of Kinnie as a mixer we added a contemporary twist to the brand while retaining every ounce of its heritage. As this more contemporary side to Kinnie started gaining traction, our audience joined the fray, sharing their own recipes with Kinnie audiences.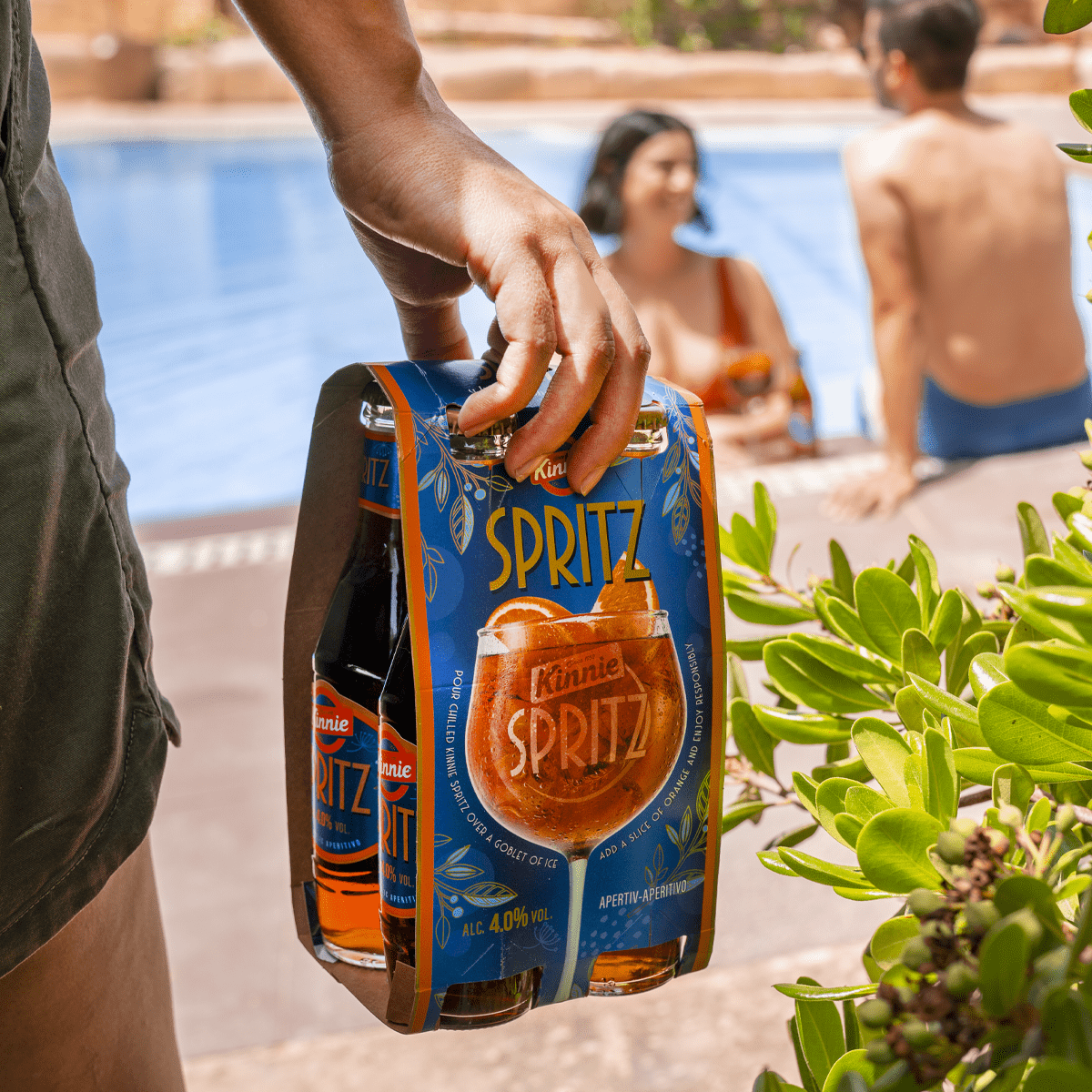 It was against this backdrop that we did our part in the Kinnie Spritz launch.
A younger audience, primed for Kinnie as a drink to consume with or without alcohol, snapped up the idea of a Mediterranean classic with a cheeky twist and a bold flavour.
Packaged in the beautiful and iconic Kinnie bottle, it was hardly surprising that Kinnie Spritz is already the aperitivo of choice for summer 2021!