Context
Altaro & Hornetsecurity need very little introduction in the IT security & backup services industry: they serve over 50,000 organisations across the globe and have been active for almost 15 years.
As one of the more prominent names in the industry, they wanted to produce content for their website that matched the caliber of their services. 
The goal was to consistently deliver content to their target audience that was engaging and valuable, with the aim of building their reputation further with key decision makers. 
At the same time, this content needed to highlight the fact that IT security and backup services are essential to any organisation that wants to minimise operational disruption due to security-related issues.
That's where we came in.
Here's exactly what we did
The tech industry moves faster than almost any other market.
We knew that we needed to create content that is up-to-the-minute relevant. To achieve this, we worked with the team at Altaro to find a topic that couldn't have been more topical at the time – the pandemic – and paired it with a foundational service provider in the industry – Microsoft 365. 
We created a 5 minute survey that tackled issues that all IT professionals and decision makers had to deal with in relation to the pandemic and Microsoft 365. We distributed the survey through all available channels, including Altaro's vast mailing lists and industry-specific mailing lists, receiving hundreds of quality responses.
Those responses were compiled and analysed, providing us with a goldmine of excellent insights to transform into valuable content and distribute.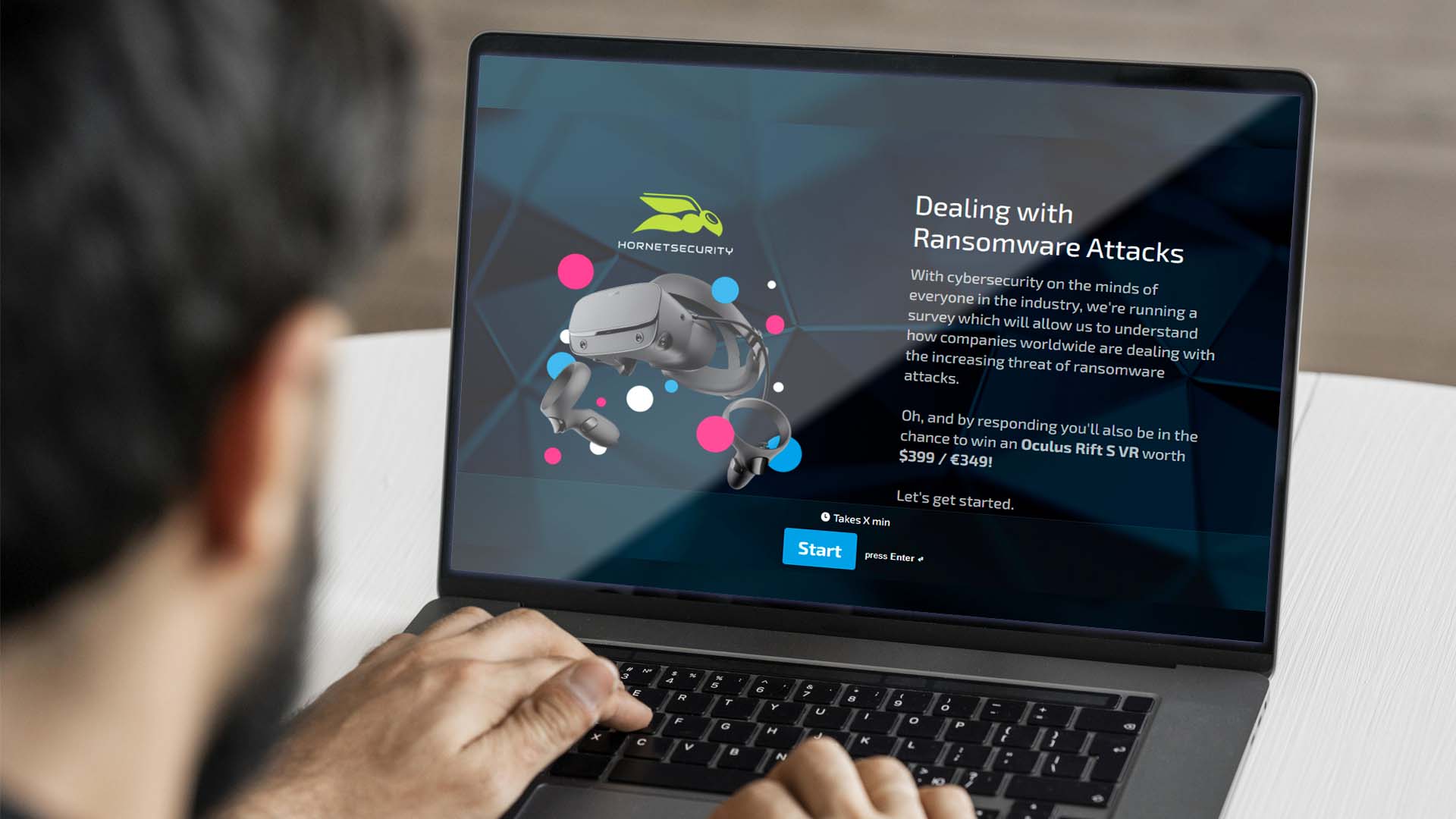 From social media content, to infographics, to fully-fledged global press releases, we used every inch of potential content for the benefit of the client's reputation and digital presence, along with the industry itself, thanks to the quality of the survey findings.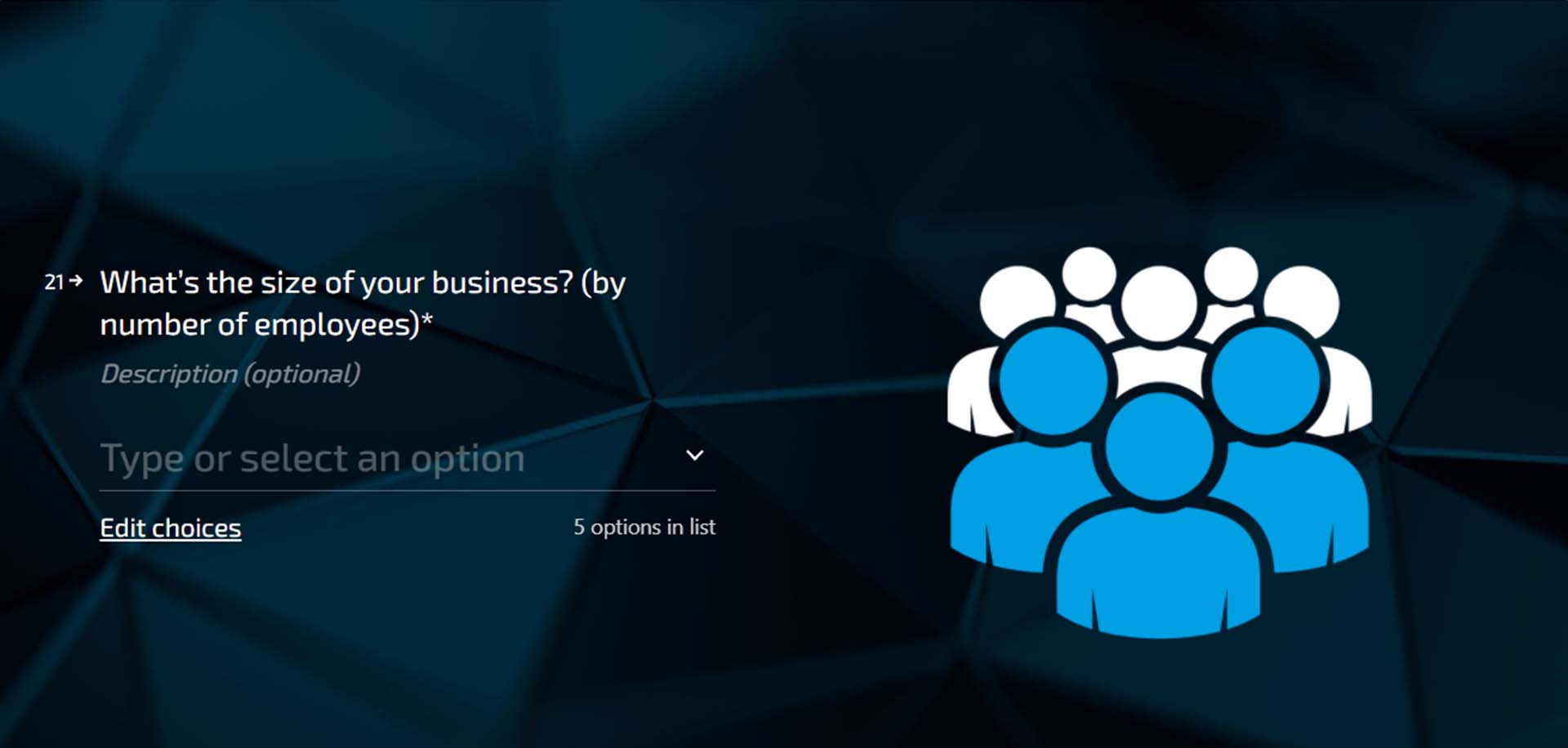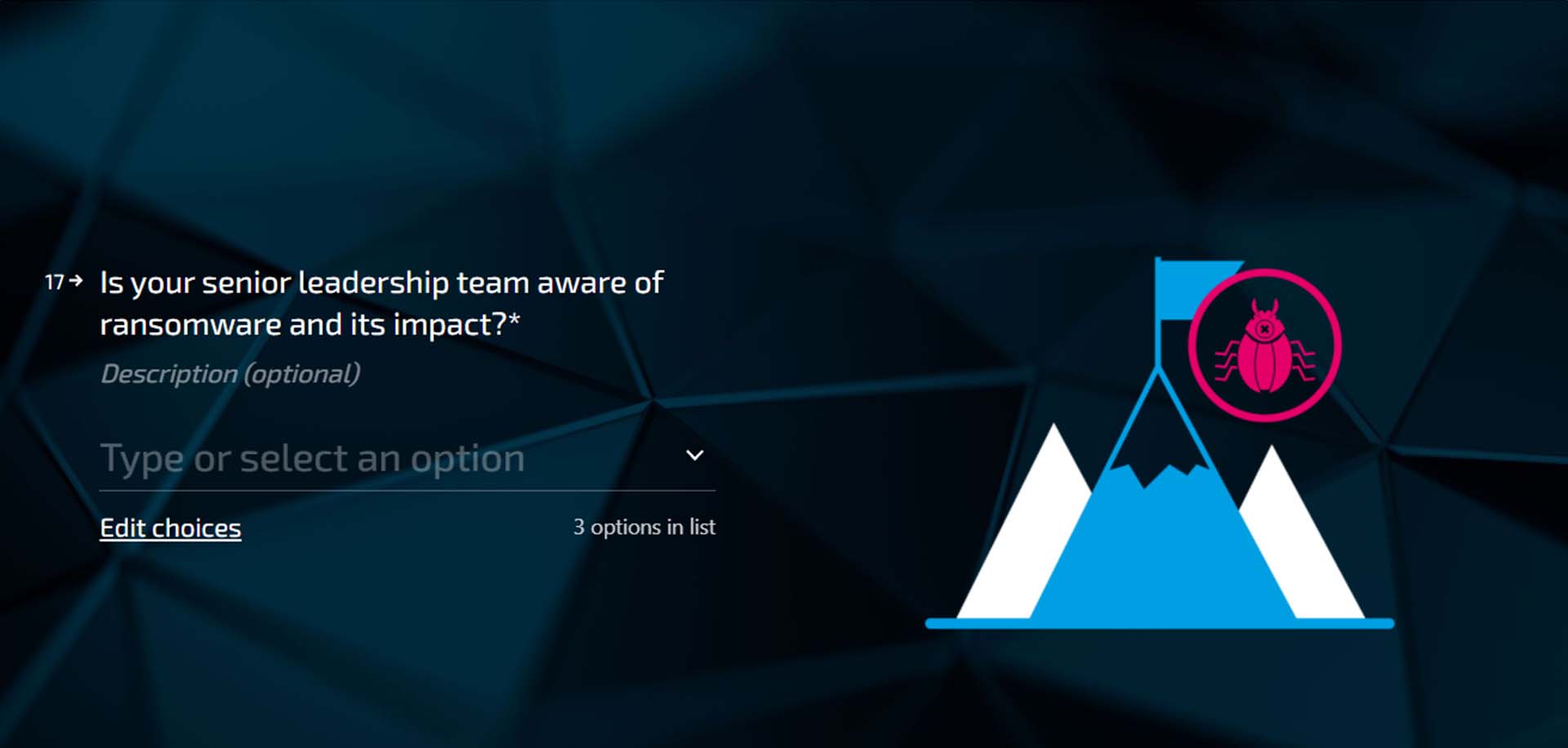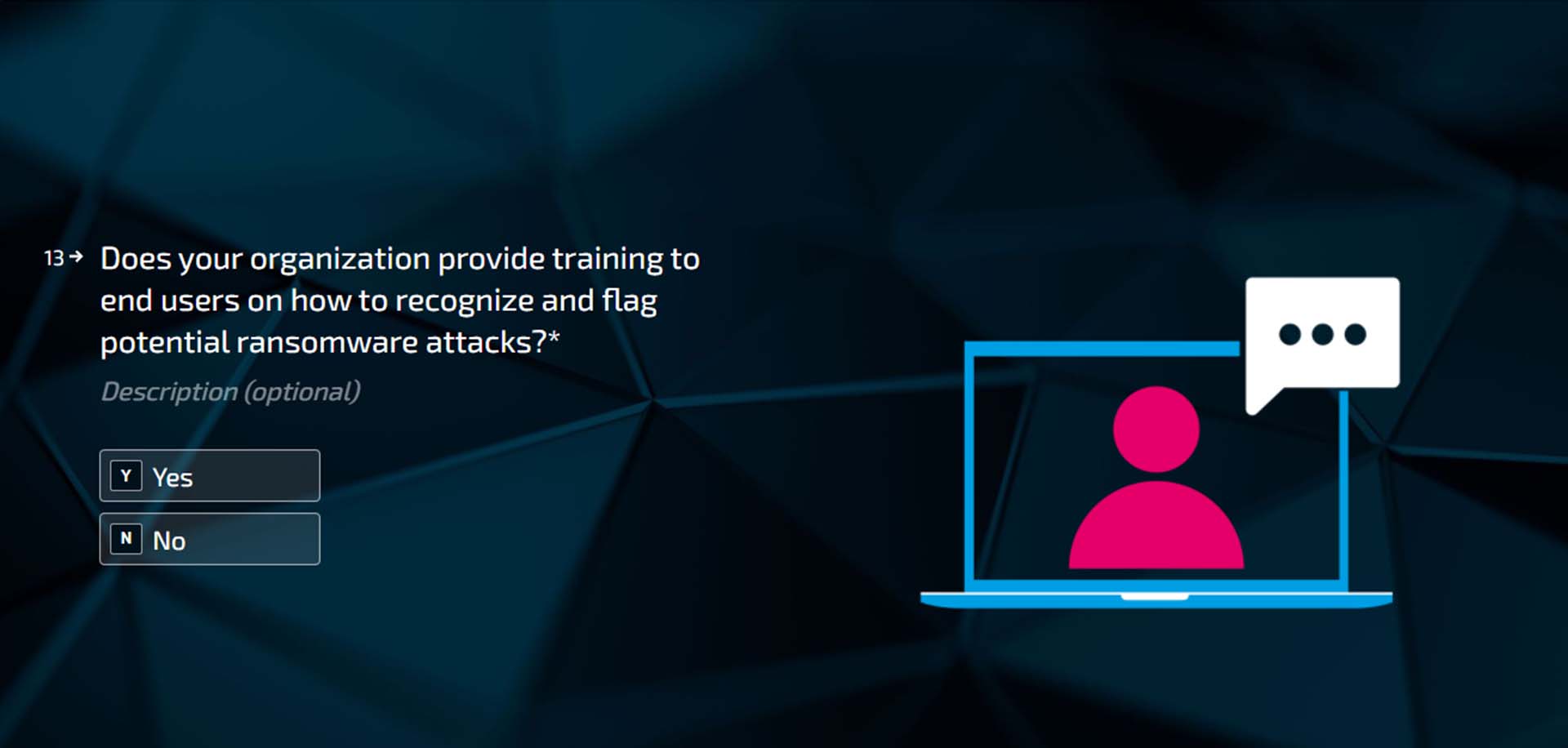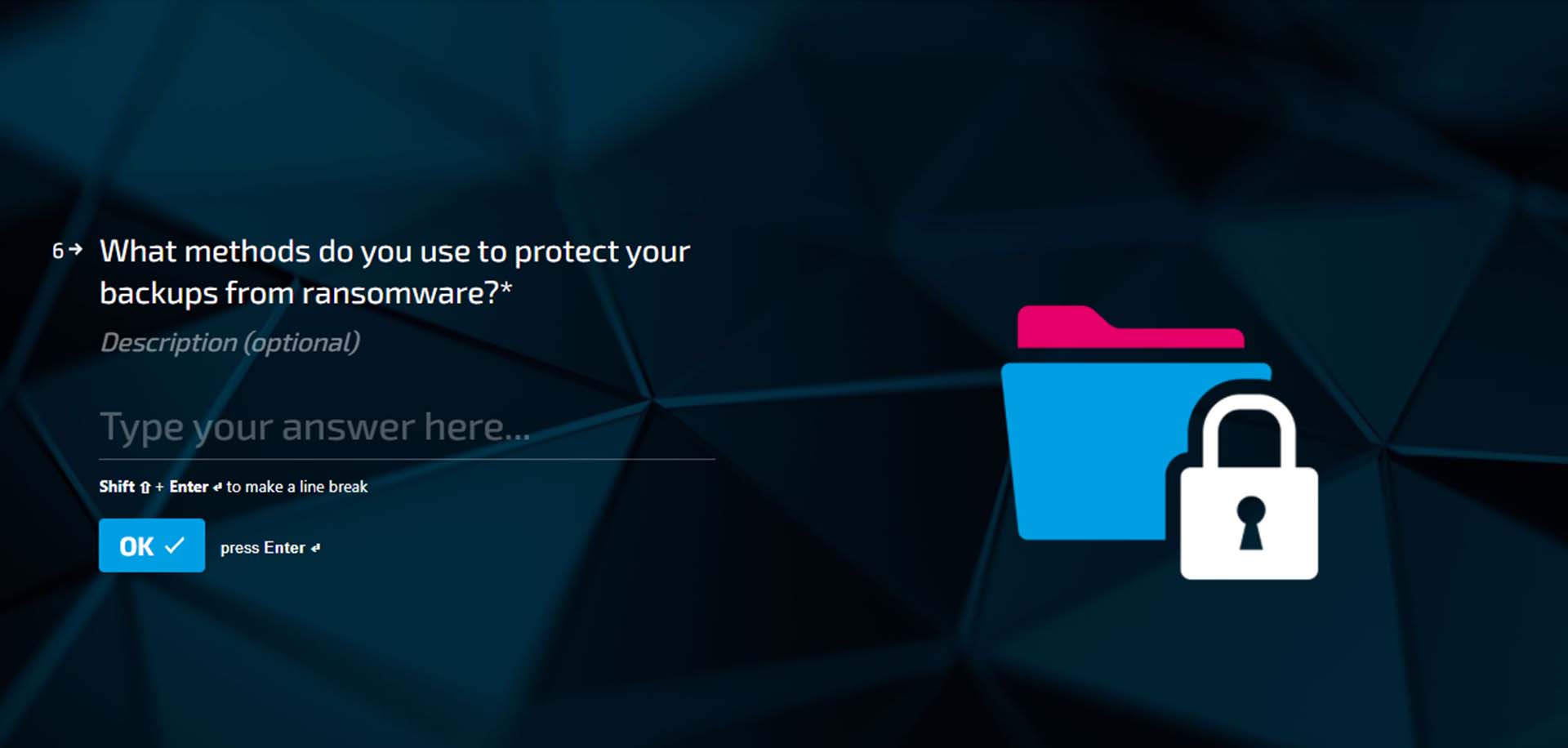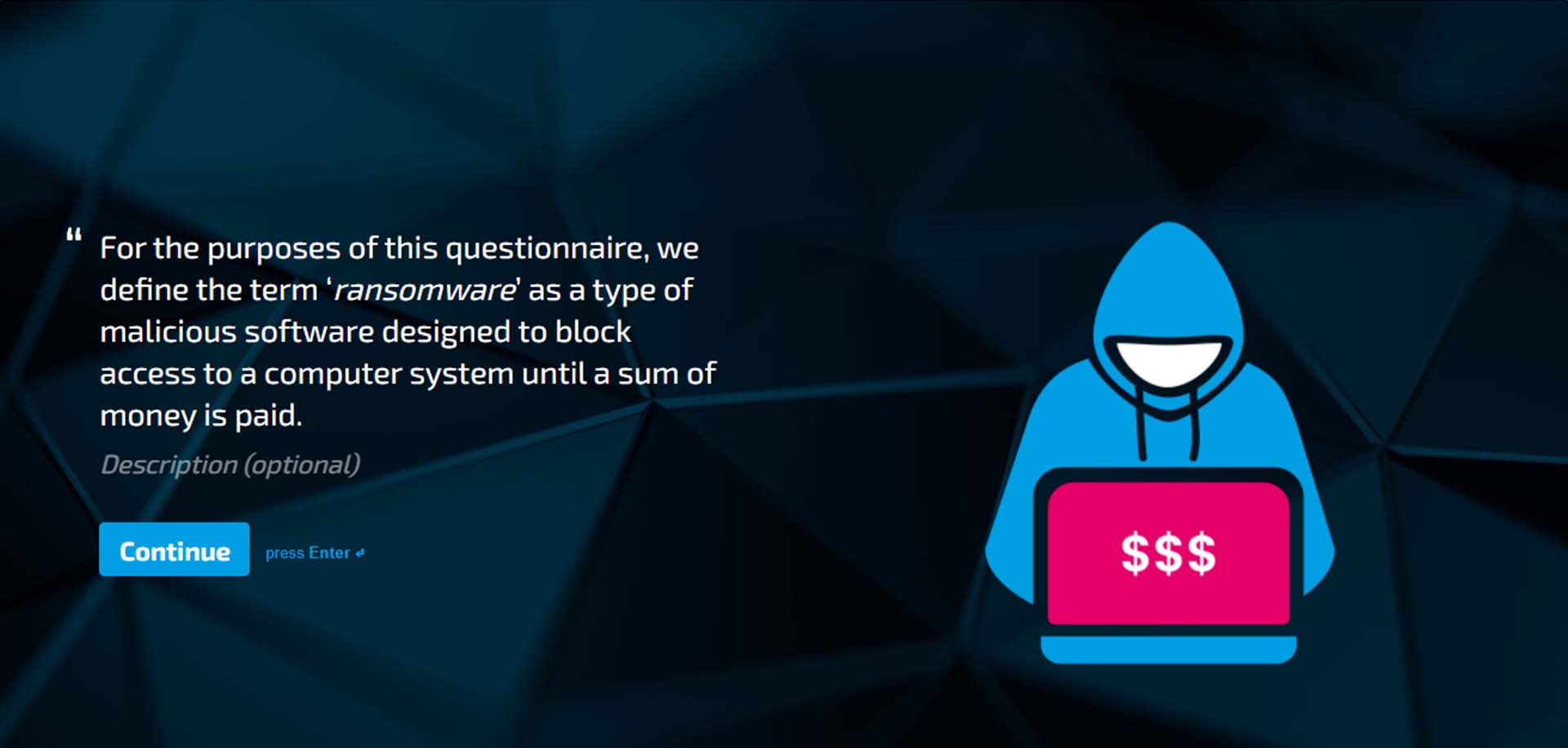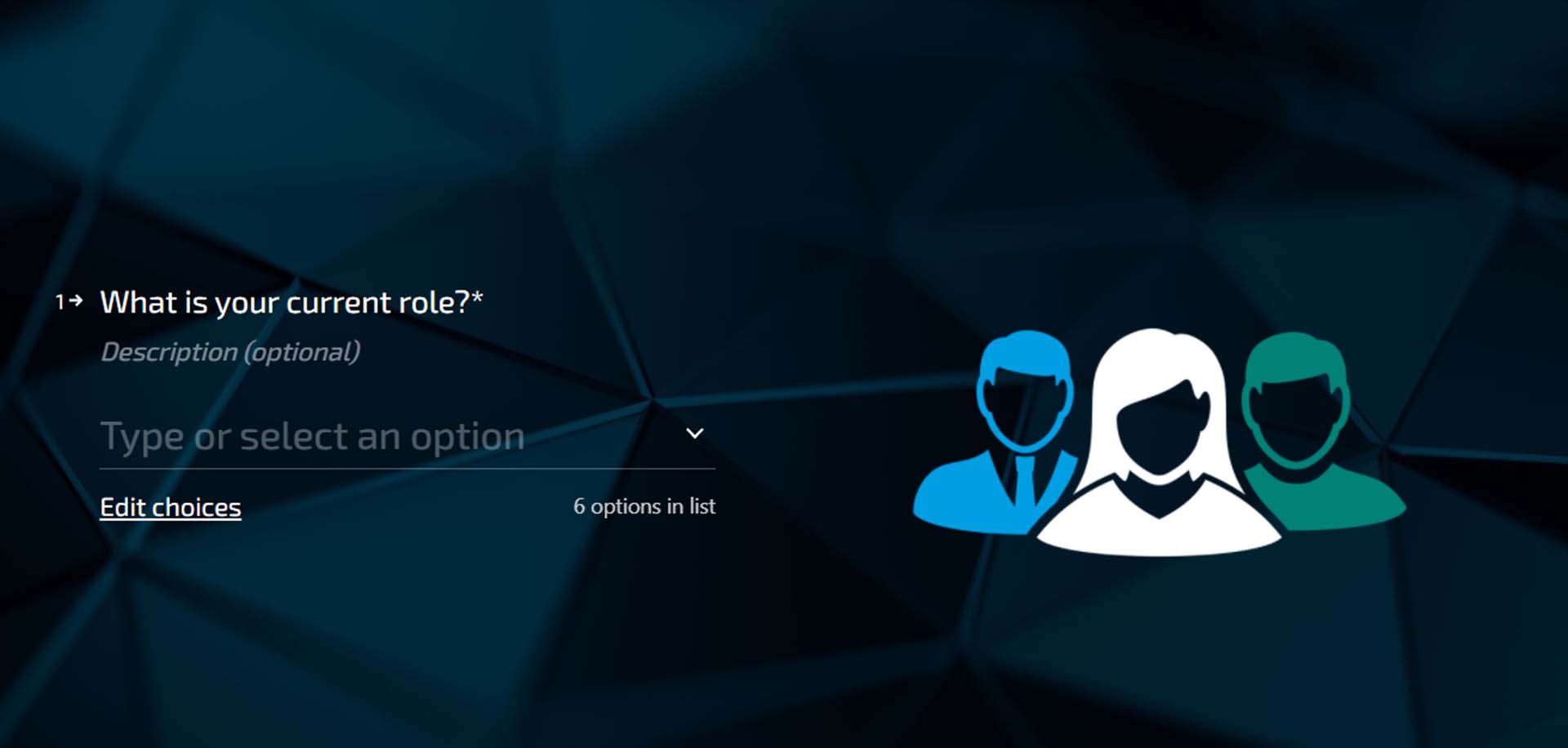 The press releases featured on Bloomberg and Yahoo Finance, among others, giving Altaro a boost in brand recognition and a set of links from high quality news sites – always a great benefit!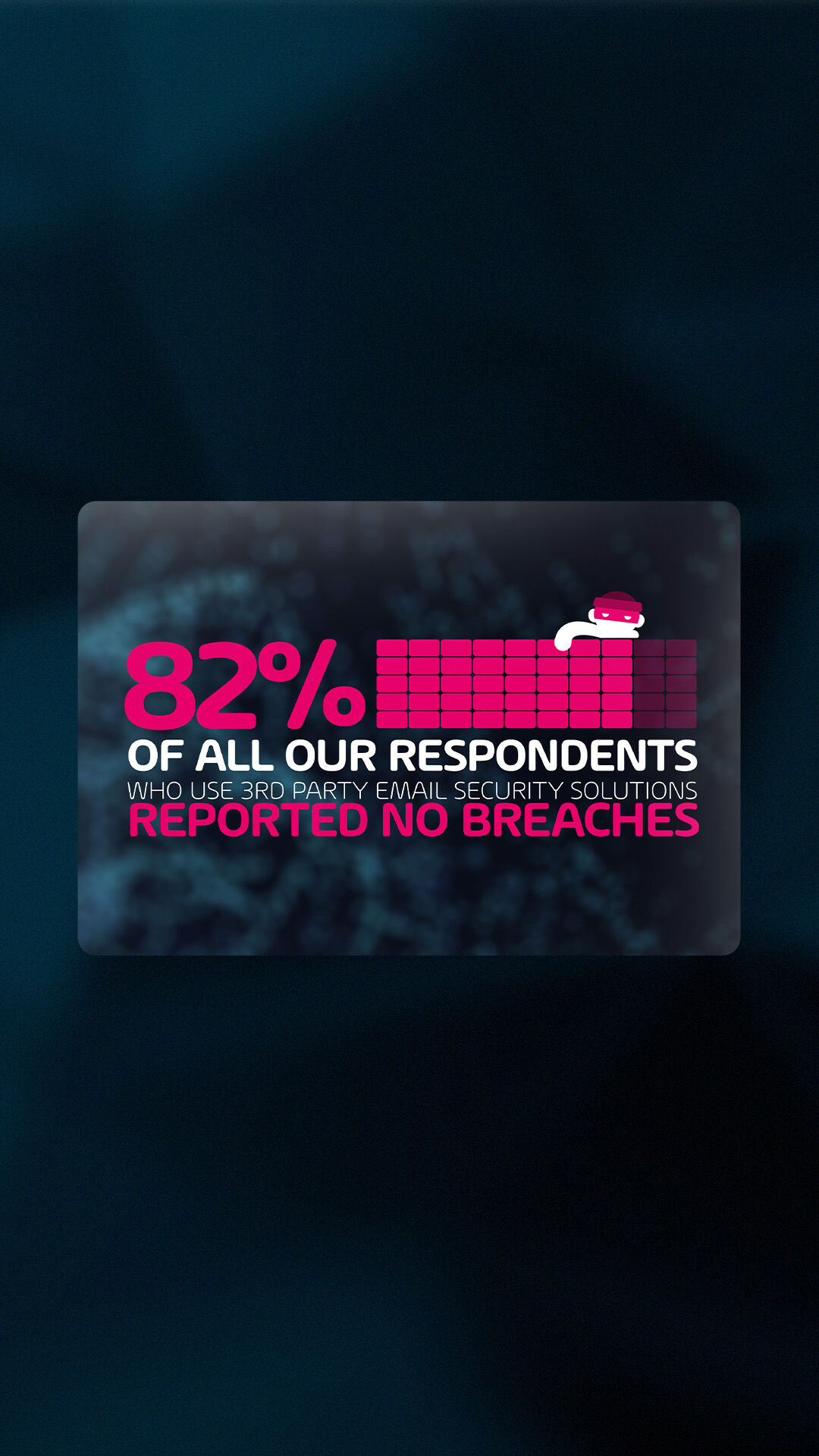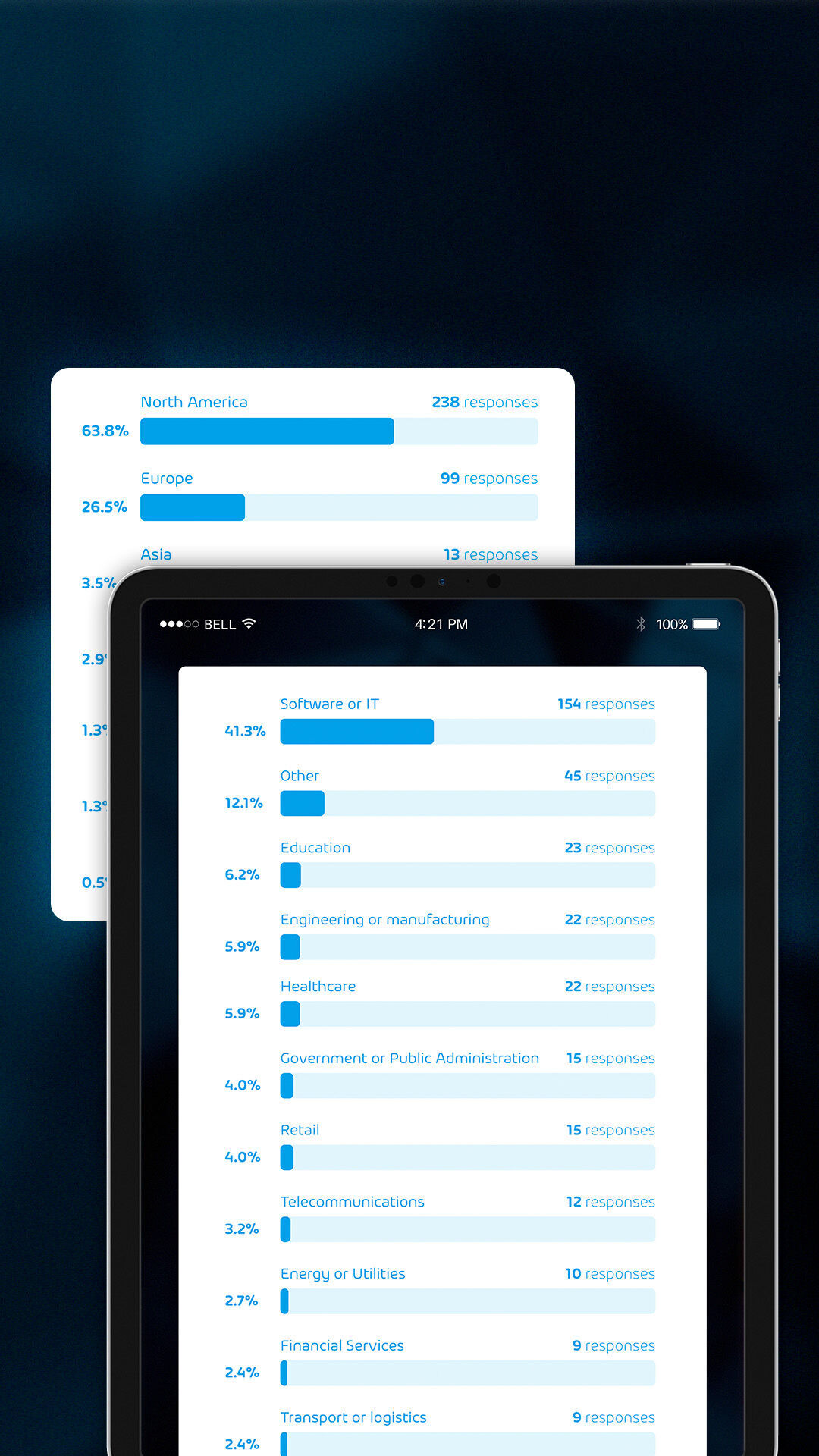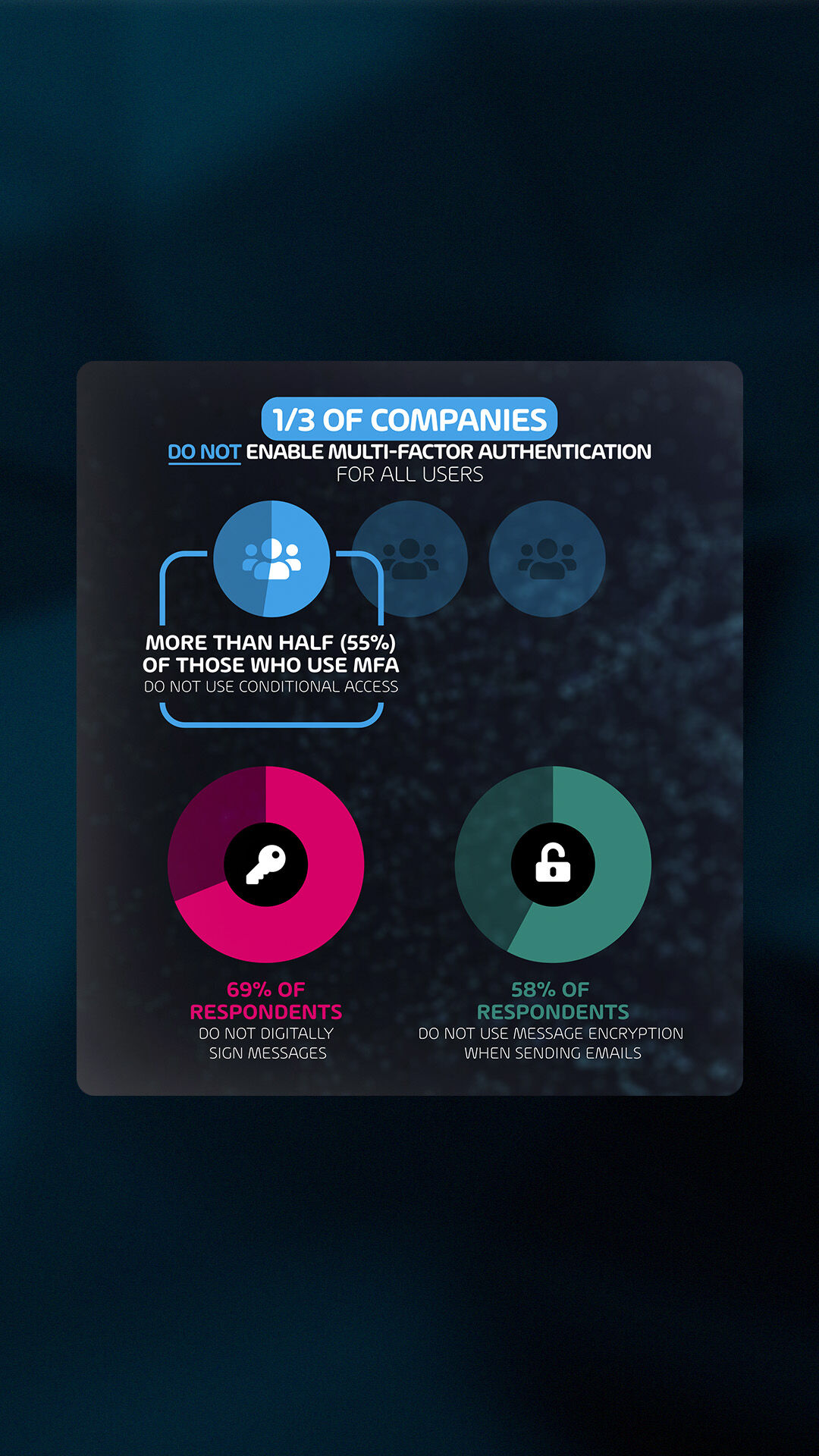 By building a great resource for people in the industry to refer to, this process is one of the most cost-effective ways of creating a resource that can serve multiple goals. 
We got great content for Altaro's blog and social media, connected with their audiences through mailers, built a great link magnet for SEO, and created a fantastic resource to be crawled by search engines.