Like the best stories, this one started when we weren't paying attention. Archi+ are clients of another client of ours, and our chat started when we were interviewing them as part of a perception exercise. The sharp minds at Archi+ spotted the value in working on the fundamentals of their brand and we got to work.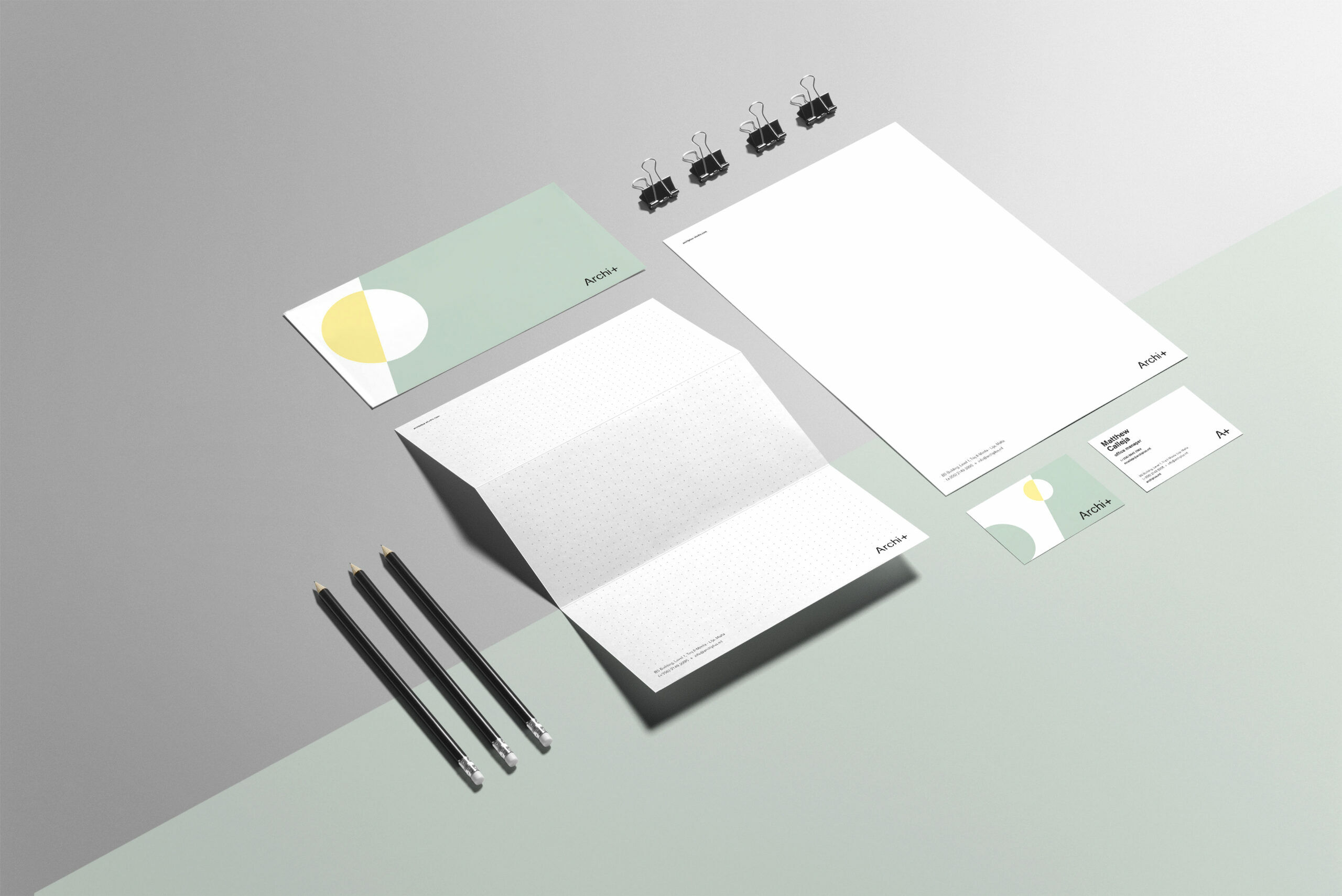 Brand Identity
During the initial phase, we dug deep into the fundamentals, working out the core pillars of the brand. We distilled the core purpose to one that all partners feel is at the centre of their reason for being. We then worked on making sure the brand's values were aligned and went through the tricky process of determining which of these principles were common to every decision taken on behalf of Archi+. The third piece of the fundamentals puzzle was more straightforward – that of determining the brand promise, the level of service that Archi+ promises to everyone who comes in contact with the brand.
With contact time done and perception research completed, we dug in and put all the information we'd gathered into a codified version of what the Archi+ brand means. This presents the client with a 'manual' of what it's like to think and act on behalf of their brand so that anyone on the team can act in a way that's consistent with the Archi+ way.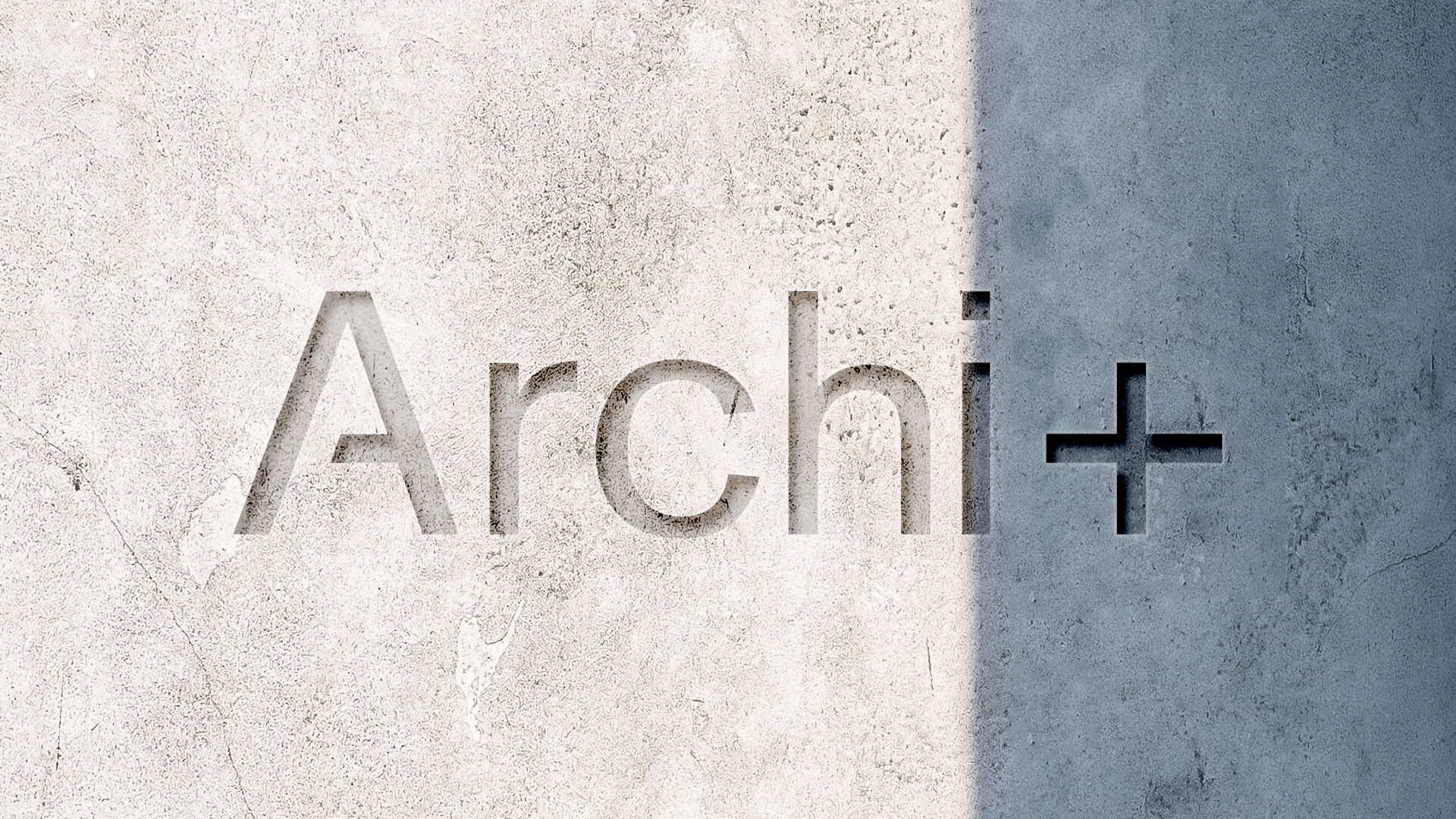 Visual Identity
Then, we turned to identity. Starting with defining the brand's persona and tone of voice, we worked on crafting an identity that would represent the team and that would evolve with them as time passed. The resulting visual identity is more of a framework than a logo. It uses space and geometry to live as happily on a sketchbook as it would on the hoarding around a building being cared for by the firm.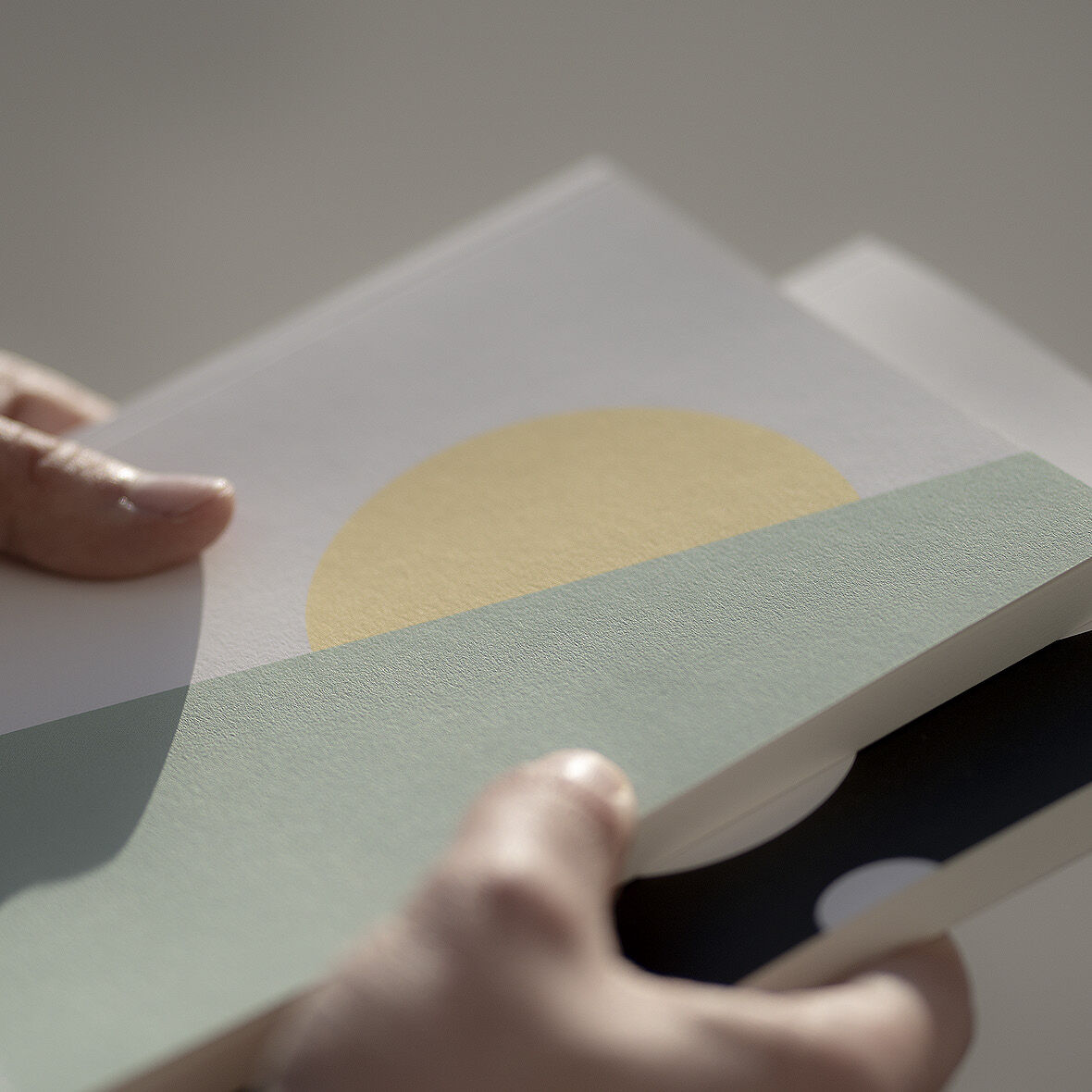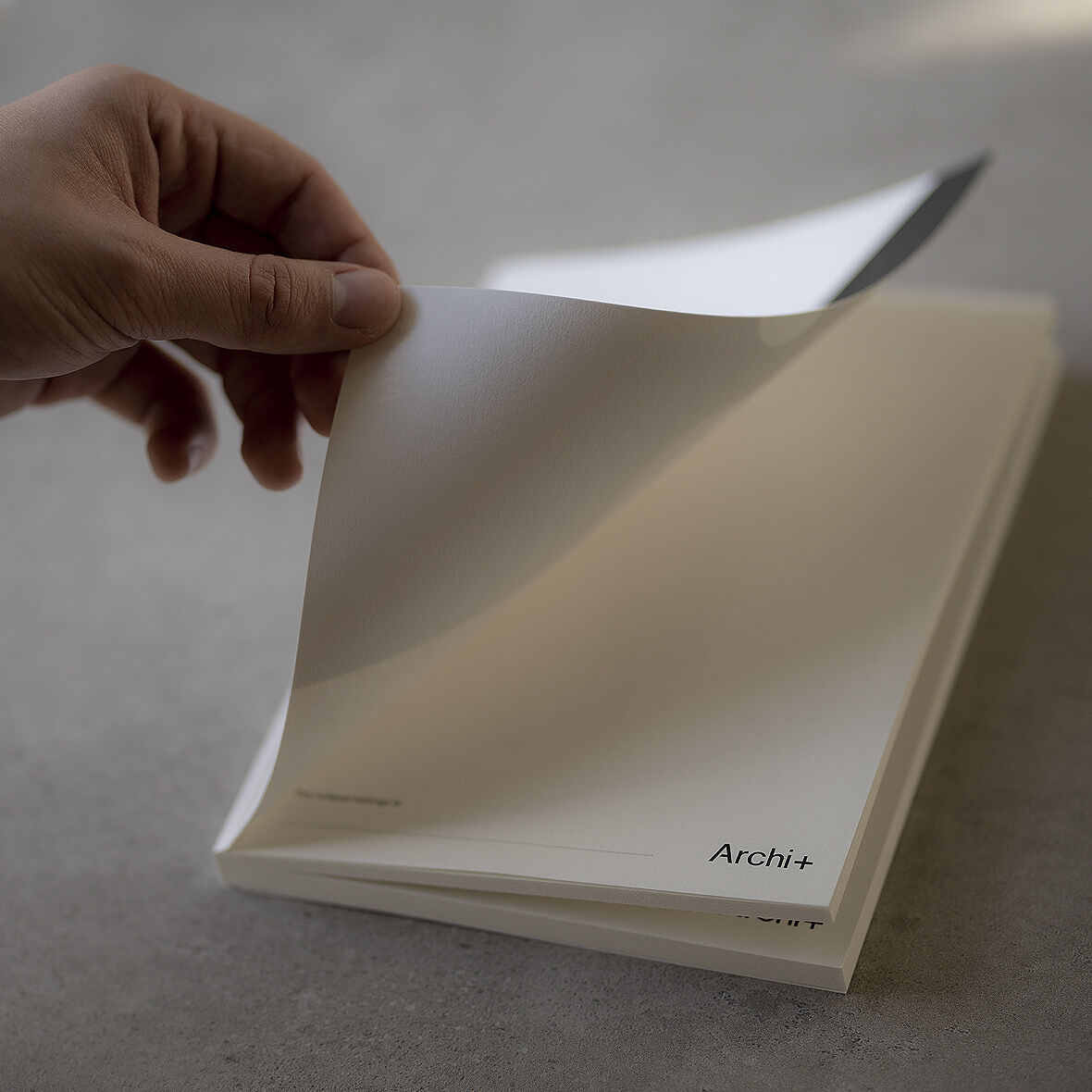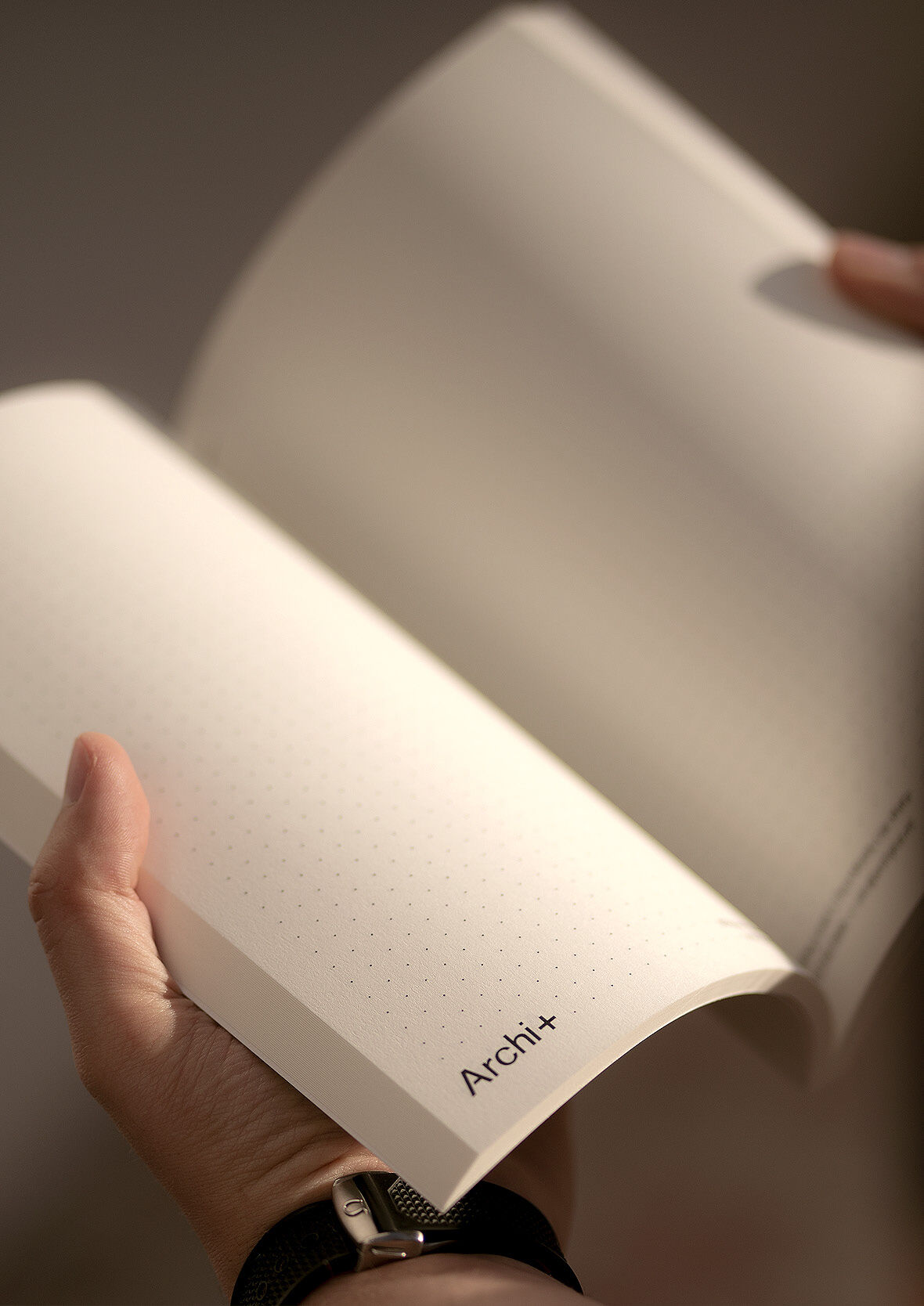 Ready to share with the team
When all was approved, we organised an afternoon workshop to help the Archi+ partners introduce the new brand structure to their team, laying out the benefits of cohesive thinking to a receptive audience.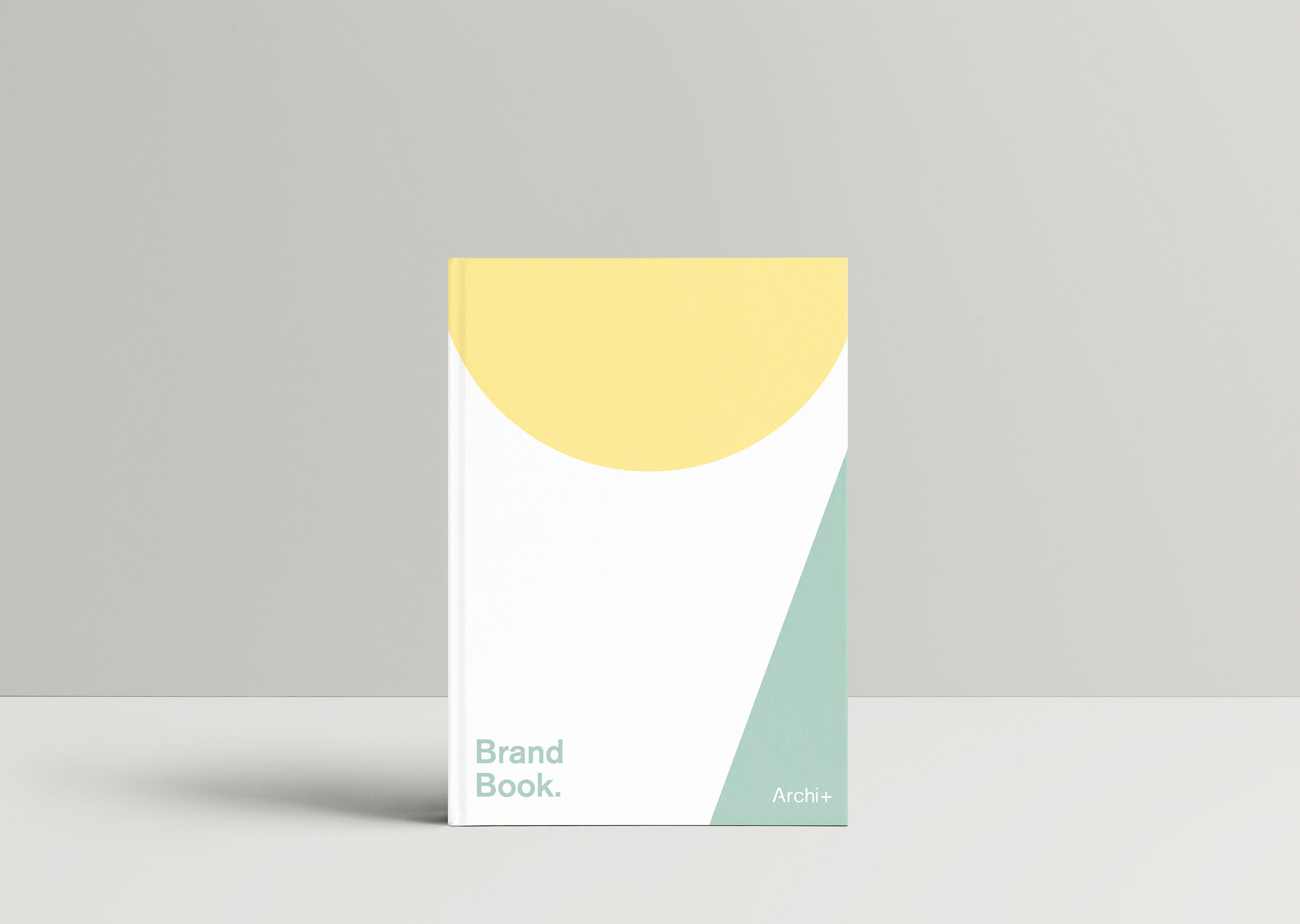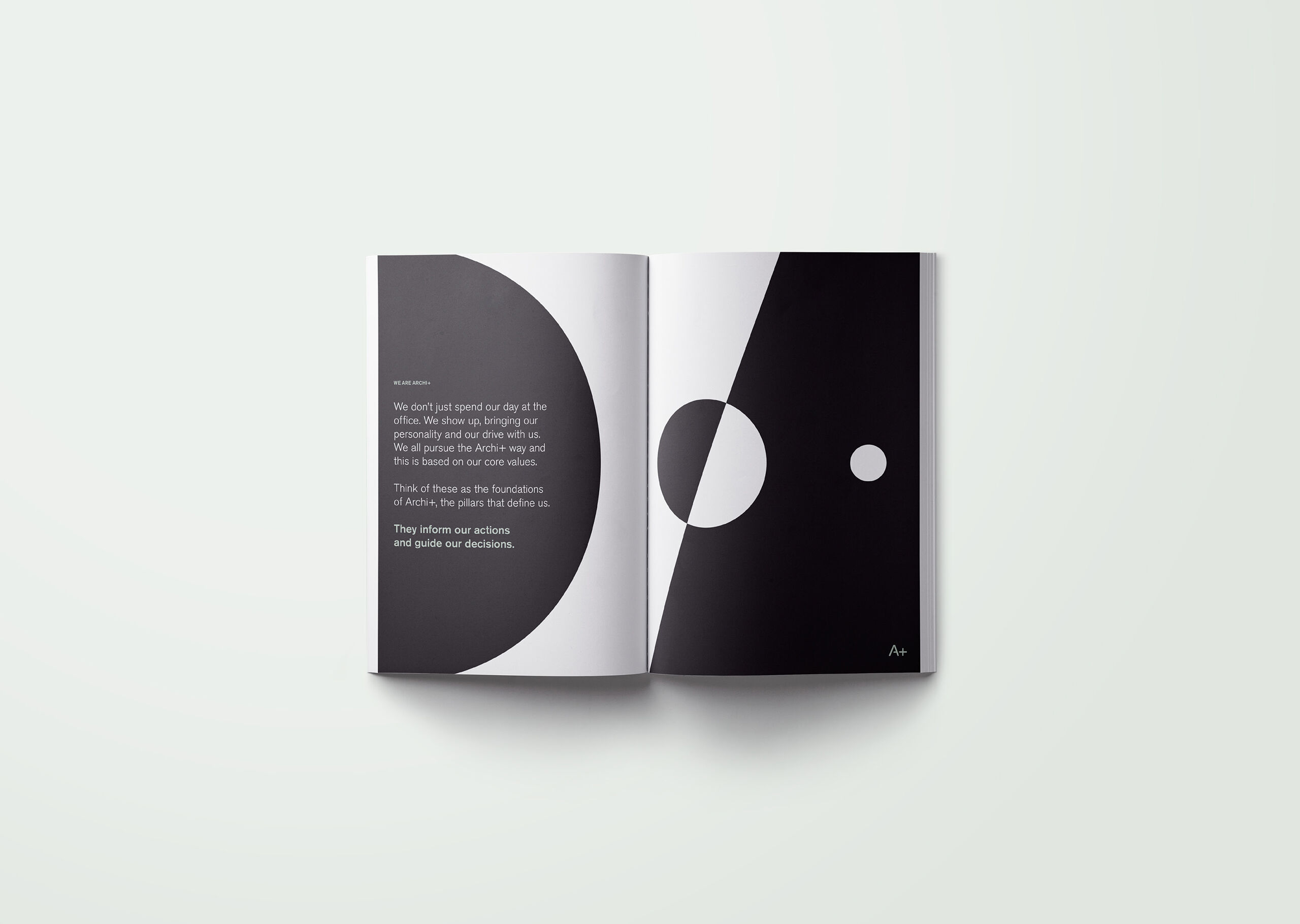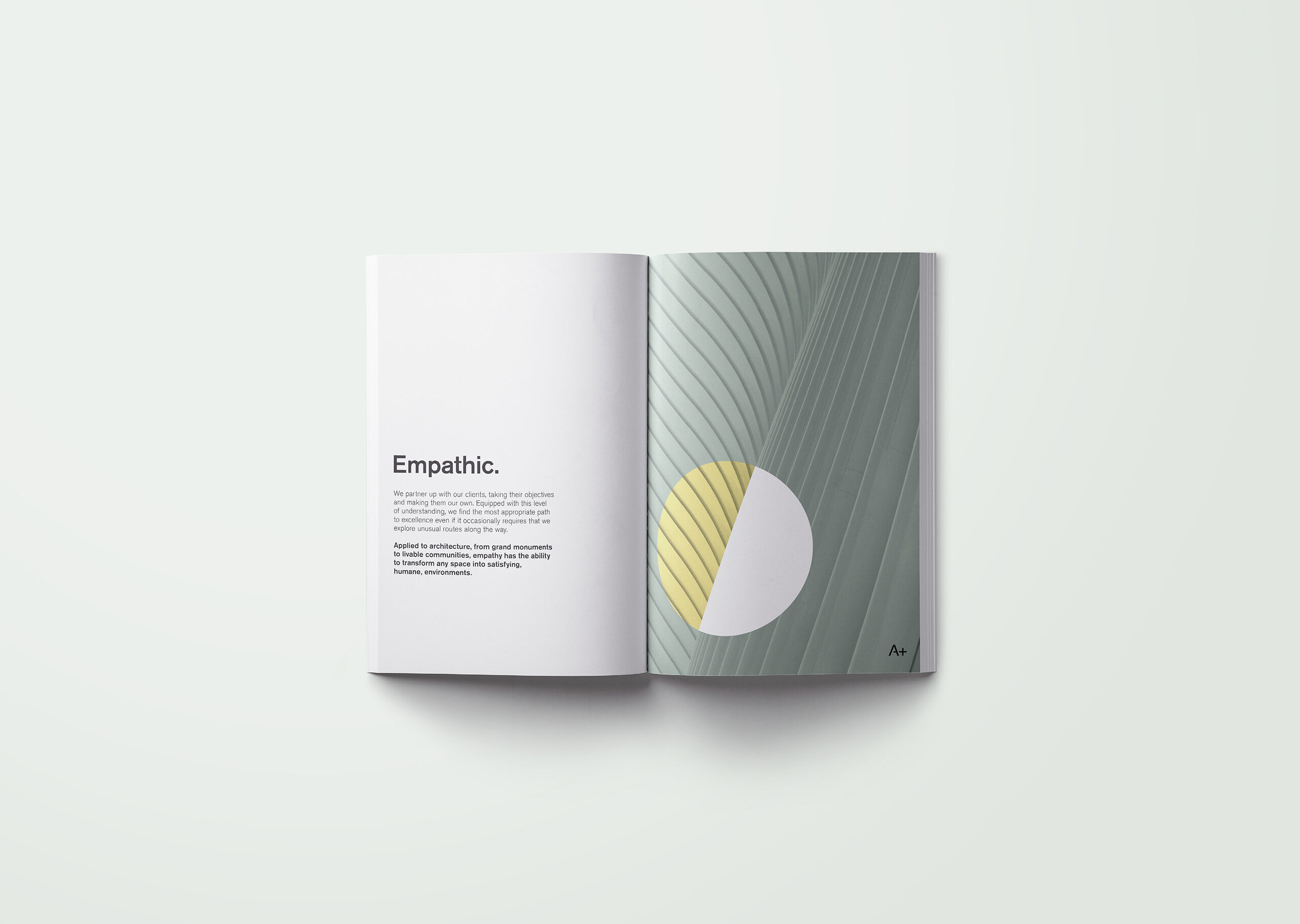 Fascinated by the process?
Get in touch on [email protected] to see how we can help you align your goals and articulate your brand's vision, purpose and values.