The Athenaeum is one of the oldest & most respected spa brands in Malta. When they committed to rebuilding the spa from the ground up, we joined the team as brand and communication partners. While the physical work was being done on the spa itself, we got to work on the brand fundamentals.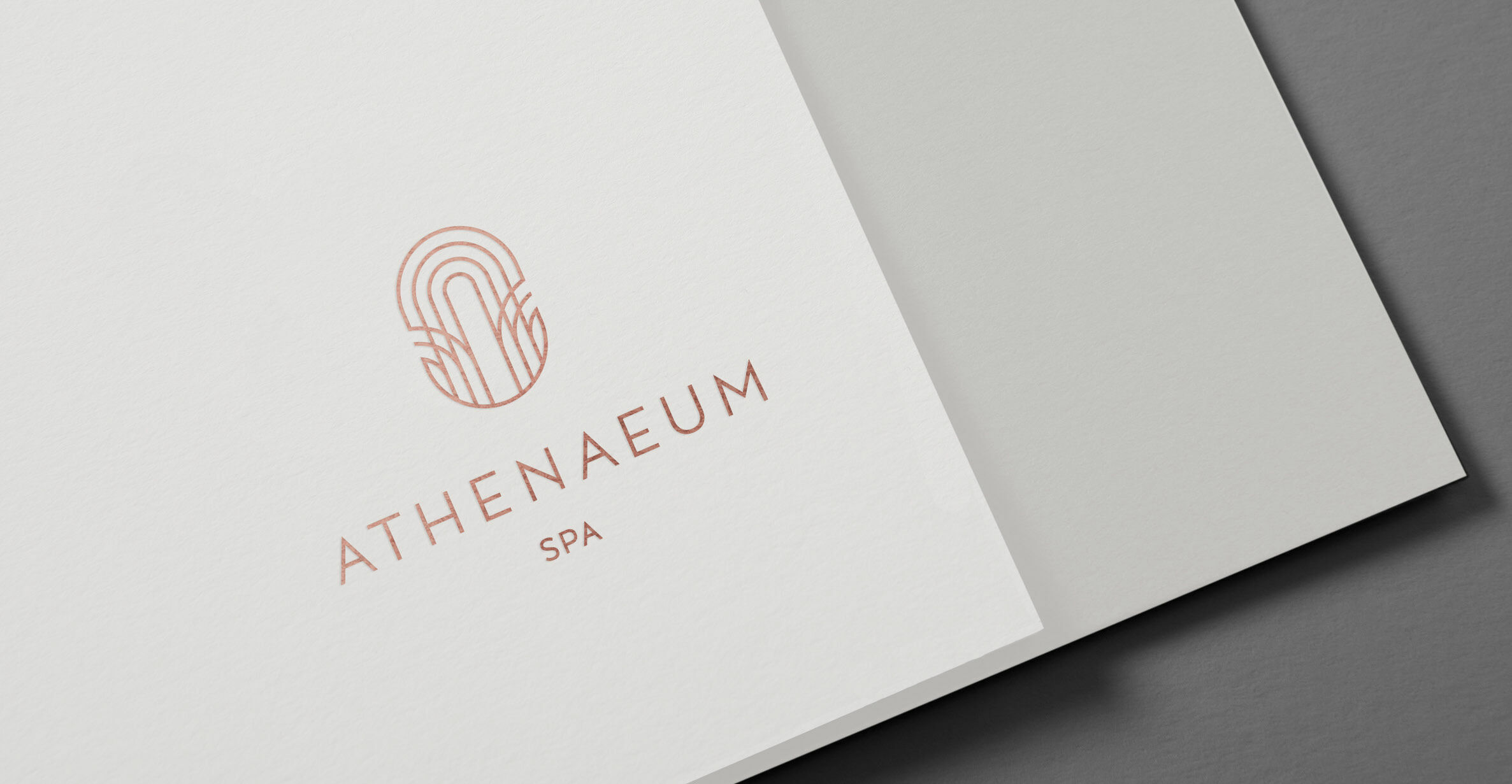 The Process
It was a pleasure to sit at the same table as the team at the Athenaeum spa. They are an enlightened and forward-looking group of thinkers and we spent time understanding our audiences, the foundations upon which we would build the brand, and the global trends towards a more holistic appraisal of the notion of wellbeing.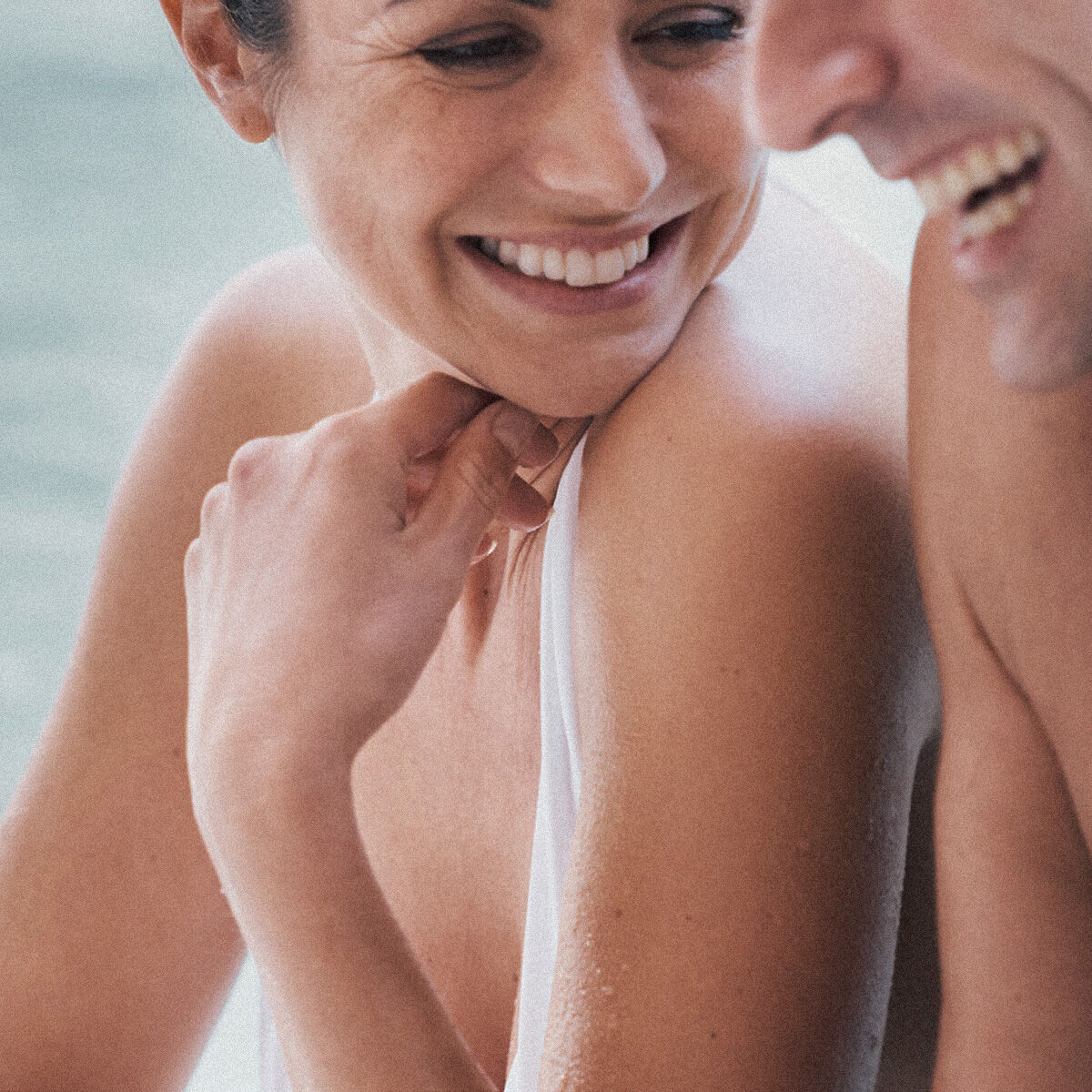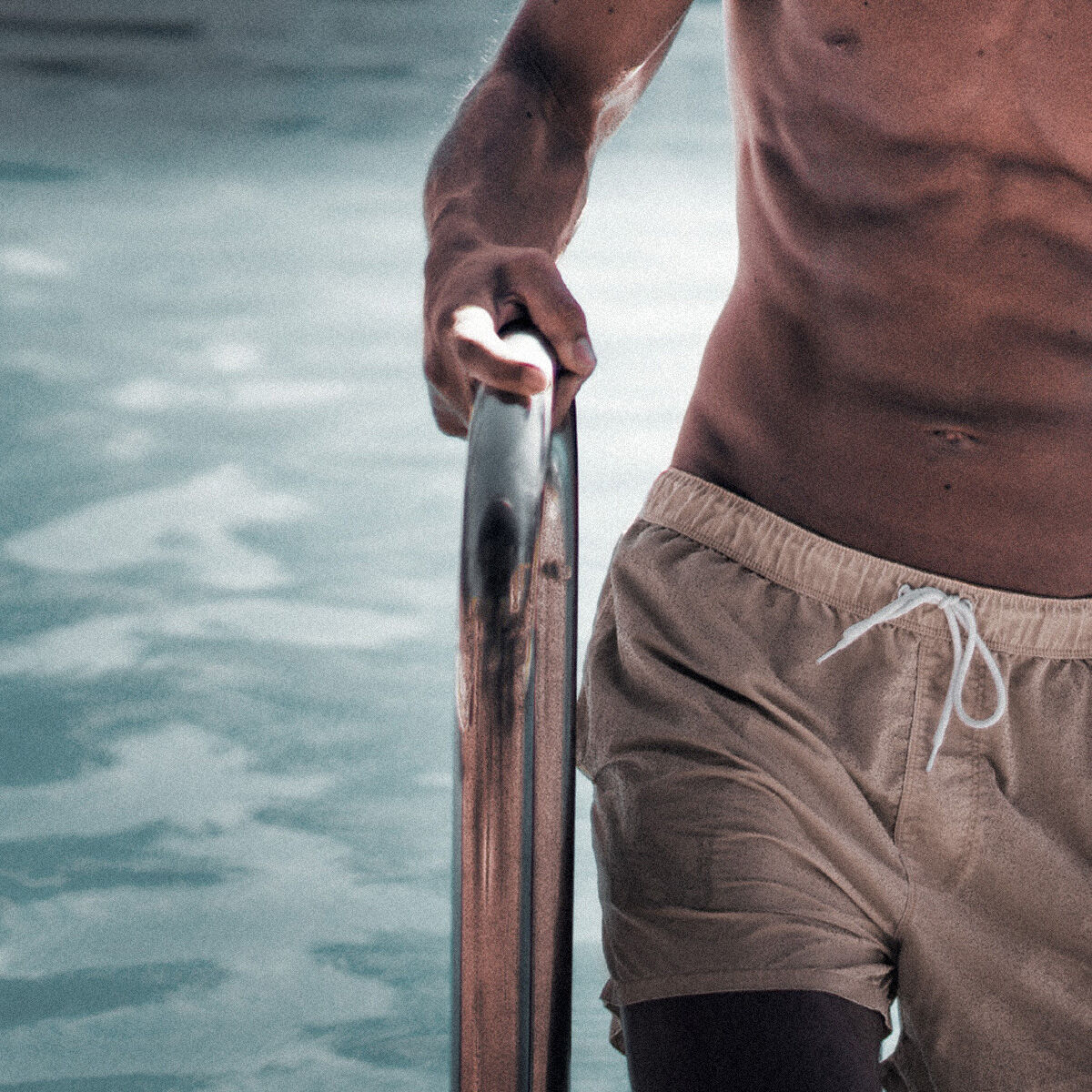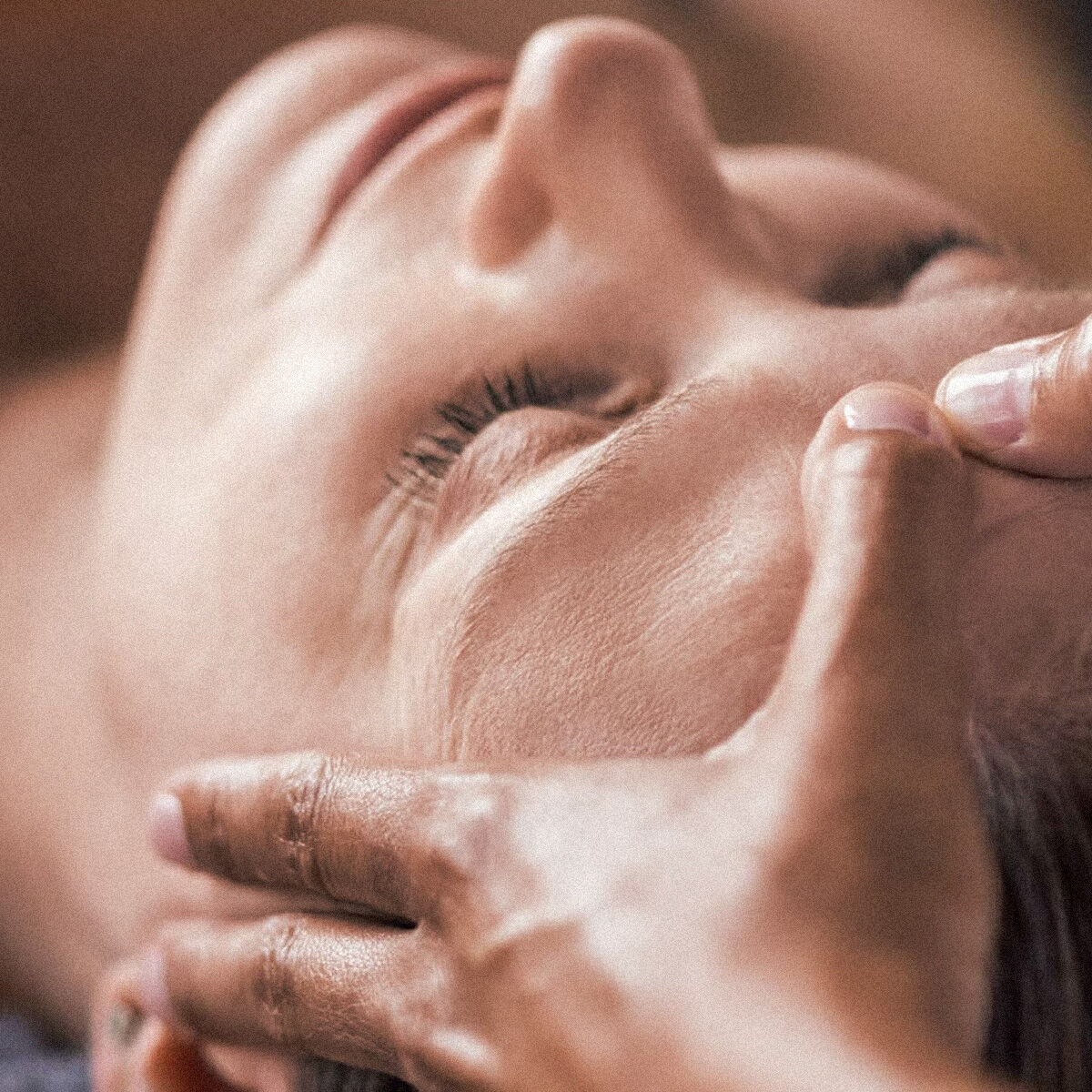 After hours of refreshing conversation, time spent with clients and the team at the Athenaeum itself, and deep dives into the wellbeing industry, we forged the fundamentals of the Athenaeum brand. Together, we established the brand's purpose and the way this works within the overarching purpose of the Corinthia brand itself.
From there we defined the set of behavioural and decision-making values that the brand would adhere to, the promise it makes to all who come in contact with it, and from then we went onwards and upwards to establish the brands persona and tone of voice.
The last piece of the puzzle was the design brief. With this done and signed off by the client, we went to work on the visual identity. Weeks of research, sketchwork, materials study, and a whole lot of buzzing studio conversations later we presented the logo, typography, colour palette, materials selection to the client.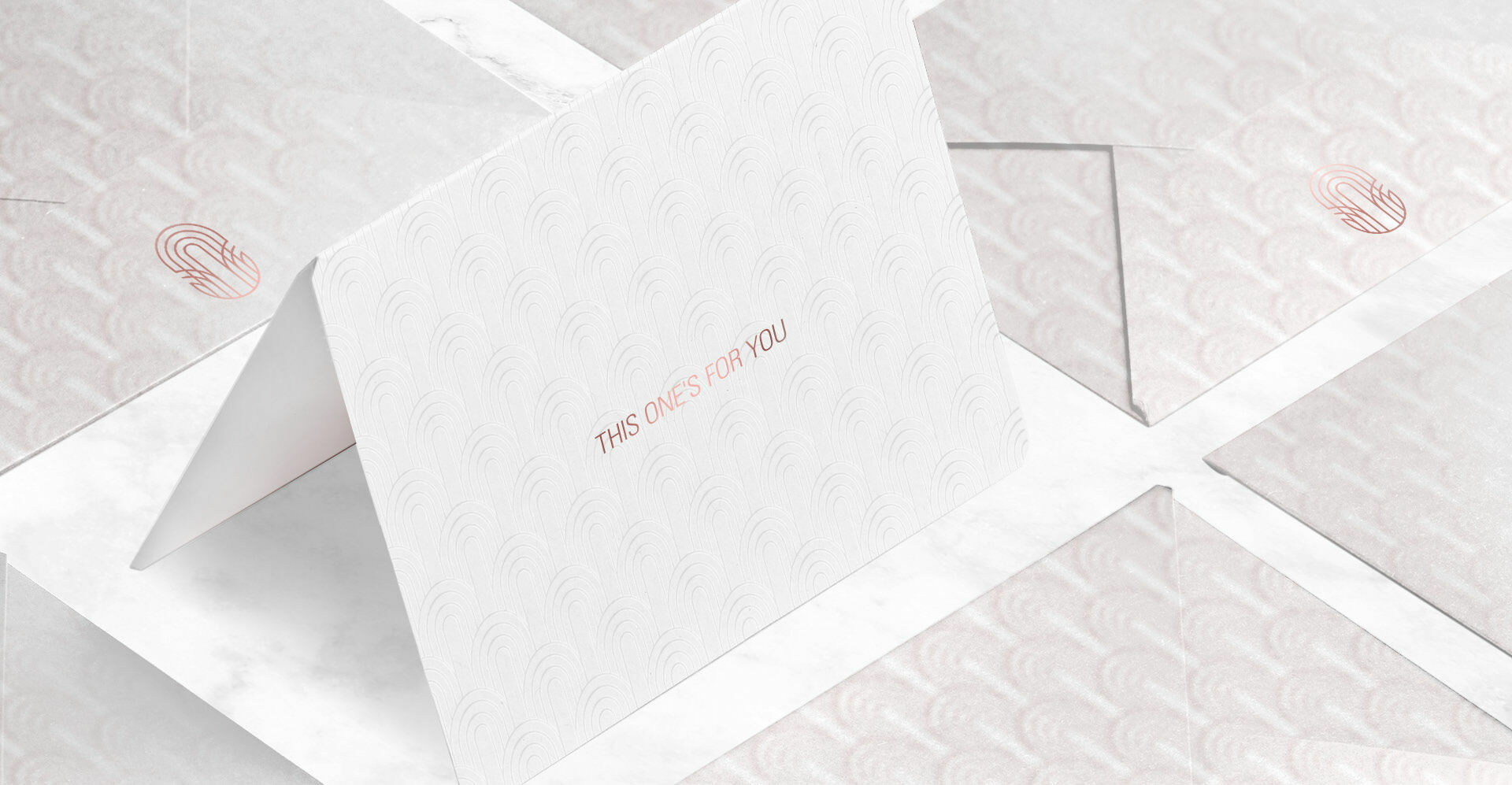 Once this was approved, we dug deeper into the identity, working on elements as diverse as scents, writing cadence, spa playlists, uniforms, digital, web, printed matter and photography.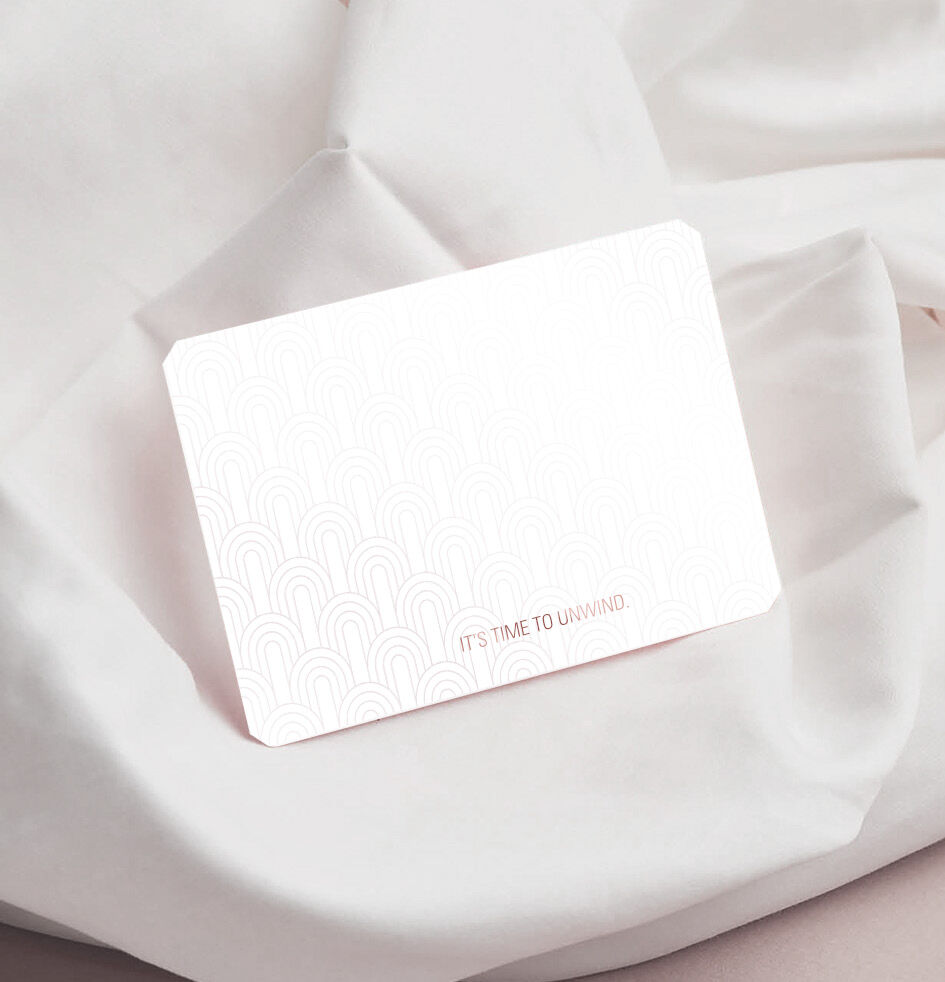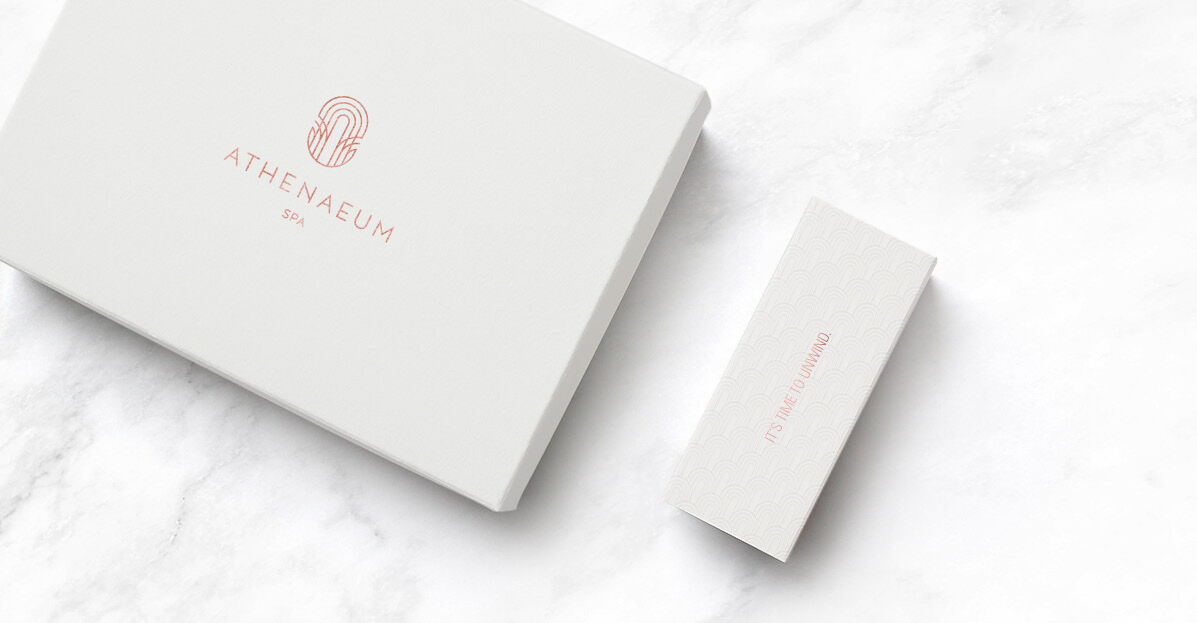 The final identity is built on great fundamentals and is a very complete definition of every way in which the brand can express itself. We delivered a kit that, if adhered to, will keep the brand looking, sounding, and feeling cohesive across all touchpoints.