Brief
The brief from Air Malta was simple; we needed to promote Malta to 7 new destinations the airline started operating from. What we proposed was an experiential project with a photography campaign to support and increase its impact.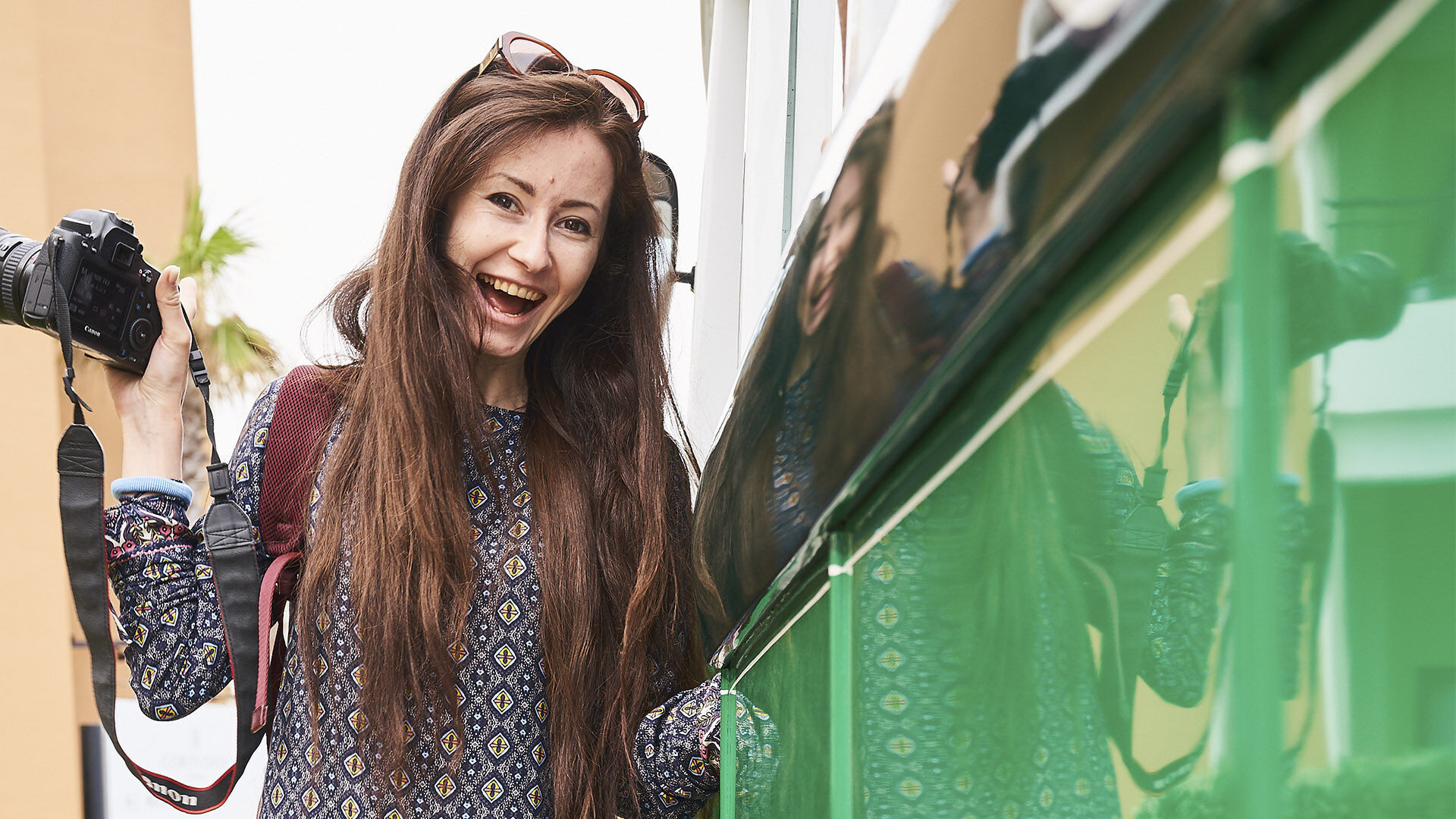 Our Approach
We hand-picked 17 influencers from the 7 destinations, and gave them a 3 day whirlwind tour of Malta. We took them to Malta's most Instagrammable spots, and we timed each visit to ensure the best lighting and the best conditions in every location. We also collaborated with other local businesses, such as hotels, to ensure the best possible experiences for our influencers. We encouraged the use of the campaign hashtag, but we also made the journey personal for the influencers.
We created branded booklets for them, we gave them branded bags, and we made them feel like VIPs. Because of that feeling, they created more content than we could have imagined.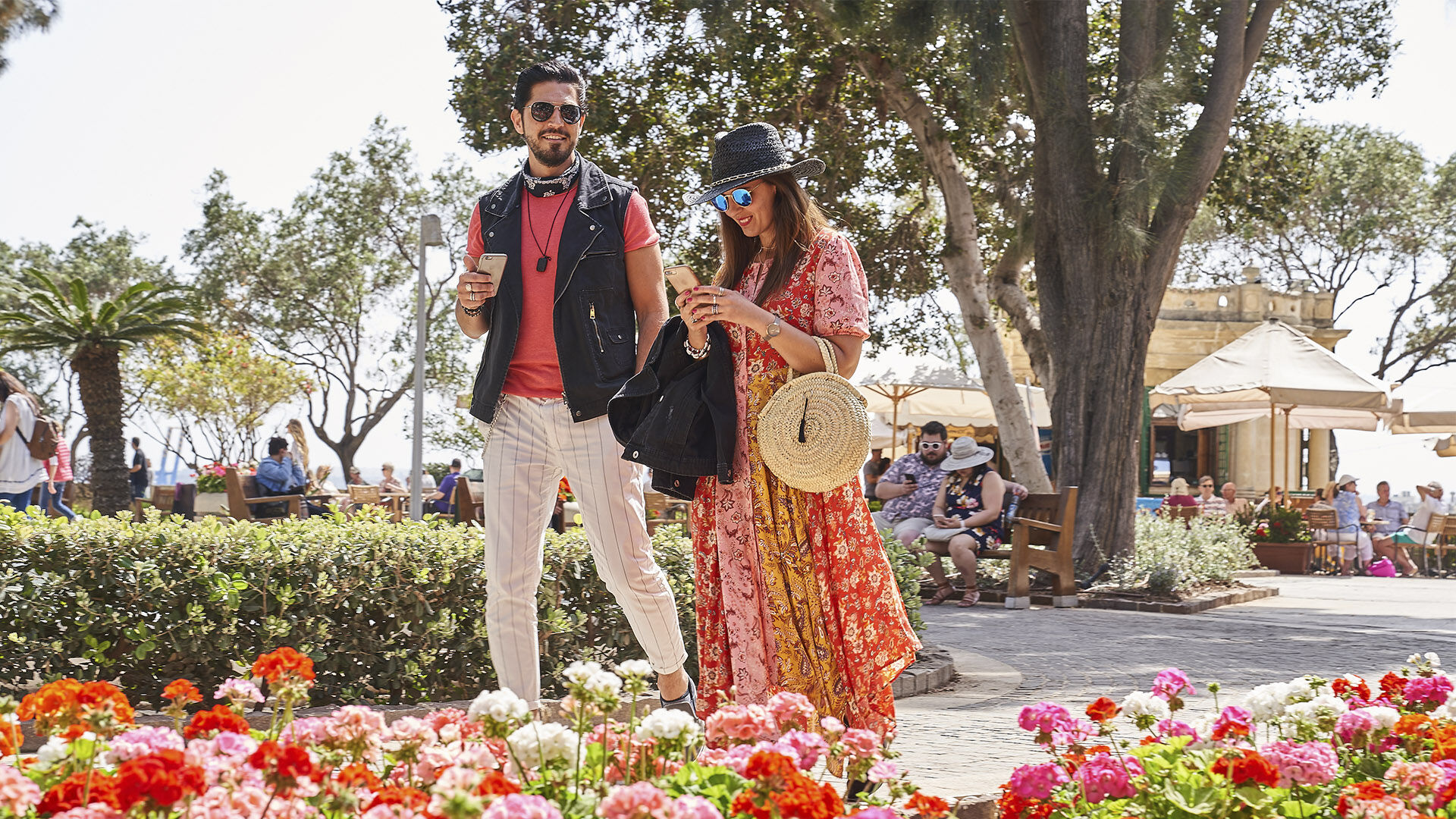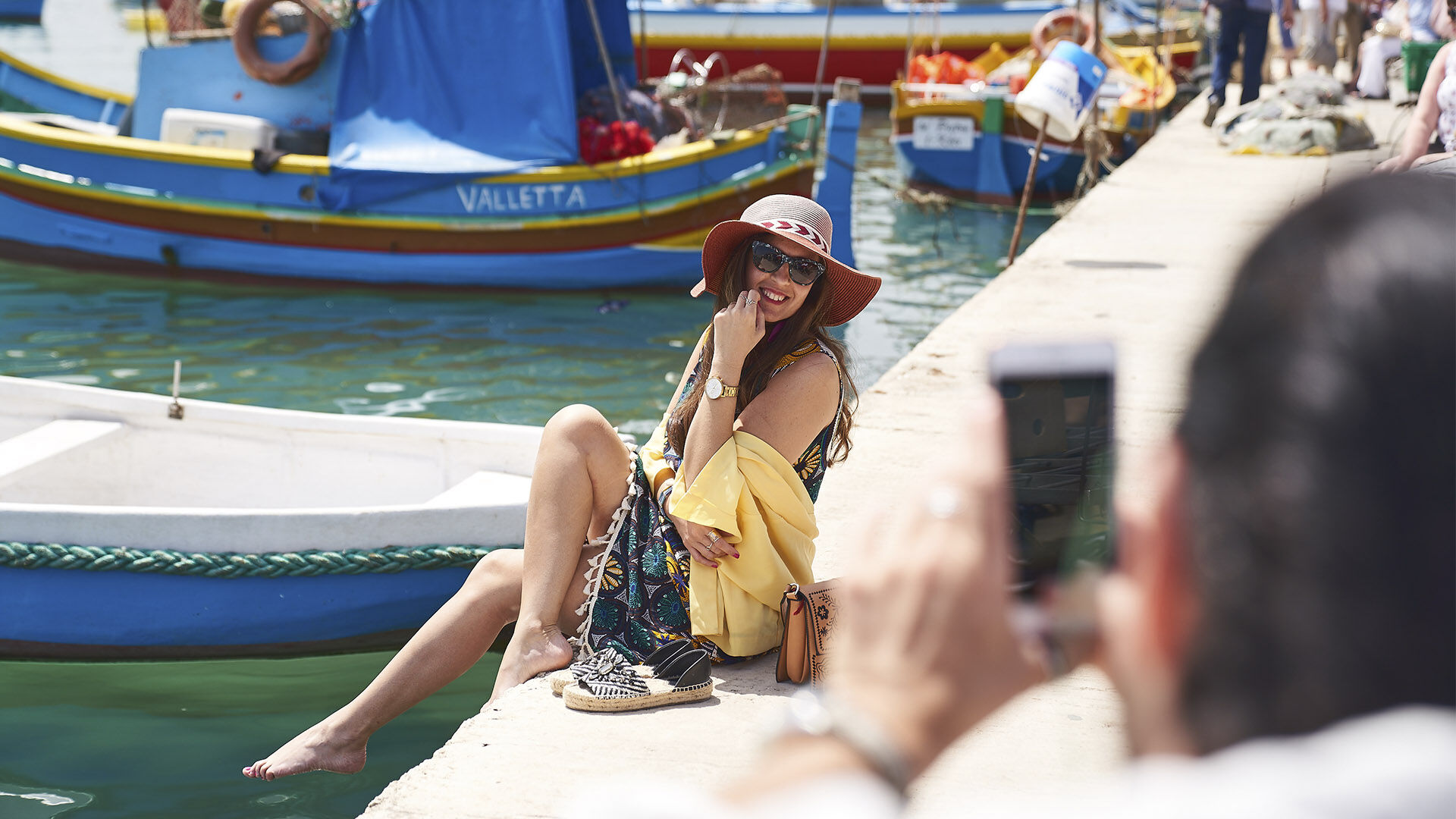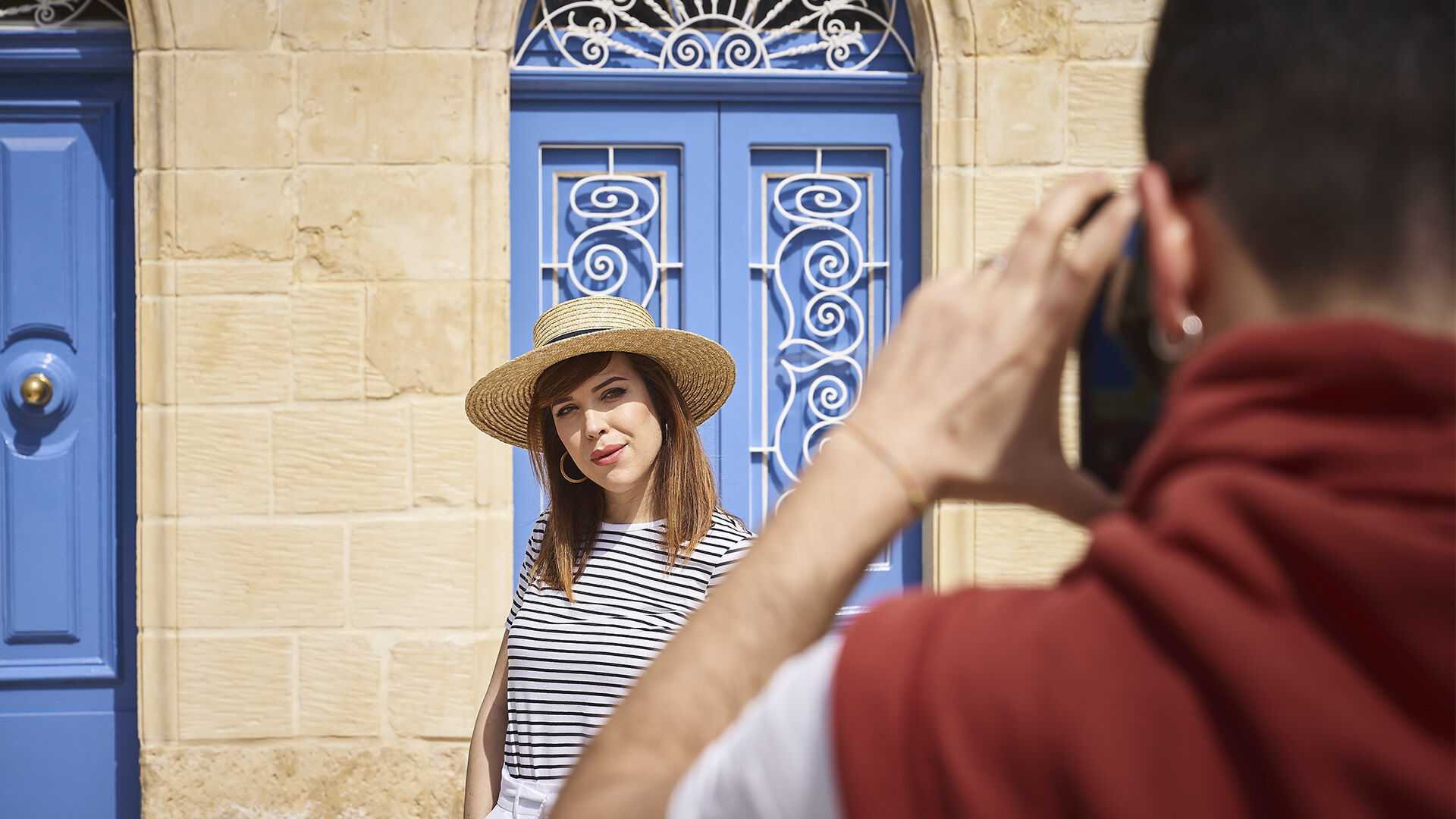 The Results
The initial agreement with Air Malta was to get two mentions per influencer (34 in total). Instead we got them over 300 mentions during the week alone. In all, we recorded over 1,030 posts, stories, tweets, blogs and vlogs related to the campaign. This resulted in a reach of over 5 million users, with 211k engagements and 44k video views.