Astrid's worked at Switch since Pepe was a peppercorn (suspend your disbelief for a second, okay? Our copywriter's really proud of that pun), and in that time, she's worked her way up through the company from a secretary to a PA to an Events and AV executive. She knows what she likes, she's very picky about the outcome of a shoot, and she's single-handedly the source of most of the in-jokes in the office. This week, we pull Astrid aside to talk about her favourite client: Absolut, and the Lollipop x Absolut event activation!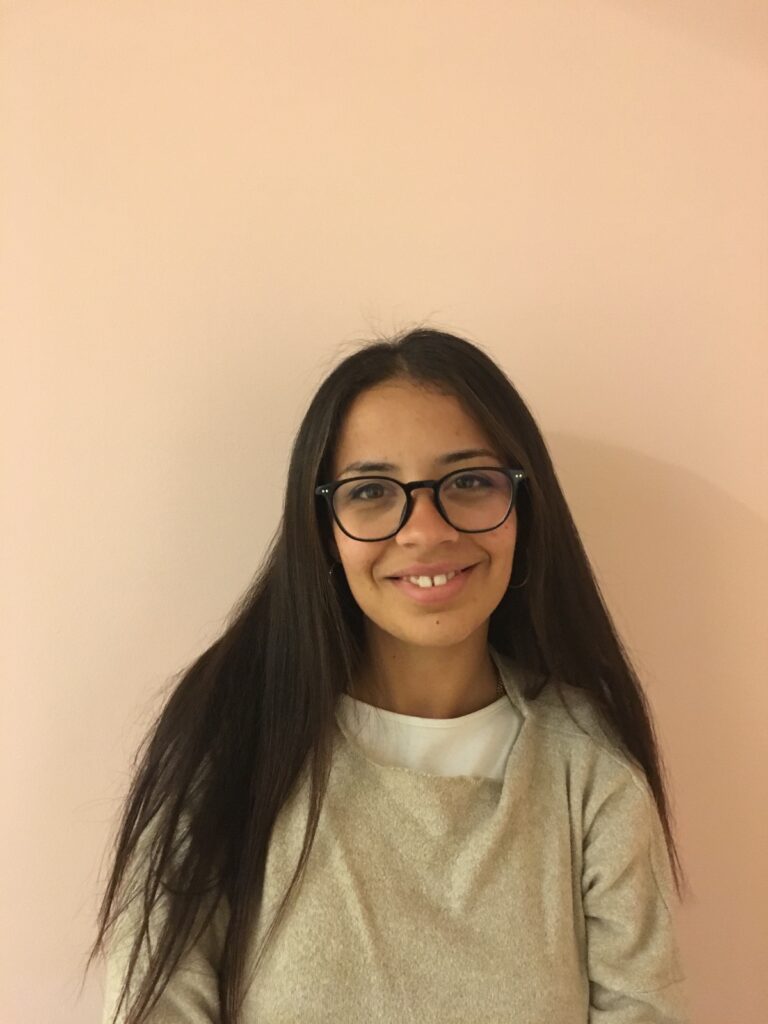 So, Astrid, you've worked for Switch before, right?
I have, yes; I started out as a secretary, mostly helping Simon, and then about a month in I got my first client — well, sort of. It's not the same way as having a client now; all I did then was pass on outputs to clients when they were ready to go from studio.
Did you always want to be an events and A/V executive
?
Not really, no; I wanted to be an accountant! Then I got my marketing A-level, and I wanted to take a gap year, you know, because I didn't quite know what I wanted to do with my life, and in the meantime Simon called me for an interview at Switch. I was a secretary then, but I would see the people at Switch working, and I'd push to get involved and sort of — barged in, and made myself work with them.
But I'd wanted to go back to University, so in October, I went back, and did my degree in Communications… it wasn't the course for me, but it brought me back to Switch. I wanted more design-oriented learning, and I ended up taking a number of design units from digital arts out of my own volition that ended up being really useful for what I do now! Editorial Design was the best in my opinion, but magazine and visual identity were also really good.   
What is your goal whenever you're working on an activation or an event
?
People are not going to remember, 'il la, how much I drank', or 'il la, the food was so good' – they're going to remember whether or not they had a good time. We want people to leave happy, or at least thinking about the event, and that's what I aim for every time, be it a photo shoot, filming on location, or a party like we did for Absolut x Lollipop.
Can you tell me a little about why Absolut is your favourite client?
It's very rare to find a brand where the product—basically is the brand. Absolut does this really well because, even the bottles, they bring out new ones to celebrate different aspects of the brand – so for example, you had the 'A Drop of Love', which was all blue and then you had the shape of the bottle in pink on the front, and it really stood out from the crowd, so to speak, because they were celebrating Absolut's own brand values – I really liked that.
Absolut is a brand that's really transparent to the people, really daring, and you can have a lot of fun with what you do for it.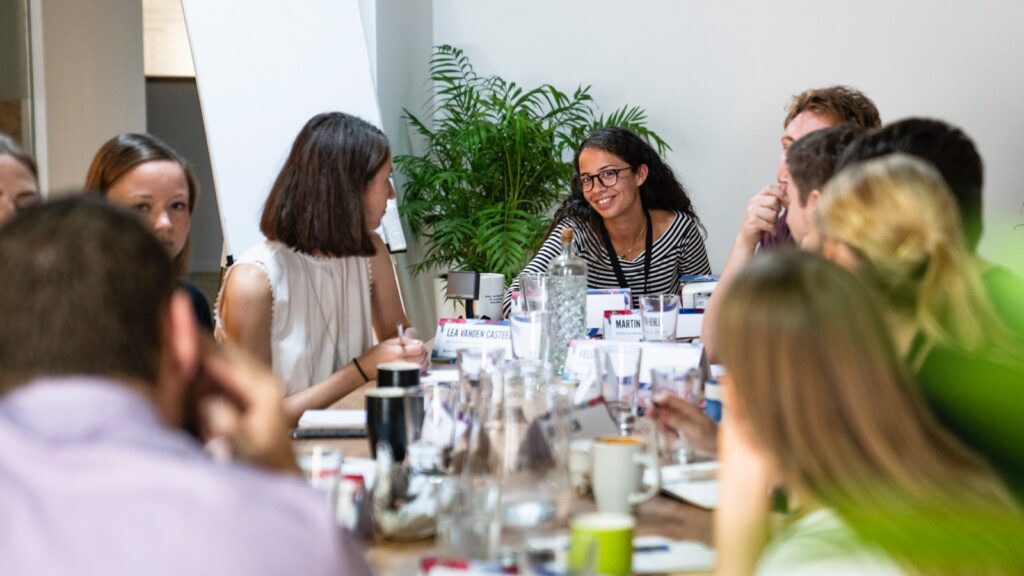 What's your favourite part of your job
?
My favourite part is definitely watching the story unfold through photography, and through what we're working on at the moment, whether that's a photo shoot or an event; I like analysing everything we're doing to make sure that when we're done, the final product will be really clear, and easy to understand. I like that in adverts; I like looking at something and knowing immediately what they're trying to say.
It's a bit of a pet peeve of mine if things aren't clear, and sometimes I see adverts with conflicting messages, and I'm like 'what are you doing?' – it's very jarring to see something that hasn't been properly thought through, properly executed. I think I'm a bit of a perfectionist that way.
Do you have an area you focus on when you're doing research or trying to come up with ideas?
Not come up with ideas, but I really focus on ads. I love watching ads that are really creative, and the state of advertising today, you get so much that's really up there in terms of storytelling – that's what I spent last weekend doing, actually. It's not really because I want inspiration; I just like seeing what's done.
I do research as well;  I love Monocle Magazine – adore it actually – and Pinterest is also an important source for me. I love reading about fashion; I think it ties a lot of things together. And I also really like reading brand case studies – to be honest, I love learning new things in general.  
Ultimately I hate it when brands just push a product for the sake of it, or when companies don't do their research properly and advertise wildly; I think it really shows, so I try and like — learn about everything.
Thank you Astrid, it's been a pleasure!
And on that note – stay tuned for something new coming to your screens very soon!