Extra! Extra! Read all about it!
IOS9
Every minute of the day something interesting somewhere around the world happens. However, instead of focusing on news like who Donald Trump is going to offend next or One Direction splitting up, we are going to be focusing on news related to technology and computer related news.
Firstly, IOS9 is almost here! Bringing you a better Siri, enhanced multitasking, better Apple maps, and new built-in applications. But the one thing that really caught my attention was, the long awaited power saving mode! IOS9 will give the users the opportunity to enable low power mode and which will award them with longer battery life. Now that's what I call an update!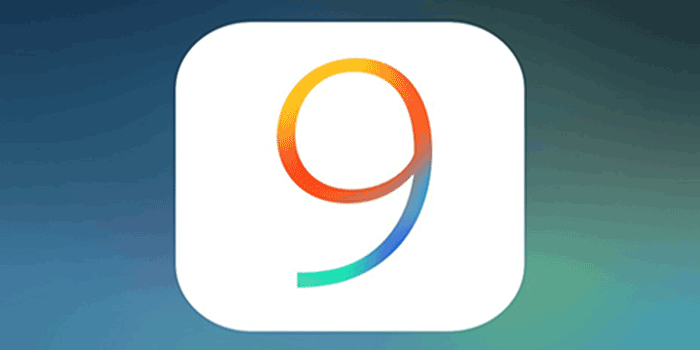 Ashley Madison hack
In other news, some people just got caught red handed after the Ashley Madison hack. If you don't know what Ashley Madison is, it's basically a website where married people sign up for "internet dating". A few weeks ago it was hacked and everyone's details were revealed. The hackers responsible for the hack are known as the "Impact Team" – and what an impact they made. This must teach everyone a lesson, always be careful with what social media websites you are signed up to, because one hack and all of your information will be leaked, leaving you exposed. Apparently these hacking groups can get through to anything!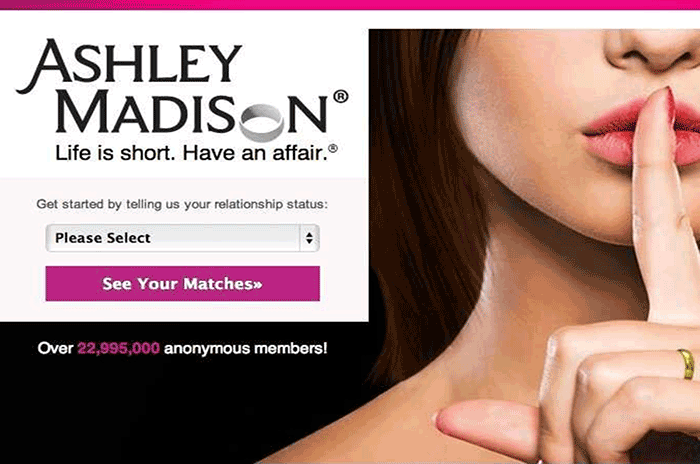 Bionic hand
Lastly, 3D printing has gone the extra mile and actually printed an artificial limb! Joe Oxenbury was born with upper limb deficiency, but now has a fully functioning left hand thanks to a charity who specialised in 3D printing where a kind soul named James Holmes-Siedle crafted the hand. The charity which created the 3D printing took measurements of Joe's right hand and designs inspired by George Lucas' Star Wars (Darth Vader's hand). The future is here, the bionic hand!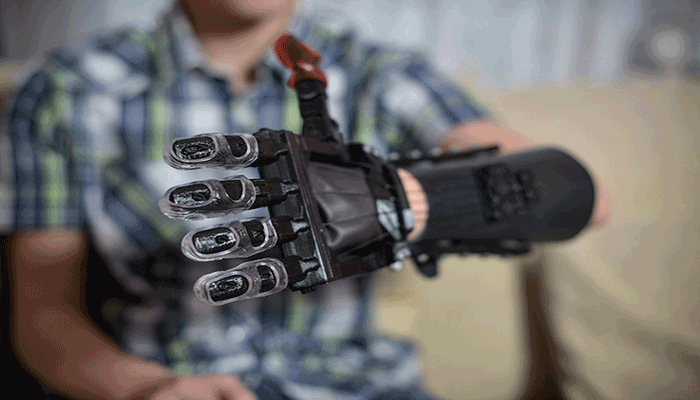 From longer battery life, to hacks, and bionic limbs, the past few months sure have been hectic! Who knows, maybe next up is flying cars and fully functional hoverboards (a boy can dream).