Somewhere in Sicily, 1972.
It started, like the best stories do, with a determined little boy on a Mediterranean island. Hailing from a family of Goldsmiths, he showed more interest in his mum's cooking and went on to create some unforgettable gastronomic experiences of his own. From Tana del Lupo and Monelli, to Meat&Co and Dolce Vita, the young boy turned into quite the restaurateur.
This island is not enough.
The Meat&Co experience just had to expand. With a restaurant in Köln, Germany, opening soon, the outfit needed a new identity. Starting with the name and going on to create everything around it, we were lucky to work with a talented and creative client to deliver an identity that matched the promises of the brand. The Lore & Fitch experience is understated, elegant, and has all the makings of a modern classic. It is essentially a welcoming support system for the perfect steak, with an emphasis on quality ingredients, passion in the kitchen, and inscrutable technique. And knives.
Pencils. The magic wandof the design world, casting beautiful spells on the back of documents that we printed by mistake. We don't throw paper away, because the back of a sheet can turn into something quite magical in the right hands. We also care about the planet.
Elegant, custom typography and a no-nonsense marque
combine beautifully to form an understated yet unmistakeable identity
for the new restaurants.
The little things we hardly ever notice
Steaks and service may win hearts but there's more to a restaurant than that. We created a full set of branded items that work in concert to keep a consistently branded theme running throughout the Lore & Fitch experience. In Malta and in Germany.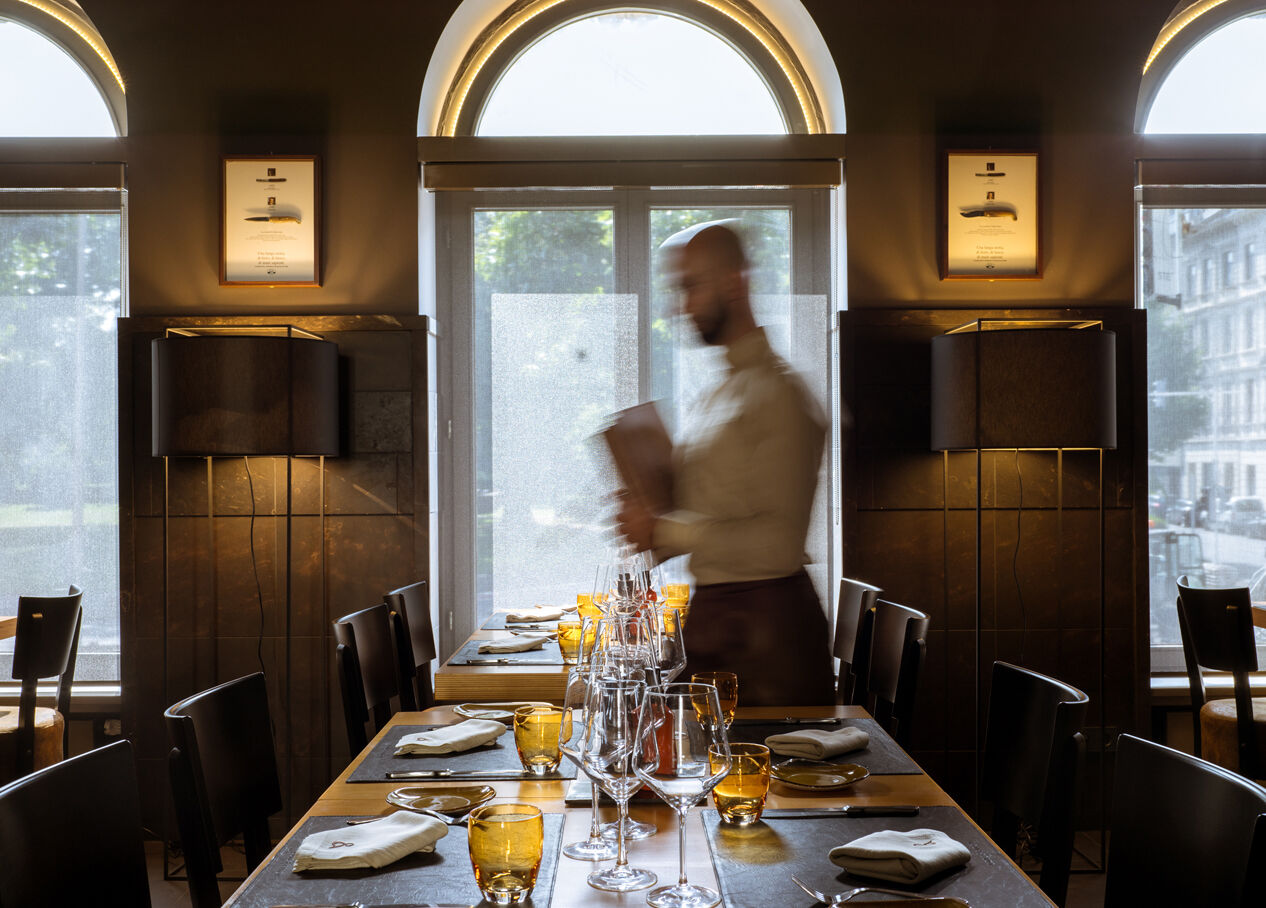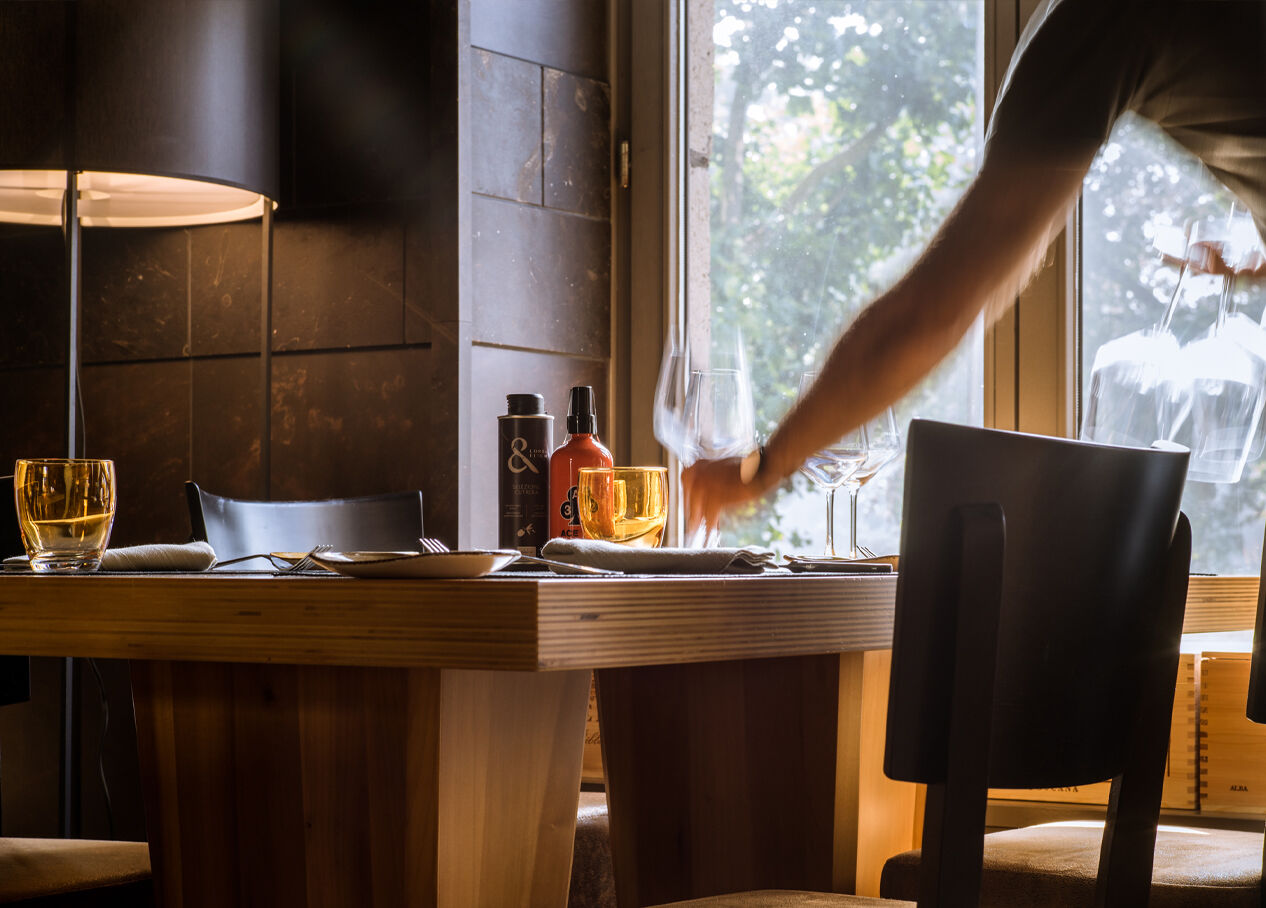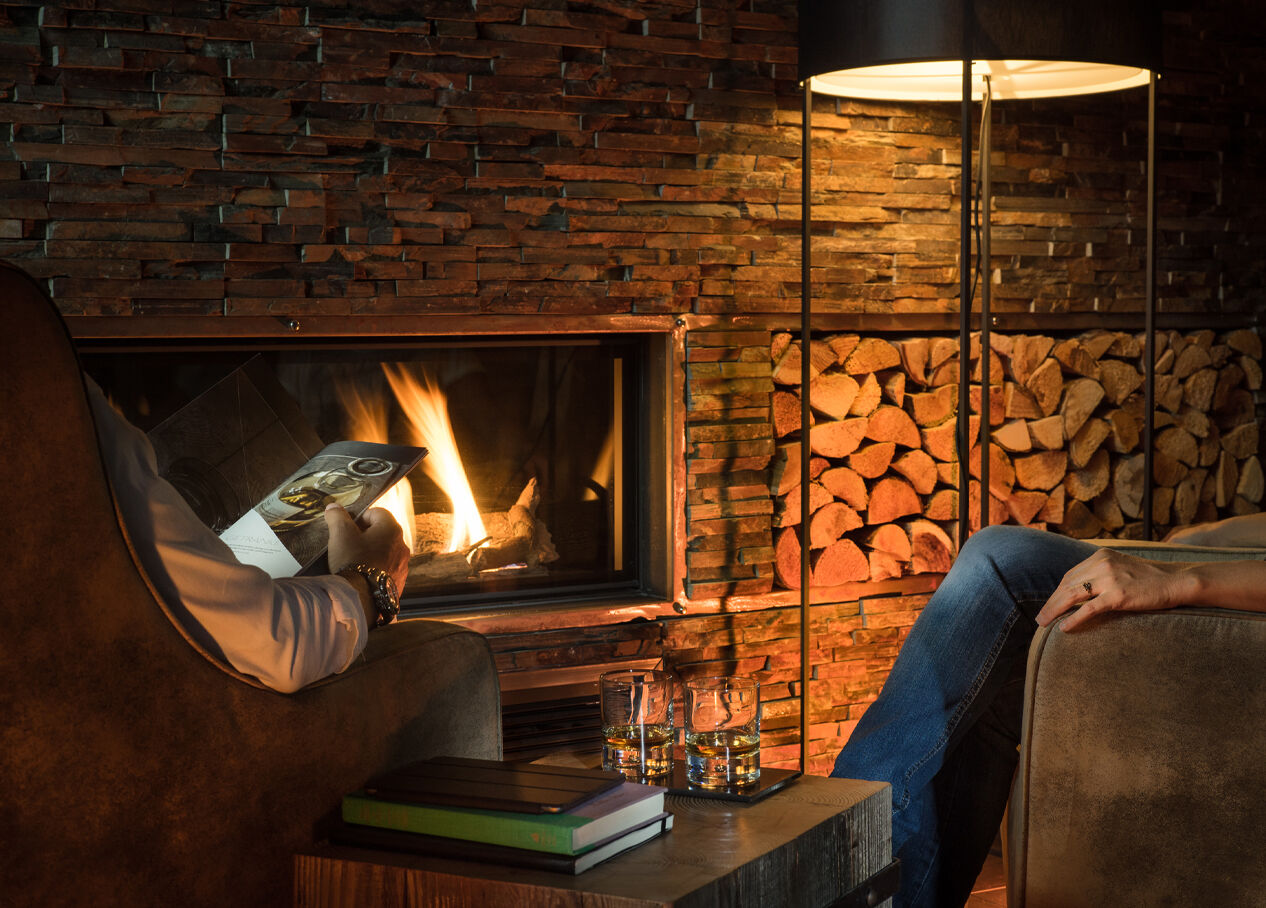 It is hard to photograph steaks when you're hungry, especially when the lights start to cook the surface of the meat. But you don't need to know how we do it. We weave typography, layouts and photography into a document that works. Just like we do with web projects, we start with the user experience when designing a menu, to make sure form and function are dancing a tango every night of the week.