The Brief
Malta is a religious country. One of its blindspots is sex education.
We wanted to change that.
When KSU approached us to talk about sex education in a way that appealed to young adults, we knew exactly what we had to do to make it palatable: a light-hearted approach, fun colours, and an easy-to-read interface that doesn't downplay the importance of sex education.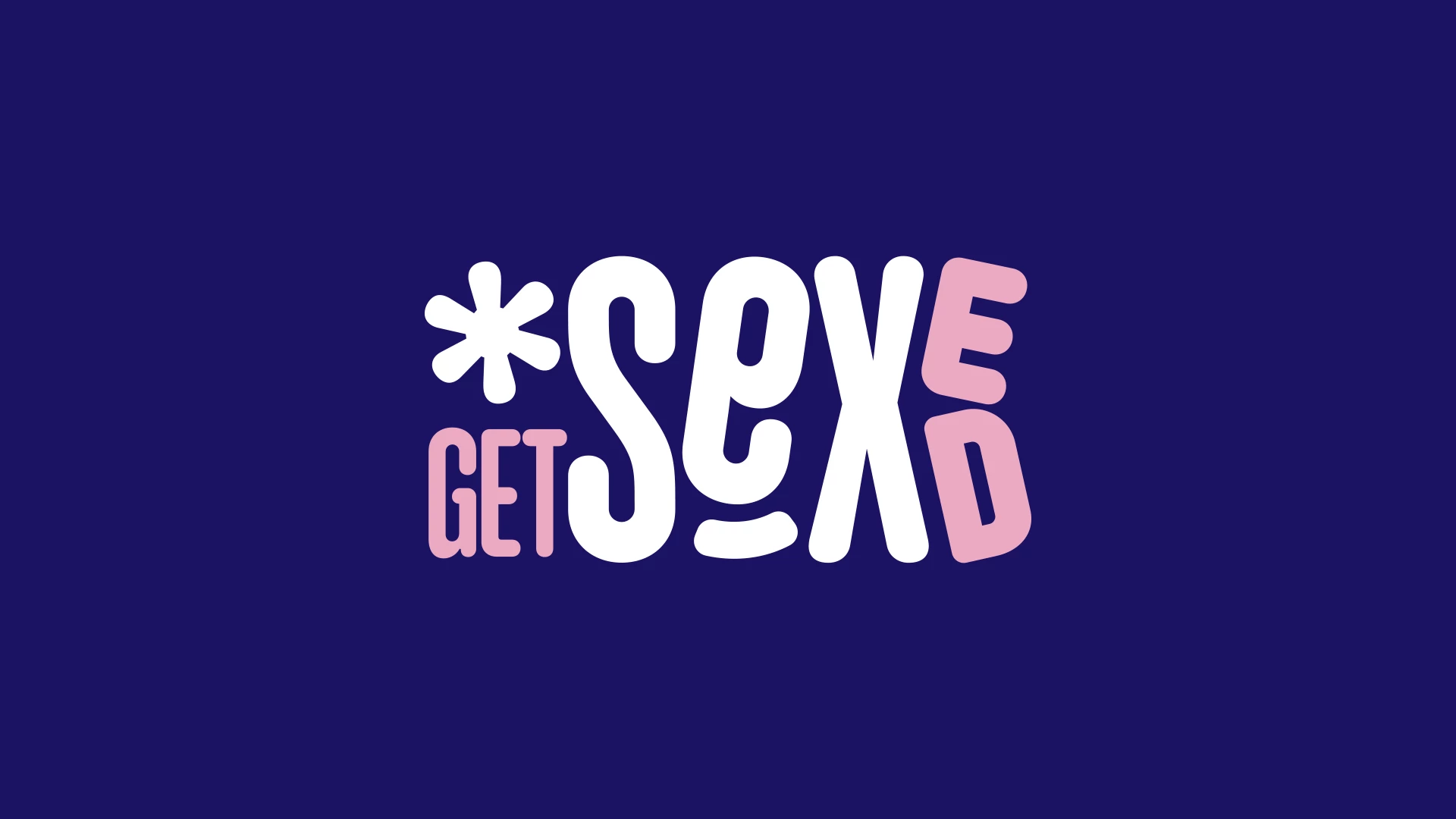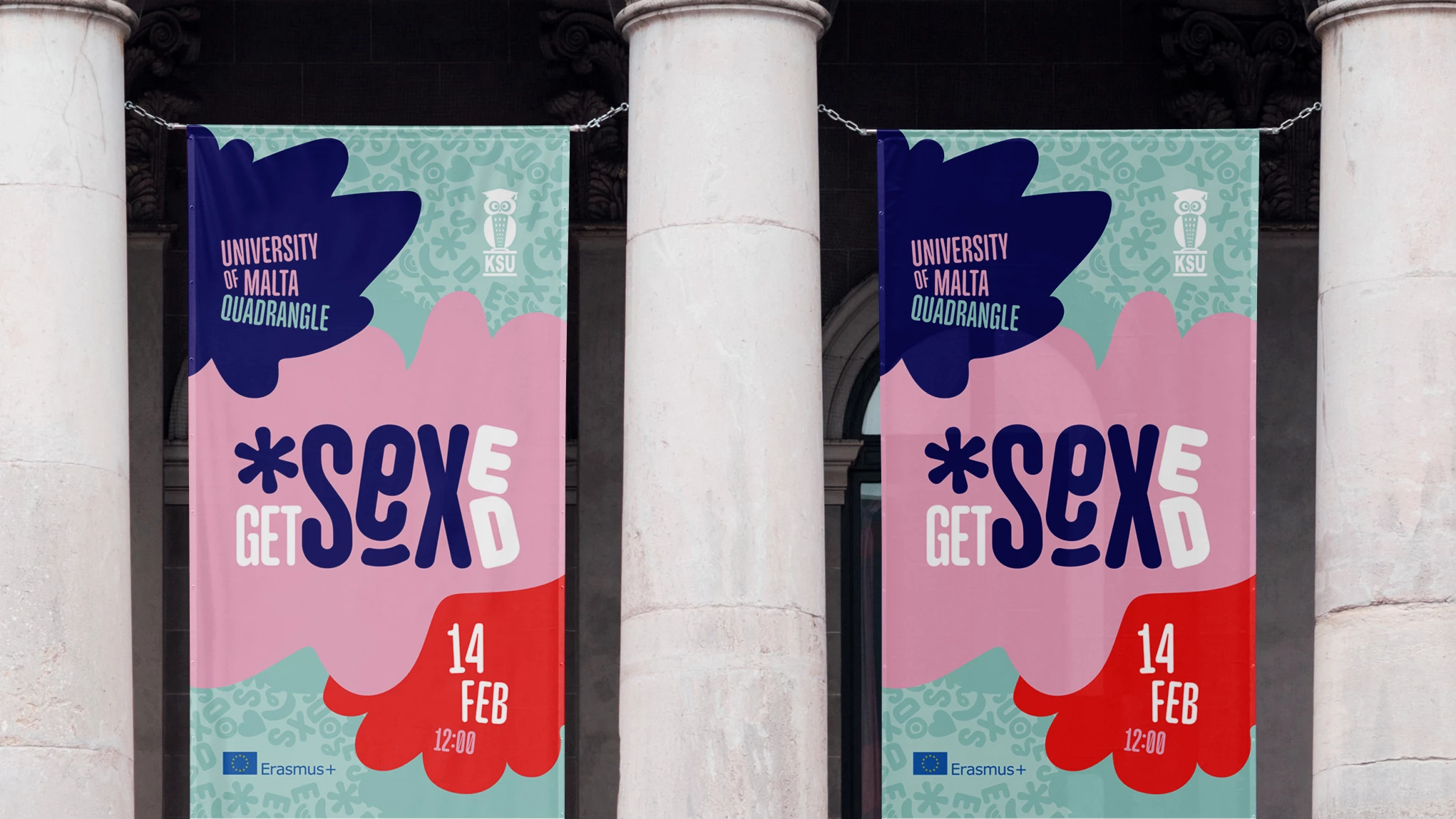 The Design
Our Head of Studio, Andrea, says, "we wanted to make it more approachable and reduce some of the stigma related to sex education to reach and educate a larger audience."
The solution: bright, eye-catching colours, a rounded font, and a vector pattern that repeats the themes of the topics at the heart. Each different topic has an icon that is highlighted or muted depending on whether that particular topic is in discussion, and the only aspect we wanted to highlight was the *asterisk to showcase that there is so much more to learn about sex education.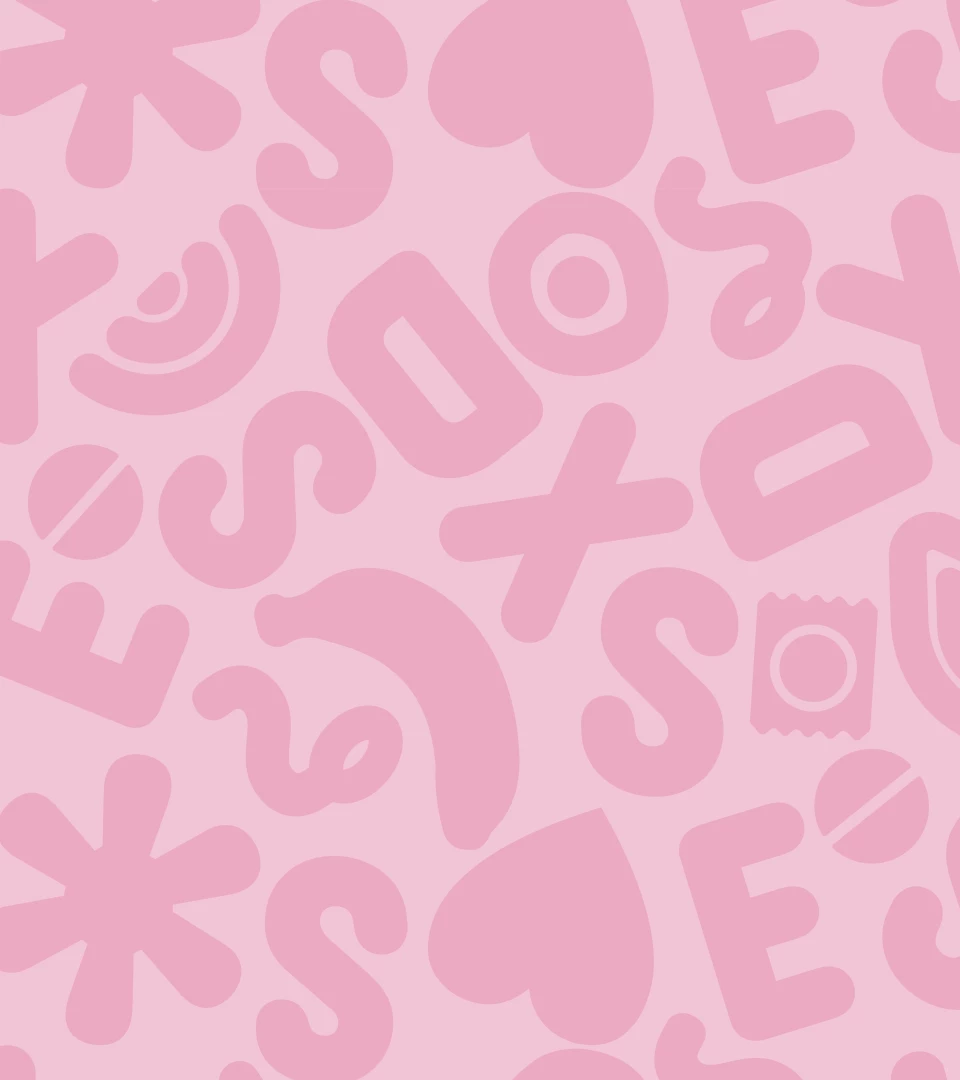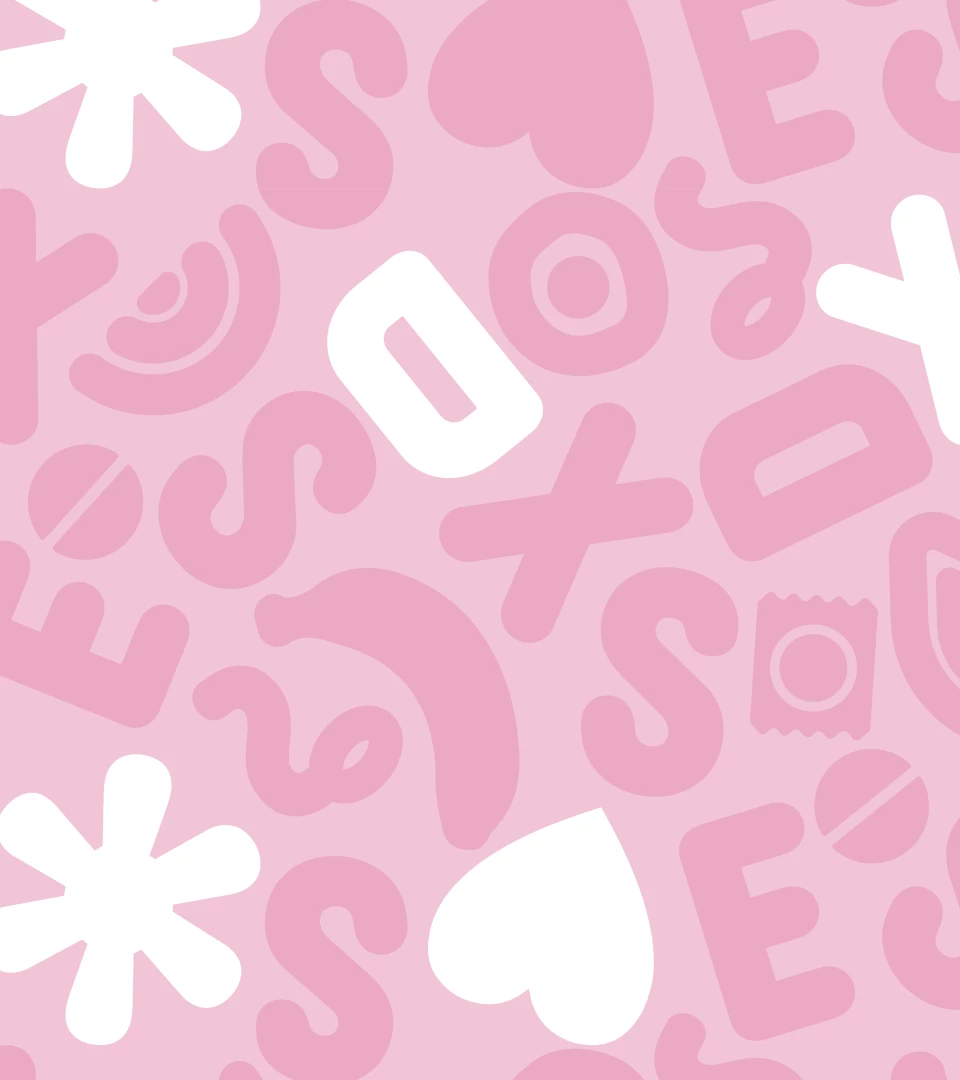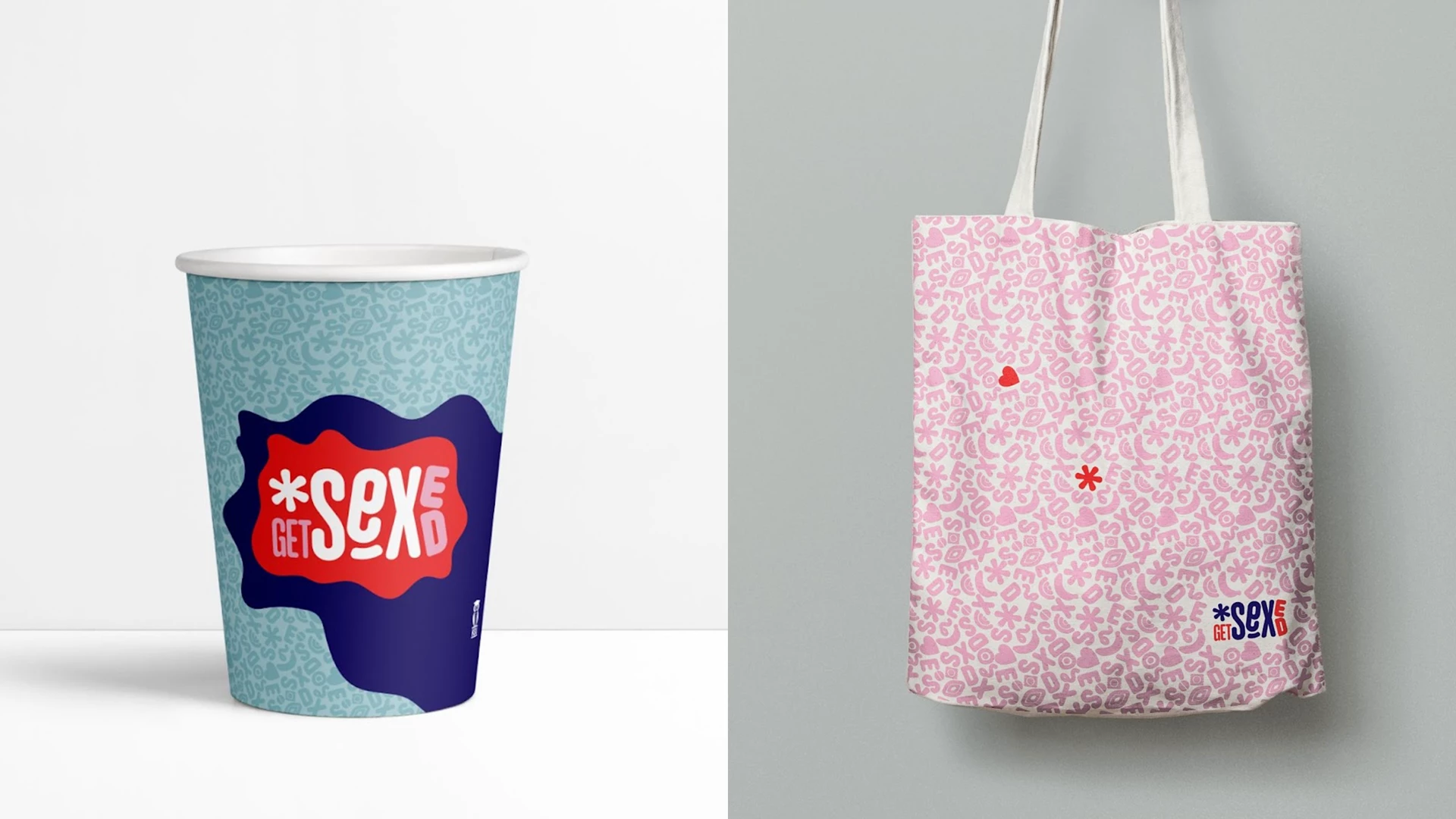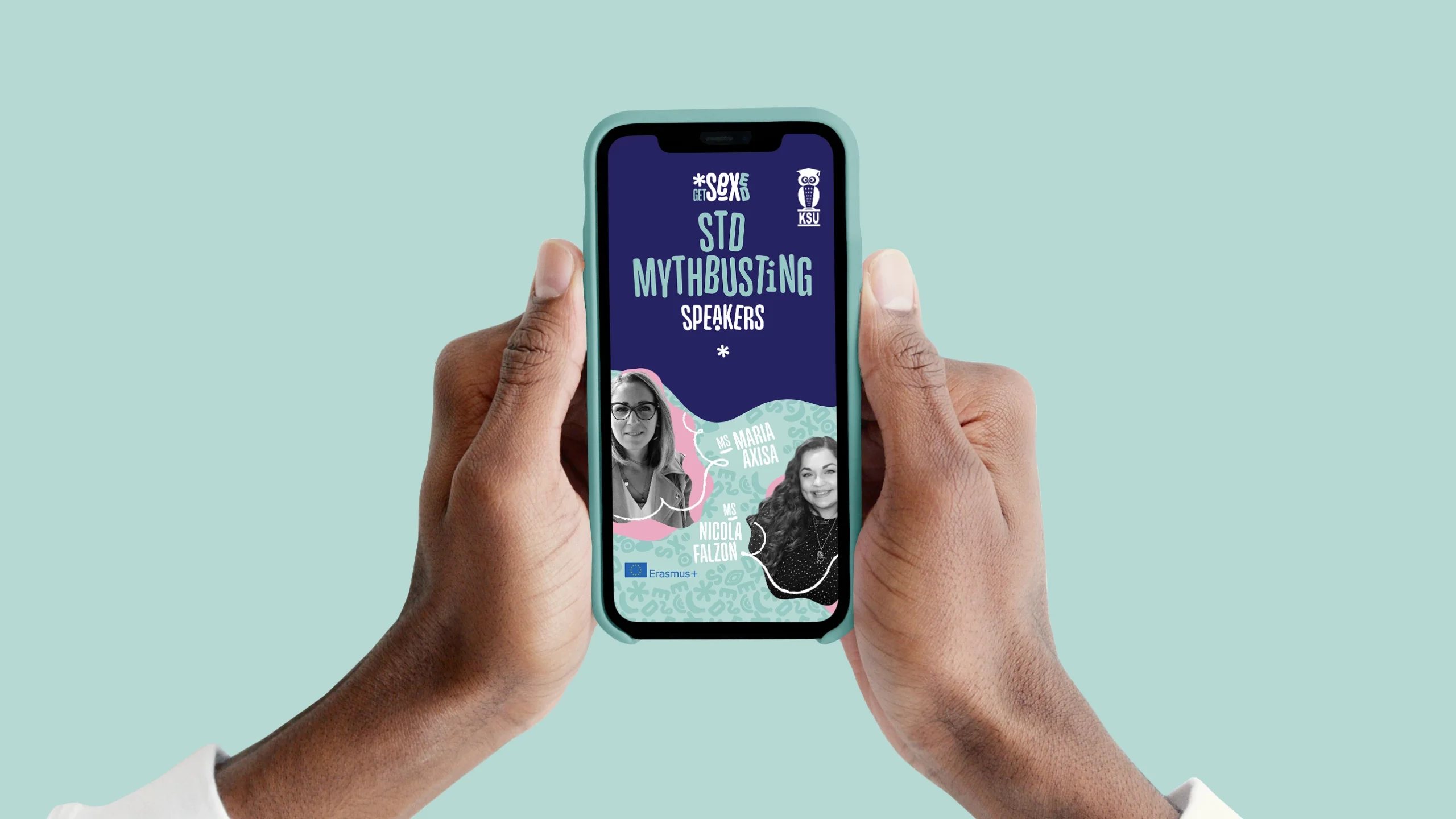 Knowledge is power. Sex education is power, especially for a country that has only just started talking about it.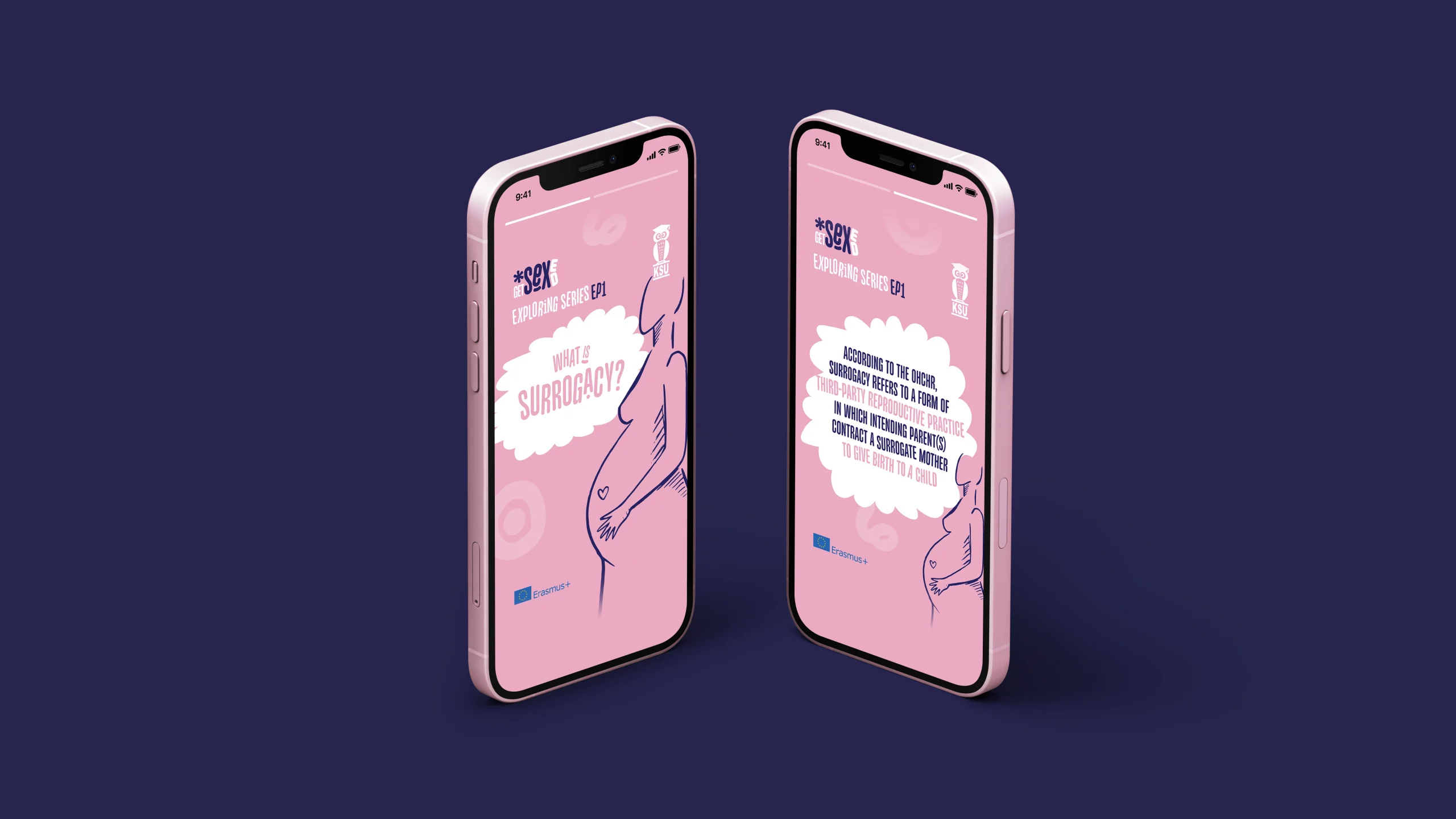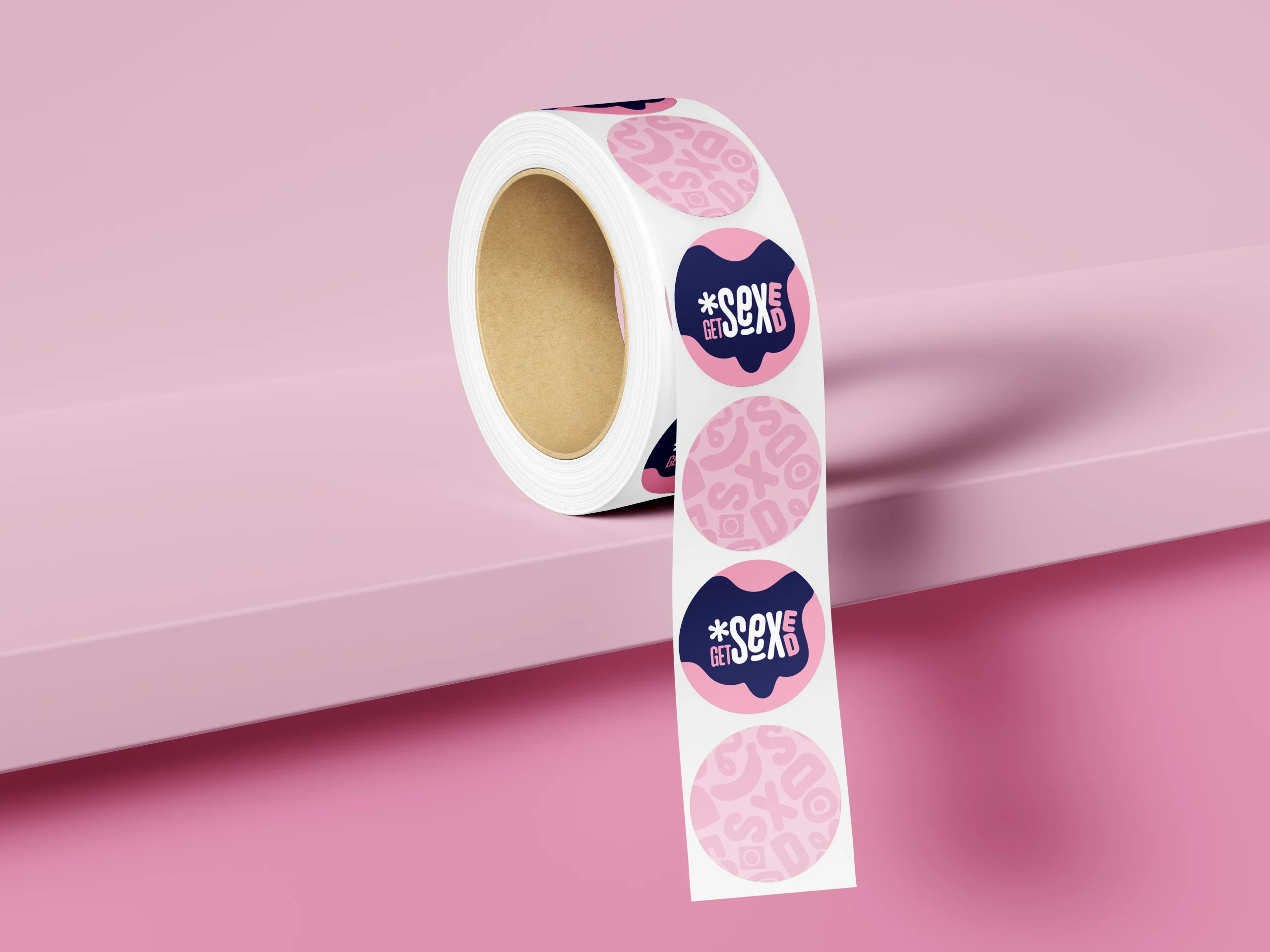 By opting for patterns, shapes, and sketch-like illustrations, we aimto encompass the widest audience possible without resorting to images that could alienate or put people off learning more, which goes against the Get Sex'ED brand ethos.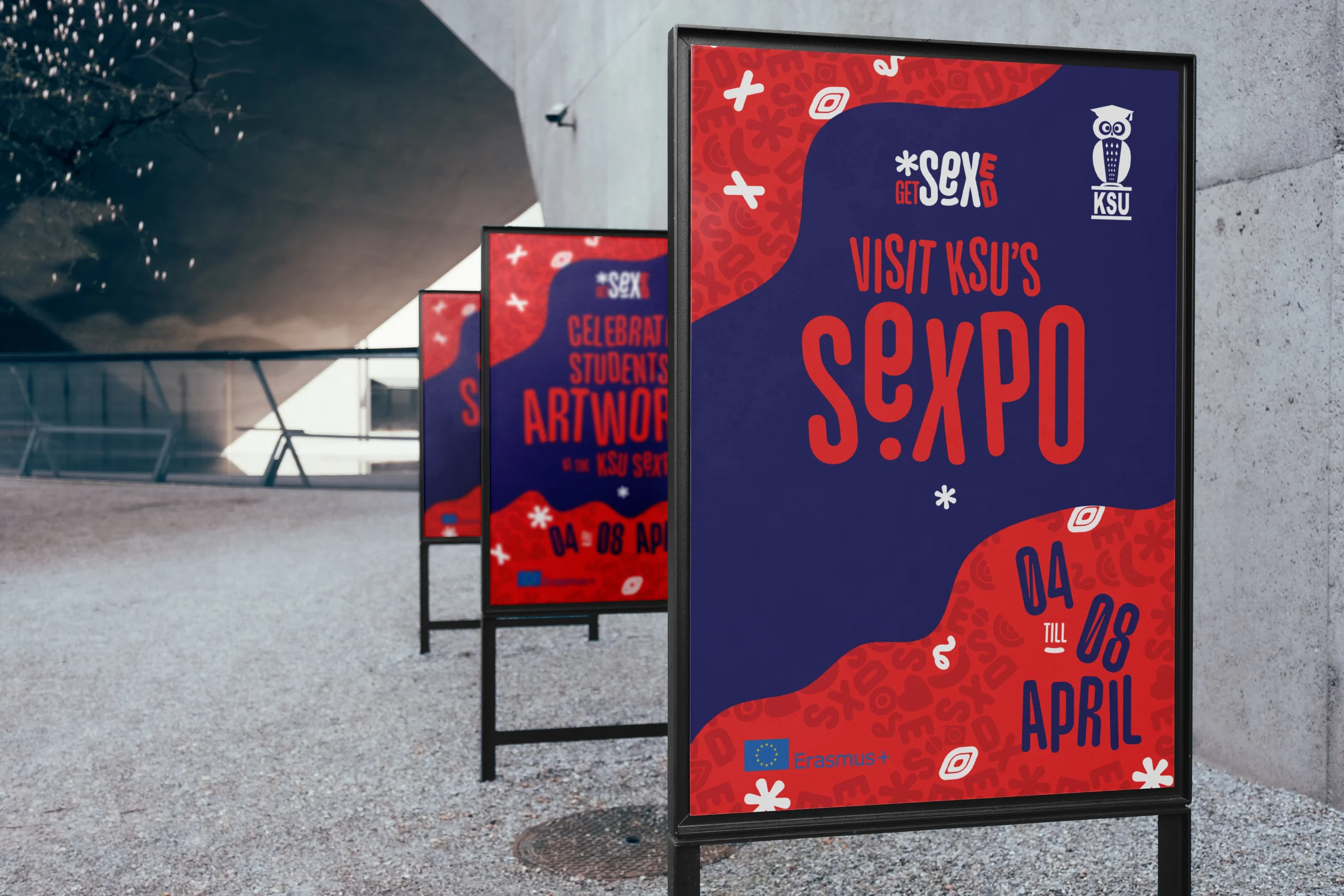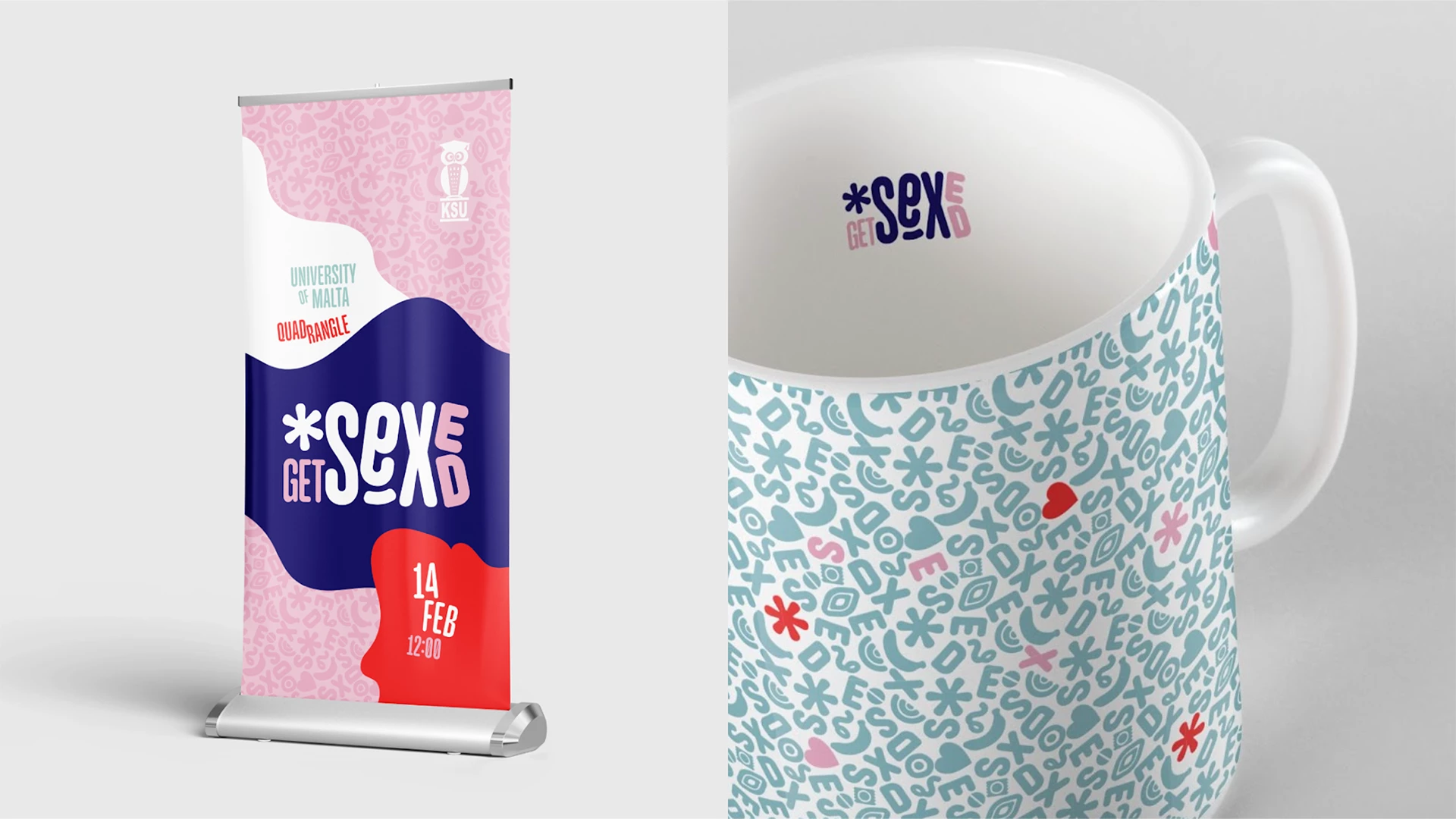 Here's what KSU had to say about working with Switch on the project.
"Working with Switch was an absolute pleasure – their efficiency, creative direction and delivery was impeccable. KSU aimed at breaking the stigma surrounding sexual health in Malta through different artistic fora, and Switch played an integral role in allowing us to deliver this message across campus.
KSU only has words of praise for Switch and can't wait to collaborate with them in the future!"