Introducing a new payment system into a society that is already pretty heavily invested in apps like Revolut is not easily achieved. And with the legacy banks dragging their feet when it comes to new accounts, iPaymix had an excellent opportunity to become the new name in convenient payments, but it needed help creating a connection with the locals. 
That's where we came in.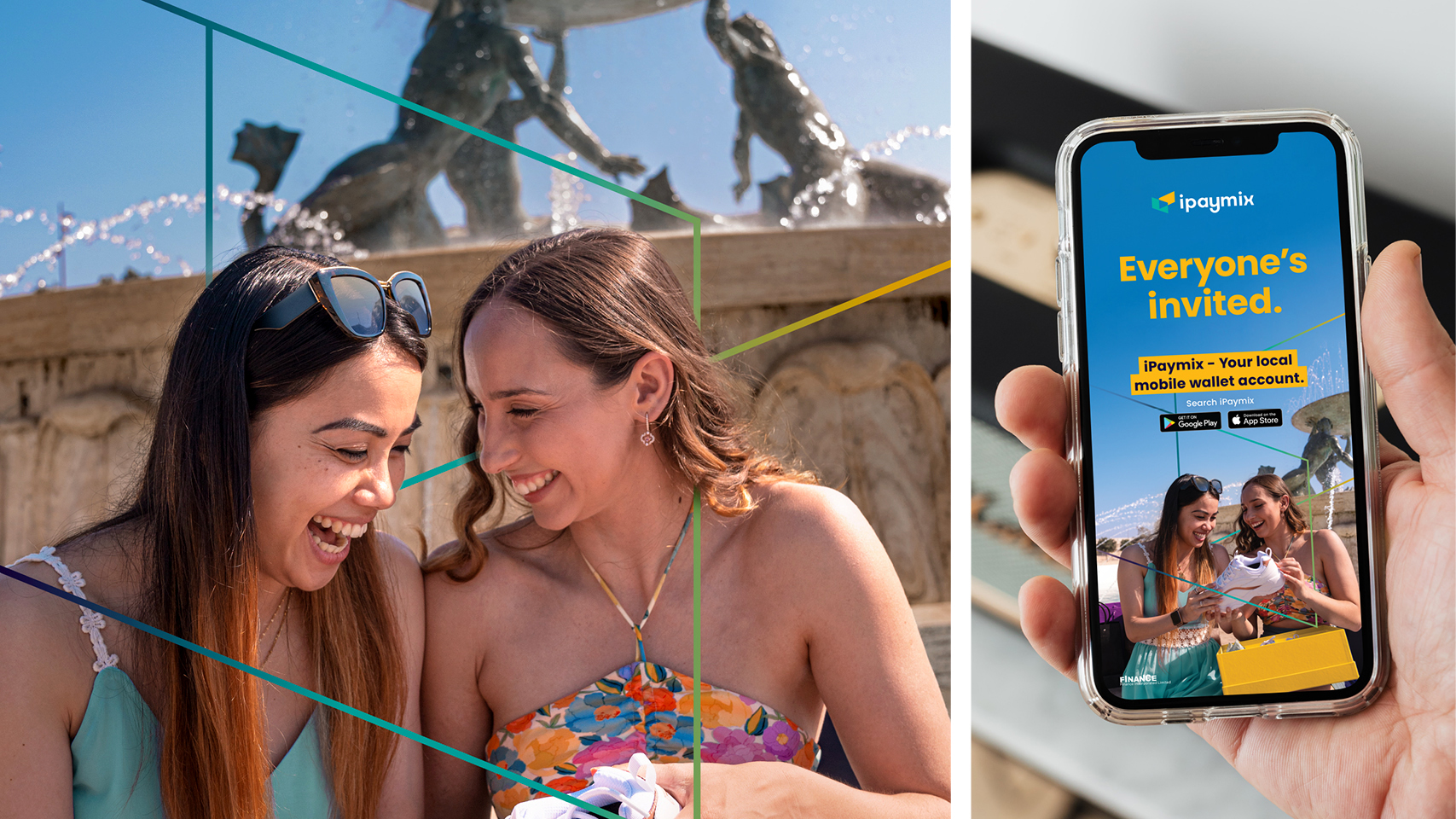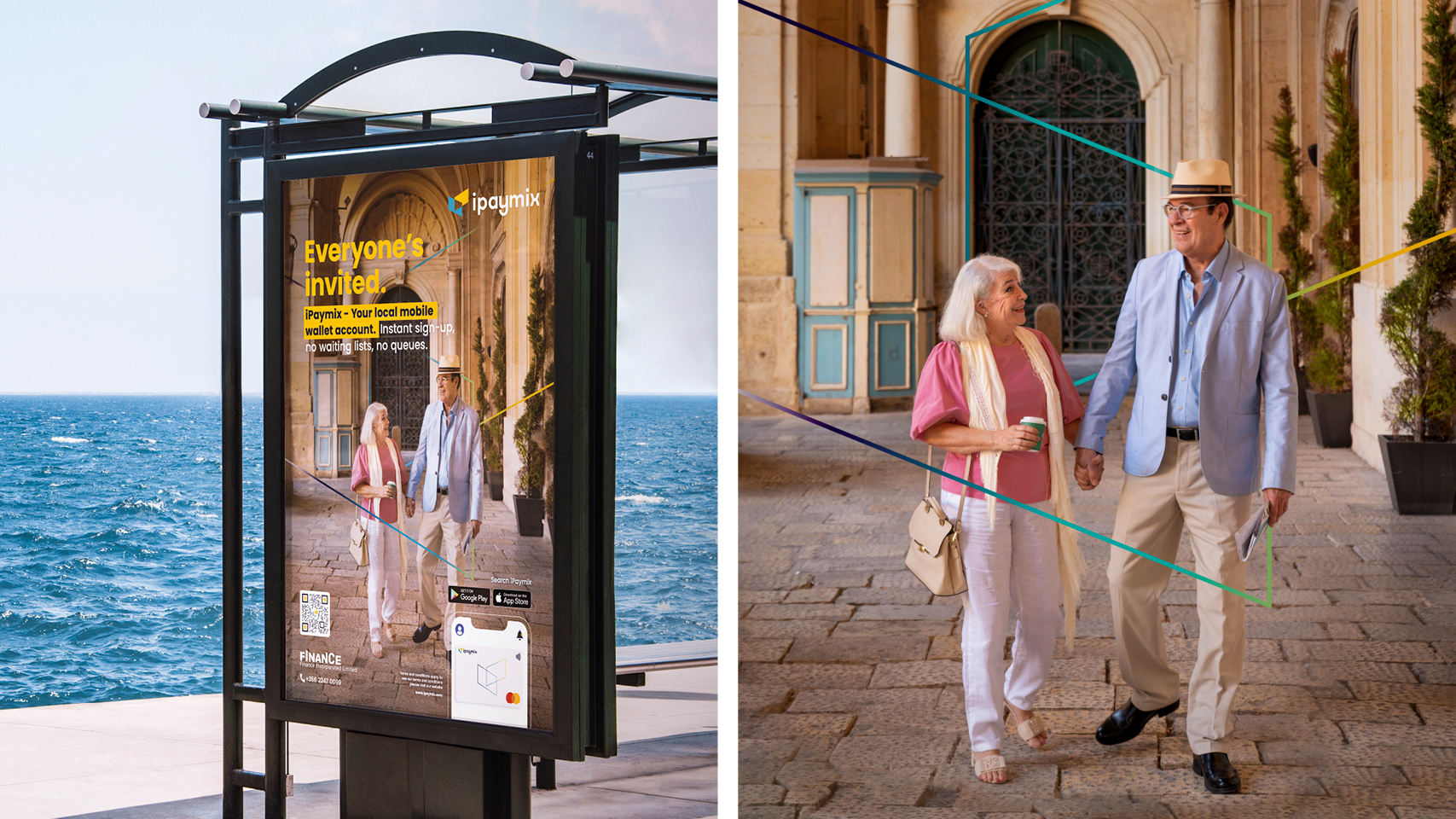 The Brief
iPaymix has an active role in supporting and helping the local community thrive and their part in this is offering a frictionless path to a very convenient e-Wallet account. And because they offer this to everyone in Malta, whether or not they had a traditional bank account, they asked us to speak to as broad an audience as possible.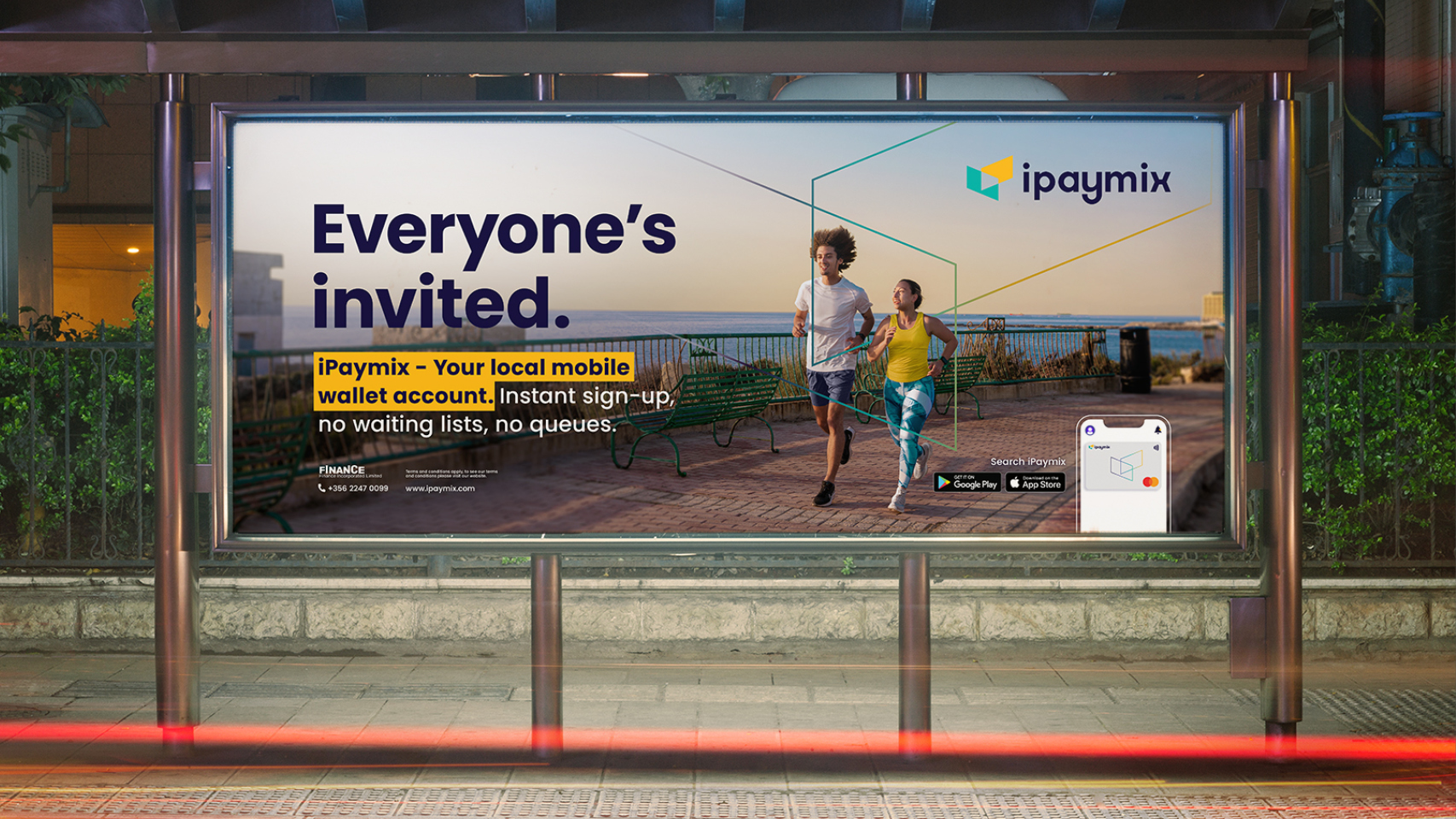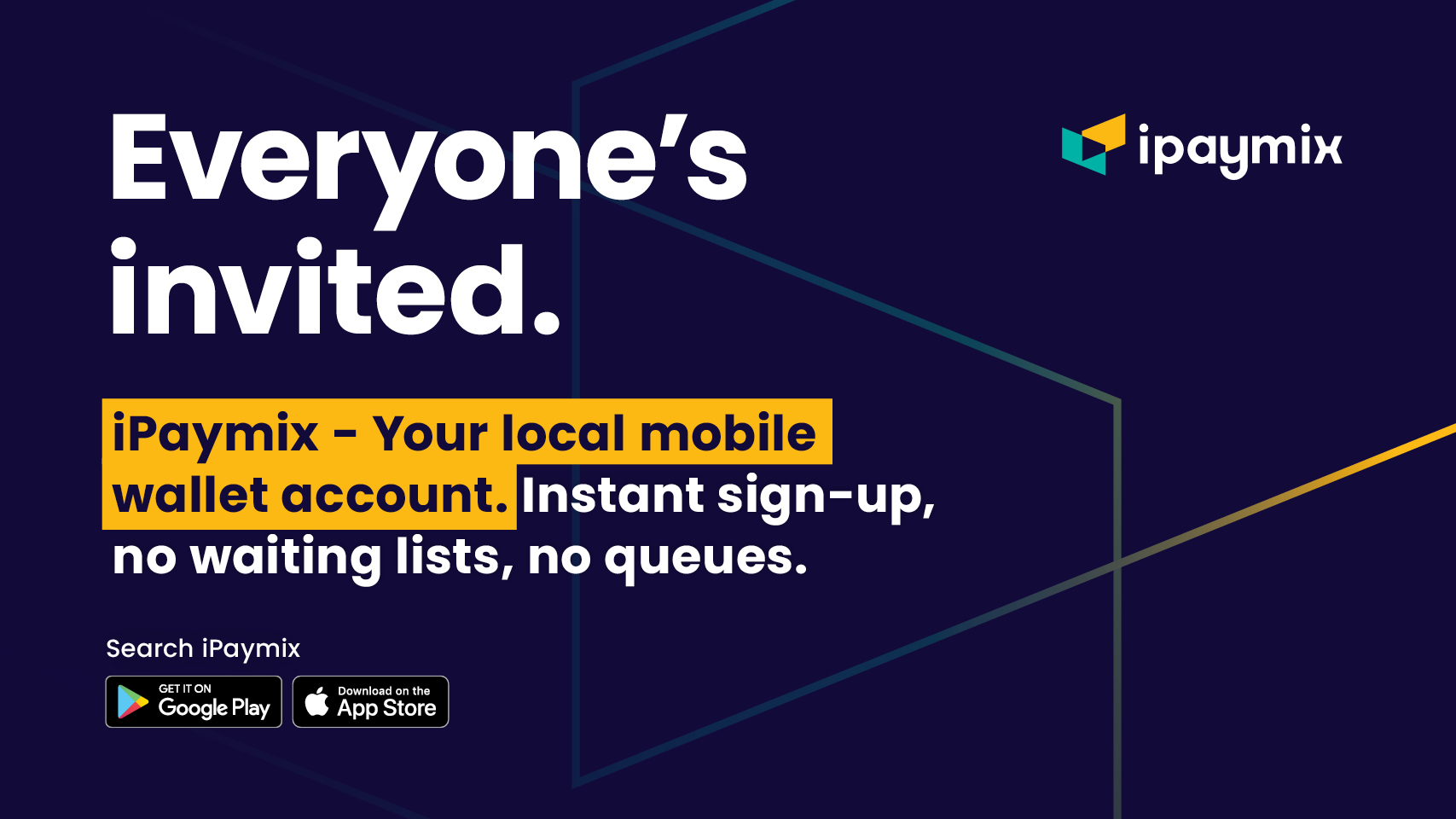 The Work
A big aspect of the campaign was the idea that iPaymix made it a lot easier to access your hard-earned money immediately. With the local element featuring so heavily in the iPaymix strategy, a focus on recognizable landmarks was key.
Similarly, we wanted to show iPaymix being used for daily necessities, not necessarily as a travel wallet or a payment method only to be used on holiday. The audience that iPaymix is targeting is a mix of foreigners and locals who live in Malta, all of which need a reliable, safe, and secure way of paying or getting paid, and an eWallet account that they could access with ease.
To keep with the spirit of Malta's multicultural society, we focused on highlighting a mix of ethnicities and circumstances to the forefront. 
The locations chosen are locations both locals and visitors will recognise, but with a nod to local culture: the flower seller in Valletta, the Marsaskala promenade, the Triton Fountain, Tigne Point, and Ghajn Tuffieha are all places that feature heavily in ads around travelling to Malta, but hold a different significance for locals, who call it home.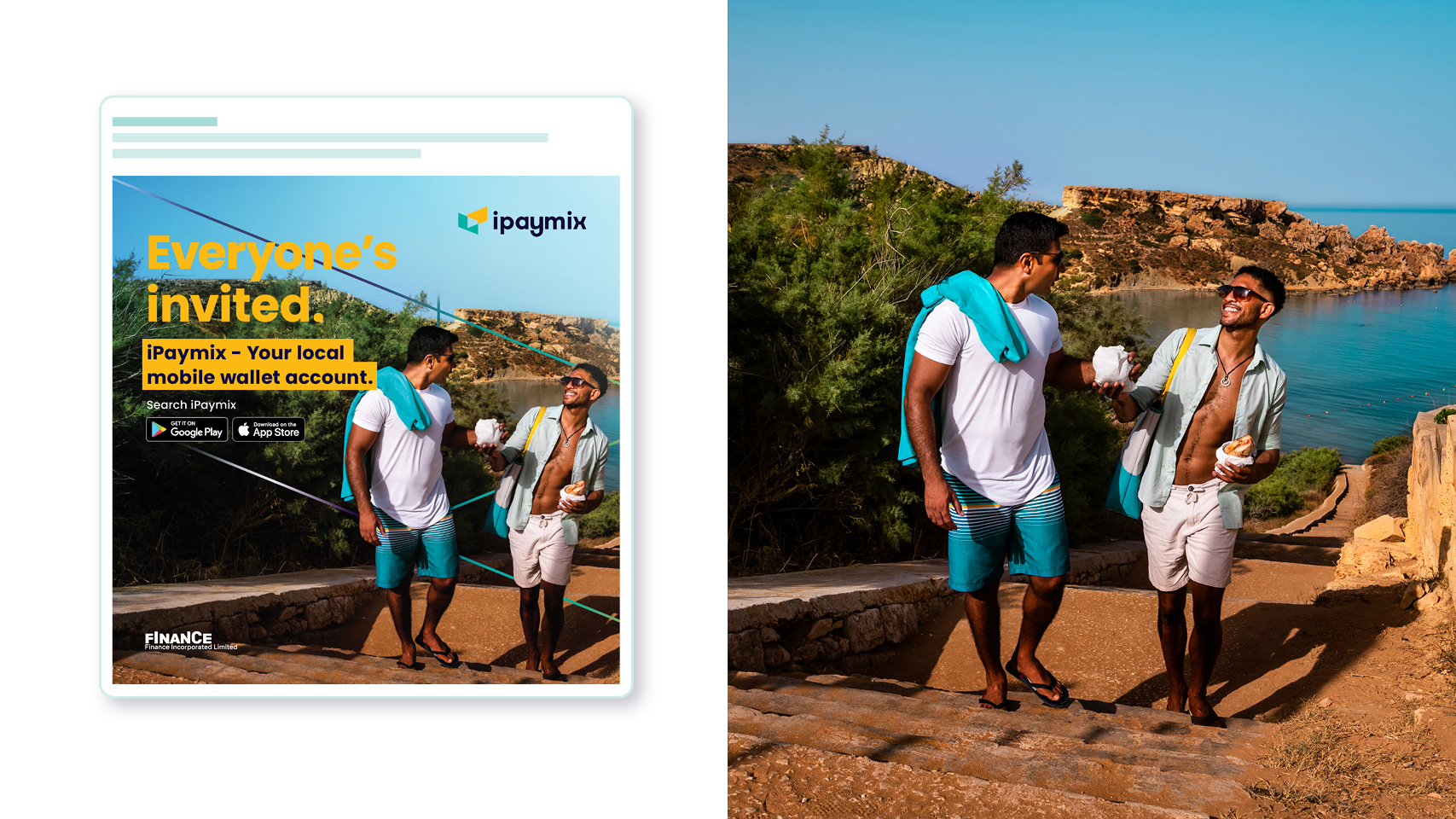 The Outcome
A total of six different shots were produced and published over the course of six days, with images taking over bus shelters and billboards in prominent locations all around the island, elevating the public's awareness of iPaymix significantly around the island. Additionally, the reaction from locals at seeing familiar faces on the billboards helped drive iPaymix's reputation as being the brand of choice for people living in Malta.