We have worked with Credence for over a decade, doing foundational work as well as design and brand identity. When they approached us for an update to their brand ethos and the possibility of an evolution of their visual identity, we took a few steps back, revisited our brand work, and went on a deep dive into the core of Credence. After countless calls, meetings, coffees, and nights at their HQ, we emerged with a whole new framework.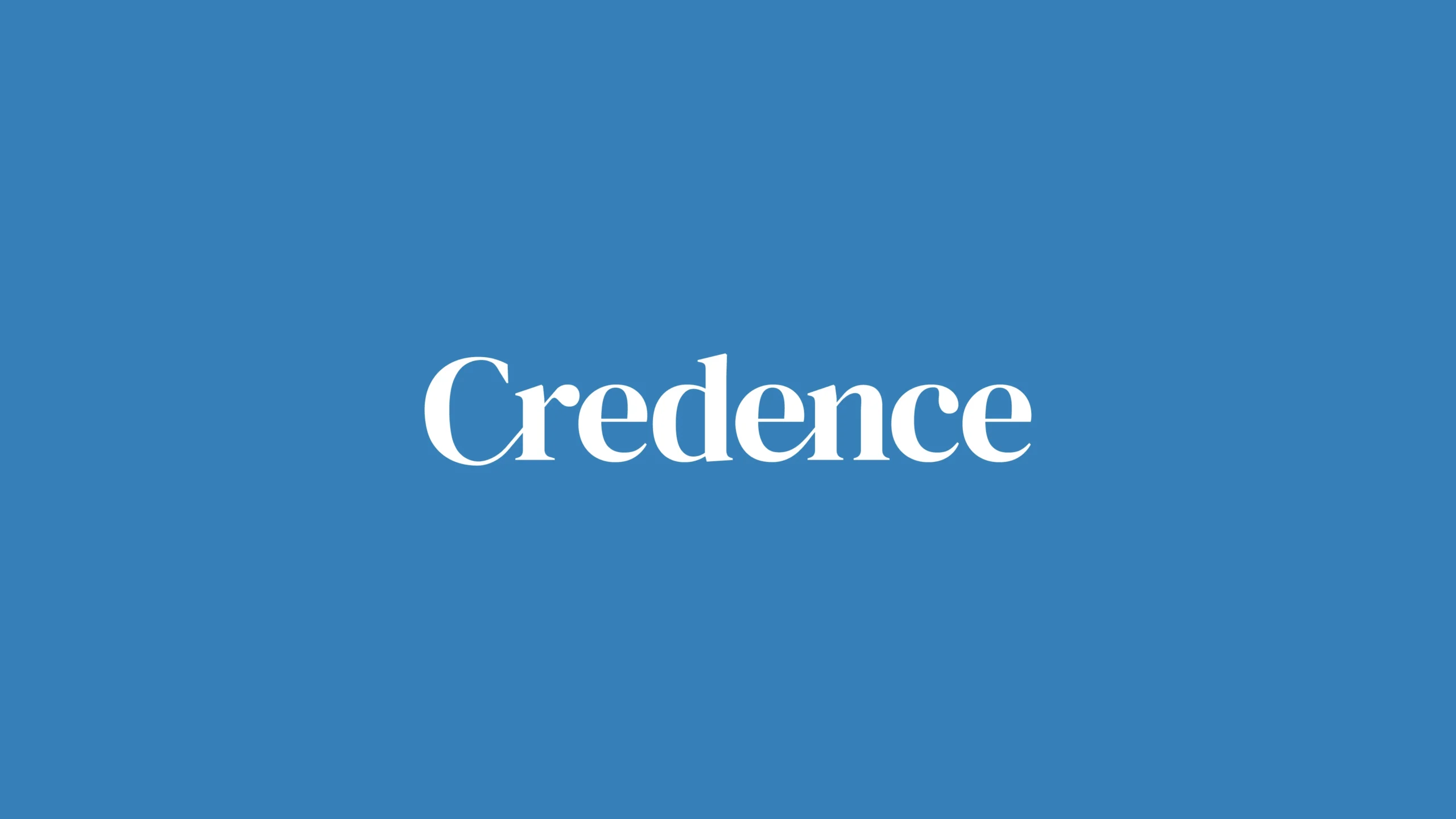 How did it go? Well, they said it better than we could have:
"When we started out the firm in 2006 we engaged Switch to design our logo. At the time, the concept of 'brand' was of little relevance to us as a Corporate Service Provider. In 2006 alone, the team at Switch gave us so much more than a logo. The years went by and in the past 15 years we collaborated with Switch to design our brand guidelines and we went through several brand refresh and brand update processes.
Every opportunity to engage with Switch as consultants is so much more than a one sided communication. It is a dialogue which ensures that as clients, at the end of the process we are fully immersed in our own identity.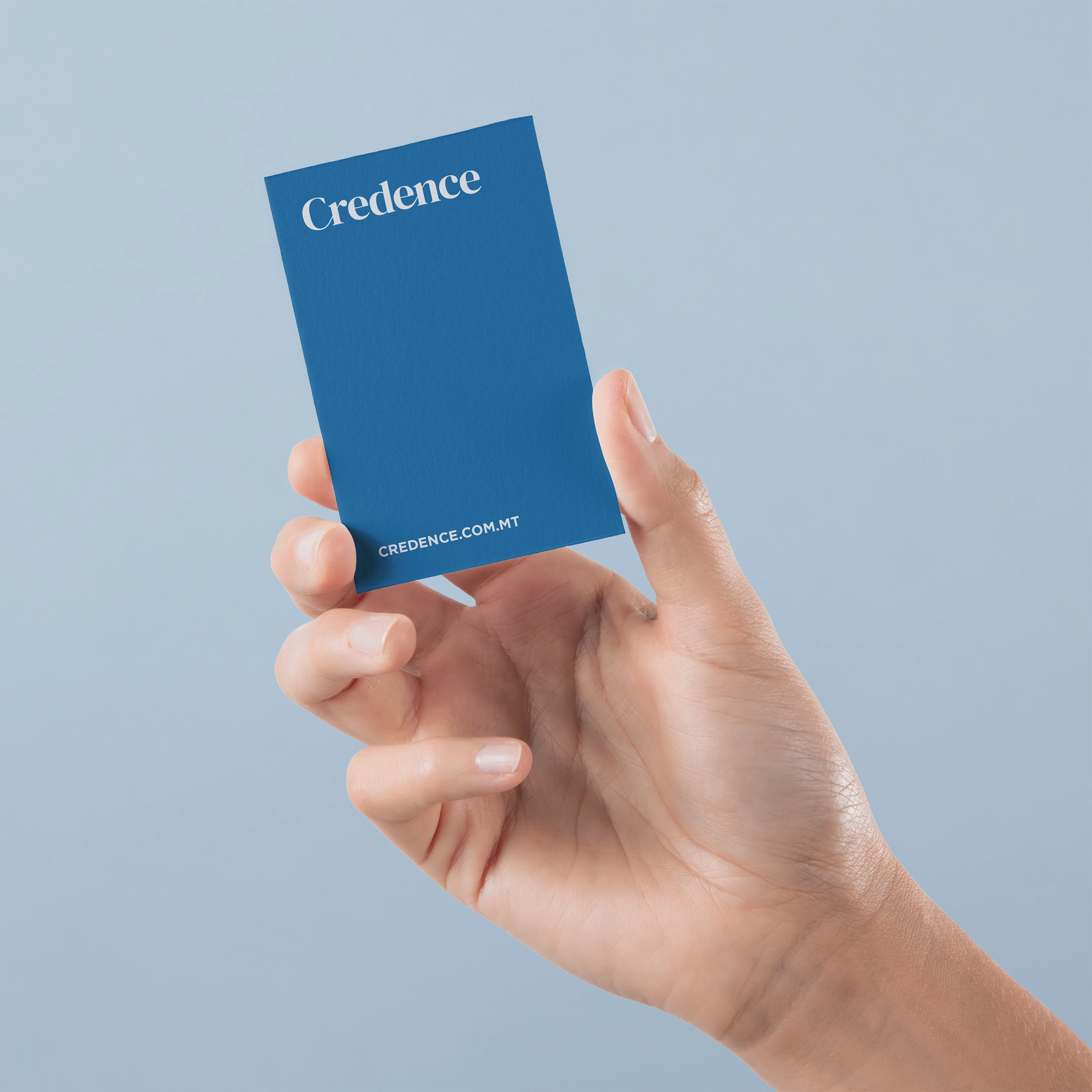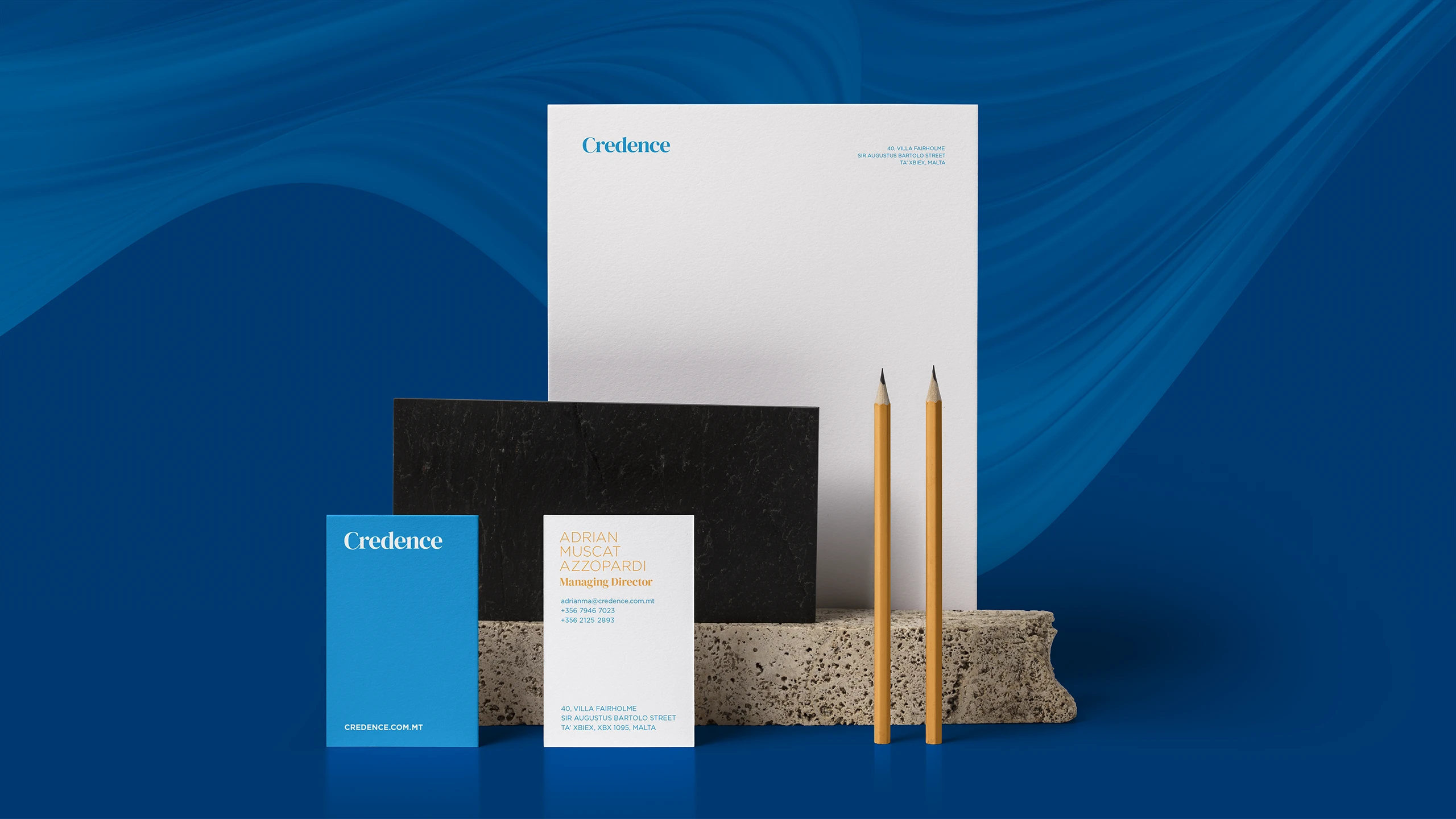 In 2022, our brief with Switch was more than a 'brand refresh'. We realised that Credence had gone from being a CSP to a fully-fledged Management Consultancy Firm, offering our clients services which go beyond the corporate and accounting remit.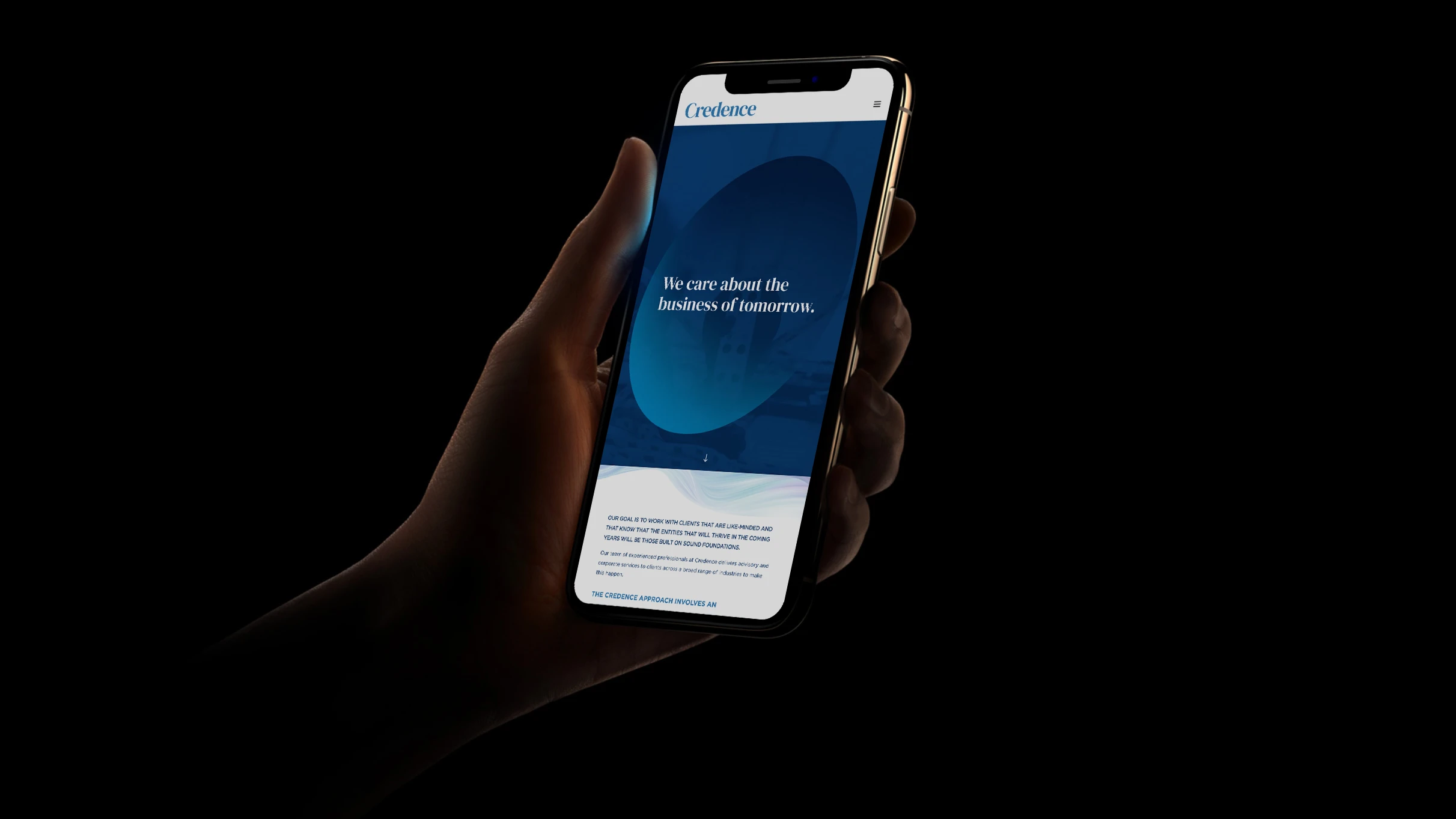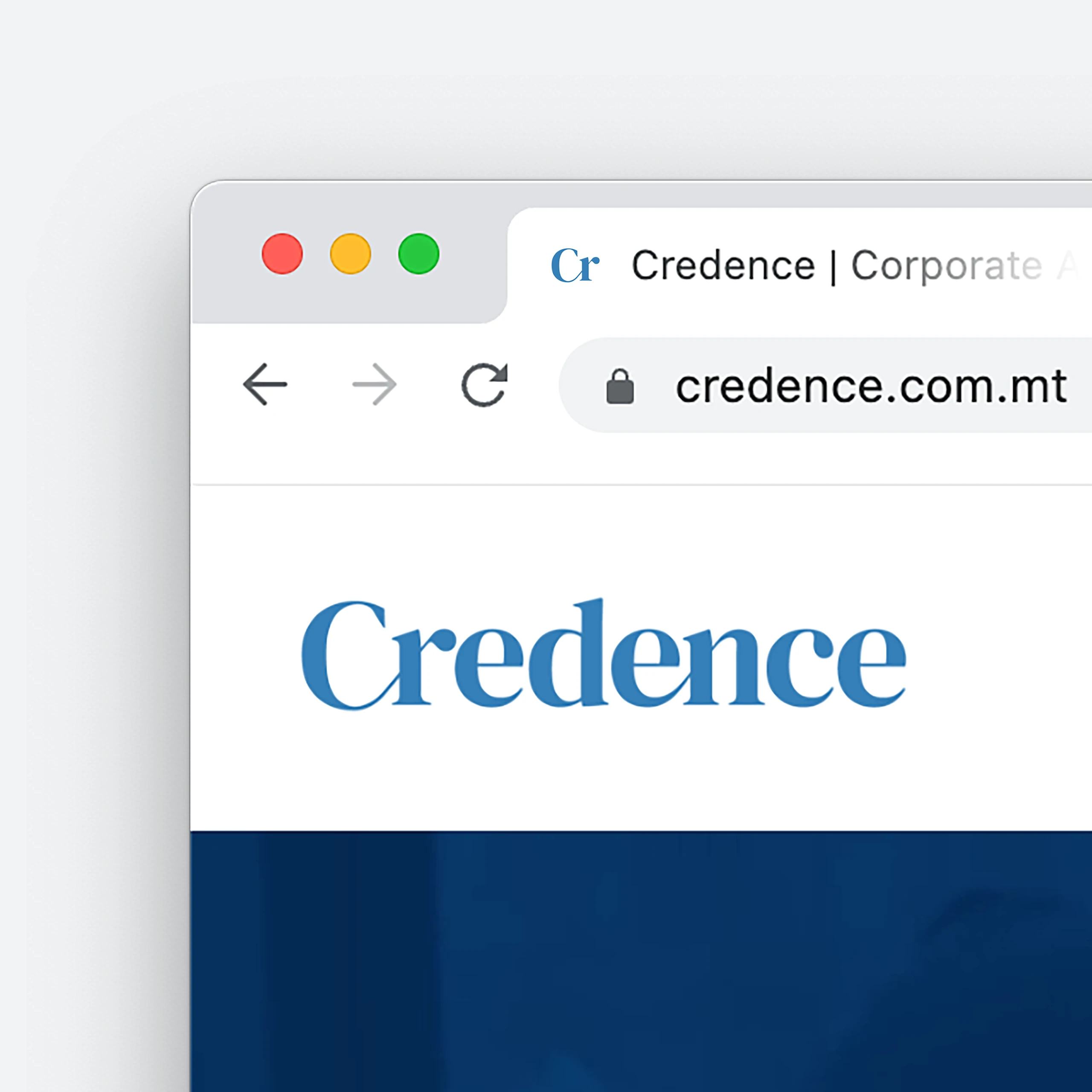 This was when we approached Switch to work their magic, and while I have only words of praise in relation to the outcome, it is the process which truly sets Switch apart.
It is the process which transformed the way we think about ourselves. The concept of brand is so ingrained in our mind as a result of the "process" that there is nothing we do today which does not keep the brand values as our guiding light – from the service we offer to clients, to the tone of voice, the style of management, to the characteristics we seek out of potential employees in the recruitment process. The difference between a plain vanilla marketing agency and an agency like Switch is that Switch ensured that their work is chiselled around Credence values, culture and mindset and that their work captured the essence of the Credence soul. If Credence was a band, Switch would be our producer. You won't see them on stage however they are behind every note we play.'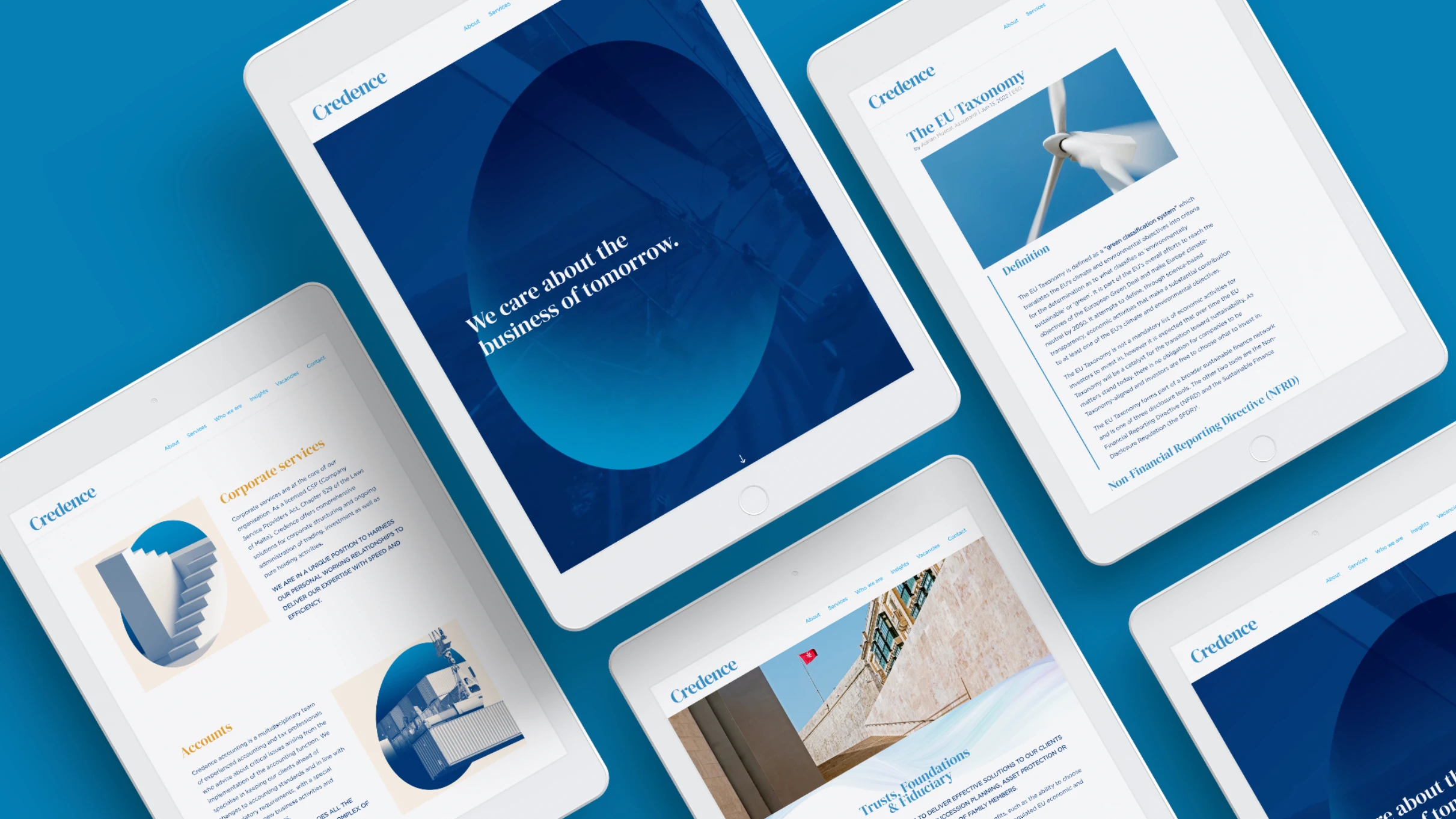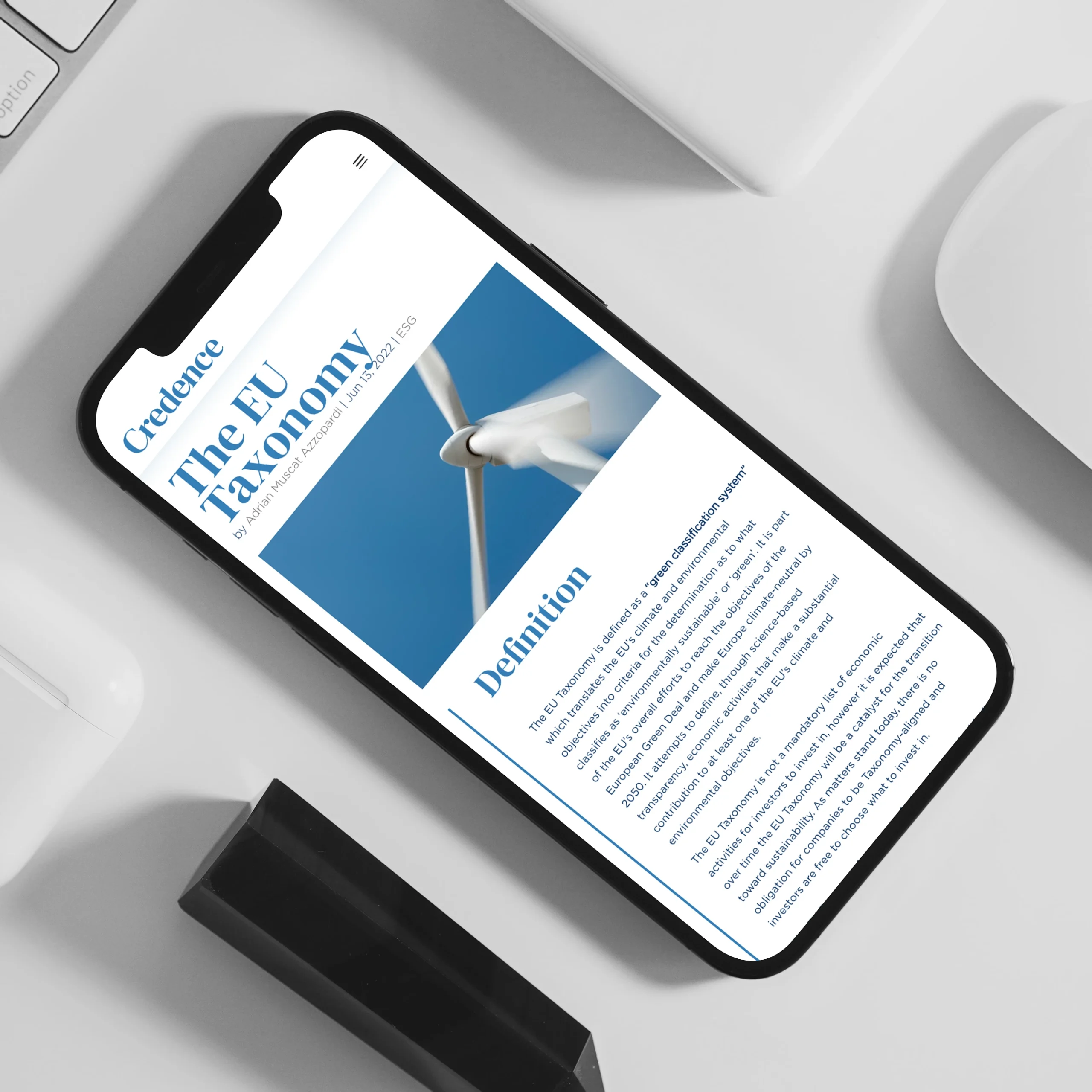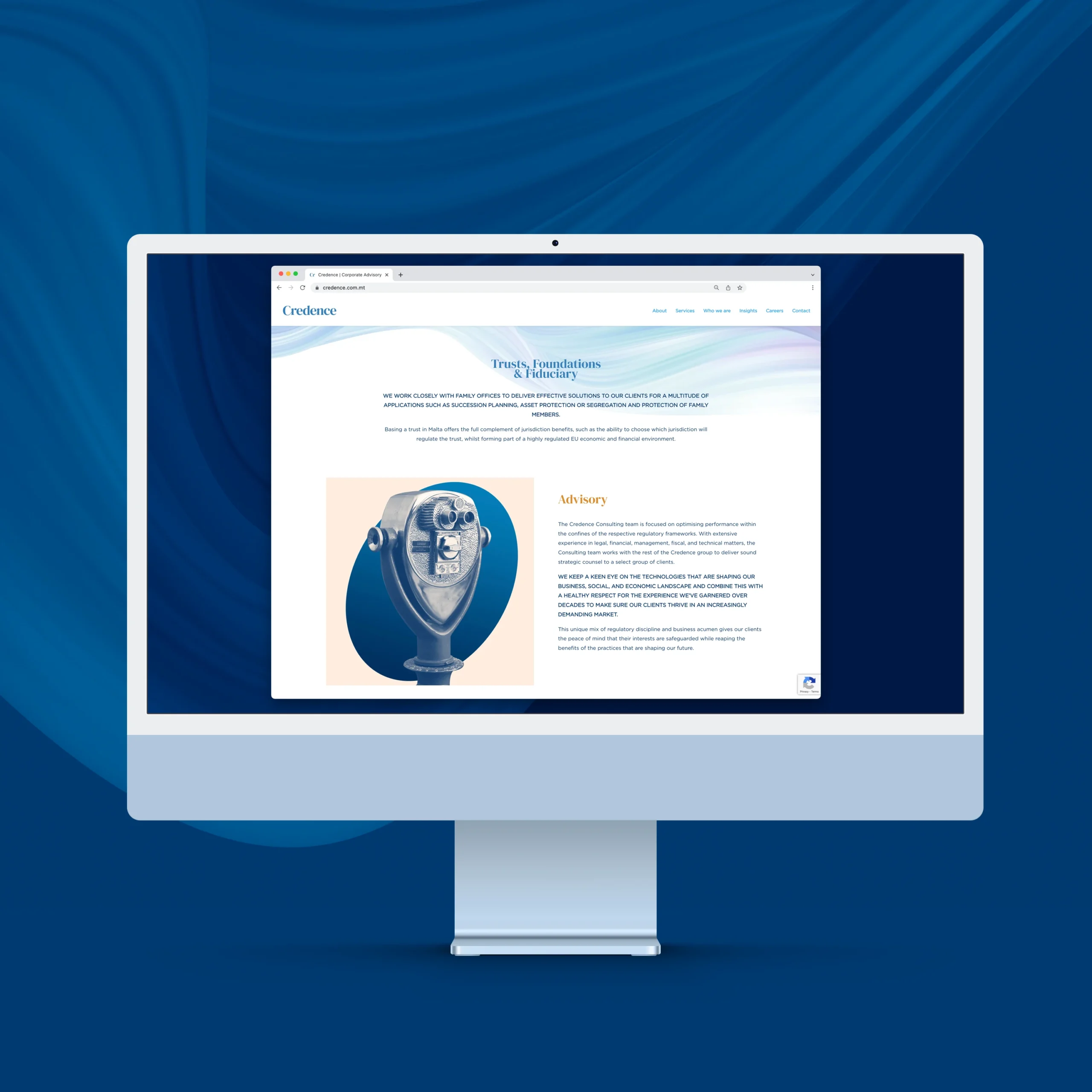 We have nothing left to add other than it being an absolute pleasure to work with a firm that understands the value of knowing oneself as the key to creating a sustainable business."