Marketing is an endurance sport.
While you can quickly put out posts and hope for the best, it's likely that what you'll manage to achieve with this style of marketing will be a lot less impactful than taking it slower, steadier, and more strategically. Results will still be there – they'll just be less of what you can hope to see, and your marketing team might struggle to continue to meet communication objectives without the benefit of a strategy.
There are four ways to tell whether your marketing is working for you.
But before we get to that, there's an underpinning principle to explore.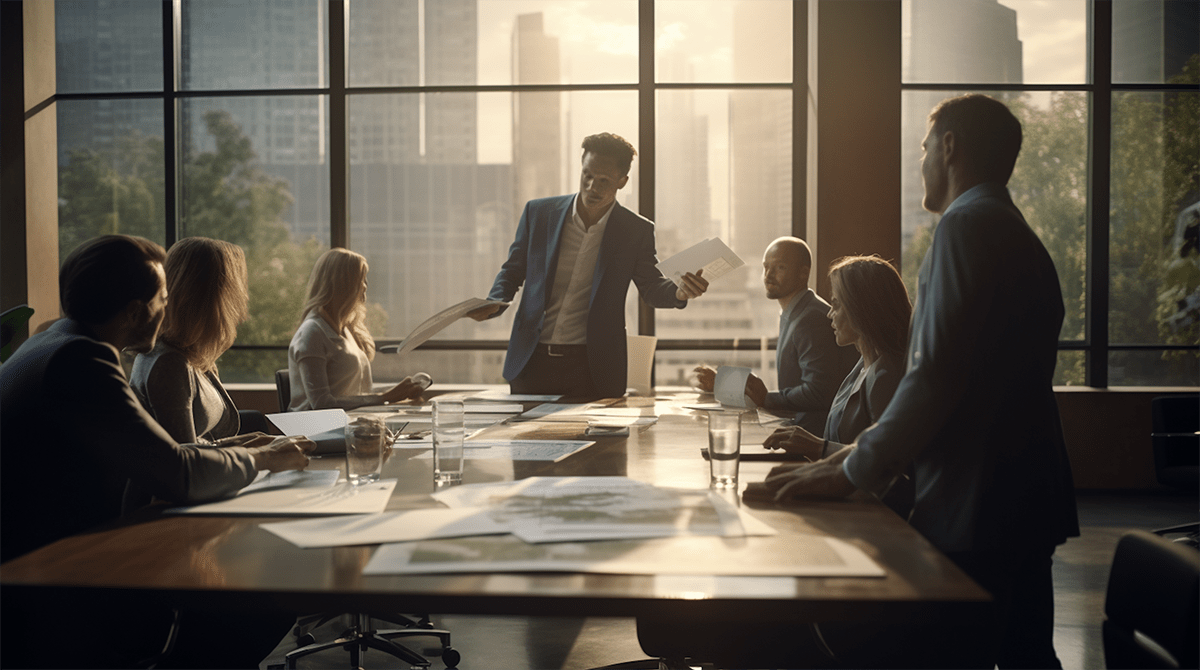 How the right KPIs help you grow your business
Before you look at your marketing strategy, you need to look at what your business objectives are, and what communication goals you can set to help you achieve those business objectives.
KPIs, or Key Performance Indicators, are the metrics you'll use to track whether or not you're reaching your goals. KPIs tell you how your business and your marketing is performing in the moment: they'll be factors such as customer satisfaction, churn, turnover, and return on investment. If it can be tracked through data, it can be monitored, and if it can be monitored, then that will influence how you move forward.
Setting those KPIs is the first step you need to take before you start looking at progress. Your marketing team should be helping you to meet your goals; this means that they'll need to start by looking at the KPIs you want to meet, and figuring out how best to work towards them. For example, if your ultimate goal is return on investment, the marketing team should use that as the underpinning of your marketing strategy.
Once you've set KPIs that you can reach, there's a few things you can look at to see if your marketing is working for you.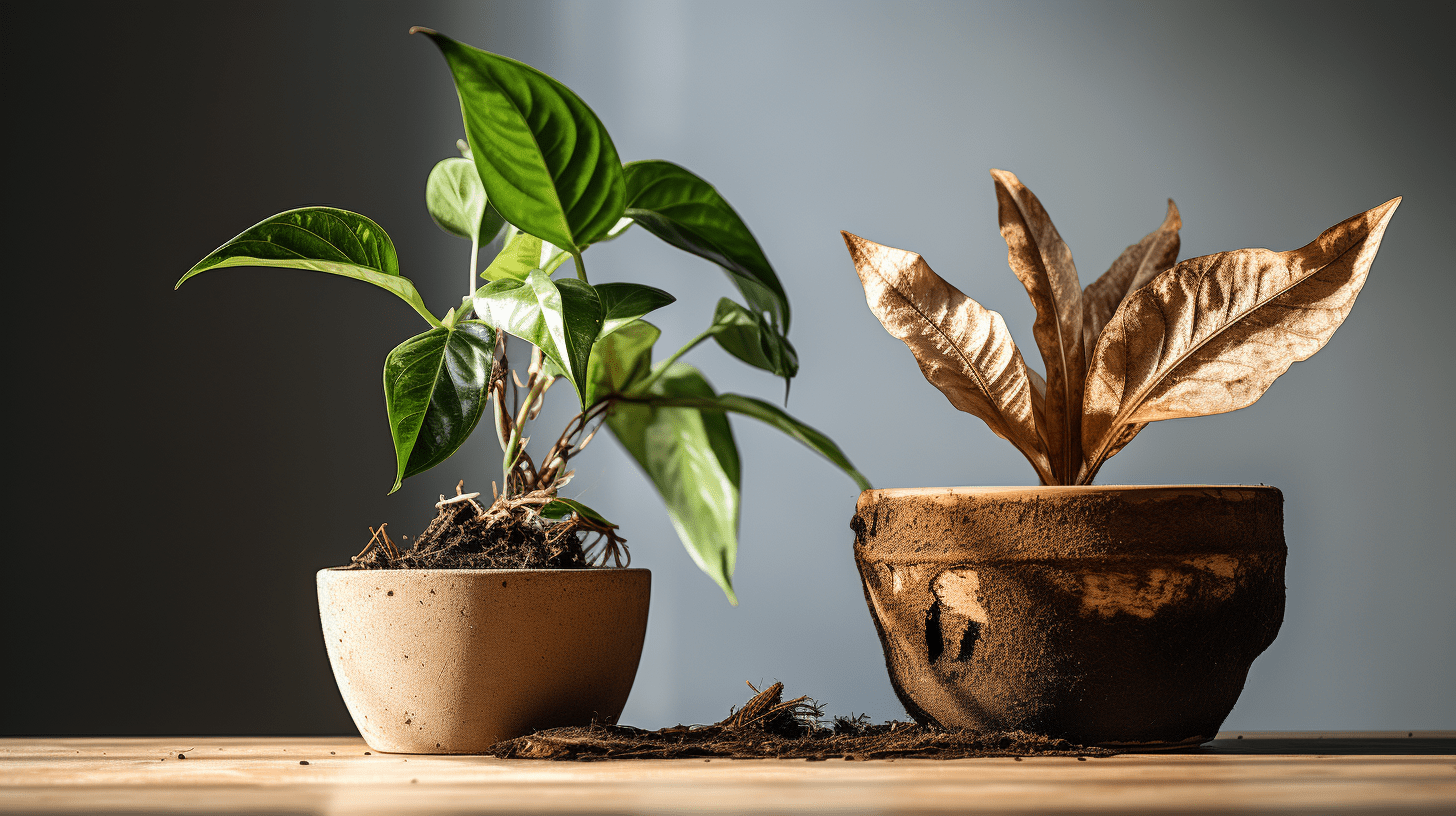 Why are the right KPIs important?
Think of your business as a plant.
There are plants that will grow just about anywhere, plants that need specific conditions to achieve the best environment, and plants that will be happy with just a few adjustments to the baseline. Understanding the conditions that will push that plant to thrive is part and parcel of ownership.
Your business has a reason to exist.
That reason can be achieved through a number of different goals.
And those goals can be met through KPIs.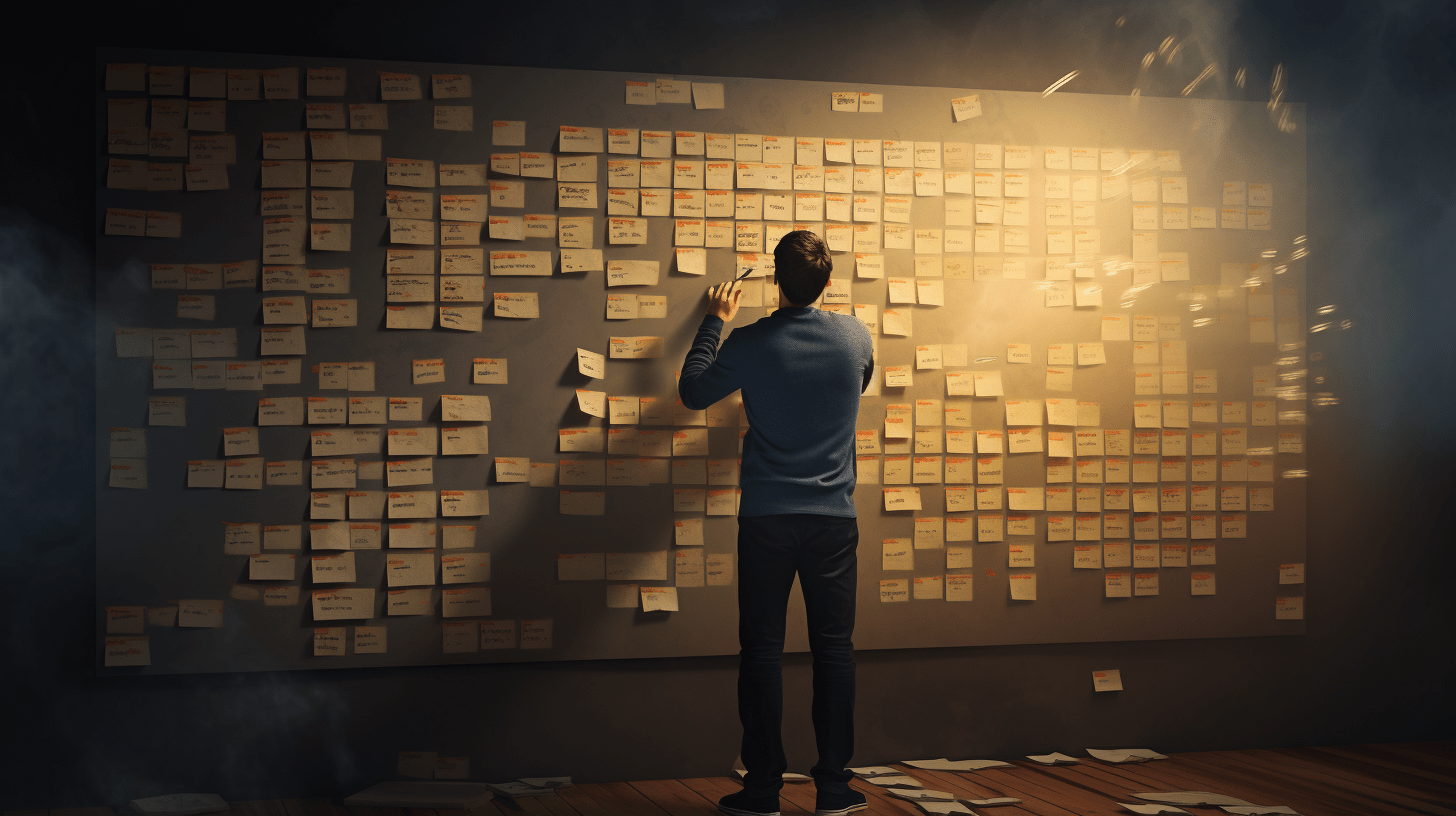 How does a good marketing team use KPIs?
Say your primary business objective is to increase your customer satisfaction ratings. You can then focus on tasks such as increasing your net promoter score and improving your customer loyalty or addressing your brand perception. These KPIs will feed into an overall marketing strategy that looks at more than just straight-up communicating with your consumers. While it's important to put out good content frequently, communication is not the only end goal of all marketing plans.
In fact, communication may not serve your business goals well if the way you go about communicating with your audience is to post on your social media just for the sake of posting.
Think about the brands you engage with; the brands you actively, and consciously, support and follow. Think about the way that those brands speak to you.
We're willing to bet that those brands talk to you about the stuff that matters most to you. We're willing to bet that those brands talk to you only when they have something to say – about offers that interest you, or content you want to know about. We're willing to bet that their posts will teach you something about the brand, or about yourself.
Brands that have something to say are brands that know how to communicate in a way that is useful to their audiences, which is why we build connections with them easily. Brands with nothing to say – or brands that struggle to get their message across – miss the mark in trying to connect with their audience because they don't know what that valuable communication metric is.
KPIs feed into a content strategy that will look at more than just communication. Your marketing team should be able to handle both the strategy that underpins your communications, and the communications itself, and to tweak one or the other depending on whether or not you're meeting the KPI you've set for yourself.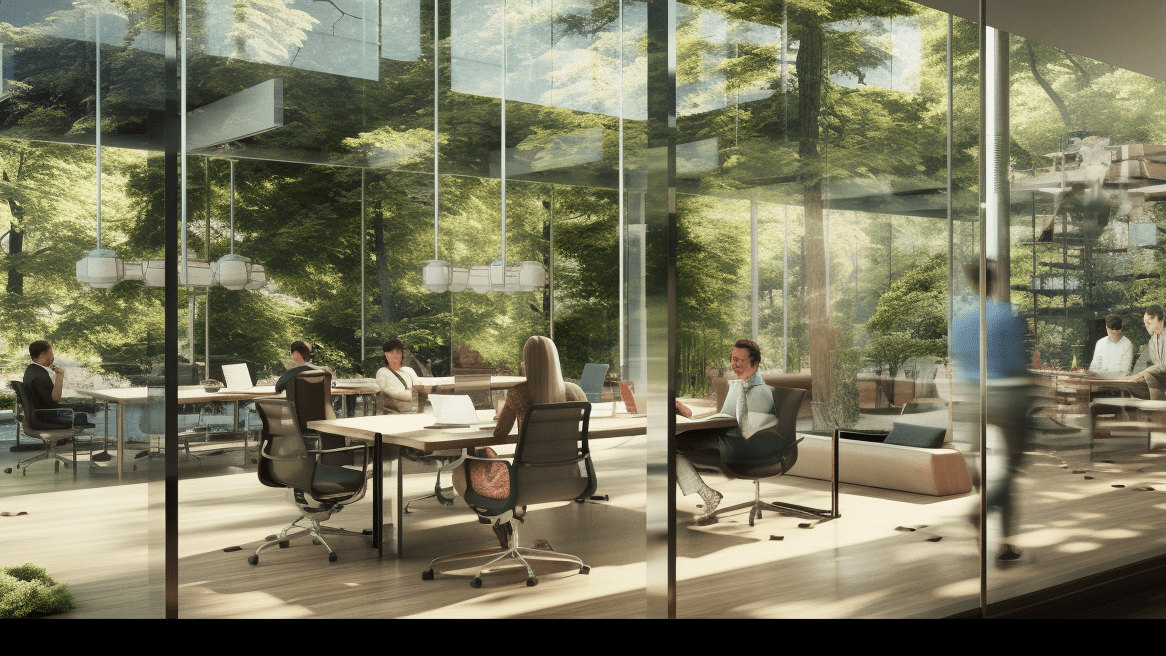 What does a good marketing team look like?
A good marketing team understands your business goals and comes up with a strategy that ultimately reaches to address those goals. A good marketing team doesn't focus just on getting you to communicate, but on getting you to communicate with purpose. This is the benefit of a KPI-driven marketing strategy.
If you're unsure about the performance of your marketing team, request the KPIs they're working to and observe the way these perform over a specific time period. Your team should be assessing the performance, optimising their efforts, and creating a virtuous cycle of improvement across metrics. If you think your team could do with some support, we're here to help.