You can access your free copy of The Comprehensive Guide to Marketing
in Uncertain Times here any time.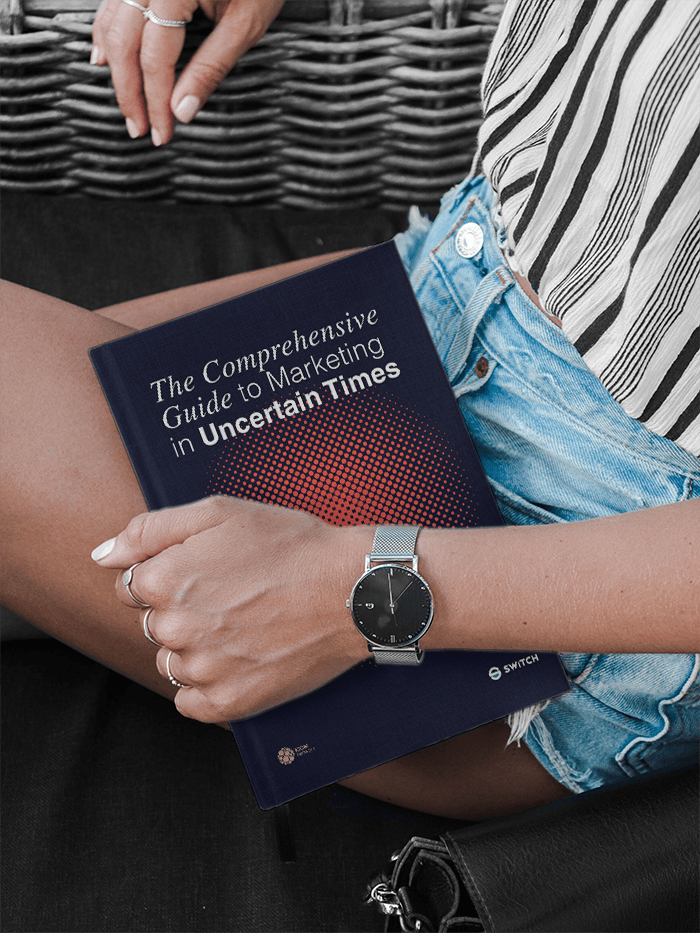 Changelog
With the uncertainty of the situation changing daily, we'll be keeping this eBook relevant by adding updates as we learn more. The above links will always give you to the latest version.
Current version: Updated 10th June 2020.