Email
Anyone with an internet connection knows what email is. It's a means of communication that has become a staple in our lives, and people will ask for an e-mail address way before asking for an address or even a mobile number.
Email is the perhaps the perfect means of communication – it can be formal or informal, it can be to one or many, and it can sometimes provide you with enough of a safety blanket for you to do things you might normally feel awkward doing – like saying hello to a complete stranger just because you thought their site was cool.
Of course we're not saying email should replace face to face communication – but it's definitely the perfect mediator.
There are a variety of ways to use email. Whether to simply communicate between your team, update people on the latest events through a newsletter, or use email campaigns to promote your latest products or offers. There's a lot that can be done with a bit of creativity, but there are certain things which you should keep in mind, especially when emailing large groups of people.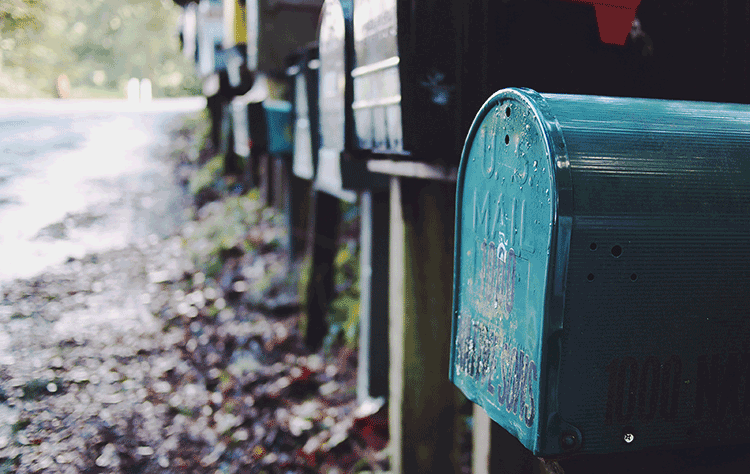 1. Be Friendly
Just because you're emailing someone it doesn't mean you can't be friendly. We're not telling you to act like you're their best friend but do your best to make yourself sound like a real person (you are a real person right?) People receive many e-mails each day and they get tired of reading the same kind of thing. So allow yourself to stand out.
2. Be Subtle
The last thing you want to do is remind the person you're emailing that he or she is one out of a couple hundred people on a mailing list. Use personalisations where necessary and as much as possible make it sound like you're speaking to them and no one else. It's not easy, but it's worth it.

3. Be Responsive
There are two sides to this story. First of all if you're sending out newsletters make sure they're mobile friendly – most people check their emails from their phone, so it's no use having a beautifully designed newsletter if it can't be read properly on mobile.
Secondly, if someone emails you – respond. It's that simple! Oh, and while we're at it, never use a 'no reply' email address, you'll be completely destroying the communication cycle.
4. Be engaging
Since we just mentioned communication, remember to interact with the people you're emailing. Sometimes you've got to forget about all the fancy html coding and just drop them a line asking what they think of the service.
5. Let them Opt Out
The truth is that they might have really wanted to subscribe at some point in their life, but now no longer enjoy seeing your name in their inbox. It's a bitter pill to swallow, but it happens. So at least make the process simple and provide them the option of opting out.
These are just five basic insights, think of them as the five bases you've got to cover. If you're curious to learn more about email marketing then check out these 10 tips or pop in for a chat.