Many small businesses and individuals use the 'boost' button on their iPhone to extend the reach of their content on Facebook and Instagram in a fast and easy way that aligns with their budget.
But the latest App Store update by Apple might change things slightly.
It is possible that in the future small business owners and influencers using iOS apps will incur some extra costs when advertising on Meta platforms.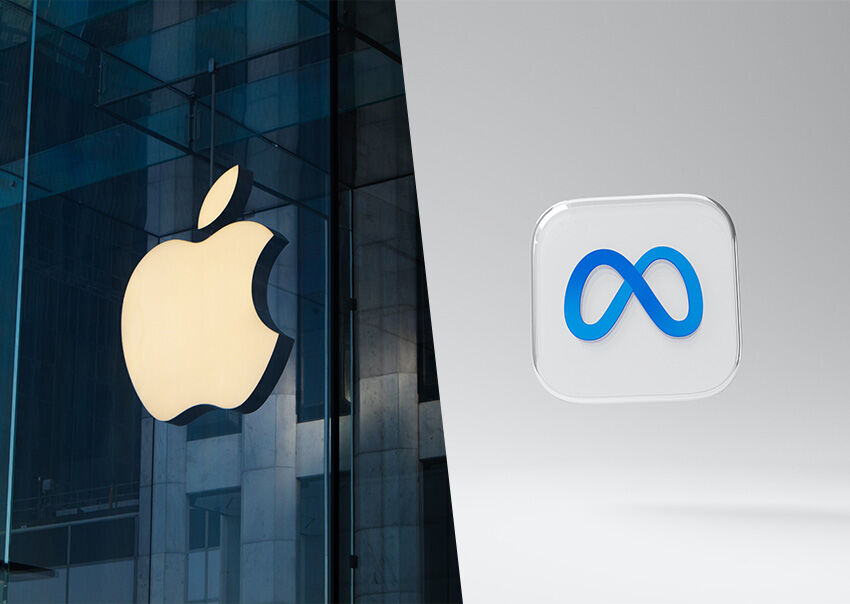 But why?
Recently, Apple has updated its App Store rules to require that iOS developers have to use in-app purchases, giving Apple a 30% commission on all in-app purchases across the App Store.
While Apple's in-app purchase system is nothing new, Facebook and Instagram have never used it in their apps, meaning that the whole 'boost' amount went straight to Meta to pay for your ads.
By forcing in-app purchases on all apps, Apple swung a big hit at Meta, but it's the small businesses that depend on its advertising tools that might suffer the most.
Here's why.
The current rules do not apply to Meta's standalone ads manager, meaning that ads created off the iOS apps do not incur the same 30% tax.
The problem is that normally an ads manager is used by larger companies and corporations with large spending budgets.
It makes sense: their digital marketing activities can involve huge, complicated campaigns that need to be (you guessed it) 'managed'.
If we look at the 'Boost' button option on Facebook and Instagram, it does not quite compare to the Ads Manager when it comes to tailoring audience targeting or personalising ad placements.
But it's simple. And simple does the job when you've got a small business to run.
Until big tech says it doesn't any more.
Meta argues that the aftermath of these changes by Apple will be felt the most by small businesses and influencers, potentially reducing the effectiveness of their advertising spend.
It is so far unclear whether the extra costs will be applied to iOS users only or spread out across all Meta advertisers. It's also unclear when the changes will take place. But there might be something you can do in anticipation of what's to come.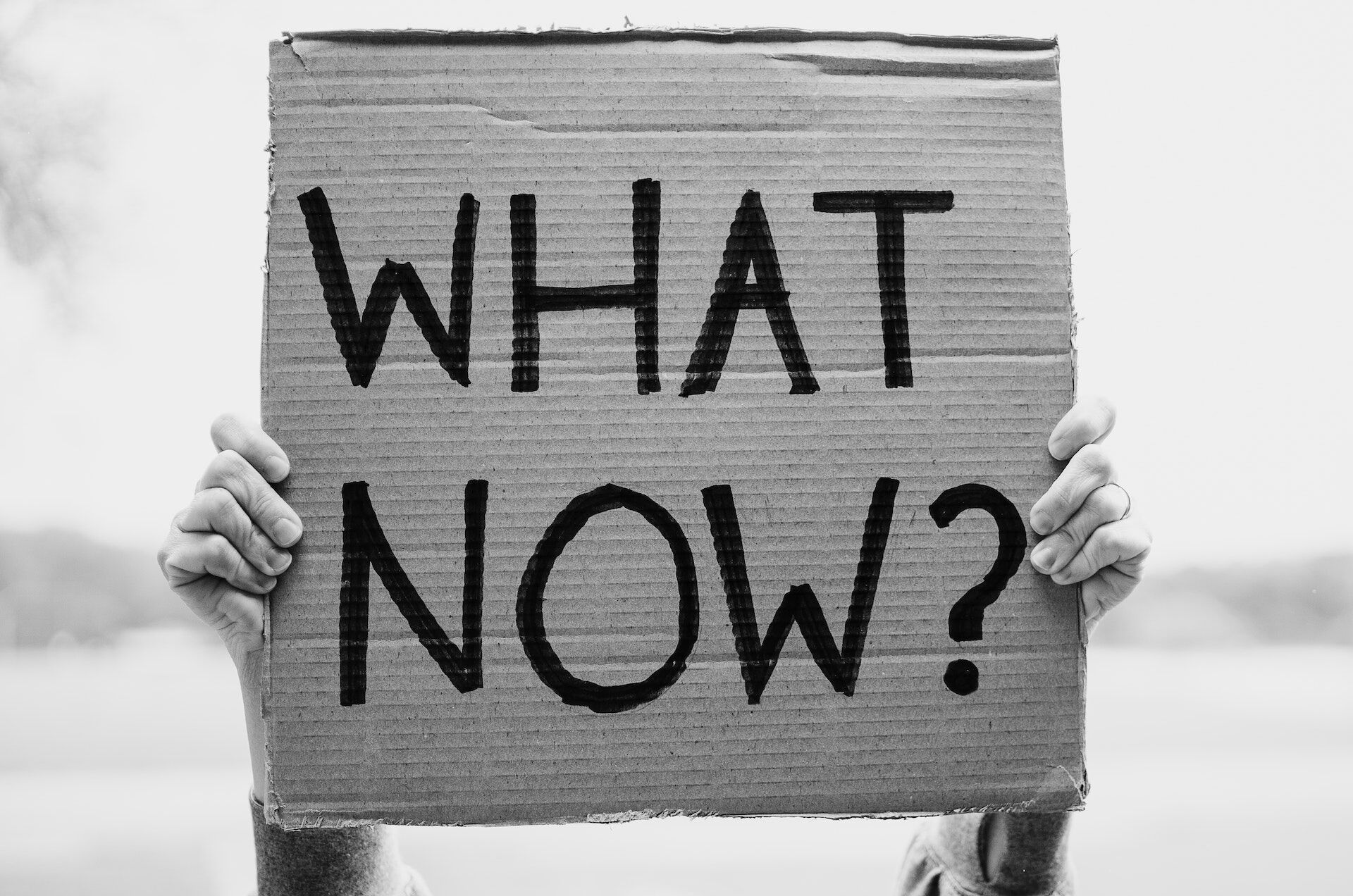 What do I do now?
If you can't beat them, join them.
It is clear that using Meta's Ads Manager does have its benefits. And if you're an owner of an SME, it's a good way to get around the new iOS tax.
You probably have a lot of questions at this point and we're here to guide you.
Here's how we think Meta's business manager works best.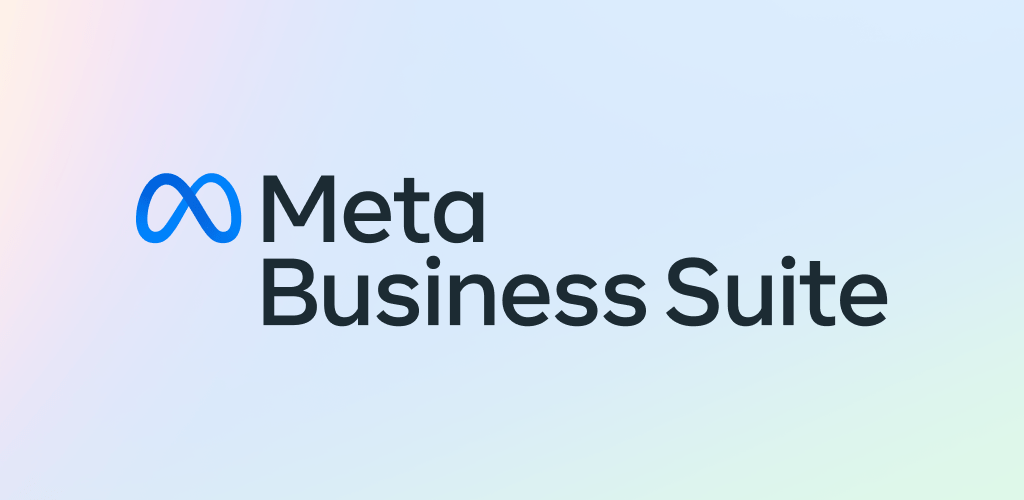 Setup: Meta Business Manager
First of all, think of the Ads Manager as a tool that needs its own box.
In the Meta suite, Meta Business Manager is the equivalent of the tool box. It is your main advertising hub for Facebook and Instagram, where you can manage all of your assets like Pages and Ad Accounts.
It will also help keep your business and private accounts separate, as they should be –
especially if you expect your business to grow and more people will have to be involved.
As an agency, we see the mix of business and private accounts way too often, and those setup mistakes can interfere with the advertising process and are very time consuming to fix.
If they can be fixed at all.
To start your Meta Business Manager:
Click Create account.
Enter a name for your business, your name and work email address and click Next.
Enter your business details and click Submit.
Business Info & Payments
Once you've got your Business manager open, you'll be able to easily add the following by navigating the lefthand side menu:
Business info (business name, address, Tax ID, etc.)
Payment method (card you want to use to pay for your ads)
Connecting existing Pages and Accounts
If you already have an existing Facebook page, Instagram account, or ad account, follow the Setup Guide in the lefthand side menu to easily link those assets to your new Business account.
To create a new Ad Account:
Navigate to Ad Accounts.
Click Add.
Click Add a new ad account and follow instructions.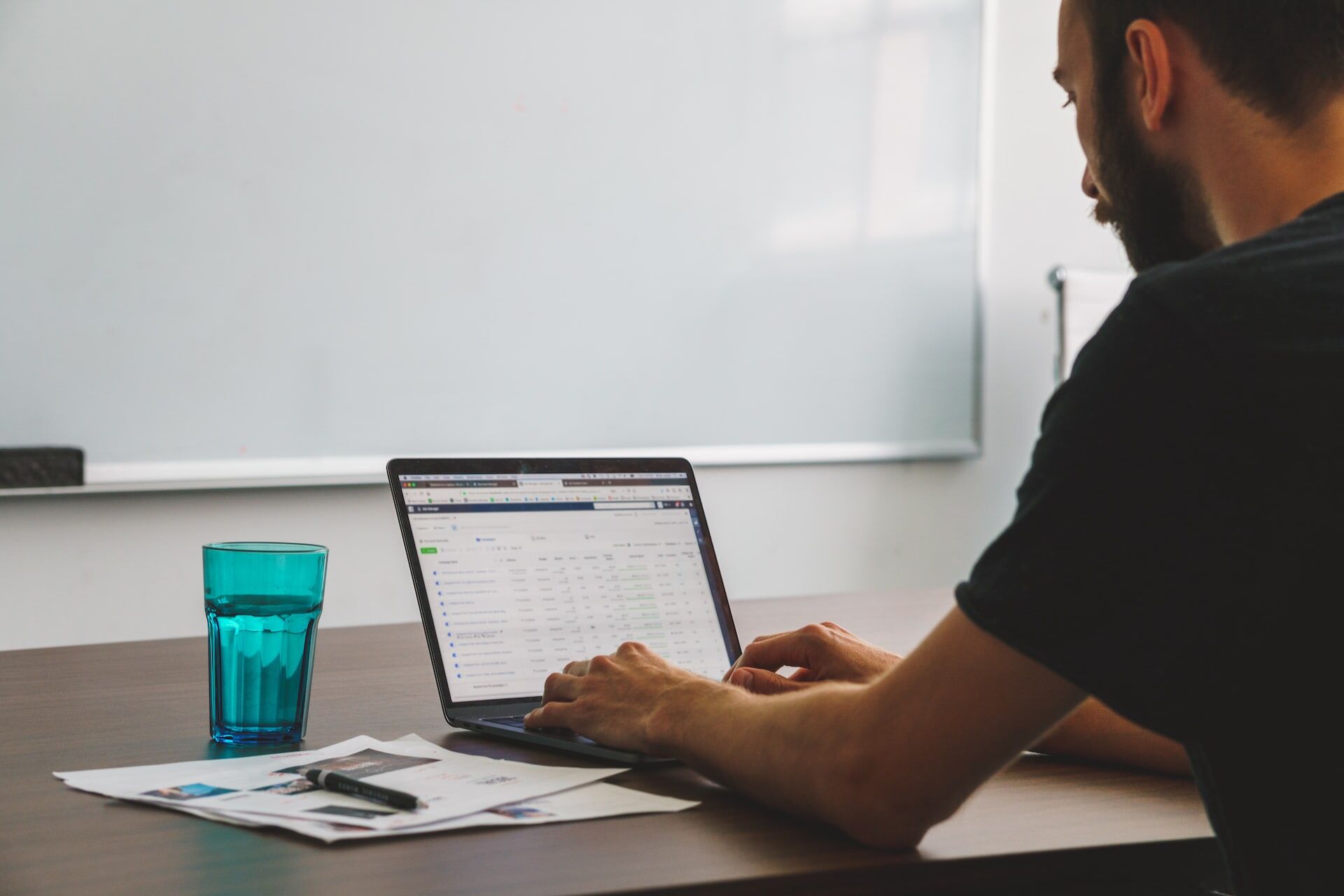 Ads Manager
Once you have all of your assets created or connected to your new Meta business manager, head to your Ads Manager and you're ready to start advertising.
Well, technically.
Since the setup of the Ads Manager is quite different from using the 'Boost' button, we recommend that you look into the Meta Blueprint, which provides free learning on all things Meta or check out a couple of Youtube tutorials for step by step guides, tips and tricks.
We know, it's a lot. We didn't say it was going to be easy. But it will be worth it knowing that your hard-earned advertising budget is being spent effectively.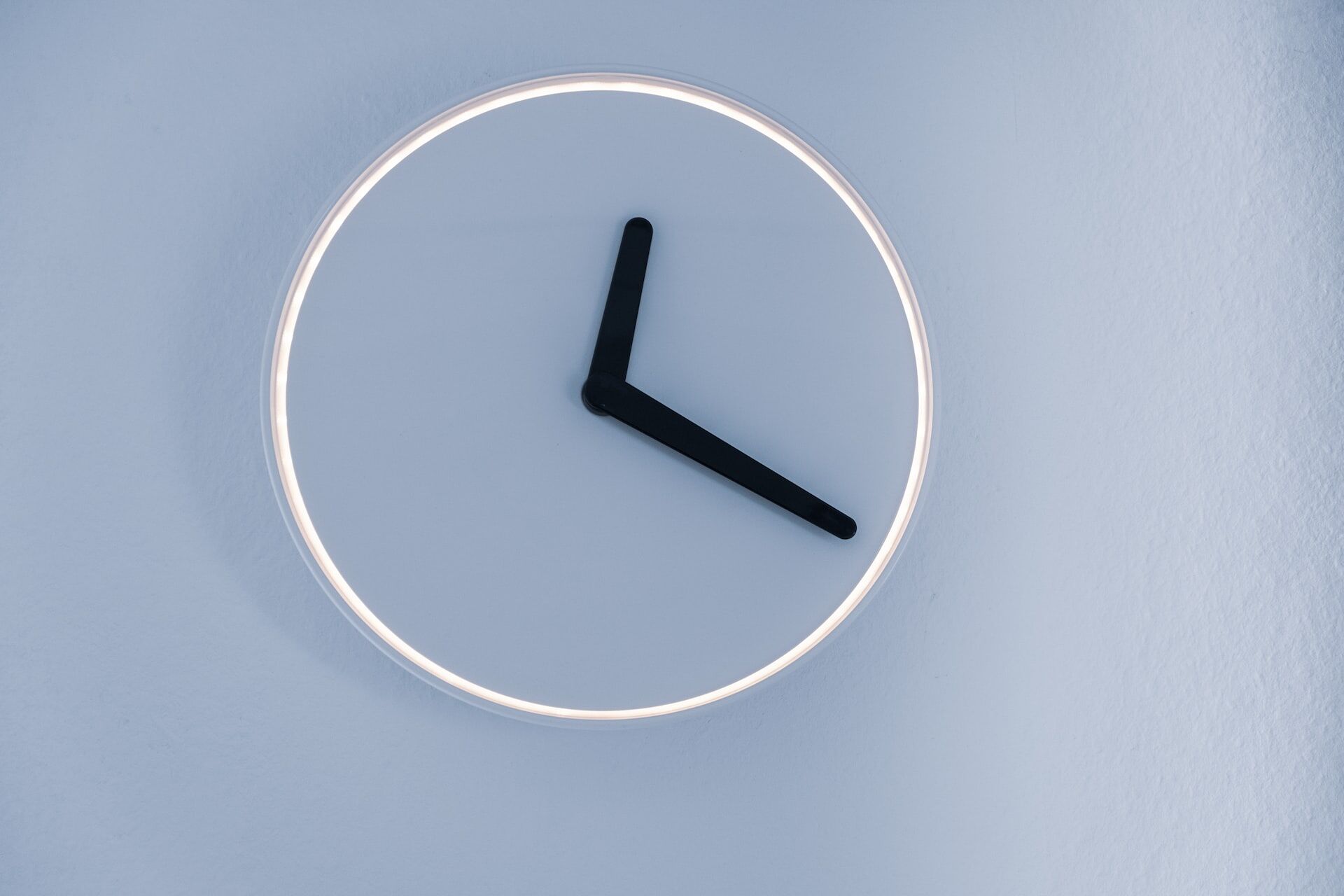 A Temporary Fix
The Ads Manager method is a good short-term solution that will allow you to make the most of your digital advertising budget.
At least in the meantime.
However, it is likely that Apple will eventually require the same charge for Meta's standalone ads manager app, which will have a larger impact on businesses as a whole. Watch this space for updates.
We do not normally work with smaller clients, but we know that a situation like this can be overwhelming. If you need help or advice on the issue, feel free to get in touch, we'd be happy to help.